'Doctor Strange in the Multiverse of Madness' Is Nearly Here — Can You Stream It?
It's almost time to dive into alternate realities with Doctor Strange in the Multiverse of Madness. The upcoming Marvel movie is poised to throw the Marvel Cinematic Universe into chaos with multiple universes crashing into each other in an epic interdimensional adventure. After meddling with the fabric of reality one too many times, Doctor Strange must confront the overwhelming concept of the multiverse when alternate dimensions and otherworldly horrors begin to terrorize his reality.
Article continues below advertisement
Doctor Strange seeks assistance from old allies like Wanda Maximoff, aka Scarlet Witch, and Sorcerer Supreme Wong (Benedict Wong) while also encountering new MCU characters like dimension hopper America Chavez (Xochitl Gomez). The film is already confirmed for a theatrical release, but will it also be available to stream on services like Disney Plus? Here's what we know.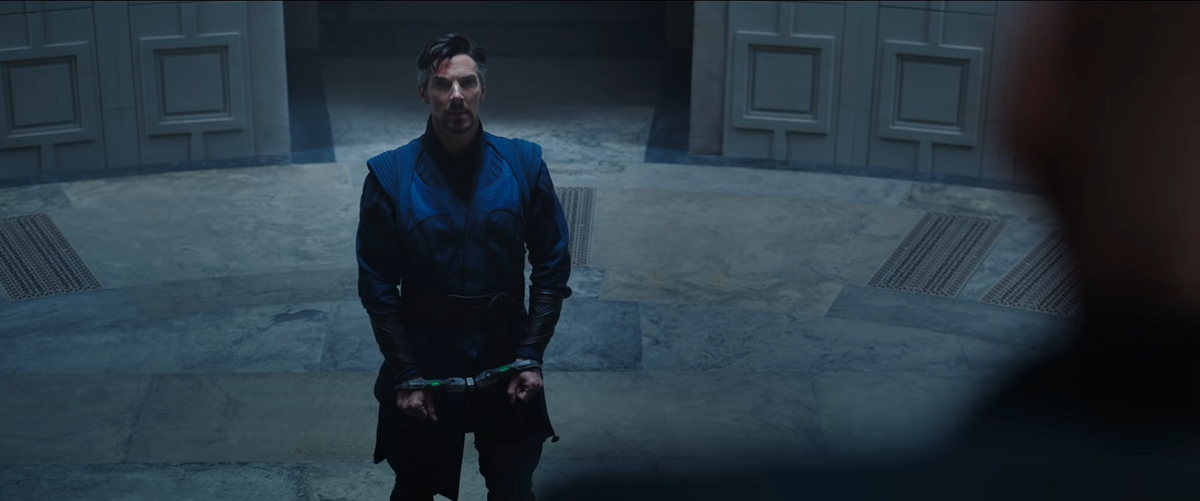 Article continues below advertisement
Will 'Doctor Strange in the Multiverse of Madness' be available for streaming?
2021 was an interesting year for pop culture. As long-delayed productions started to kick back into gear with COVID-19 safety protocols in place, some films were released in multiple formats. Theatrical releases were still in play, but strict social-distancing measures for public areas and a lack of vaccinations at the time made moviegoing a bit more arduous. So, studios decided to include streaming releases for new films.
Big blockbuster movies slated for release in theaters were simultaneously streaming for a limited time so audiences could watch them from the comfort and safety of their own homes. Some platforms, like HBO Max, released films like Dune and The Matrix Resurrections for streaming at no additional cost to existing subscribers. Others, like Disney Plus, streamed new releases like Raya and the Last Dragon and Black Widow on "Premier Access," which meant that viewers could pay an additional fee on top of their monthly subscription to stream the new films at home.
Article continues below advertisement
But with COVID-19 restrictions being loosened all over the country, the days of timely home streaming for newly released blockbusters are unfortunately behind us. As far as upcoming Marvel films, like Doctor Strange in the Multiverse of Madness, they will not be streaming at the same time as their theatrical releases. In fact, Black Widow was the only Marvel Studios movie released through Disney Plus's Premier Access. Every MCU film thereafter was initially released exclusively in theaters.
No wonder ScarJo was annoyed.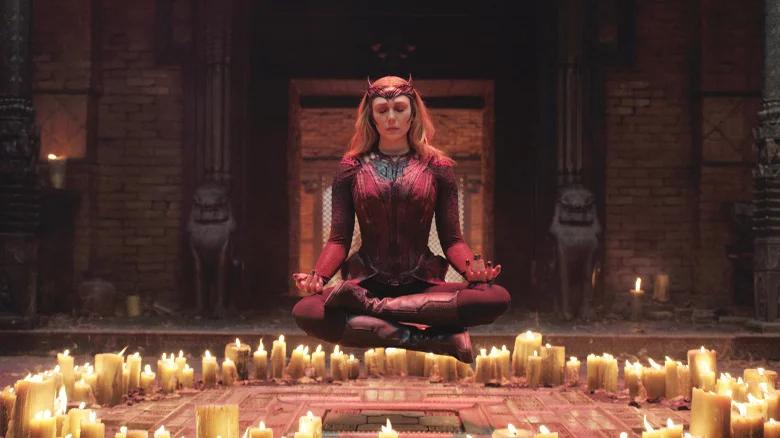 Article continues below advertisement
Of course, that doesn't mean that Multiverse of Madness won't be streaming after it plays in theaters. Other Marvel films, like Shang-Chi and Eternals, began streaming on Disney Plus a month or two after they were released in theaters. People Magazine even posits that the second Doctor Strange film could start streaming as early as June 20, if history is any indication.
If you can practice some patience, the Strange sequel will be streaming soon enough. Otherwise, catch Doctor Strange in the Multiverse of Madness in movie theaters on May 6.