Farrah Abraham Is Still Remembered by Her Former 'Teen Mom OG' Co-Stars
Farrah Abraham was once a big part of 'Teen Mom OG,' and even though she left, is there a chance that she's back on the show for another season?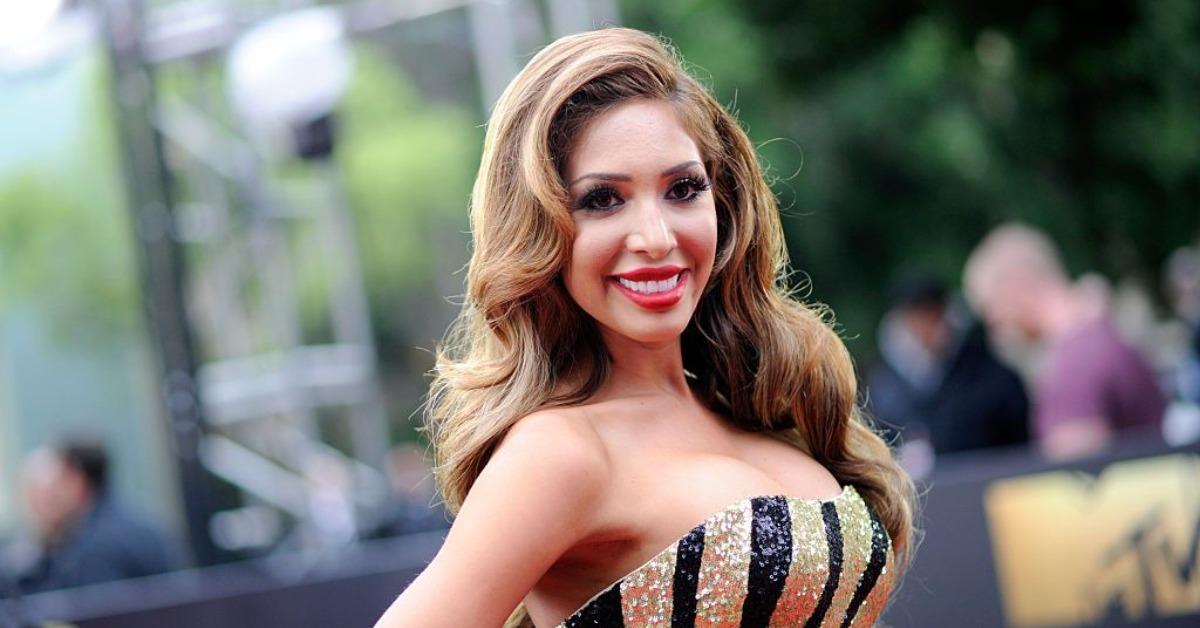 When Farrah Abraham left Teen Mom OG, it felt like the end of an era. Up until that point, she had spent years being a problem for producers and her fellow co-stars. But she was also entertaining to watch, and her story continued to evolve as she embarked on a career in the adult film and entertainment industry.
Article continues below advertisement
After she appeared in a promo for the Teen Mom OG Season 9B reunion, fans think Farrah is back. Could she really return to the series after spending several years off reality TV? At the very least, she's here for the reunion, and that alone is sure to ruffle the feathers of the current Teen Mom OG stars who were never fans of hers.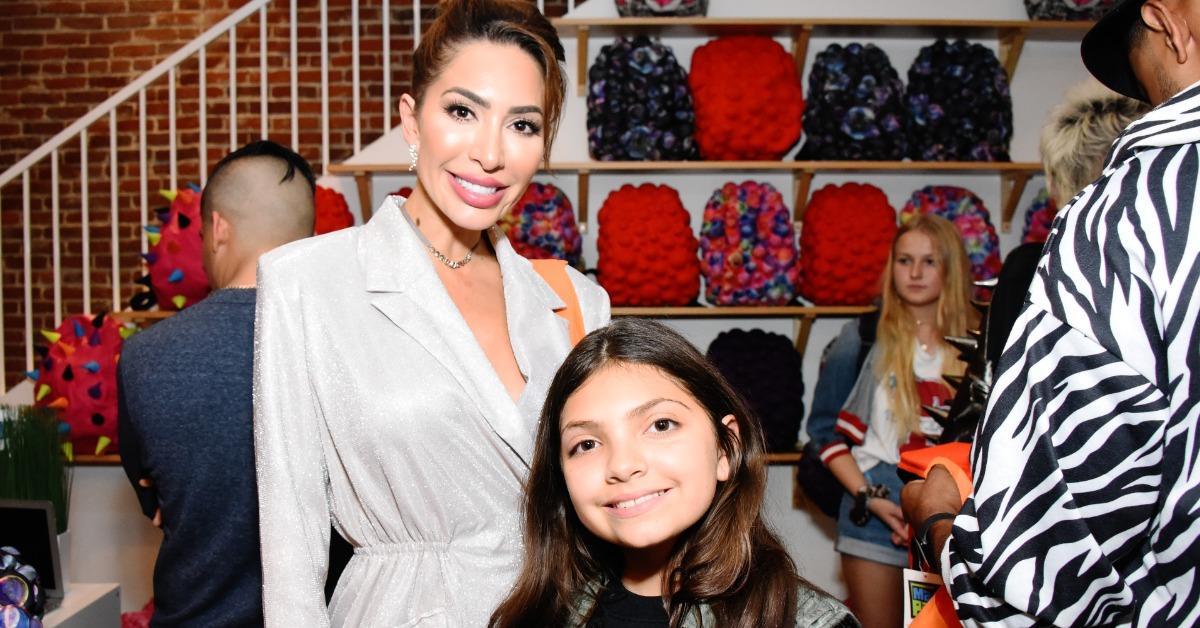 Article continues below advertisement
Farrah Abraham is in the 'Teen Mom OG' Season 9B reunion.
After the Season 9B finale aired, Teen Mom OG fans saw Farrah pop up in a promo for the reunion. In the past, Farrah was among the most dramatic moms at these pre-taped reunions. She was never afraid to speak her mind or to even egg on Amber Portwood, who isn't above throwing punches when she needs to.
And now that Farrah set to appear in the reunion for Season 9B, it has fans abuzz with excitement and questions. In the promo, Farrah appears remotely in a video in which she tells the moms to "have a great reunion." She adds a cheeky, "No storming off." By all accounts, it looks like Farrah has — dare we say — grown.
Article continues below advertisement
Is Farrah Abraham returning to 'Teen Mom OG'?
It doesn't look like Farrah's reunion appearance means she's returning to Teen Mom OG. Instead, it might just be a promotional stunt for the upcoming Teen Mom spinoff, which follows some of the franchise's moms at a resort together. Farrah is part of the series, though it's unclear how long she'll stick it out with the other moms.
Article continues below advertisement
Farrah's mom, Debra Danielsen, told The Sun that Farrah was brought in for the spinoff for the sole purpose of stirring up trouble.
"She was hired to bring the drama," Debra told the outlet. "Why would she want to get along with anybody? MTV knows Farrah has a following. They also know she is controversial, so it sells."
Article continues below advertisement
Why did Farrah Abraham leave 'Teen Mom OG'?
Farrah was given an ultimatum in the first part of Teen Mom OG Season 7. She spoke with producers about her career in the adult entertainment industry. They felt it didn't align with the values on the show, but she didn't want to give it up. In the end, Farrah decided to walk away from the series.
Even if Farrah has no plans to return to Teen Mom OG itself, she is back for the Season 9B reunion, and she'll see her former co-stars again in the spinoff in 2022.
We can already see the hair-pulling and name-calling on the horizon.