Is 'Bachelorette' Hannah B. Still Engaged? It's Complicated
Is Hanna B. still engaged? 'The Bachelorette' fans are curious if Hannah is still with [spoiler] following the finale of the ABC reality series.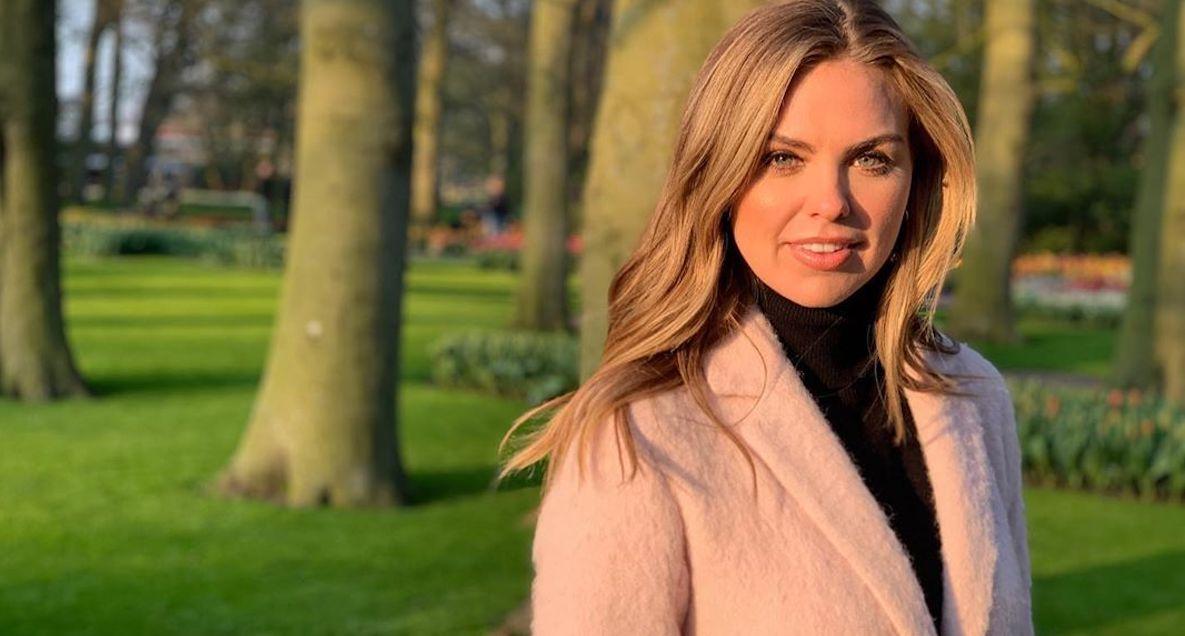 Hannah Brown's season of The Bachelorette has to be the most dramatic in the history of the ABC reality competition — and we're not pulling a Chris Harrison.
Article continues below advertisement
Not only has the Alabama beauty queen had to deal with Luke Parker as her season's villain, but Hannah has also dealt with some serious betrayal after filming of the show wrapped.
It is being reported that Jed popped the question to Hannah B. during the show's finale, but now fans are curious if the interior designer is sticking with the aspiring musician amid the drama.
So, is Hannah B. still engaged? 
Article continues below advertisement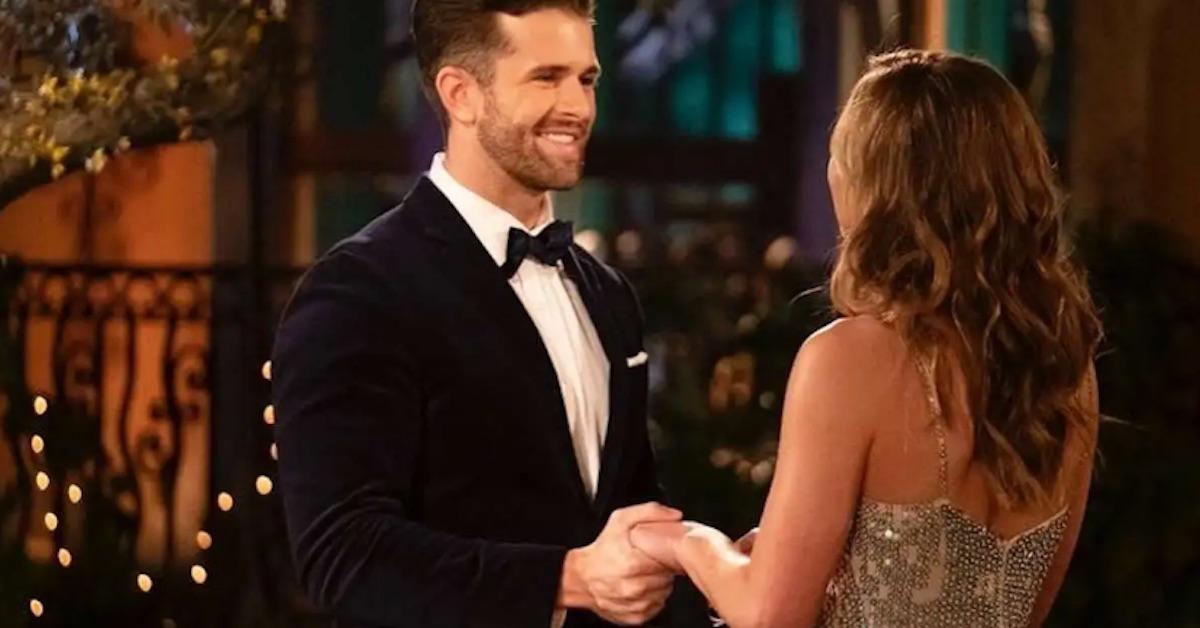 Shortly after news broke that Jed had ulterior motives for appearing on The Bachelorette, and had a girlfriend named Haley Stevens just days before he left to film, Reality Steve reported that Hannah B. had called off her engagement, but was still trying to make it work with Jed.
Article continues below advertisement
"I can confirm that Hannah broke off her engagement to Jed earlier this week," RS tweeted at the time. "They are still 'together,' but the engagement is off. This isn't a 'don't ever talk to me again' from what I'm being told, but it's also not all rainbows and daffodils either..."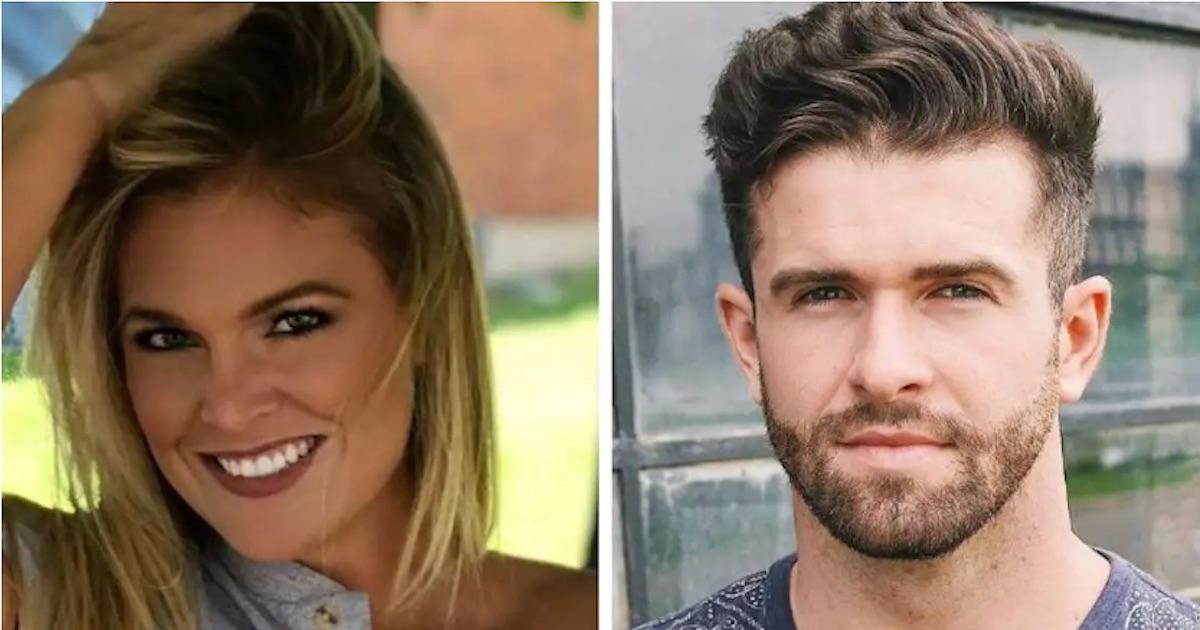 Article continues below advertisement
However, as the days progressed, we have a feeling Hannah B. came to her senses about Jed because now the Bachelorette insider is updating followers with the news that Hannah and Jed have officially called it quits.
"She's broken off the relationship altogether. She's not trying or hoping for it to work out. They are done," RS wrote. "And I can also report, their breakup was filmed in L.A. on camera and we will see that during Part 2 of the ATFR airing on July 30."
Hannah B. also hinted at the breakup on Twitter. 
One look at Hannah B.'s Twitter account and you can tell the brunette beauty is not happy. "Patience. Not my virtue," she tweeted on June 30.
She followed up that cryptic tweet by asking fans for suggestions to help with her "inner tank of rage."
Article continues below advertisement
While Hannah B. has every right to be mad at Jed, RS does reveal that she knew about his "ex" before she went public with the relationship.
"After Hannah and Jed got engaged in Greece, shortly thereafter, Jed told Hannah about Haley," RS added. "As for how soon after the engagement Jed told her, I don't know the exact day. But I'm pretty sure it was while they were still in Greece. Bottom line is, Jed did tell Hannah about Haley – but after they'd already gotten engaged."
Article continues below advertisement
Meanwhile, Jed is asking Bachelorette fans to stop harassing his family and friends. "It goes beyond what is said online. Threatening letters and phone calls have been sent to our homes. My parents and sister are being verbally attacked in public. I beg you to remember what seems like a harmless action is damaging to real people," he wrote on Instagram.
"I want to thank all of you who have reached out or reserved judgement until I am able to speak openly and I can only ask for your patience and kindness until then."
Watch The Bachelorette Mondays at 8 p.m. EST on ABC to see the drama unfold.