'Harry Potter' Has Been Taken off of Every Streaming Service
There are some movie franchises that have always been popular, and people always want to know: Is 'Harry Potter' coming to Netflix?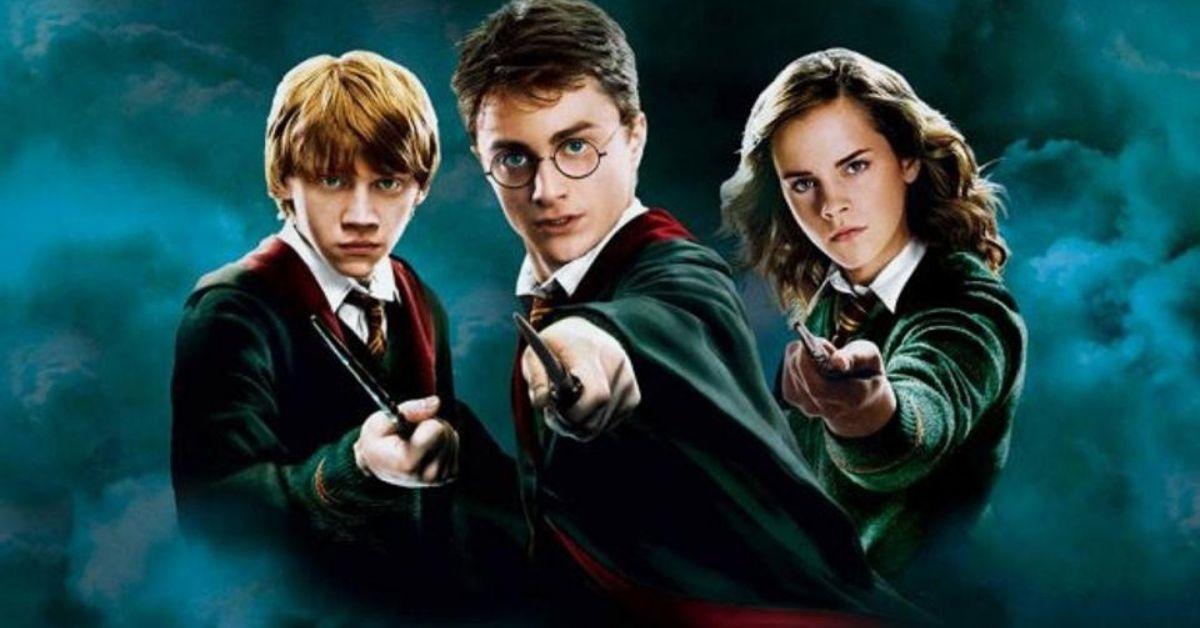 If there's anything that can rival the popularity of the Harry Potter books, it's the movies of the same name. These movies are a part of childhoods across the world and have had so many kids wishing they could get their own letter to Hogwarts. So many of us still sit by our mailboxes. Harry Potter and the Deathly Hallows: Part 2 was the final film in the series and ever since then, fans have been trying to watch the films on some kind of streaming service.
Article continues below advertisement
HP fans have wanted the films on streaming services like Netflix for years, but even if they do come to the streaming service, they don't tend to stay for long. The movies have jumped around from one service to another since they were last in theaters, but here's where you can watch all of them right now.
Is 'Harry Potter' coming to Netflix?
No, unfortunately, the Harry Potter movies will not be on Netflix. In fact, they have been taken off of almost every streaming service in the United States. It's being said that this is because the movies have been moved to cable networks like FX and Syfy. According to Screen Rant, NBCUniversal has the rights to the movies until the end of 2021.
Article continues below advertisement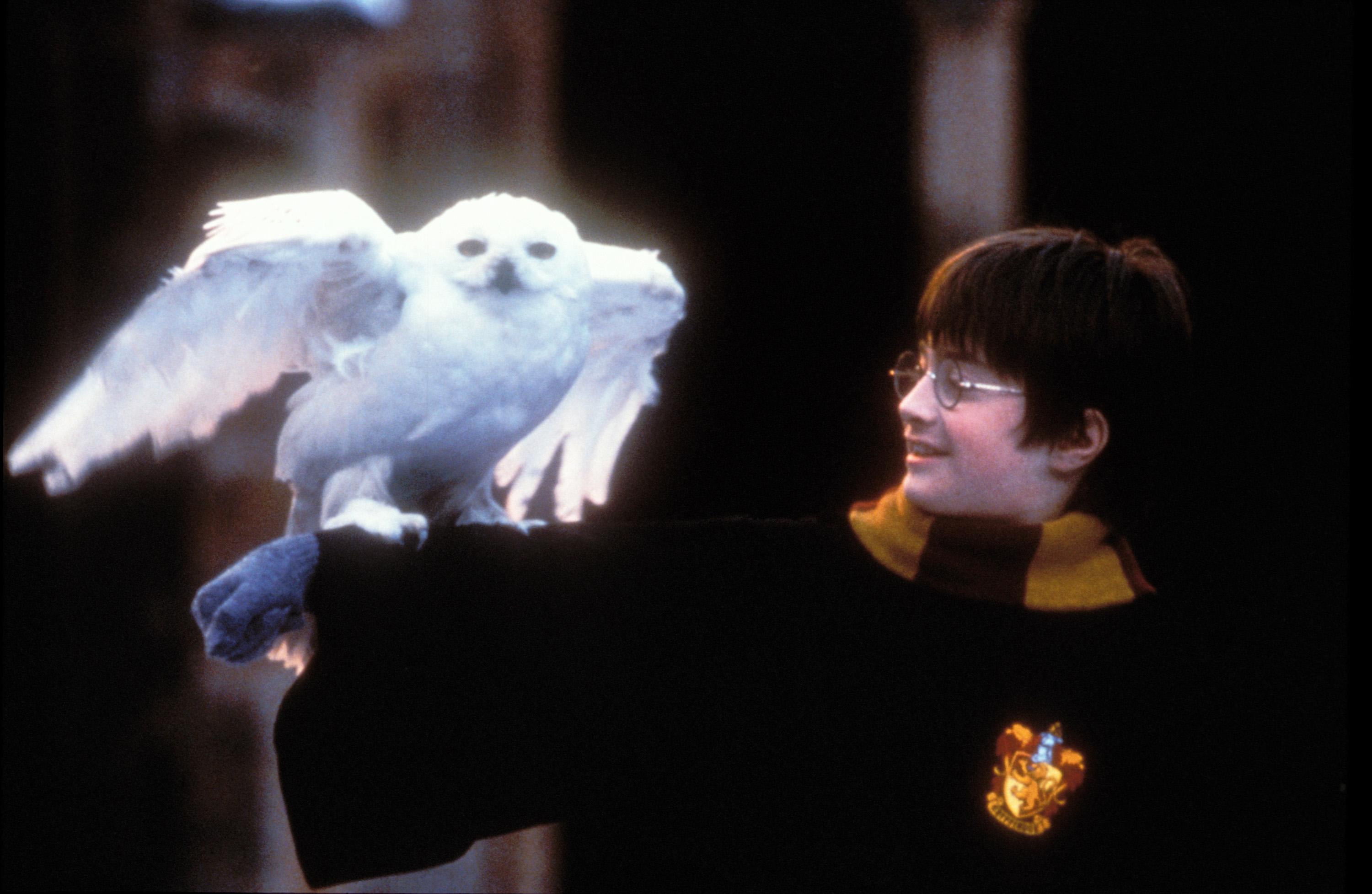 Right now, anyone who wants to watch the Harry Potter movies has to pay up. You can still stream the movies on different services like Amazon Prime and YouTube for a fee. Otherwise, you'll have to do things a little old school and buy Blu-rays or DVDs to watch all the movies. Streaming the films makes more sense if you're looking to save money.
Article continues below advertisement
Depending on the service, you can stream each one, including others in the world of Harry Potter like Fantastic Beasts and Where to Find Them for as little as $4. For each film, that equals $28 total. Box sets of the movies can start at $40 each, but it depends on what you buy. Some more exclusive box sets can go for even more money.
All of the 'Harry Potter' movies are back on Peacock.
For now, all of the Harry Potter movies are available for fans to watch on Peacock although there is a catch. Peacock is owned by NBCUniversal, which currently has the rights to the movies, so it makes sense for the films to stream here. But even though it's typically a free streaming platform, HP fans have to pay up. The service is free with ads, but it's always had an ad-free version available for $9.99 per month.
Article continues below advertisement
Not every HP movie is behind a Peacock paywall, but most of them are. For now, only the first three Harry Potter movies are available on the free version of the platform. For each of the other ones, you have to pay for a version of Peacock Premium. There's one version for $4.99 per month, where users can see all the movies, shows, live sports, and more that aren't available on the free version. For $9.99, you can get all of that without the ads.