Katie Thurston is Reportedly Engaged — Who's Her Final Rose Recipient?
Is Katie Thurston engaged? Season 17 of 'The Bachelorette' chronicles Katie's adventures with finding her soulmate. So, did she succeed?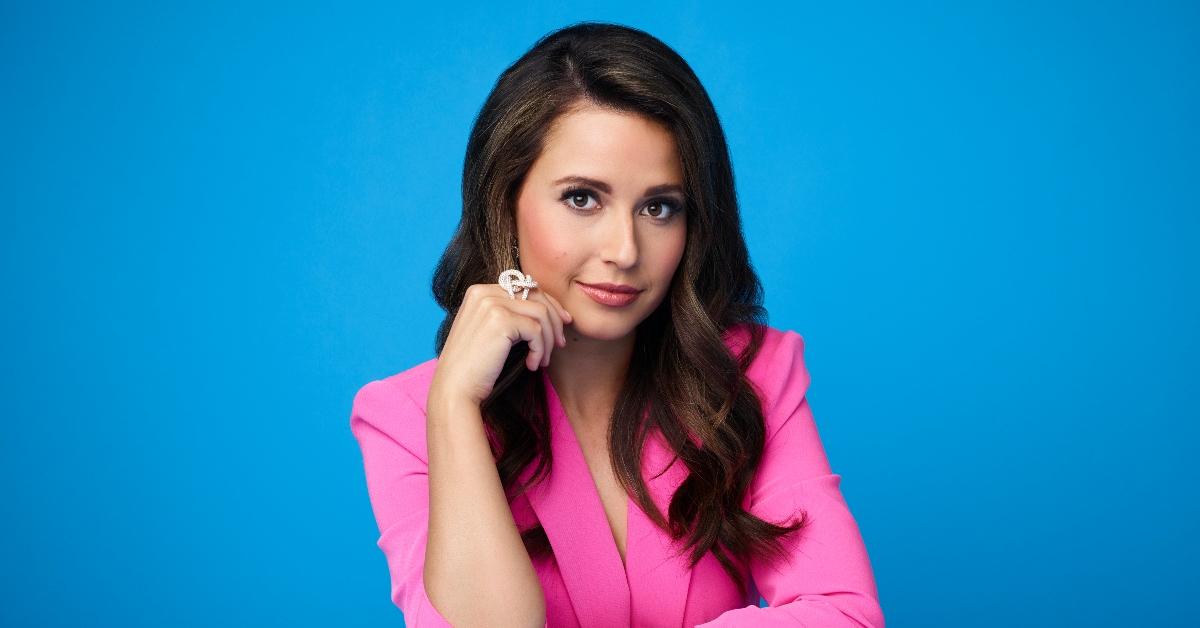 Season 17 of The Bachelorette sees 30 men vie for Katie Thurston's attention.
Some contestants have already succeeded to make a mark — like Justin, a hobby painter who had no trouble bagging a kiss in Episode 1, or Greg, who gave Katie a pasta necklace — while others turned out to be slightly less fortunate.
So, did Katie end up getting engaged at the end of the filming? Who could be the lucky winner of Season 17 of The Bachelorette?
Article continues below advertisement
Is 'The Bachelorette' star Katie Thurston engaged?
According to Reality Steve, the go-to expert on all things The Bachelorette-related, Katie did get engaged at the end of Season 17.
As the blogger wrote, Katie appears to have found the right man for her during her stay at the Hyatt Regency Tamaya Resort and Spa in Santa Ana Pueblo, N.M. But who is the lucky man she's with now?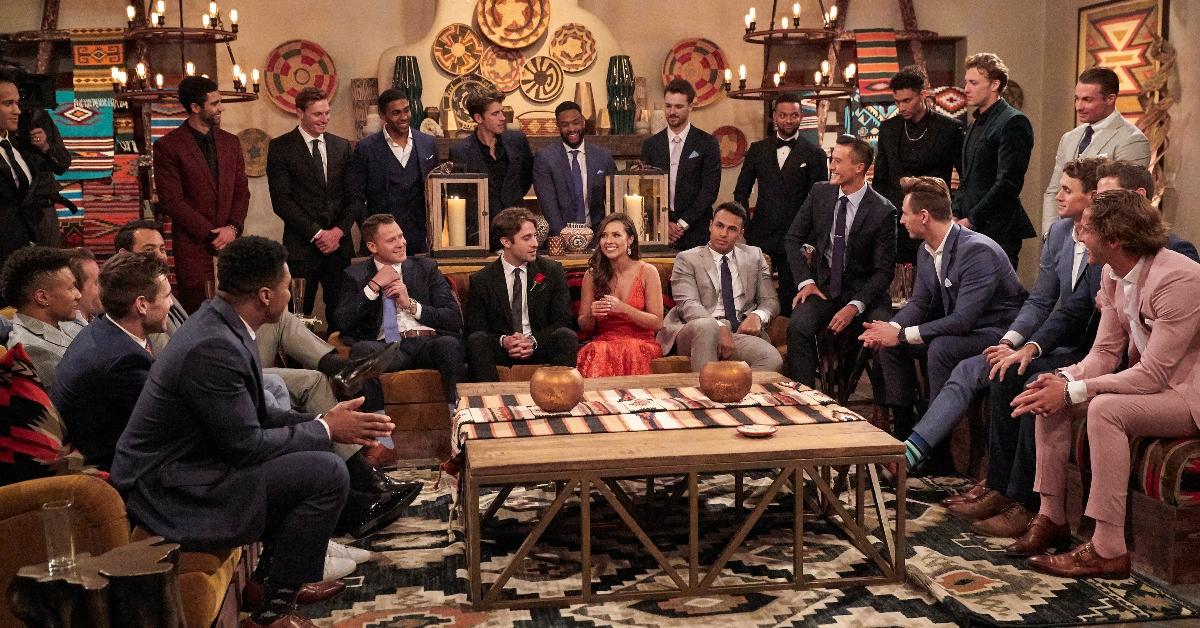 Article continues below advertisement
"Katie is engaged," Reality Steve previously explained. "Katie definitely got engaged at the end of this. And unless she breaks up before the [Season 17 Finale], which I guess anything can happen, but she's happy and engaged as we speak, so I'd expect that to last."
Who is the lucky winner and Katie Thurston's fiancé?
Reality Steve has already revealed who Katie's final four are, and it's no surprise who makes it.
Justin Glaze, Andrew Spencer, Greg Grippo, and Blake Moynes are Katie's final four pick — and each of these men she's had serious connections with throughout the season.
Those who tuned in for Season 16 of The Bachelorette will recognize Blake, who competed for both Clare Crawley and Tayshia Adams' hearts (unsuccessfully, of course).
Article continues below advertisement
In the end, though, Reality Steve claims that Blake walks away with Katie's final rose — a shocking conclusion, considering that he tried to DM her on Instagram before the season with little luck.
"As of this moment, I do not know how the final [four] breakdown occurs that gets us to this point," Reality Steve shared. "I just know that Katie got engaged to Blake at the end of filming and they're still together."
Article continues below advertisement
But Reality Steve claims that the last few episodes will take a radically different turn to what went down in Pilot Pete's or Matt James' seasons.
As the blogger argues, Katie has been sharing cheeky posts on Instagram about her current relationship status — which likely indicates that the process of getting engaged was considerably smoother for her than for some of her predecessors.
As expected, fans are not too happy with Katie's pick...
Following the news that Katie was likely engaged to Blake, Bachelor Nation spoke their minds on Twitter, and let's just say, that many people were not happy that Blake got the final rose.
Article continues below advertisement
Article continues below advertisement
If Katie and Blake get engaged at the end of this season I'm going to flip my s--t," one fan tweeted before another added, "I know who Katie get engaged to at the end and I don't want to watch anymore."
A third chimed in, "Katie just say no girl …. Blake can be on Bachelor in Paradise."
Might be too late for that...
Catch new episodes of The Bachelorette every Monday at 8 p.m. EST on ABC.