Keke Palmer Will Reportedly Join 'Strahan and Sara' as a Permanent Co-Host
Is Keke Palmer a regular on 'Strahan and Sara'? The actress and singer is reportedly in talks to join the 'GMA' show full time.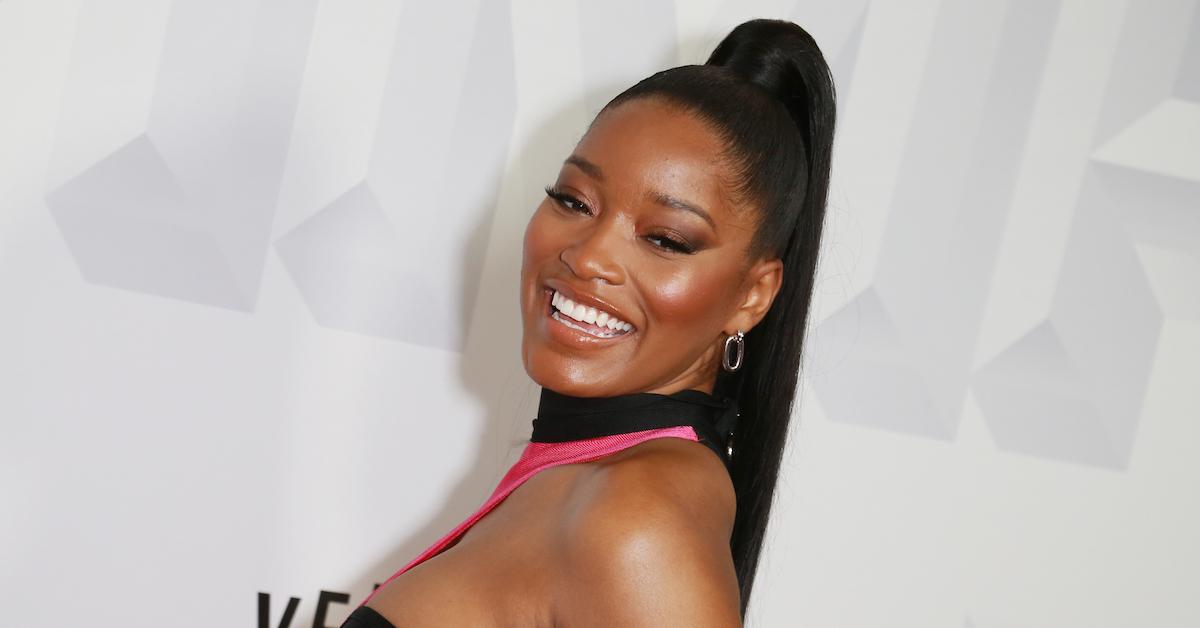 When Sara Haines was preparing to go on maternity leave in June, she knew exactly who should step in as co-host of GMA's Strahan and Sara while she was away. The 41-year-old couldn't stop raving about actress and singer Keke Palmer, who had filled in for co-host Michael Strahan earlier this year.
Article continues below advertisement
"When Michael was traveling a few months back, I had the best time with one of our guest hosts. She's super talented and we danced and we had so much fun," the mother of three previously said of the 25-year-old.
So, is Keke Palmer a regular on Strahan and Sara?
Though the show was initially reported to be a temporary gig for the former Scream Queens star, an insider recently revealed to Page Six that Keke is poised to become a permanent host on the program alongside Michael and Sara. It's unclear whether any changes will be made to the name.
Article continues below advertisement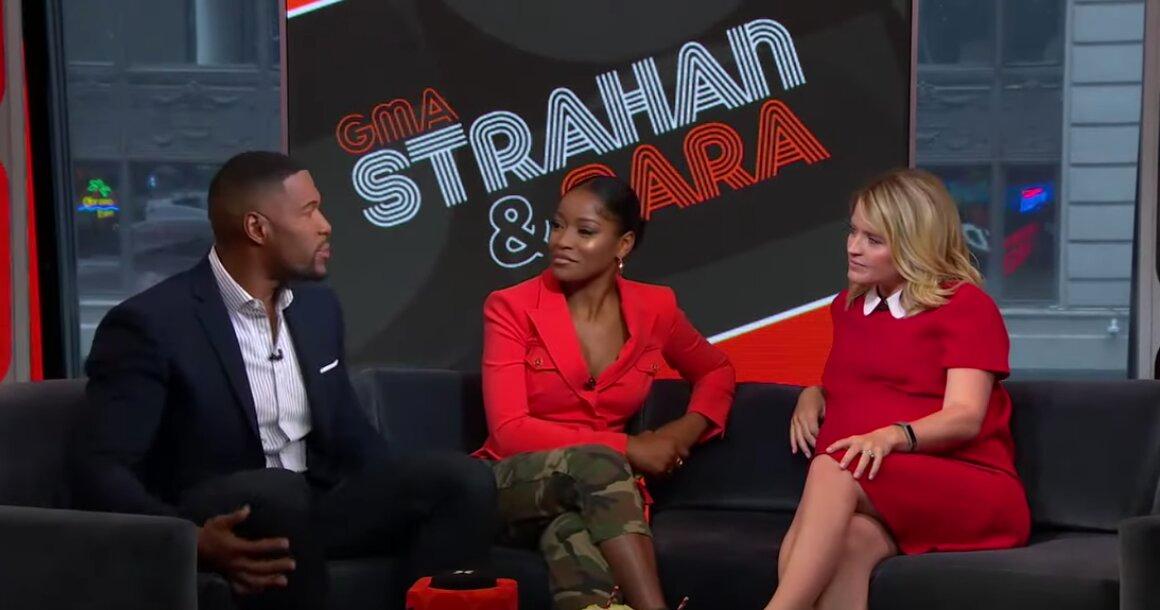 "ABC execs are close to finalizing a deal," the source claimed. "Keke has been so much fun filling in, so they decided to make her an offer. The audience knows her and she's got great chemistry with both [hosts]."
The publication also stated that the network is hoping to attract younger viewers by adding Keke to the lineup full time.
Article continues below advertisement
How did Keke Palmer become famous?
The Illinois native nabbed her first film role at the age of nine, playing Queen Latifah's niece in Barbershop 2: Back in Business. She signed her first record deal in 2005 and her debut single, "All My Girlz," was featured in her movie Akeelah and the Bee.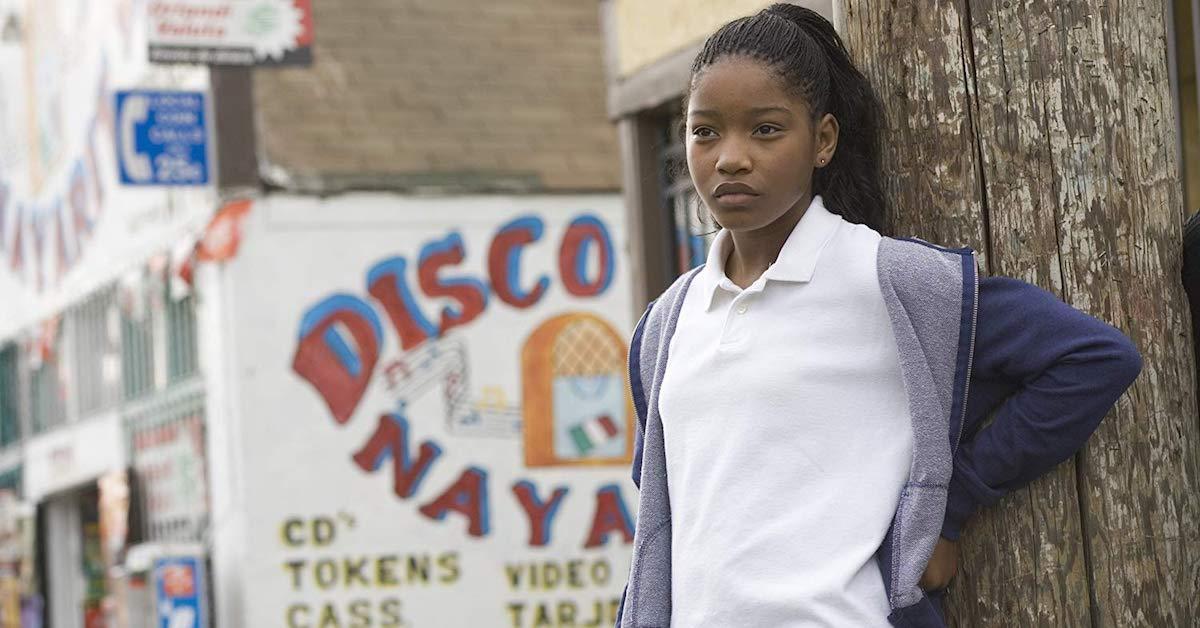 Article continues below advertisement
Keke went on to star in Madea's Family Reunion, the Disney Channel original movie Jump In!, and Grease Live! This year alone, she's appeared on three scripted TV shows: Fox's Star, VH1's Scream, and Epix's Berlin Station.
But the songwriter's most anticipated project of 2019 is the upcoming Constance Wu-led dramedy Hustlers, in which she plays a stripper. Jennifer Lopez, who's a producer on the film and plays exotic dancer Ramona, told Billboard that she was highly impressed by Keke.
"She was great at improv, and not everybody has that knack, you know what I mean?" the 50-year-old triple threat shared. "I expected Cardi [B] to be good, I expected Lizzo to be good, but I didn't know enough about Keke."
J.Lo continued, "When I saw her — I had watched a couple of interviews of her and stuff like that — I was like, 'This girl has something. She has personality.' And she was awesome. We had fun from the first scene. I was like, 'OK. We're gonna have fun!'"
Article continues below advertisement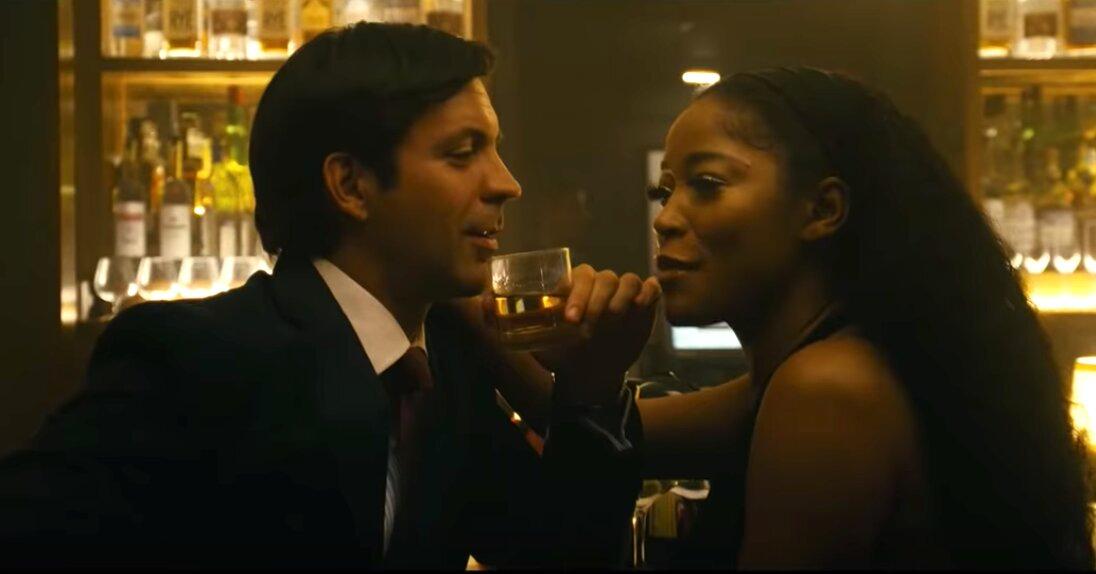 The talented duo sat down for a Q&A earlier this month and discussed what it was like to play strippers. Keke admitted that she had to get used to being aggressive and forward around some of the male extras.
"Understanding that, you know, the clothes, the style, the way in which they interact with these men… I maybe wouldn't be as [touchy] but that's natural to them," she explained.
Hustlers hits theaters Sept. 13 and Strahan and Sara airs weekdays at 1 p.m. ET on ABC.