Is Madison LeCroy Still on 'Southern Charm' for Season 8?
Is Madison LeCroy Still on 'Southern Charm' for Season 8? Her relationship with Austen Kroll dominated Season 7, but she was absent from the cast photo.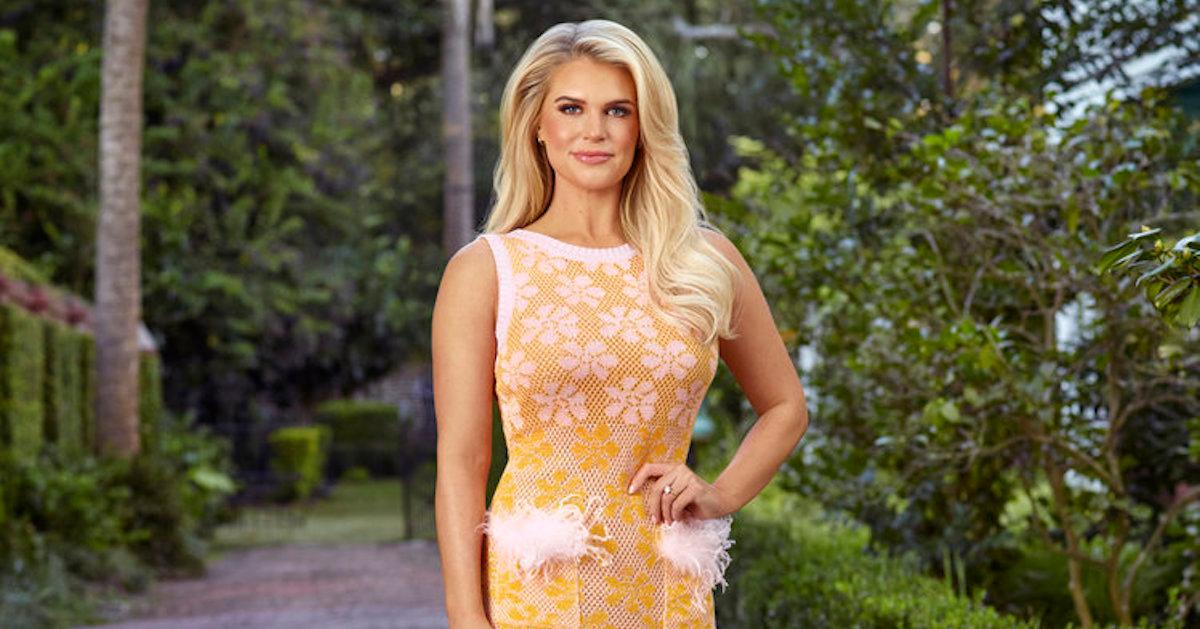 More than a year after Craig Conover dropped a few bombshells about Madison LeCroy, a retired baseball player, and Austen Kroll during the Southern Charm Season 7 reunion, the hit Bravo series returned for a new season on June 23.
Most of the Season 7 Charm-ers returned, though John Pringle is now appearing on the show as a guest. Venita Aspen and Chleb Ravenell have both been promoted to full-time roles, and Naomie Olindo came back after taking a season off.
Article continues below advertisement
After much of Season 7 revolved around her on-again, off-again relationship with Austen, Madison will highlight her engagement and her bicoastal lifestyle on the eighth season.
However, after Madison only appeared in a few moments of the Season 8 premiere, some Southern Charm fans wondered if she was still on the show in a full-time capacity.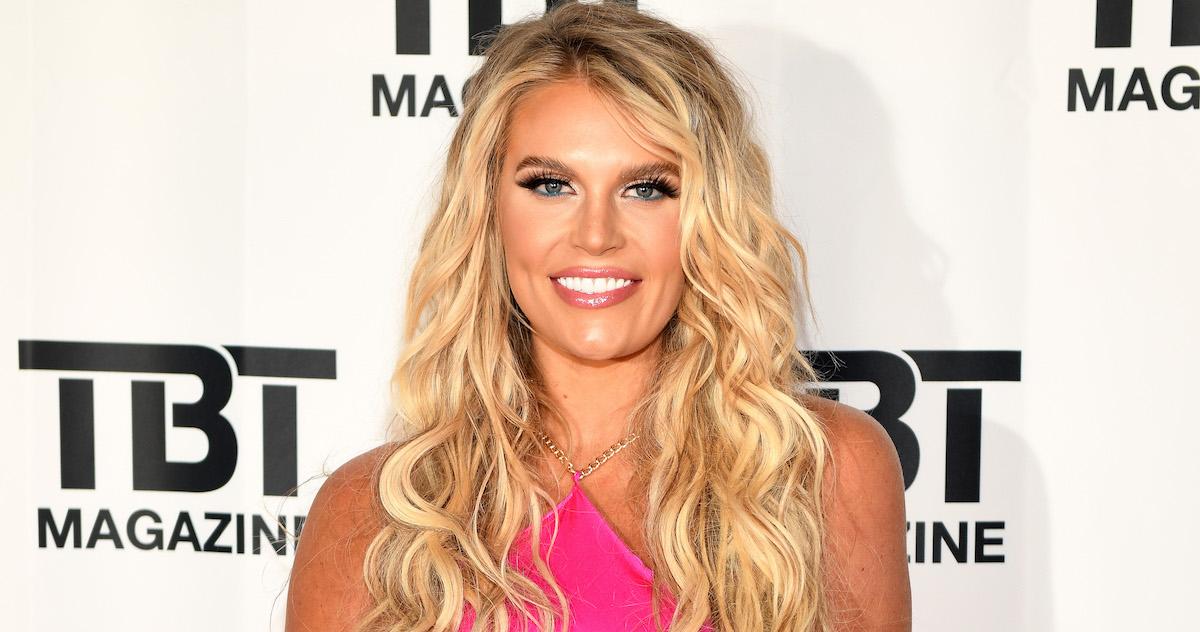 Article continues below advertisement
Is Madison LeCroy still on 'Southern Charm' for Season 8? Was she demoted?
Though the hairstylist attended Kathryn Dennis' birthday party on the June 23 premiere, the one-time full-time star doesn't appear in the Season 8 cast photo.
Fans have, therefore, wondered if Madison is going to have as much of a role on Season 8 as she did on the prior season. While Madison can be seen showing Southern Charm matriarch Patricia Altschul her engagement ring in the trailer for the season, neither her fiancé nor her son will be appearing on the show this time around.
This could explain why it seems like Madison will not have as prominent of a role as she did on Season 7. However, it is important to note that Madison is still listed as a cast member on BravoTV.com, and that she has not officially been referred to as a "friend" on the season.
Based on the trailer, Madison will be present at many of the prominent group events throughout the season as well.
Article continues below advertisement
Madison now divides her time between Charleston and California to be with her fiancé, Brett Randle.
After her romance with Austen officially came to an end, Madison met Brett Randle during a trip to Scottsdale, Ariz.
During a session on Amazon Live in October 2021, Madison announced her engagement to Brett. The couple had been dating for about six months when Brett popped the question. She said that he proposed after the two got home from a dinner out with her eight-year-old son, Hudson.
Article continues below advertisement
Brett is based in California, so Madison flew back and forth between Charleston and the West Coast while Southern Charm Season 8 filmed.
Madison shared that the two are planning to wed in December of 2022. While fans would expect that her ex, Austen, would not be attending the nuptials, Madison said that none of her co-stars would likely be invited to the wedding.
"Yeah, so I guess a lot of people are asking me when I'm getting married. I mean, I would marry him tomorrow. But I do want to at least make sure that our families can be there and at least our parents," Madison said during an Instagram live in early 2022, per Reality Blurb. "So the Southern Charm cast will not be at my wedding only because, like I said, we're doing family. And that's kind of it."
Article continues below advertisement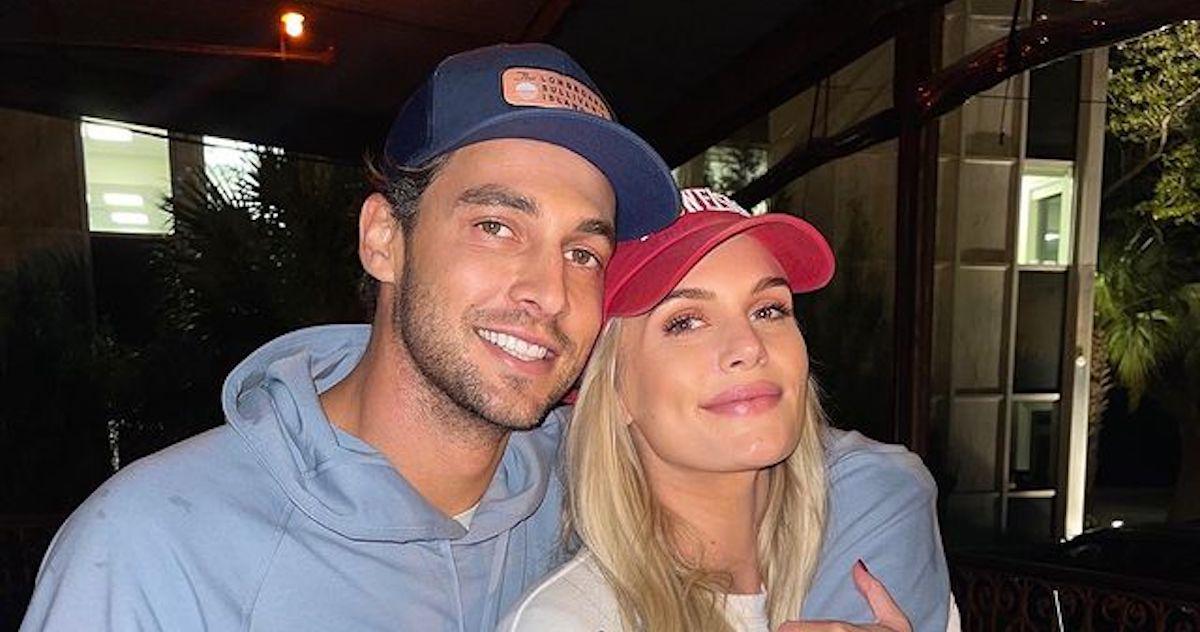 Though Brett won't be appearing on Season 8, Madison will open up about the engagement on a future episode of the show. She also shares content with her fiancé and her son on her public Instagram feed.
New episodes of Southern Charm air on Thursdays at 9 p.m. ET on Bravo. You can stream episodes the following day on Peacock.