Tom Holland's Future in the MCU Is Being Questioned — Here's the Truth
In 'What If…?' Episode 5, we get our first glance at the series's Spider-Man, and it's not Tom Holland! So is Marvel replacing Tom as Spider-Man?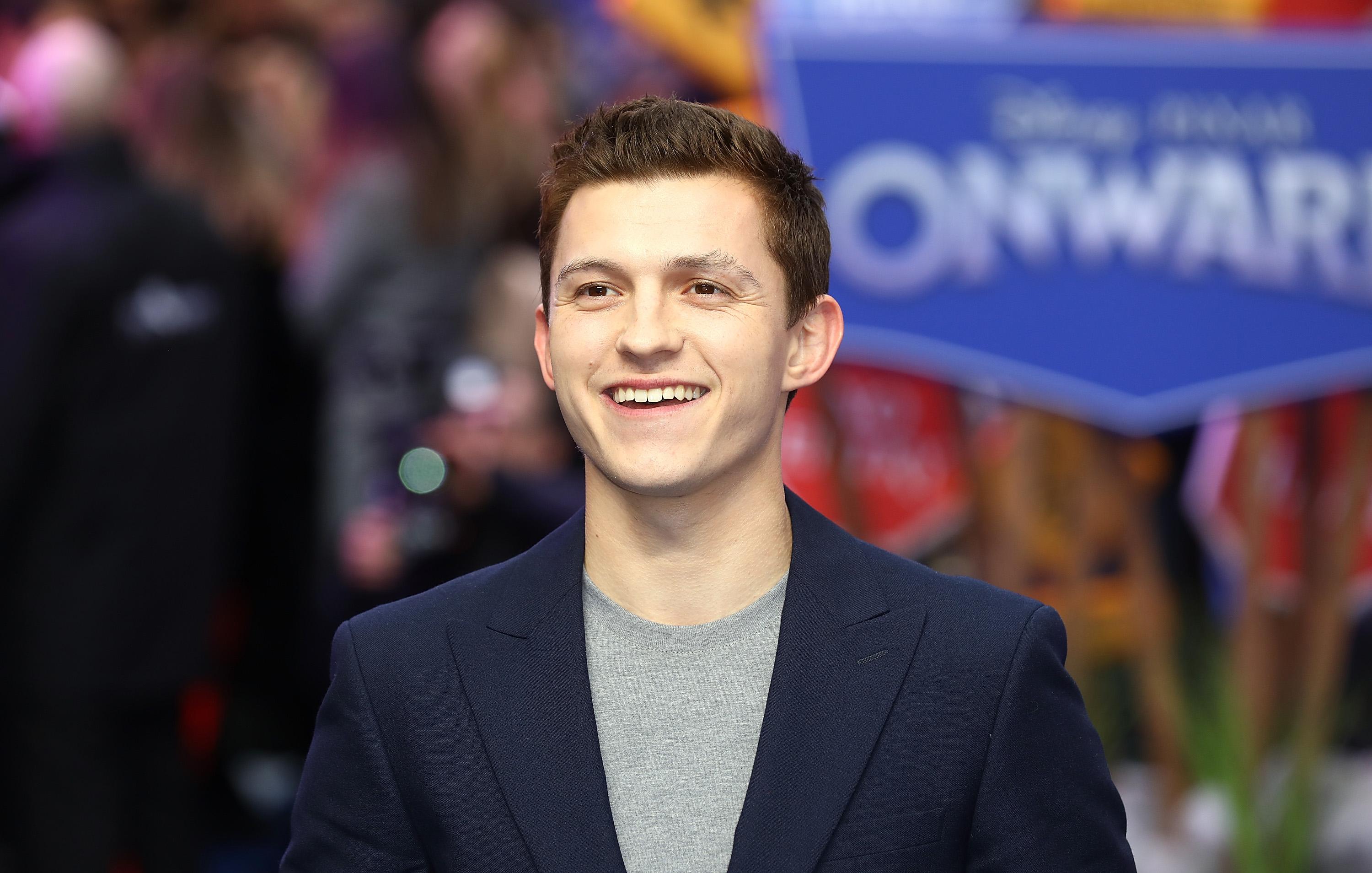 Once again, the question of Spider-Man's fate in the MCU is being debated. In 2019, there was a major contract dispute between Sony and Marvel Studios, in which Sony tried to claim the sole rights to Spider-Man in the middle of Tom Holland's contract. Now that Spider-Man makes an appearance in Marvel's What If…? voiced by someone other than Tom, we have some questions.
Article continues below advertisement
Since Tom's first appearance as our friendly neighborhood hero in Captain America: Civil War in 2016, we've grown to love his Marty McFly-esque performance. His youthful charm will never cease to win us over, so if Marvel is replacing him without a word, we will all be heartbroken. So is it really happening? Is Marvel replacing Tom Holland?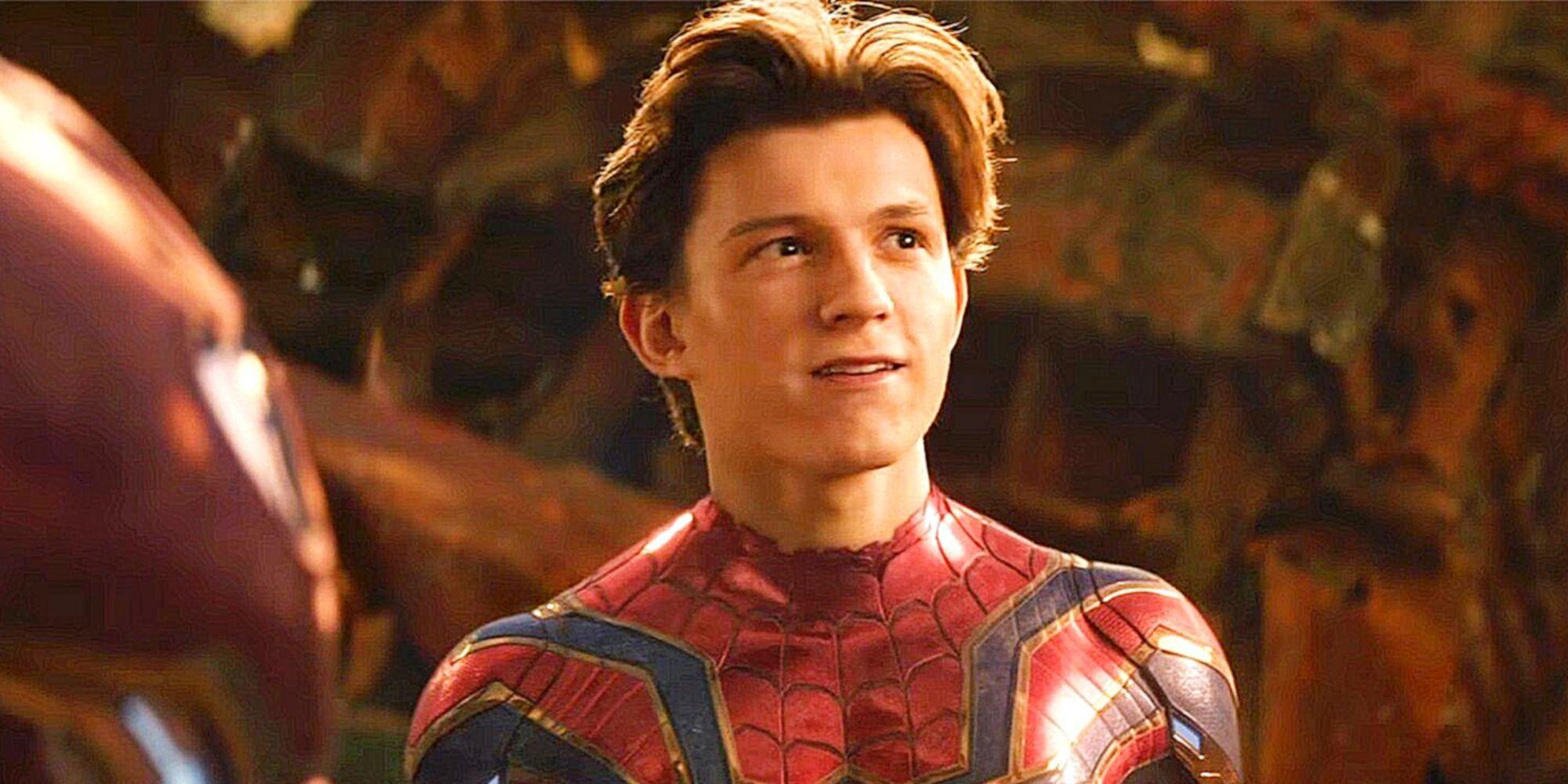 Article continues below advertisement
Marvel replaced Tom Holland as Spider-Man in 'What If…?' due to contract disputes.
Despite the popular trailer for the third Spider-Man Marvel movie, Spider-Man: No Way Home, which is also produced by Sony, we're all asking if Tom Holland is being replaced for good by Marvel. That's because in What If…?, his iconic character is voiced by a different actor, Hudson Thames. However, Hudson's performance definitely evokes Tom's, so we're almost equally as charmed by him.
On the other hand, we're not ready for a new Spider-Man, and it feels out of character for Marvel to just replace Tom without an explanation. But as far as What If…?, because of his complicated joint Sony-Marvel contract, it's likely that's why he's not in the animated series.
Executive producer Brad Winderbaum even revealed to Collider, "I'm not privy to all the ins and outs of the relationship with Sony, but I think it may have had something to do with it."
Article continues below advertisement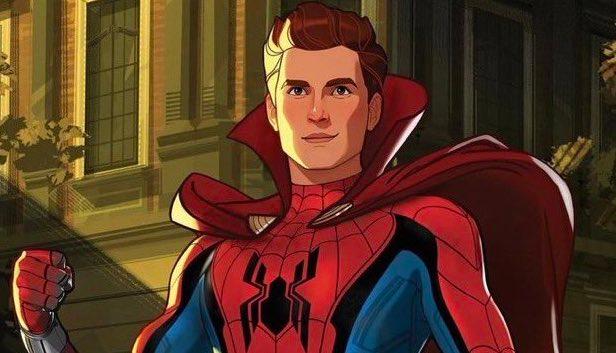 Tom Holland's contract is complicated — and it is also ending.
We've all known for a while that Tom's contract with Marvel is complicated, and the Sony dispute in 2019 only muddled things more. So on the one hand, we're very lucky to be getting Spider-Man: No Way Home, and all the hints to villains and Spider-Man actors from other franchises only add to our fervor.
Article continues below advertisement
But one of the reasons this was able to go forward was because Tom's initial contract had him set for six Marvel movies: three ensemble films and three solo films. Spider-Man: No Way Home will be the last film of his contract. Tom explained to USA Today, "If they want me to make 10 Spider-Man movies, you better believe I will be there." But for now, his contract as Spider-Man is up.
Article continues below advertisement
"I'm going to take a break and travel the world. It's the first time since I signed on to [Spider-Man: Homecoming] that I don't have a contract with someone," he continued.
"I might go skiing because that's something I've not really been allowed to do because it's obviously a dangerous sport. I've been very careful over the years, which is why I've become obsessed with golf because it's the only sport I can play without getting injured."
Since Tom Holland's contract is up, is Marvel officially replacing him?
Well, there are a few things that could happen. Marvel is looking to buy Sony, according to rumors, so that they can have sole ownership of the Spider-Man franchise. So at that point, they could re-enter into a contract with Tom.
But despite Tom saying he'd come back for 10 movies if they'd have him, it also seems like he wants to explore other projects. "Cherry was our big leap," he shared. "I'm really interested to see the types of doors that it opens and the doors that it closes."
Article continues below advertisement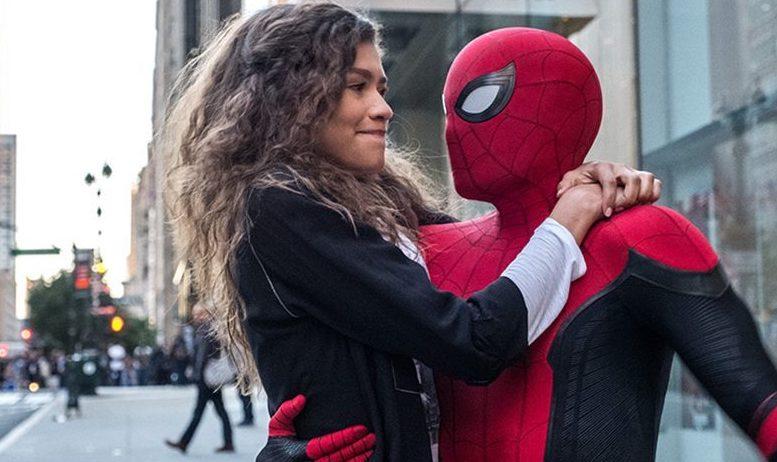 Another alternative is that we'll see what happens with Peter Parker in Spider-Man: No Way Home. It's very possible that he decides to pass on the Spider-Man mantle to someone new by the end; the whole conflict of the film is everyone knowing his true identity, so it would make sense for him to give up his superhero alias by the end. But who could he give it up to?
Article continues below advertisement
Despite Hudson's portrayal of Peter in What If…?, it seems unlikely that he will take on the role in any live-action projects. The way that Marvel has been moving, the writers are passing on the hero names, but not their non-hero aliases. Sam took over as a new Captain America, and it seems like Yelena will be the new Black Widow. So who could be the new Spider-Man?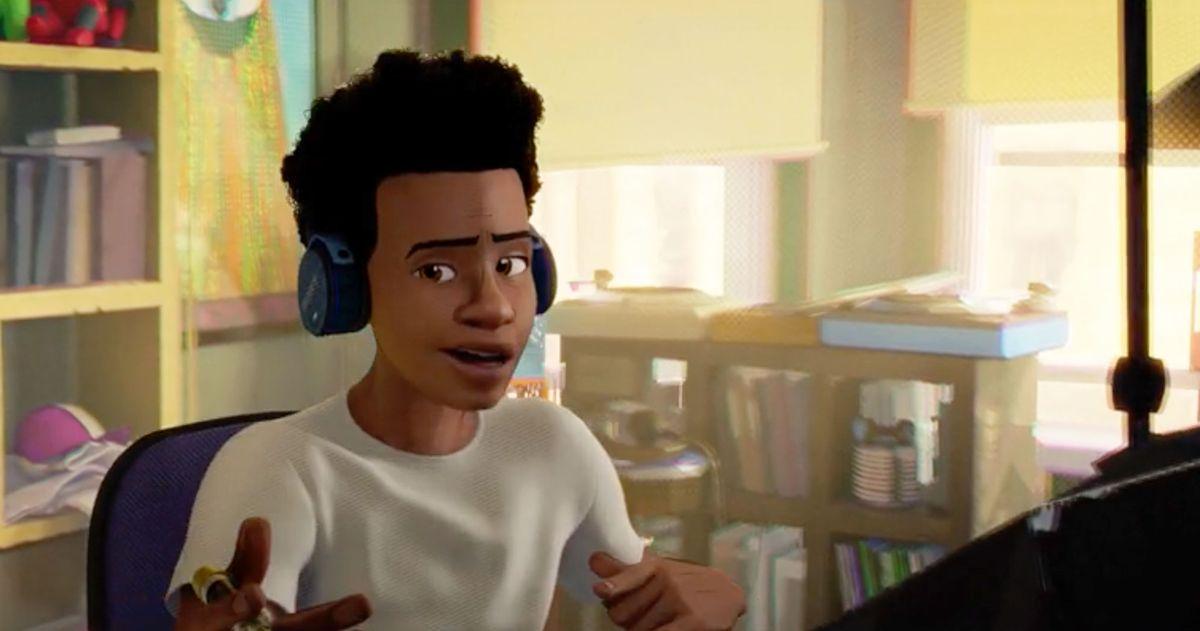 Well, back in 2020, rumors circulated that Tom Holland would be replaced by a new Spider-Man: Miles Morales. We know Miles from Spider-Man: Into the Spider-Verse, which is set for a sequel in 2022. Between the two upcoming Spider-Man films, it's very likely we'll see some sort of transfer of the spidey mask.