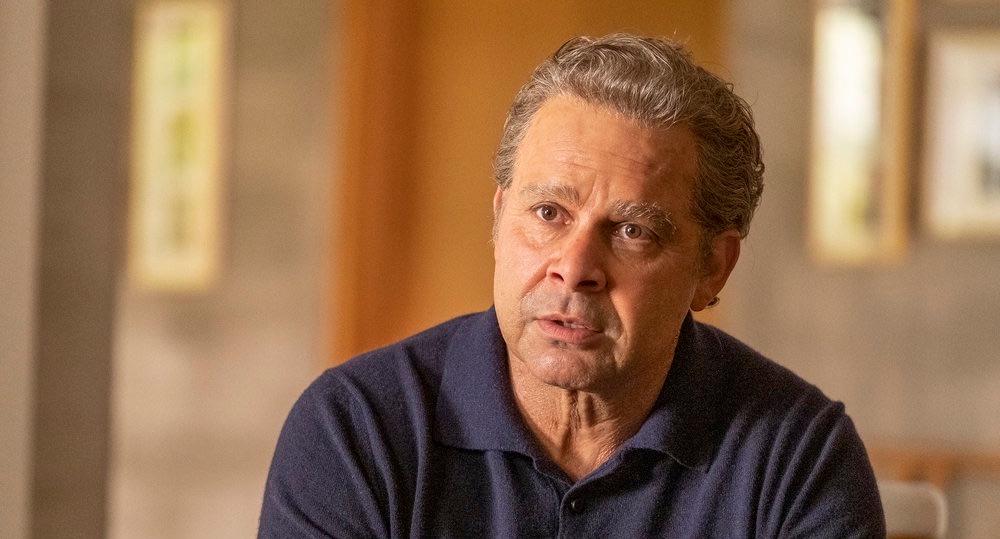 'This Is Us' Centers on Miguel and His Backstory in Its Final Season (SPOILERS)
Spoiler alert: This article contains spoilers for Season 6, Episode 15 of This Is Us.
Since its second season, NBC's hit drama This Is Us has teased its viewers with brief glimpses into the future. The first flash-forward transpired in the Season 2 finale, showing Randall (Sterling K. Brown) and a grown-up Tess (Iantha Richardson) arriving to see an unidentified person. Since then, we've slowly uncovered more details about the future.
Article continues below advertisement
So far, we know that the Pearson clan is visiting Rebecca (Mandy Moore), whose health appears to be rapidly declining. Additionally, we learn that the entire family is gathering at the home Kevin (Justin Hartley) built next to the family cabin in memory of his father, Jack (Milo Ventimiglia).
While we've received our first looks at several characters, one who is noticeably absent is Miguel (Jon Huertas). He's not at Rebecca's bedside, so where is he? Is he alive? Here's everything we know.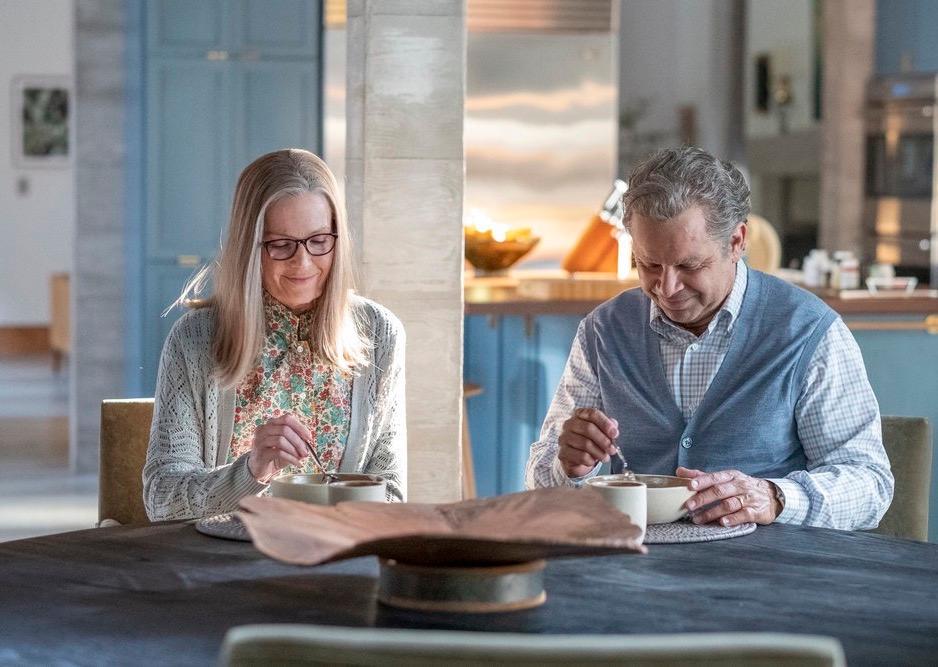 Article continues below advertisement
Is Miguel alive in the future on 'This Is Us'?
Episode 15 of the final season, simply titled "Miguel," finally gives Miguel his moment to shine. Not only does the hour-long episode dive into the character's backstory, but it also chronicles his death — yes, Miguel dies at the end of the episode.
With Season 6 now transpiring in the future, viewers see a deteriorating Rebecca and an even older Miguel functioning as her primary caregiver. Every morning, Miguel wakes up at 5:30 to sort his and Rebecca's medications before he plops himself in a chair in Rebecca's line of sight (that way, when she wakes up at 6:45, the first thing she sees is her husband).
Article continues below advertisement
Audiences also receive brief glimpses of Miguel's visits to the doctor; we learn he had a hip replacement, has high blood pressure, and recently began experiencing shortness of breath during exercise.
Unfortunately, Miguel's health only worsens when he has to coax Rebecca back into the house one night after finding her outside, twirling around in the snow. When leading her inside, Miguel slips and falls, badly injuring himself.
Article continues below advertisement
The Big Three realize Miguel isn't taking care of himself.
Once Kevin catches sight of the massive bruise on Miguel's back, he and his siblings come to the conclusion that it's time to hire a full-time aide for Rebecca. Initially, Miguel refuses and insists that he won't leave Rebecca's side, saying he will not fail her like his other loved ones. But, after Randall declares they are doing this for him, Miguel quietly accepts.
Article continues below advertisement
A montage soon follows, showing the at-home health attendant taking care of Miguel and Rebecca. However, when Billy Joel's "And So It Goes" starts up, our hearts drop to our stomachs because we know things will get teary very quickly.
As time passes, Miguel's health starts declining: his heart is in poor shape, and he starts using a cane. Also, Kevin is around a lot more to care for his mom and stepdad. Eventually, Kevin visits Andy, Miguel's son, and lets him know that his father may not have much time left. Even though the two were never on the best terms, Andy and Miguel make amends.
Article continues below advertisement
After showing a happy family gathering, the scene switches to a more heartbreaking sequence involving black clothes and no Miguel. Ultimately, his ashes are scattered in two significant locations: at the base of the apple tree in front of his and Rebecca's new home and a field in Puerto Rico where he played baseball as a kid. OK, we're sobbing again.
The final season of This Is Us continues Tuesdays at 9 p.m. EST on NBC.