The Real Story Behind 'Mindhunter' and the Man Who Coined the Term "Serial Killer"
Netflix's series 'Mindhunter' is back for a second season. But fans are curious whether the serial killer show is based in reality. Details!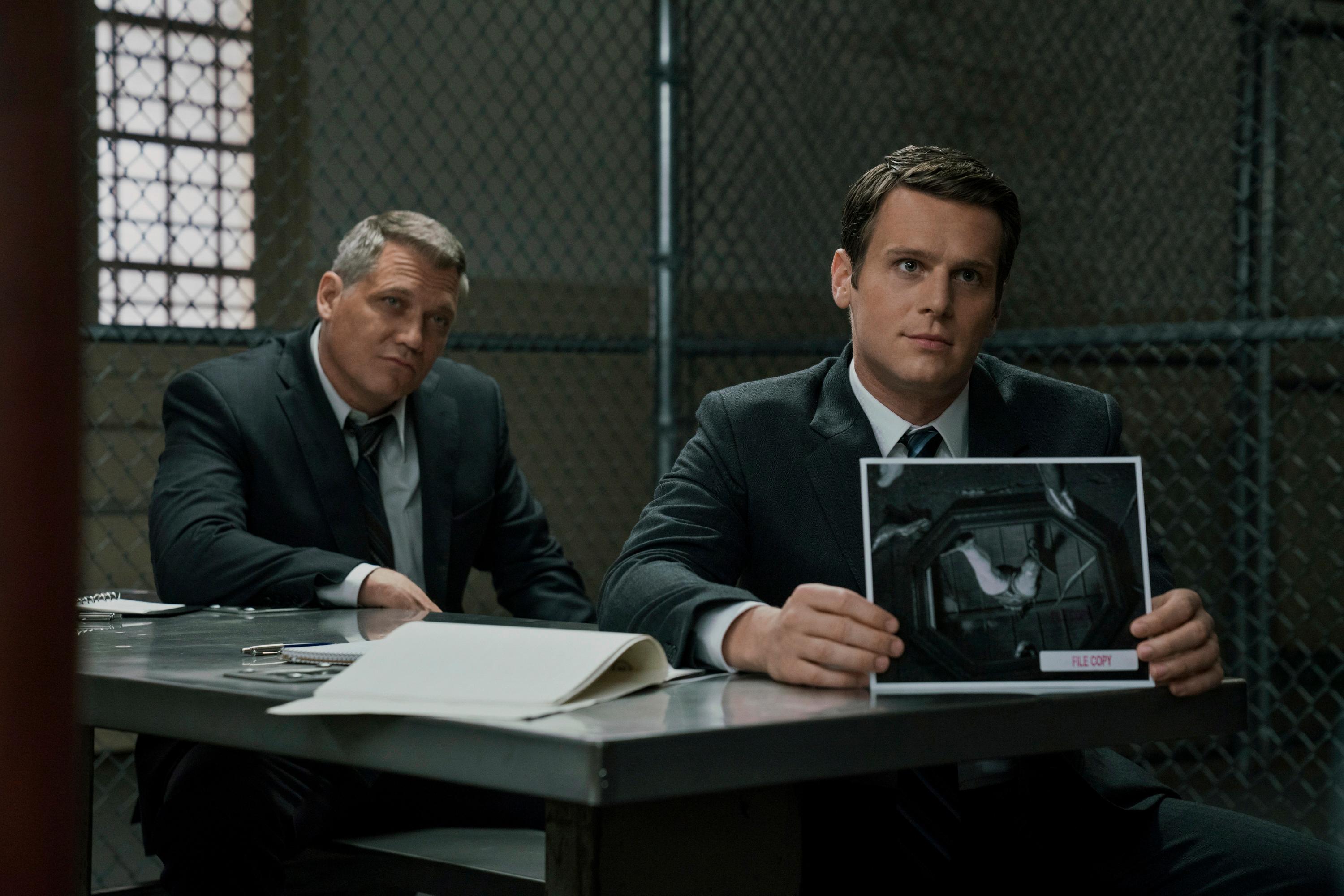 One of the most riveting podcasts in existence has been turned into a Netflix original series by the name of Mindhunter, and now that Season 2 is out, we can confirm the entire series is a total binge.
Article continues below advertisement
If you're reading this, chances are you've at least made your way through the first season and are wondering whether there is any truth to the show and whether Mindhunter is based in reality.
Keep reading for everything you need to know about the real people Mindhunter is based on.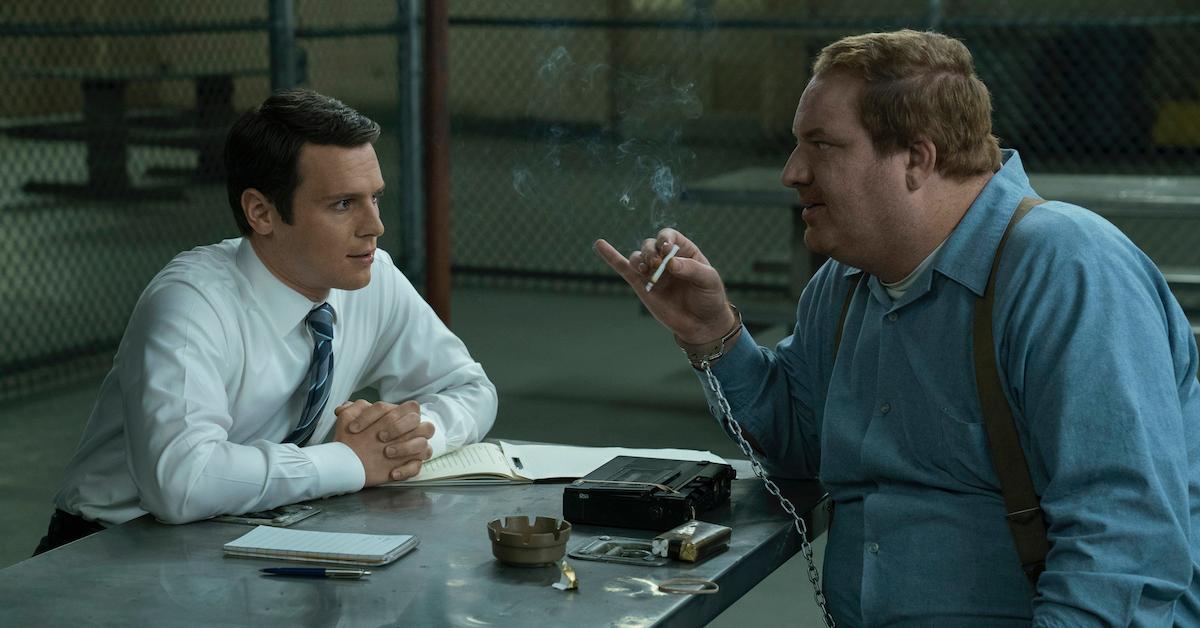 Article continues below advertisement
Is Mindhunter based in reality?
The answer here is very much yes. Not only are the serial killers profiled in the first season pretty much household names like Charles Manson, BTK, Ted Bundy, and John Wayne Gacy, but even more interestingly, the law enforcement officials it centers on are very much based on true people.
Jonathan Groff and Holt McCallany portray agents Holden Ford and Bill Trench who work in the FBI's Behavioral Science Unit. It's the '70s and the agents are traveling across the United States studying murderers and trying to figure out a way to profile repeat offenders by digging into their psyches, with the help of Wendy Carr (Anna Torv).
Article continues below advertisement
And although their names were changed for the TV series, Holden, Bill, and even Wendy were based on real-life individuals working in the FBI. John E. Douglas and Robert K. Ressler both joined the Bureau in the early 1970s, where they began developing criminal profiling.
John had worked prior on the SWAT team and as a hostage negotiator. Like in the show, he also traveled around the country to teach criminal psychology to agents and to interview some of the most dangerous criminals in America at the time. Throughout his illustrious career, John interviewed Son of Sam, Ted Bundy, Charles Manson, and BTK (who features in Season 2).
Article continues below advertisement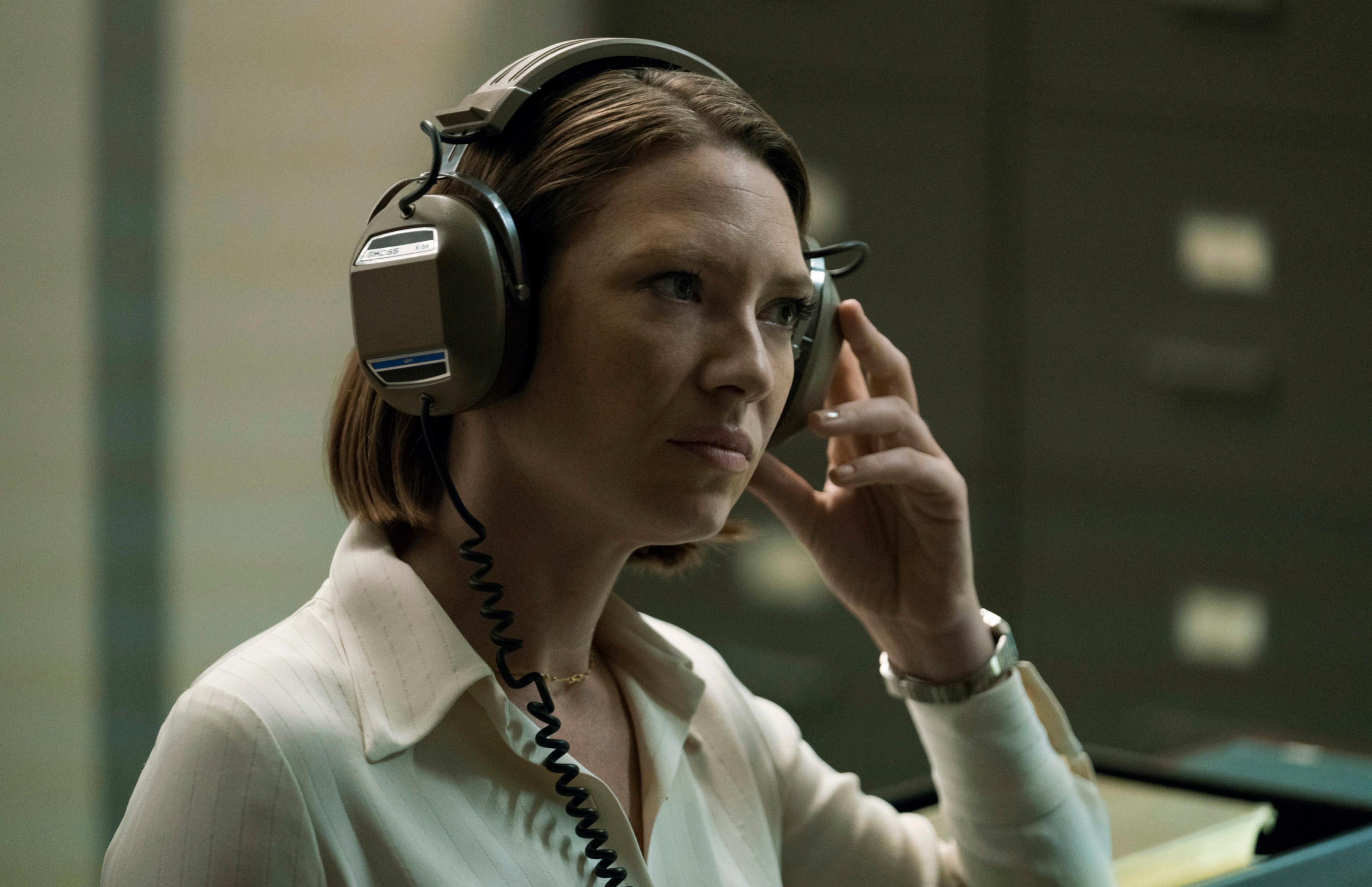 Bill Trench and Wendy Carr are based on real people, too.
It's not just John E. Douglas who's been fictionalized for this Netflix series. FBI agent Bill Tench, Holden's right-hand man, and the psychologist who helps them throughout, are also based on real people, but their names have been changed.
Article continues below advertisement
Bill is based on real-life Robert K. Ressler, who helped John form the Behavioral Science Unit. Moreover, it's also Robert who's credited with coining the term "serial killer" to denote a person who murders three people or more, usually due to an abnormal psychological gratification.
As for Wendy, she is based on psychiatric nurse Dr. Ann Burgess, who was a doctor of nursing science and an expert in the treatment of trauma victims when she began consulting with the FBI. It was thanks to Ann that the investigators were able to link childhood traumas into our current-day understanding of how serial killers are formed.
Speaking to Pacific Standard, Ann, who's still alive, claims Mindhunter is "not quite exactly the way it happened. I always have been an academic, but they take her down to Quantico. I never moved down there like she did."
Stream both seasons of Mindhunter on Netflix today.