Is Netflix's New British Mystery Miniseries 'Stay Close' Based on a Book?
Netflix's new mystery miniseries 'Stay Close' sees the lives of a soccer mom, a photojournalist, and a detective get turned upside down. Is it based on a book?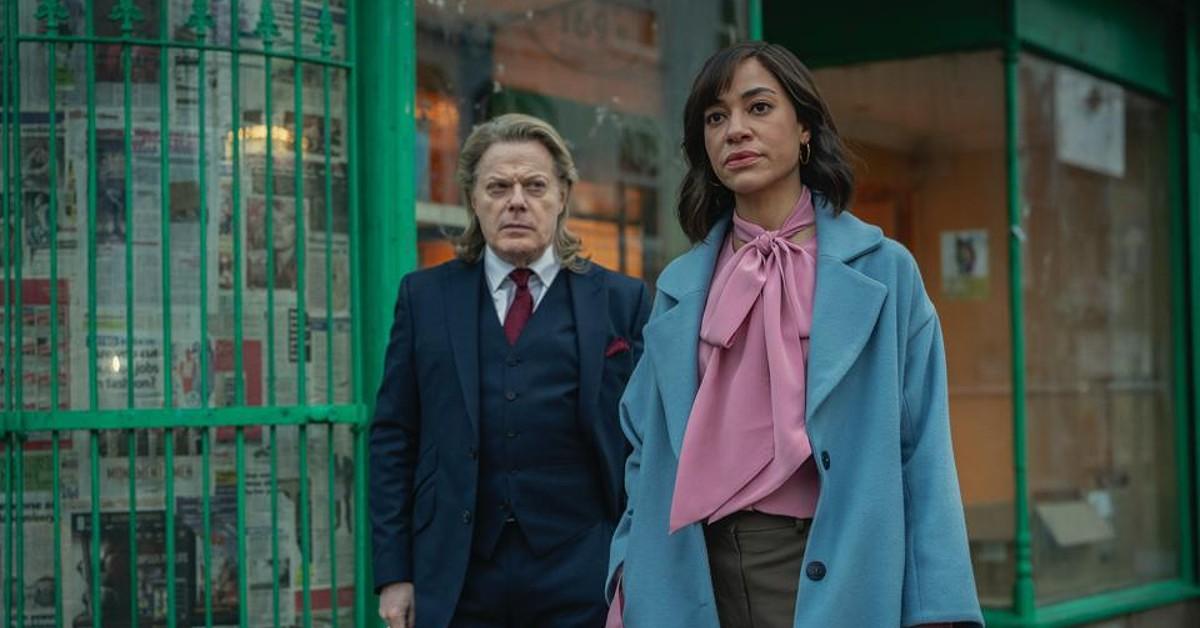 It seems that the entertainment industry has run out of fresh ideas. It's as if every riveting story under the sun has been told. Considering this, nearly half of today's television shows are based on books or previous works. Enter Netflix's new British mystery thriller Stay Close.
Article continues below advertisement
Harlan Coben's series follows three people whose lives are turned upside down following a man's disappearance. Megan (Cush Jumbo) is a bored suburban soccer mom with a hidden stripper past. Ray (Richard Armitage) is a glum documentary photographer-turned-paparazzo who feels stuck at his dead-end job. And Mike (James Nesbitt) is a diligent detective who can't let go of a 17-year-old cold case.
What makes this particular disappearance so intriguing? It happened on the anniversary of Stewart Green's disappearance — aka the old cold case Detective Mike Broome is haunted by. Mike, Megan, and Ray aren't ready to confront the secrets of their past, but the time to do so is now.
The cryptic story is loaded with twists and turns; is it based on a book?
Article continues below advertisement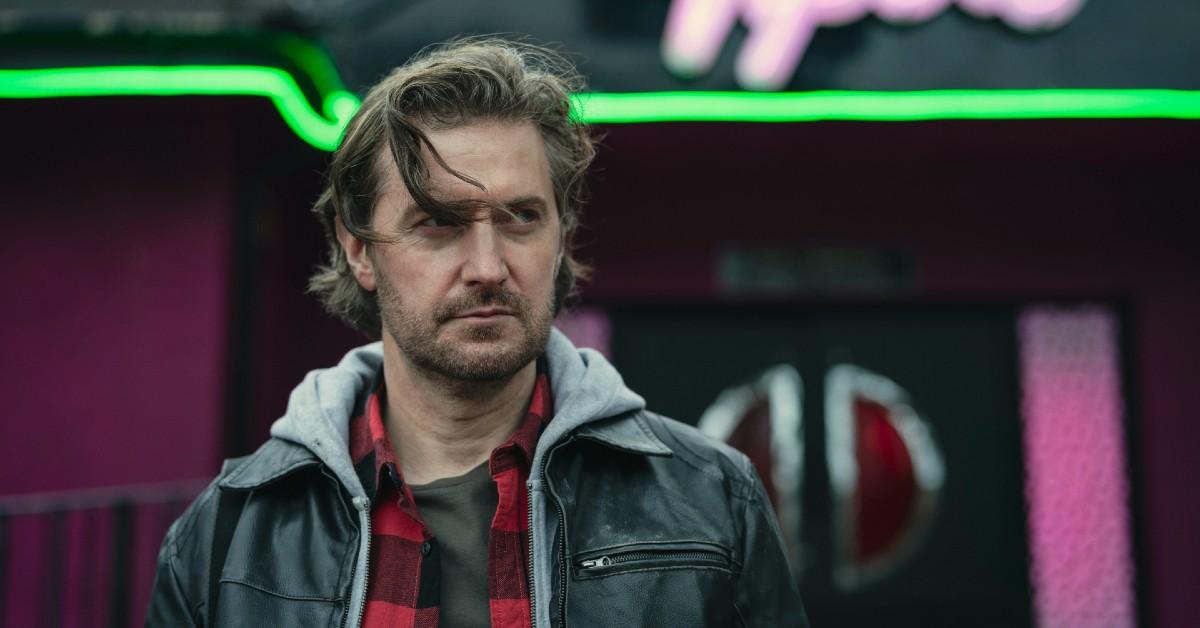 Is Netflix's miniseries 'Stay Close' based on a book?
Of course it is! If we're being honest, some of the best stories are. The miniseries sees Nicola Shindler and Richard Fee as executive producers, Danny Brocklehurst as lead writer, and Harlan Coben as its creator. Not only is Harlan the mastermind behind the show, he's also the author of the 2012 novel of the same name.
Article continues below advertisement
As reported by Deadline, the novelist and screenwriter has a five-year deal with Netflix, allowing him to adapt his own books into series in Europe. In the book, Stay Close takes place in Atlantic City, but the miniseries takes place in Blackpool, England.
As part of said deal, Harlan — who's been writing entrancing crime and mystery novels since 1990 — also created Netflix's 2020 miniseries The Stranger based on his 2015 novel.
Article continues below advertisement
"It's really fun to change things around. The worst TV adaptations are slavishly devoted to the [original] text," Harlan told Deadline, heavily implying he's more than willing to use his original source material as a starting point rather than a bible. "I like to work with the cast of characters to move a story along," he continued.
"They've been great collaborators and give me freedom to work with others if I want to. On December 31, I love the idea that someone in LA will push a button and 200M people in 190 countries will be able to watch my show," Harlan said.
Article continues below advertisement
Though his contract with Netflix is up in 2023, he has high hopes that his creatively flexible partnership with Netflix will be extended. According to Deadline, the New York Times bestselling author and Edgar Award winner has at least two other show ideas up his sleeve.
All eight episodes of Stay Close are currently streaming on Netflix.