'The Batman' Tells Its Own Story
Is 'The Batman' meant to reboot the character on screen? Director Matt Reeves wanted to work outside the confines of a cinematic universe.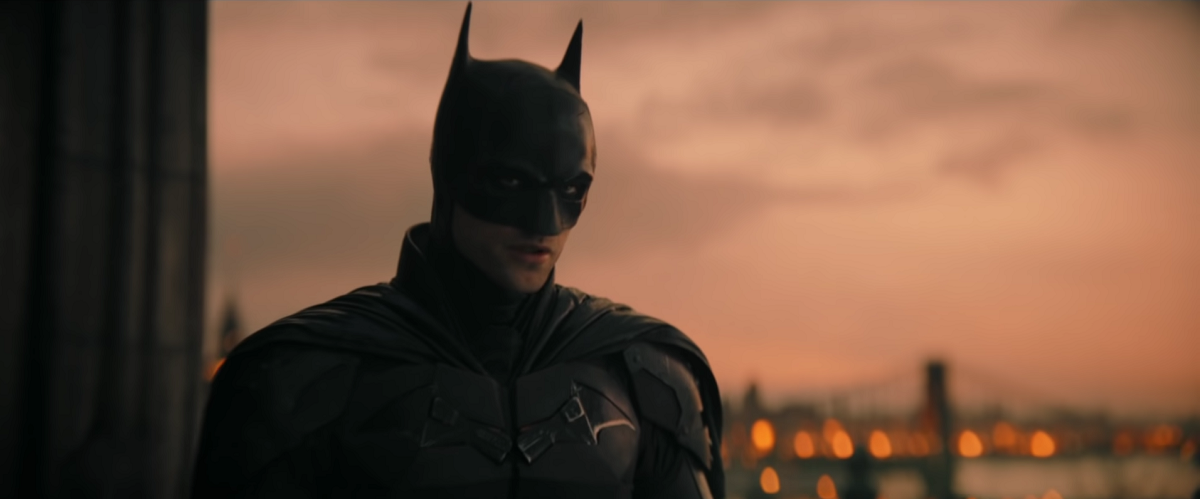 When it comes to comic book movies, you're either part of a cinematic universe or you're doing your own thing. To that end, The Batman tries to carve out its own niche. The upcoming film purposefully doesn't cast Ben Affleck as the Dark Knight, though the actor has portrayed him in multiple films across the DC Extended Universe. Does that mean that The Batman is a reboot?
Article continues below advertisement
Two years into his crime-fighting career, Bruce Wayne/Batman (Robert Pattinson) comes across his most challenging case yet. As the Riddler (Paul Dano) begins killing off Gotham's elite and leaving puzzles at each crime scene, Batman's investigation leads him to horrifying truths that can be connected back to the Wayne family. Meanwhile, Selina Kyle/Catwoman (Zoë Kravitz) has her own agenda that puts her at odds with the Caped Crusader.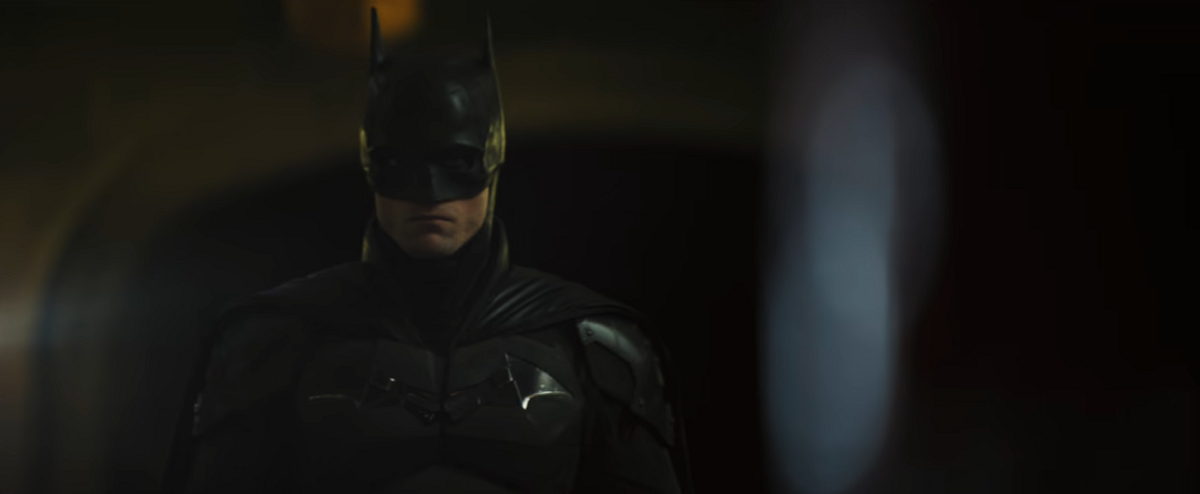 Article continues below advertisement
Is 'The Batman' a reboot?
Development on the upcoming Batman film began all the way back in August 2013. Ben Affleck, who has portrayed Batman in several DCEU films, was originally slated to direct and star in his own Batman film that would've taken place in the cinematic universe. But Ben eventually left the film, opting to entrust the project to someone else.
"Performing this role demands focus, passion, and the very best performance I can give," the Gone Girl actor said in a statement, as reported by Variety. "It has become clear that I cannot do both jobs to the level they require."
Matt Reeves would eventually fill in as the new director, even electing to create his own script instead of working off of Ben's work. To that end, Matt also confirmed that The Batman would take place outside of the DCEU.
Article continues below advertisement
Film producer Dylan Clark revealed that Matt pushed for the film to be able to tell its own story outside of the universe.
"Warner Bros. has a multiverse where they're exploring different ways to use the character," Dylan stated in an Empire interview, per Slash Film. "We don't get involved in that. Matt is interested in pushing this character to his emotional depths and shaking him to his core."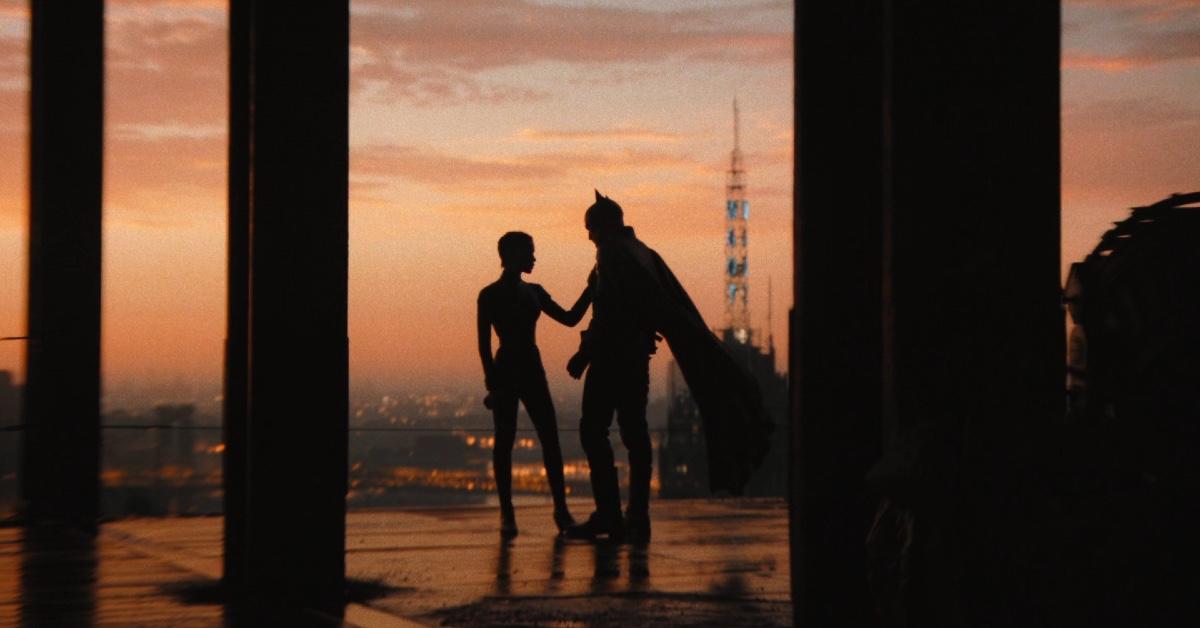 Article continues below advertisement
For all intents and purposes, that makes The Batman a standalone reboot for the popular DC hero. The film provides its own take on the character, completely separate from other film iterations, and operates on its own timeline.
That fact was further emphasized by DC Films president Walter Hamada. When speaking at DC Fandome in 2020, Walter stated that the Batman we see in the Justice League film is completely different from the one we see taking on the Riddler.
"There is that one Earth, that greater Earth with this existing Justice League and another that's sort of happening with that Year-Two Batman," Walter stated, according to CBR. "But that's OK. Matt Reeves can continue to build out his Gotham."
Interested in seeing what a fresh start looks like in The Batman? The film will release on March 4, exclusively in theaters.