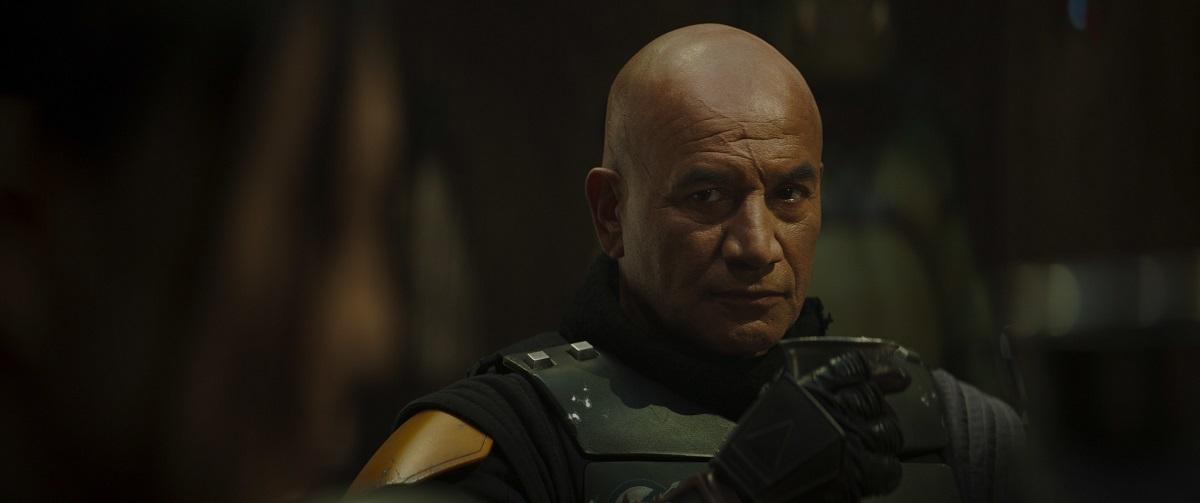 The Latest 'Star Wars' Show Is Nearly Here — Is 'The Book of Boba Fett' a Limited Series?
Spoiler alert: This article contains spoilers for The Mandalorian.
It's been a while since we've had our last Star Wars movie, but the franchise continues onward in its many original spinoffs. One such show is The Book of Boba Fett. The new series stars Temuera Morrison as he reprises his role as the infamous galactic bounty hunter who has appeared in several Star Wars installments. But will the show have multiple seasons, or will it be a limited series?
Article continues below advertisement
The Book of Boba Fett was first teased in the second season of The Mandalorian. Boba Fett and his mercenary partner Fennec Shand (Ming-Na Wen) were both featured as guest stars in the show as they assisted the titular Mandalorian on his quest to get baby Grogu to safety. While the Mandalorian succeeds, elsewhere, Boba and Fennec kill Bib Fortuna in a post-credits scene.
As their story continues in their own series, how long could the show last on Disney Plus?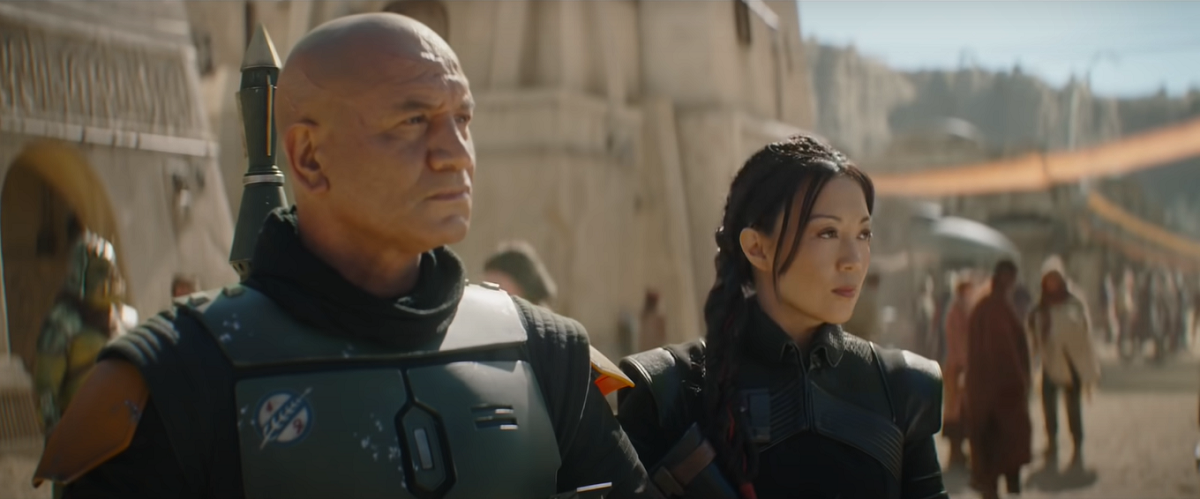 Article continues below advertisement
Is 'The Book of Boba Fett' a limited series?
The Book of Boba Fett picks up right where Boba and Fennec leave off in The Mandalorian. Following the deaths of Jabba the Hutt and his right-hand man, Bib Fortuna, a power vacuum was created that extends across the seedy galactic underworld. The two mercenaries arrive on Tatooine to stake their claim on Jabba's crime syndicate and rule the underworld. The series also stars Jennifer Beals, David Pasquesi, and Sophie Thatcher.
The series will reportedly consist of seven episodes that will release weekly starting on Dec. 29, 2021. What does that mean for its run as a series? Will it have multiple seasons or will it be limited in its presentation? After all, The Mandalorian is currently comprised of two seasons with a third on the way in 2022. But Disney Plus also features a library of Marvel shows that were presented as limited series without multiple seasons. So what are the chances for the longevity of Boba Fett?
Article continues below advertisement
The Book of Boba Fett is currently being advertised as an original series, not explicitly a "limited series." The first two seasons of The Mandalorian only consist of eight episodes each. Even with its small episode count, there's reason to suspect that Boba Fett is in fact a full-fledged series with a yet-unconfirmed second season. Its place in the timeline also leaves it open to a multiple-season story. The show takes place after the Skywalker Saga and decades before The Force Awakens.
Though a second season has yet to be greenlit, there's precedence for The Book of Boba Fett to carry on toward a second season at least. Canon Star Wars spinoffs have always had a decent chance of furthering as much as they can with long-running stories. While there's no confirmation just yet, only time will tell how long the adventures of Boba Fett and Fennec Shand will last.
The Book of Boba Fett will begin streaming on Disney Plus on Dec. 29, 2021.