Is 'The Northman' Based on a Book? It's Inspired by Scandinavian Folklore
Robert Eggers' third feature film, 'The Northman,' is almost here, and fans are curious if the Viking tale is based on a book. Here's what we know.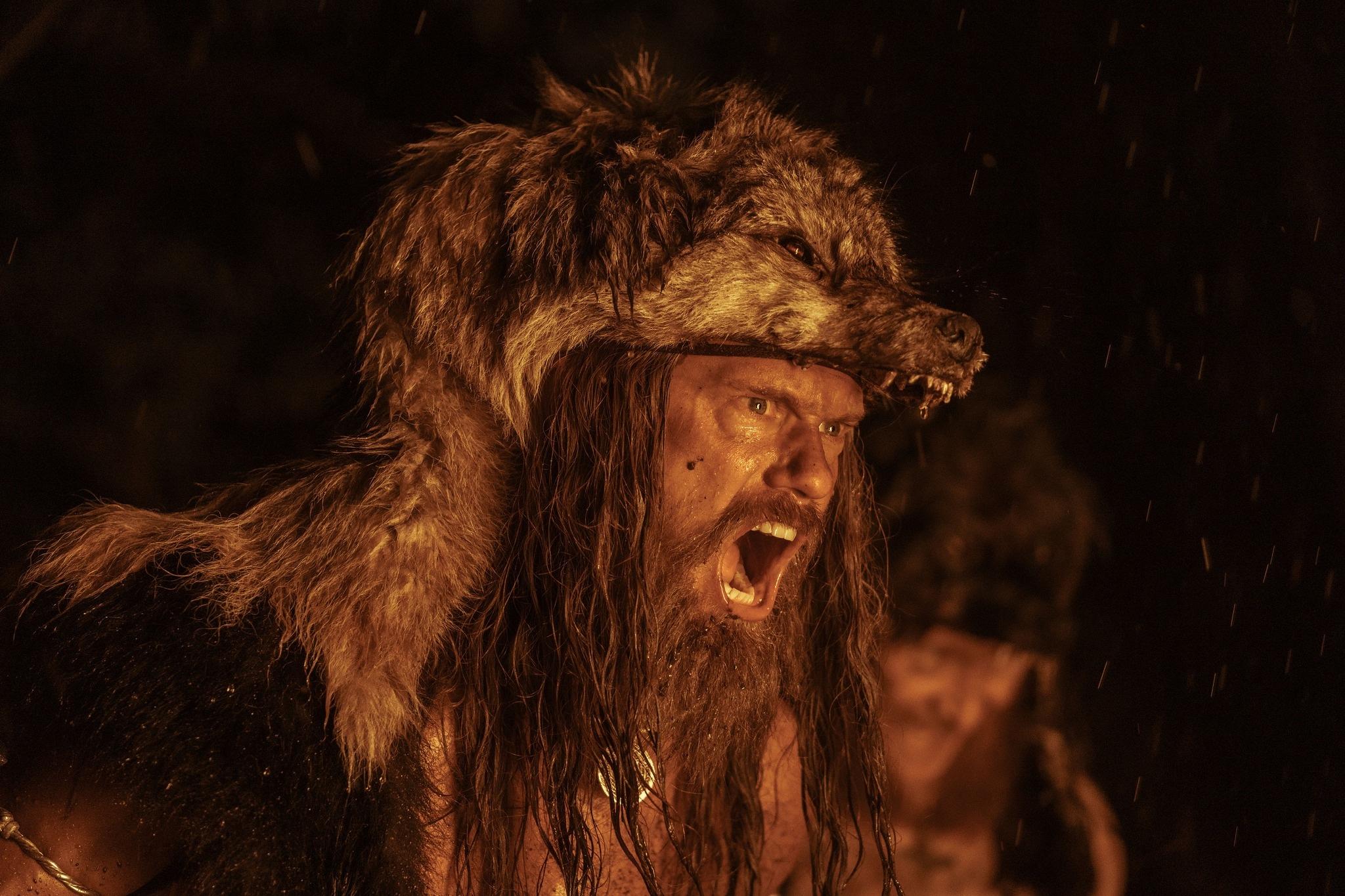 Robert Eggers is back! The visionary director is gearing up to release his third feature film, The Northman. Starring Alexander Skarsgård, the upcoming drama is a historical and action-packed epic set in the Viking Age.
The story follows a young Viking prince (Skarsgård) who sets out on a pursuit to avenge his father — King Aurvandill War-Raven's (Ethan Hawke) — murder, save his mother, Queen Gudrún (Nicole Kidman), and kill his uncle, Fjölnir the Brotherless (Claes Bang).
Article continues below advertisement
Ahead of it's release, there have been several whispers of Hamlet in the air. Many stated the plot resembles Shakespeare's tragedy; the villain is someone who kills their brother (and marries said brother's wife), and the young hero seeks revenge.
OK, we can't deny it: The Northman does sound eerily similar to Shakespeare's play. So, is it based on Hamlet? Or, better yet, is The Northman based on any book? Here's everything we know.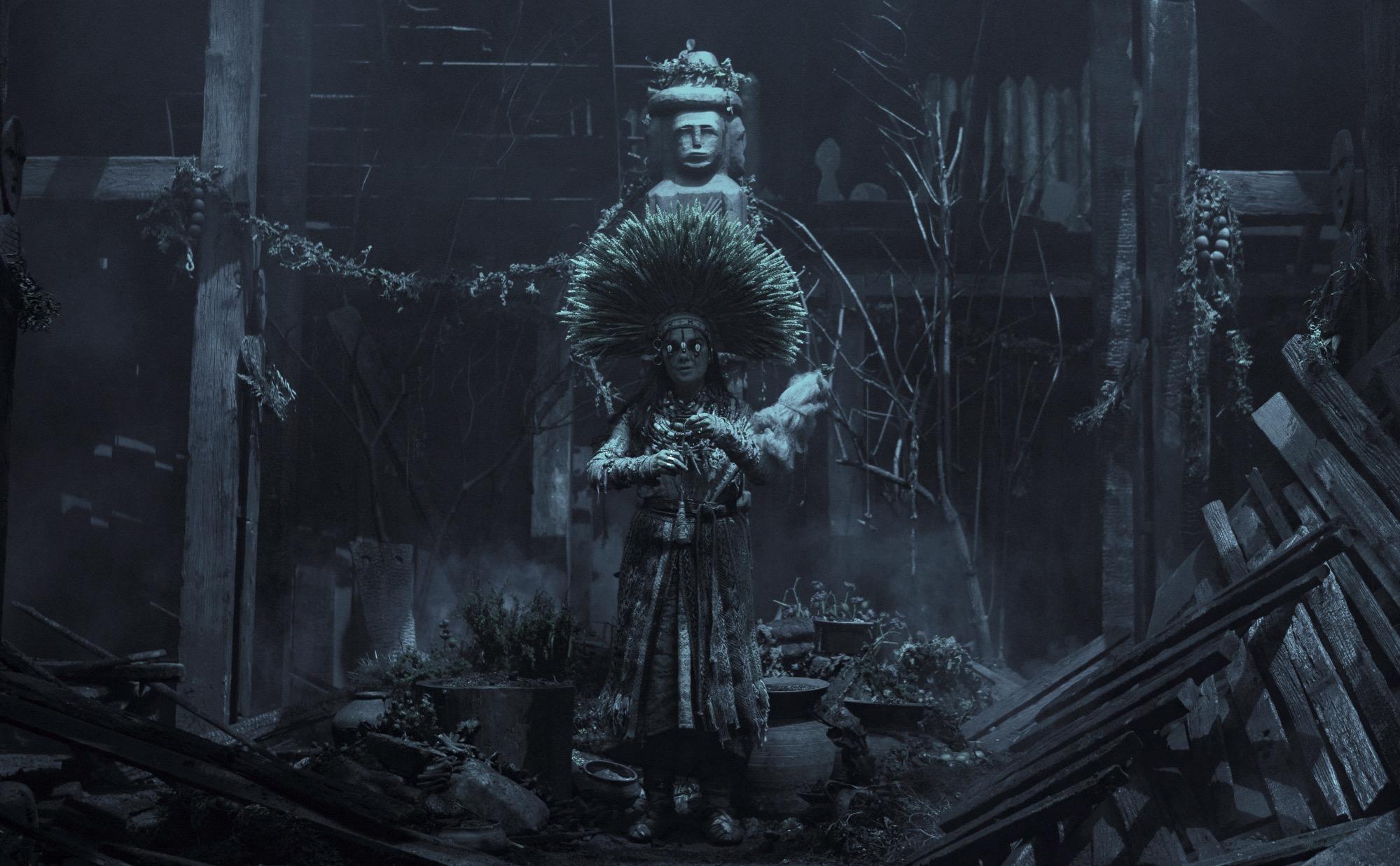 Article continues below advertisement
Is 'The Northman' based on a book?
Are you looking for some reading material to check out before The Northman? Well, you're in luck because, as it turns out, the highly-anticipated drama just so happens to be loosely based on the Scandinavian legend of Amleth.
Plus, for all you Shakespeare fanatics out there, it's about time you learn that Amleth served as the direct inspiration for Prince Hamlet in, you guessed it, Hamlet. Even better? Unscramble the letters of Amleth, and you get Hamlet!
In an interview with Den of Geek, Robert Eggers revealed how Amleth provided the "perfect engine for murder and revenge" for his Viking epic. Additionally, the acclaimed filmmaker stated the fable's legacy would make it easier to attract an audience.
Article continues below advertisement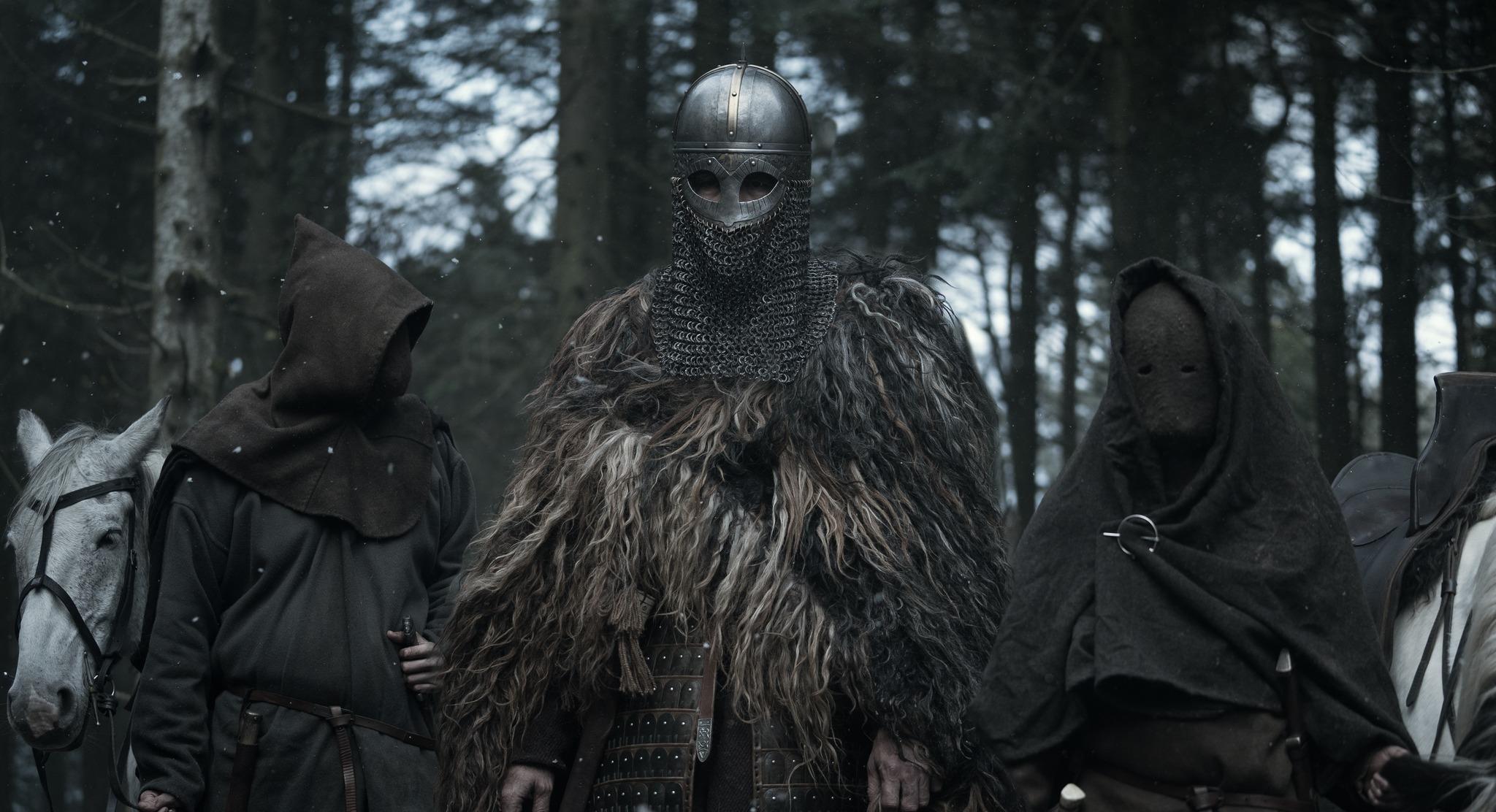 "Even though Shakespeare's works play a large part of my mindscape, I actually didn't know about Amleth," Robert explained to Den of Geek. "So that backstory being of old Norse origin was really exciting, because I felt I'm doing Hamlet or The Lion King. I have a story that the audience knows already, so therefore I can really indulge in the world-building without confusing people."
Article continues below advertisement
If you're interested in a brief history lesson, the British Library registered that Danish historian Saxo Grammaticus first recorded the legend of Amleth in Latin during the early years of the 11th century. Over 300 years later, the story was printed and existed as part of the extensive collection known as Gesta Danorum, which partially chronicled "mythical history of the Danes."
Is 'The Northman' based on a true story?
Although The Northman is not based on a true story, writer-director Robert Eggers did plenty of research to make it as authentic and historically accurate as possible. Ahead of its release, Robert spoke with Indie Wire and discussed his approach to the project.
"I did try my damnedest ... I did a tremendous amount of research," Robert told the outlet. "I had the finest Viking historians and archeologists working with me. I had people in the living history and experimental archeology community."
Article continues below advertisement
Robert also chatted with The Hollywood Reporter, explaining his research process.
The 38-year-old noted that despite usually reading books, listening to podcasts, and watching specific content for research purposes, he and his team had the "privilege of literally working with the world's greatest Viking historians and archeologists in the field of Viking studies on this movie, all the way from the writing through post-production."
The Northman hits theaters on April 22, 2022.