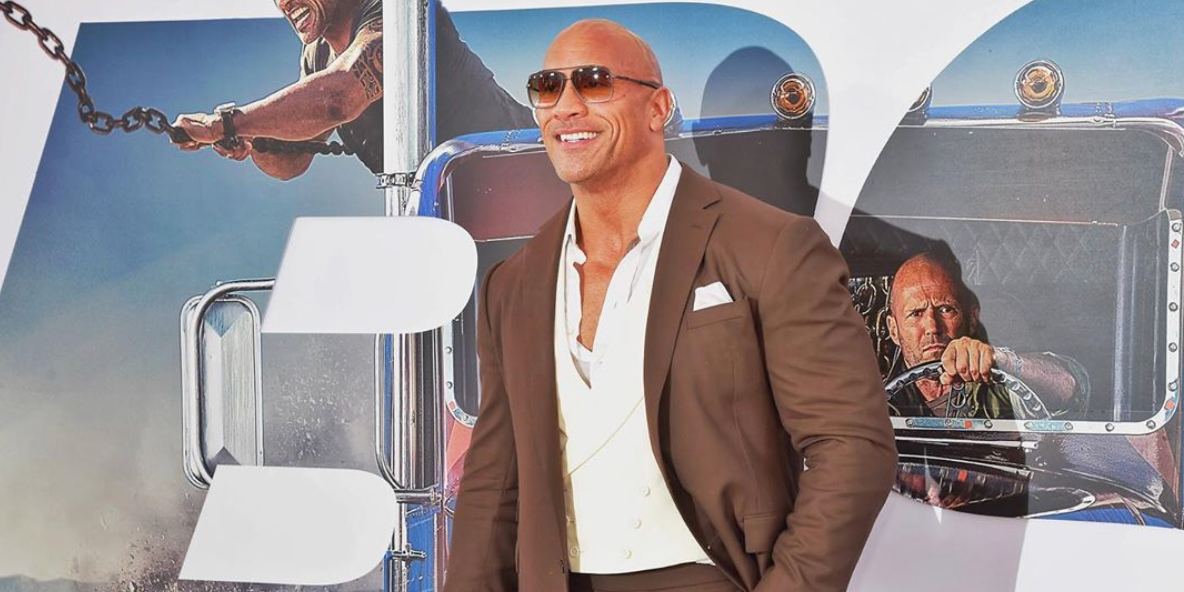 Looks Like The Rock — and Hobbs — Will Not Be in 'Fast & Furious 9'
Fans of the Fast & Furious franchise have anxiously been waiting for the next installment in the series. Currently only titled Fast & Furious 9, this addition to the series will follow The Fate of the Furious and the spinoff movie Hobbs and Shaw.
Not much is known about the movie yet, but since Dwayne "The Rock" Johnson's addition to the cast for the eighth movie in the series, everyone is wondering if he'll be in Fast & Furious 9.
Article continues below advertisement
Is The Rock in 'Fast & Furious 9'?
So far, it doesn't look like The Rock will be returning for his role as Hobbs in 'Fast & Furious 9.' A teaser dropped by the Fast Family gave us a glimpse at what we can expect from the new movie, and it looks like it will be without The Rock.
Most of the cast has already been confirmed for this installment, though not all of their roles have been revealed yet. The Rock, though, is absent from his list.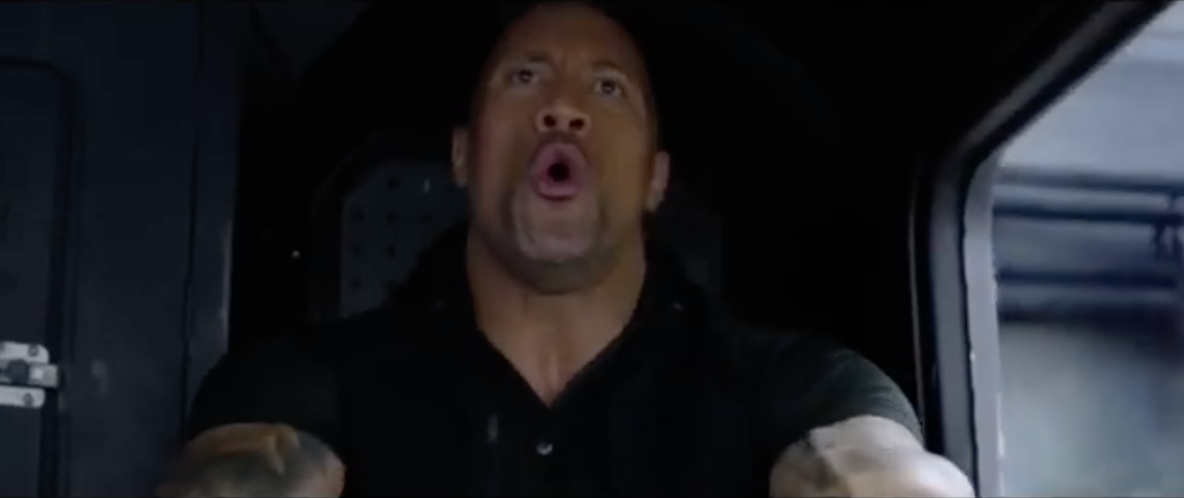 Article continues below advertisement
Those returning for recurring roles in the films have been confirmed, according to the film's IMDB page, but The Rock is not on the list. This likely means that The Rock, and his character Hobbs, will not be in this movie.
In the video, Dominic and Letty have a kid together, seemingly leaving most of their fast cars and racing days behind. Dominic has even traded in his shiny cars for a farming tractor, to match the patch of green land the happy family seems to be living on. Don't worry, though — he hasn't given up his love for the mechanics of it. His child gives him a hand at fixing up the tractor while Dominic explains how vehicles work.
Article continues below advertisement
Who is in 'Fast & Furious 9'?
While The Rock will be absent from the cast, the film will still be filled with other celebrities to make up for it. Along with those coming back to their previous roles, such as Charlize Theron as Cipher, Nathalie Emmanuel as Ramsey, and Ludacris as Tej Parker, there are plenty of new characters being added to the franchise this season.
Article continues below advertisement
While we don't know what roles they'll play, since it hasn't been revealed yet, we know that Cardi B is on board for Fast & Furious 9. Vin Diesel revealed Cardi's addition in an Instagram video he shared during shooting.
"Day 86 here on the set of Fast 9," he said, sitting next to Cardi. "I know I'm exhausted. We all gave every single thing we could for this movie, put it all on the table, put it all out there."
Cardi piped in, saying "I'm tired. But I can't wait. I ain't gonna front, this is gonna be the best one... I need to take a nappy nap."
Article continues below advertisement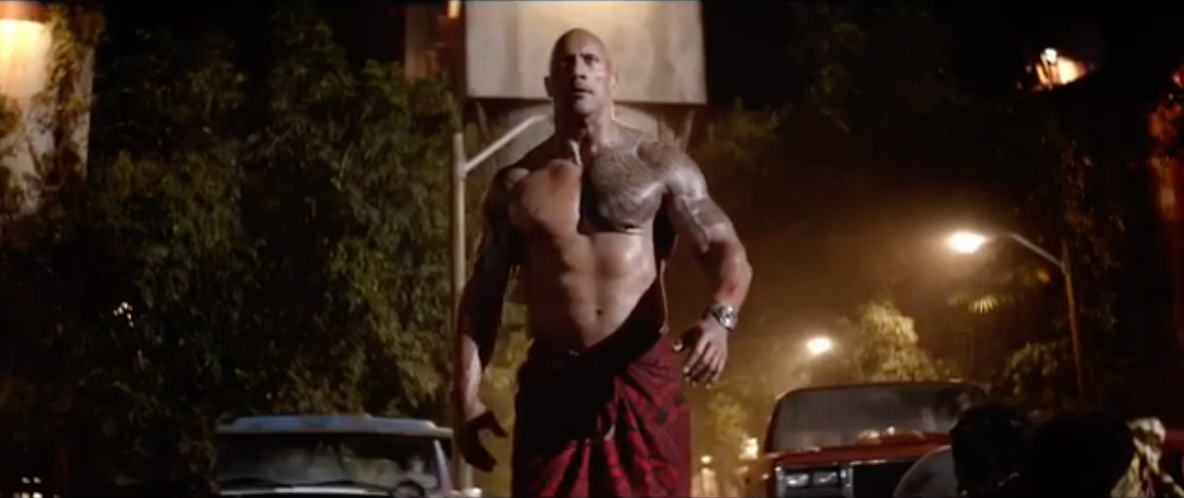 What has The Rock been up to?
While The Rock likely won't be in Fast & Furious 9, he's still keeping himself busy. Besides the Jumanji sequel that was just released, The Rock has been confirmed for seven other projects that are in various stages of production. Jungle Cruise, which is currently in post-production, is likely the first film of 2020 featuring The Rock.
Other roles include those in Red Notice and Black Adam, both of which aren't set to release until 2021.
He has five other titles he's committed to that don't even have release dates yet. Clearly, his schedule is a little full. While we won't see him racing cars to save the planet, there will be no shortage of The Rock over the next few years.