Could 'Celebrity Big Brother' Season 3 Introduce a Surprise Cast Member?
There are 11 houseguests in the cast list for Season 3 of 'Celebrity Big Brother.' Since there are usually 12, fans want to know if there could be a surprise cast member.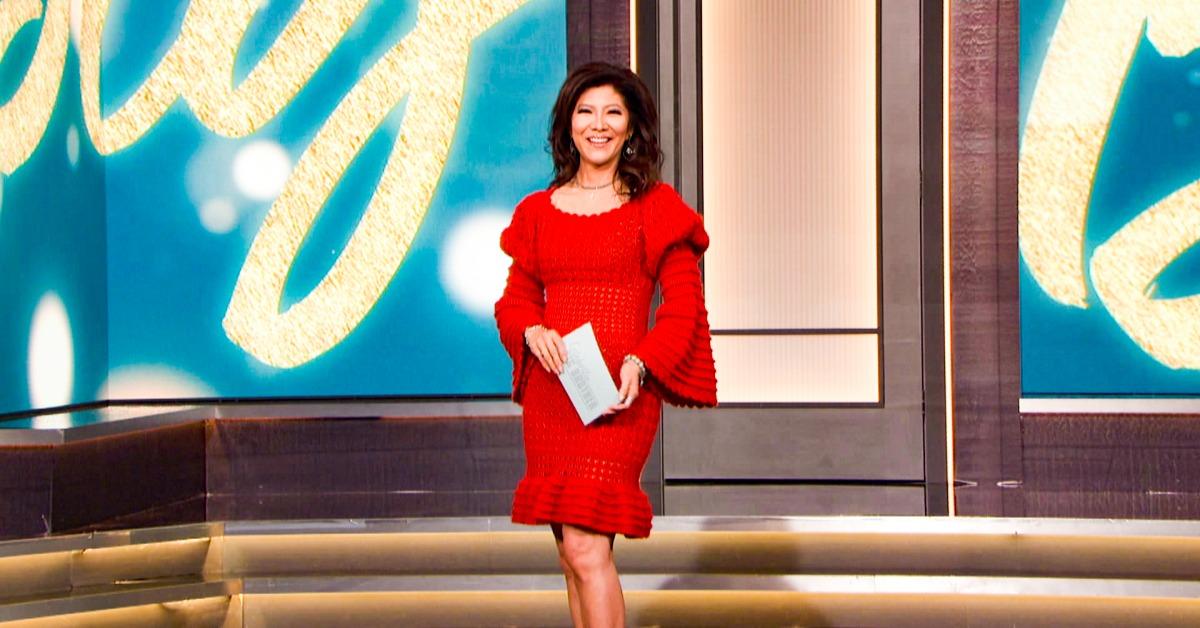 Whenever you think you have a season of Big Brother or Celebrity Big Brother figured out, think again. As much of a super fan as you may be, Julie Chen Moonves is all about throwing curve balls any chance she gets. The same might be said for Season 3 of Celebrity Big Brother, since some fans are convinced there's a yet-to-be-announced 12th cast member.
Article continues below advertisement
Ahead of the Season 3 premiere, 11 houseguests were announced as the official cast. But the show has been known to spring surprise additions on the cast before. In previous seasons of the standard summer Big Brother series, additional cast members were introduced after the initial cast entered the house.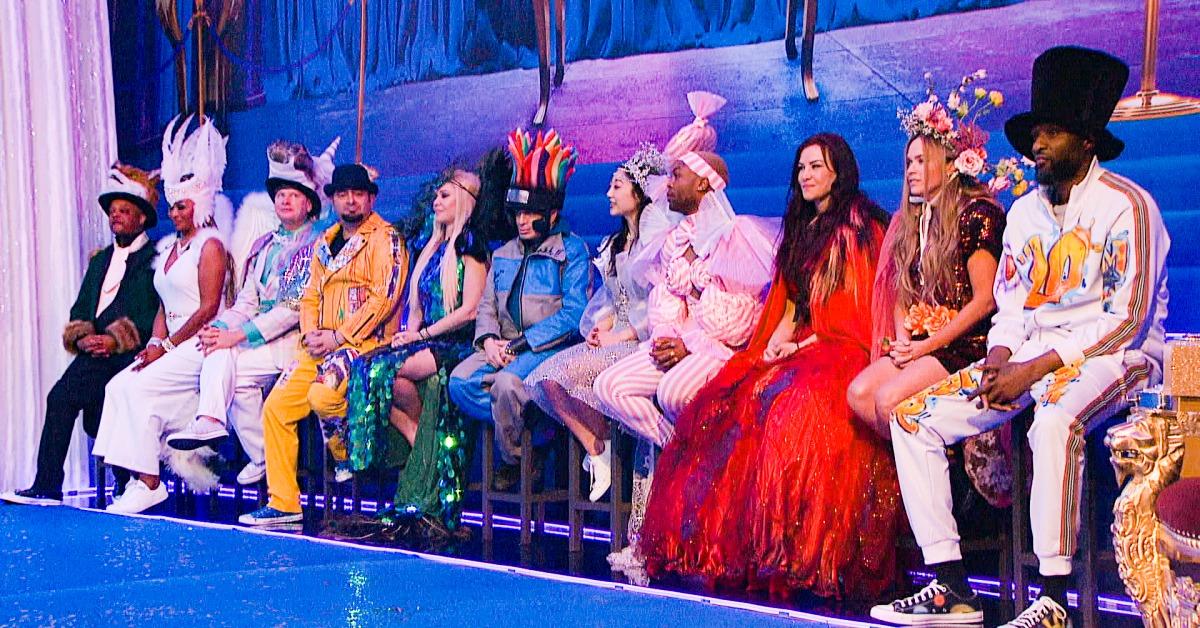 Article continues below advertisement
This time, in Celebrity Big Brother, fans think it's possible there's a 12th person who will pop in and complete the cast. Season 2 of Celebrity Big Brother featured 12 houseguests, after all. Plus, no one attached to the show has explained why there are only 11 cast members. It would certainly be an unexpected twist.
Is there a 12th houseguest in 'Celebrity Big Brother' Season 3?
Twists and surprise powers are what Big Brother is all about. Even if you've watched 20 seasons, you never quite know what you're getting into, short of several episodes per week and lots of alliances to follow and understand. There are a few reasons why viewers are convinced there's another houseguest who wasn't introduced in the Season 3 premiere of Celebrity Big Brother.
Article continues below advertisement
The photo wall in the Big Brother house is uneven, with six houseguests on one side and five on the other. It shows all 11 houseguests and one blank spot with the show's logo on it.
In past seasons of Big Brother, when there was an uneven number of players, the photo wall was designed differently to reflect that. If this season truly has just 11 people, it doesn't make sense why there's an open space on the photo wall.
Article continues below advertisement
Someone else tweeted that there's a 12th place setting at the kitchen table. Another fan shared on Twitter that they believe they can see a possible 12th bed in the house too. Coincidence? Maybe not.
Right now, it seems totally plausible that there's a 12th Celebrity Big Brother houseguest who was kept a secret from the public leading up to the Season 3 premiere.
Article continues below advertisement
There's a Kardashian connection between two 'Celebrity Big Brother' houseguests.
Even if there isn't a 12th houseguest, there's plenty of juicy conversation sure to go down between the 11 Celebrity Big Brother houseguests we do have. Like Lamar Odom, who was once married to Khloé Kardashian, and Shanna Moakler, ex-wife to Travis Barker, Kourtney Kardashian's fiancé.
In a perfect world, fans would get a 12th cast member in the form of someone like reality TV icon Tiffany Pollard, of Flavor of Love and I Love New York fame.
But even if the extra place setting and possible extra bed are red herrings, viewers are in for some intense competition among a handful of entertainers, some of whom don't quite know what they're doing.
Watch Celebrity Big Brother on most weeknights on CBS.