How Season 19 Set the Stage for [SPOILER]'s Departure
Ever since it was announced that Mark Harmon would be taking a step back from 'NCIS,' we can't help wondering if this is his final season.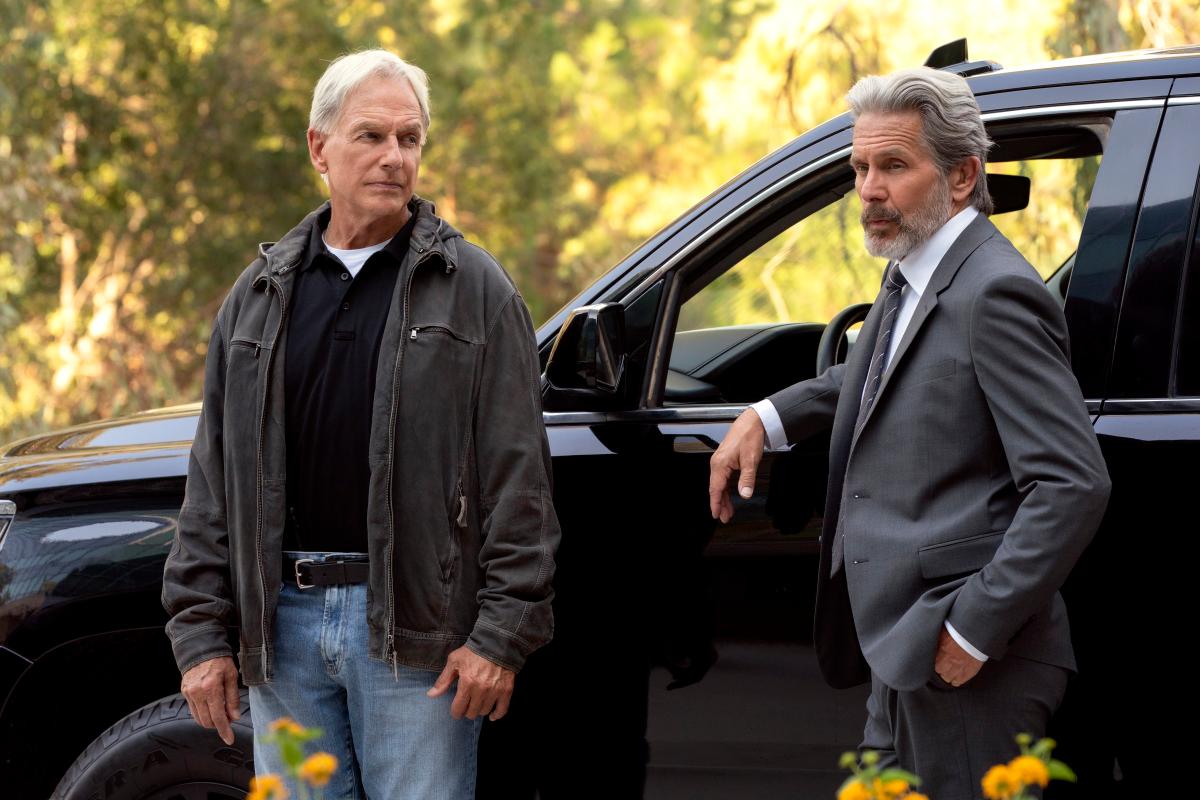 Spoiler Alert: This article contains spoilers for Season 19, Episode 4 of NCIS.
It feels like we're getting weekly hints about Mark Harmon possibly exiting NCIS for good. First, we were told he's taking a step back this season. Then, they brought on Gary Cole, who is playing FBI Special Agent Alden Parker, who is Gibbs' opposite in every way. Now, we have Gibbs heading to the middle of nowhere. This is very stressful! Is Season 19 Mark Harmon's last?
Article continues below advertisement
What is Mark Harmon's status on 'NCIS'?
It's pretty telling that CBS producers and CBS Studios have been tight-lipped about the future of Mark Harmon on NCIS. His deal was up after Season 18, and the show's return for Season 19 depended on Mark signing back on, which he did but only for a handful of episodes. You can't blame the guy for wanting to move on. He's been playing the same character for nearly 20 years.
Mark's character, Leroy Jethro Gibbs, got his start on Season 8 of JAG in 2002. From there, the character got his own spinoff in NCIS in 2003 and that's where he's been ever since. NCIS itself doesn't appear to be slowing down anytime soon. It's the longest-running show currently on CBS. NCIS is also the most-watched series on television and is the No. 1 global TV series in the world. That's a hard thing to walk away from.
Article continues below advertisement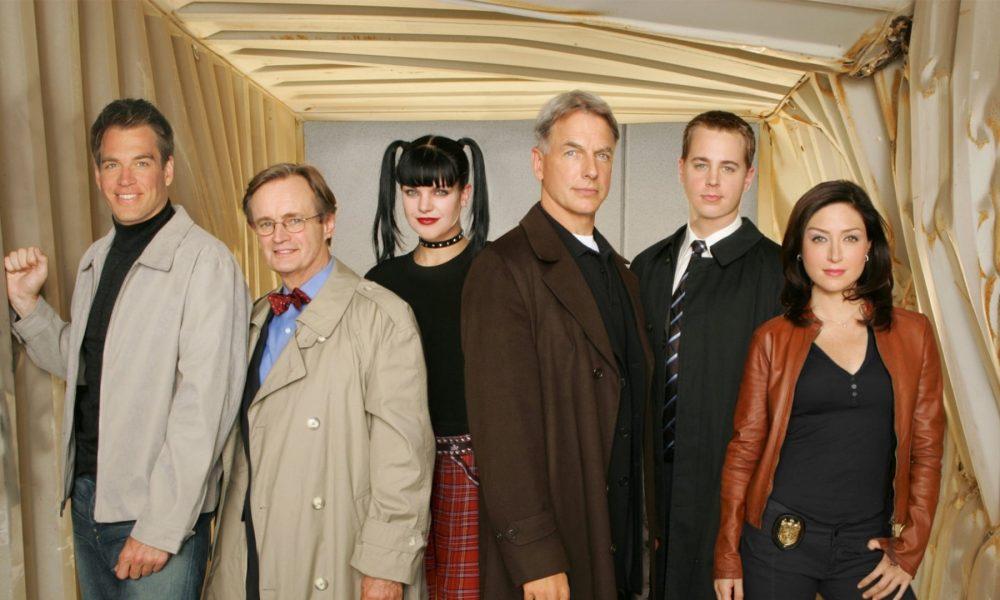 And if you're particularly upset about the direction that Season 19 has taken, try to remember that technically Mark Harmon hasn't fully walked away. Yes, the rumors are indeed true that Mark will no longer be in the lead role of the show. But the series's showrunner, Steve Binder, confirmed that Mark will still be a part of NCIS, just in the background as he remains an executive producer.
Article continues below advertisement
Steve said in a statement, "As an executive producer and dear friend, Mark continues to be an integral part of the fabric of the show. Our north star has always been staying true to our characters, and that truth has always guided the stories we tell and where those characters go. So regarding the future of Gibbs, as long-time fans of the show may have noticed over the years… never count Leroy Jethro Gibbs out."
So, why is Mark Harmon taking a step back? Don't believe the rumors.
Is Mark Harmon suffering from any health problems?
We don't know why the internet is determined to deem Mark's health in a constant state of flux, but issues surrounding how well he may or may not be consistently come up. As far back as 2015 and then again in 2017, rumors about knee surgery have occasionally cropped up. This makes sense because Mark played college football. This surgery was also mistakenly attributed to why he drastically lost weight in 2017.
Article continues below advertisement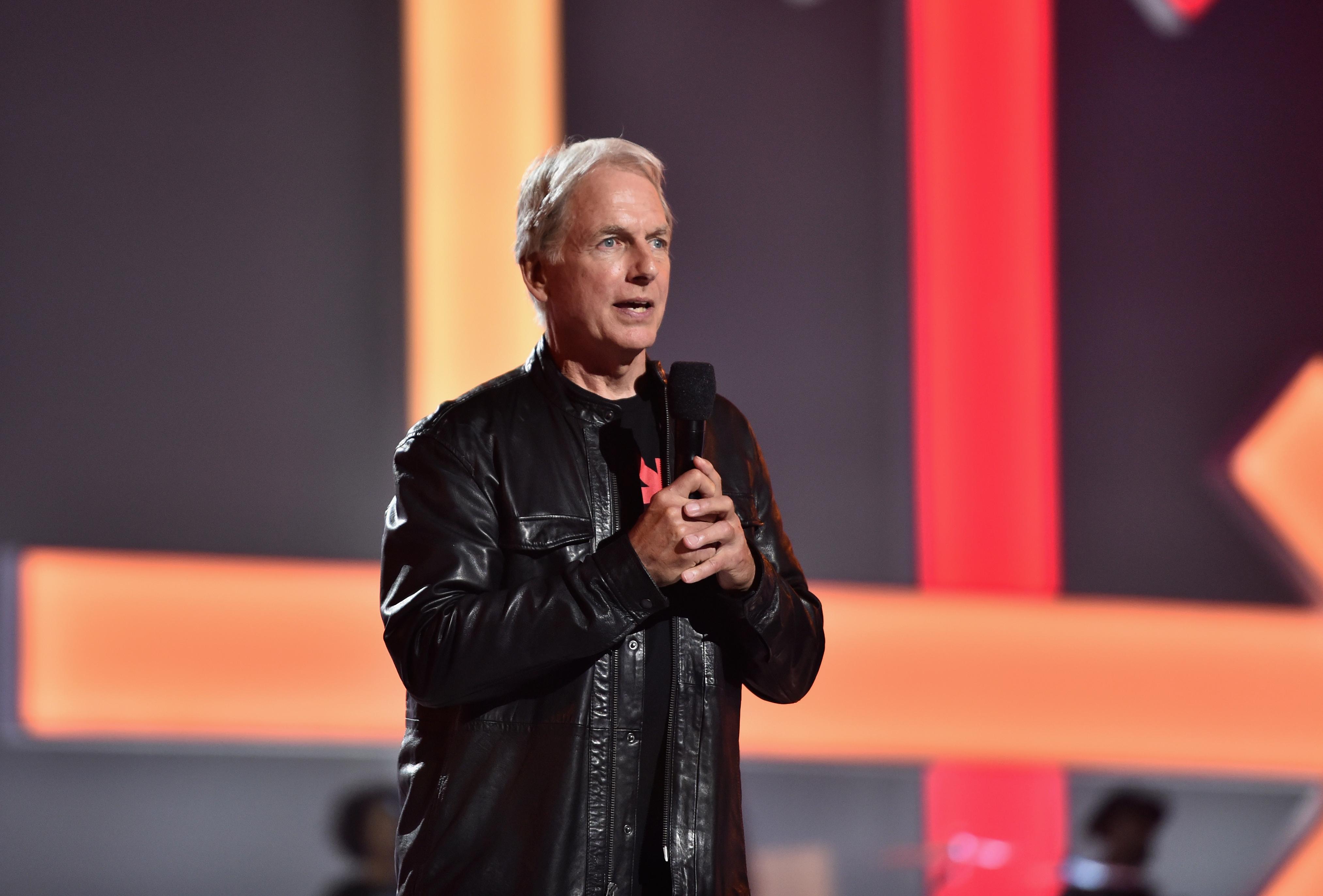 Whispers of a heart attack circulated in 2019 when Mark hadn't been photographed in 250 days. It was suggested that his sudden weight loss might also be heart-related. Nothing was confirmed by Mark or his reps.
Article continues below advertisement
So why is Mark leaving?
The 70-year-old seemed to believe that it was simply time. Playing the same character for 19 years is a feat that very few people accomplish, but it appears that Mark is ready to try something new.
Mark is also notoriously private and more of a homebody than many in the world of acting. In the rare glimpses into his and wife Pam Dawber's life, Mark has talked about the joy of simply being with her and away from the rest of the world. Perhaps Mark is hoping to take some more family time now that his NCIS commitments have been lessened.
NCIS airs Monday nights at 9 p.m. EST on CBS.