'90210' Star Tori Spelling Has Not Ruled Out Having Another Baby
Is 'Beverly Hills, 90210' star Tori Spelling pregnant again? What the actress has to say about growing her family and if they'll be a baby No.6.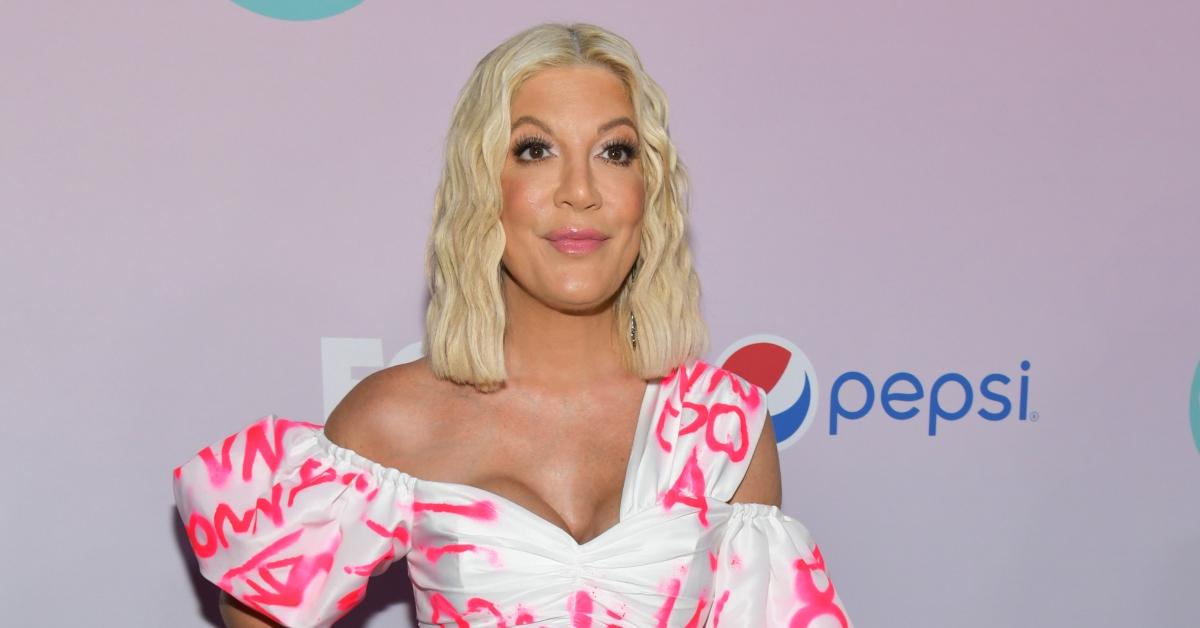 Baby on the brain? Tori Spelling may be gearing up for her role in the reboot television series, Beverly Hills, 90210, but according to a new report, the actress is also yearning for baby No. 6.
A source revealed to Radar Online that Tori wants to try for another girl; however, her husband Dean McDermott is reportedly not on board with the plan.
Article continues below advertisement
"She feels that three boys and three girls would make the perfect family and has convinced herself Dean will agree once he gets over the shock!" a source told the outlet.
"Dean loves kids, but he's stunned she would even suggest it. Dean thinks she needs to get her head on straight and work on supporting the family they already have." The pair currently has five children together: Liam, 12, Stella, 11, Hattie, 7, Finn, 6, and Beau, 2.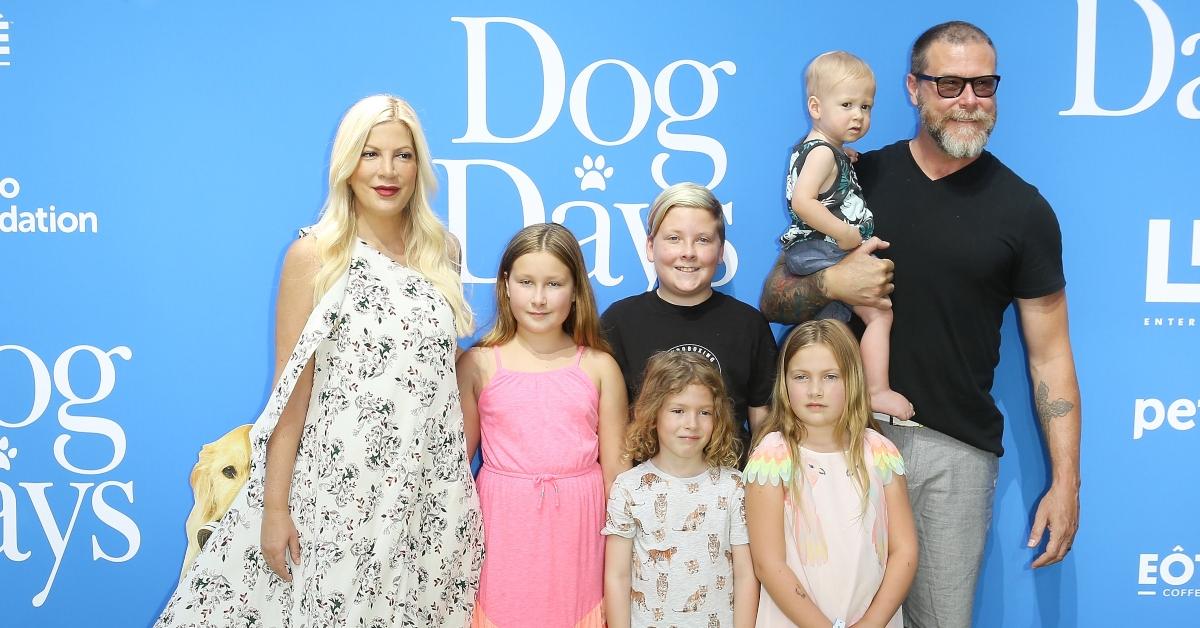 Article continues below advertisement
Though Tori is not pregnant again, that doesn't mean she's ruled out the option to grow her family size. "I like even numbers [and my kids] keep asking," the 45-year-old told Us Weekly in May 2018.
"They all want one more because they want a little baby sister now. But I can't imagine Dad being sane if we have one more. It would push Dad over the edge. He's doing the best he can!"
Is Tori Spelling still with husband Dean?
While the couple's relationship is constantly plagued with rumors of marital issues, the two are reportedly going strong.
"They've [the tabloids] created this relationship that we have. This aggressive, tumultuous relationship and this doesn't exist! But they've created it over the last year and that's the story now, and it's like, they have no idea," Tori told Us Weekly in March. Adding, "We don't have relationship problems."
Article continues below advertisement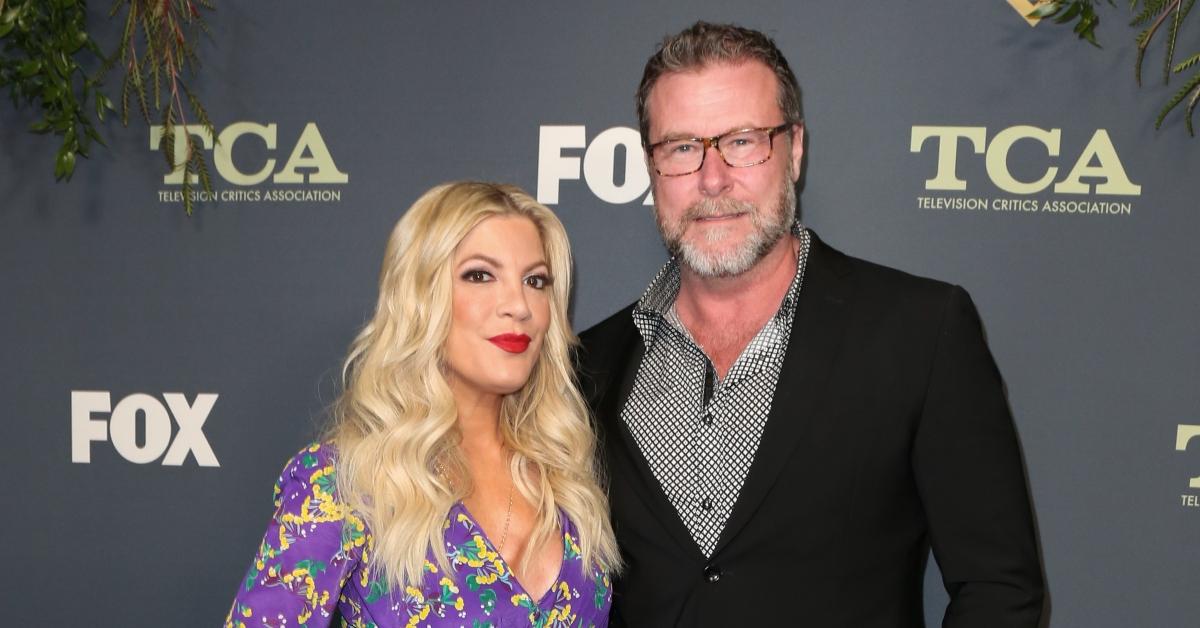 Though the pair may be on good terms now, the two have had a rocky marriage. In 2013, reports surfaced that Dean cheated on his wife with Emily Goodhand while filming Chopped.
Opening up about his infidelity on his new podcast Daddy Issues, the actor confessed, "It's so not about the person you're with… For me, it wasn't about T. It was about inadequacies in myself, I felt so bad about myself, I felt like a piece of s–t, I needed to do that to feel some kind of power."
Article continues below advertisement
He continued, "It was horrible and I'm an a--hole, piece of s--t for doing it, [but now] our relationship is better than ever. That was a rough Christmas, we came out the other end."
Are Tori and Dean broke? The couple continues to battle financial issues.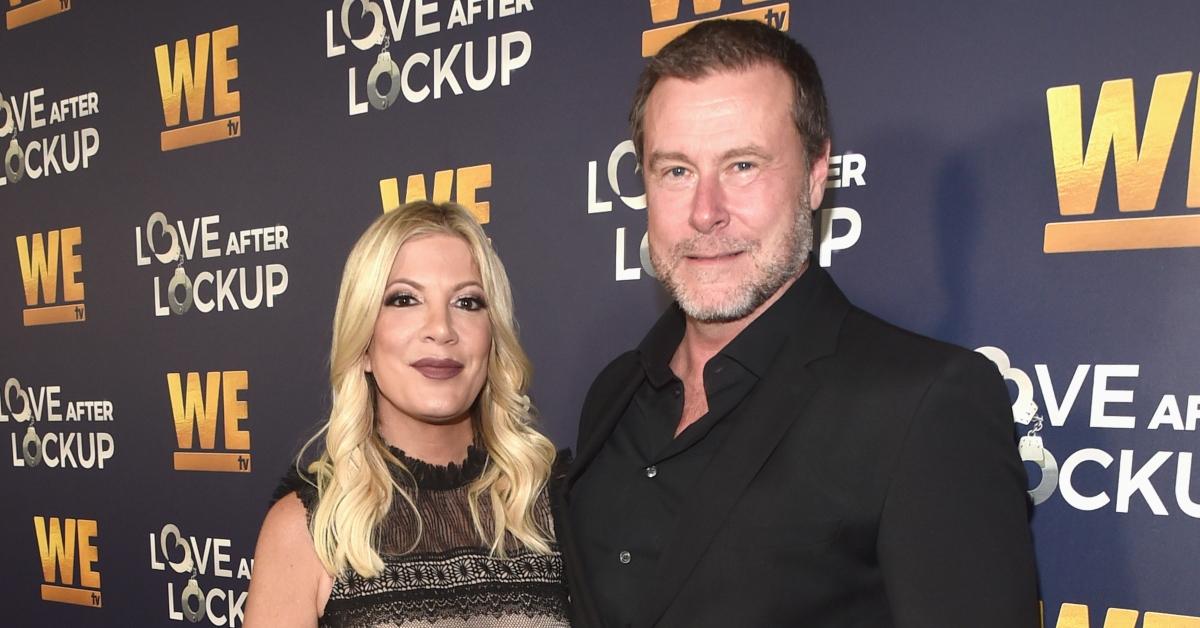 In December 2016, City National Bank filed the lawsuit against the reality stars after they reportedly failed to pay their $400,000 loan. This past February, the couple was ordered to report to court after the two allegedly declined to pay their debt. Tori was also ordered to pay American Express almost $90,000 after not paying her credit card bill for months.
Catch Tori Spelling on Beverly Hills, 90210 premiering Wednesday August 7 at 9 p.m. ET on Fox.