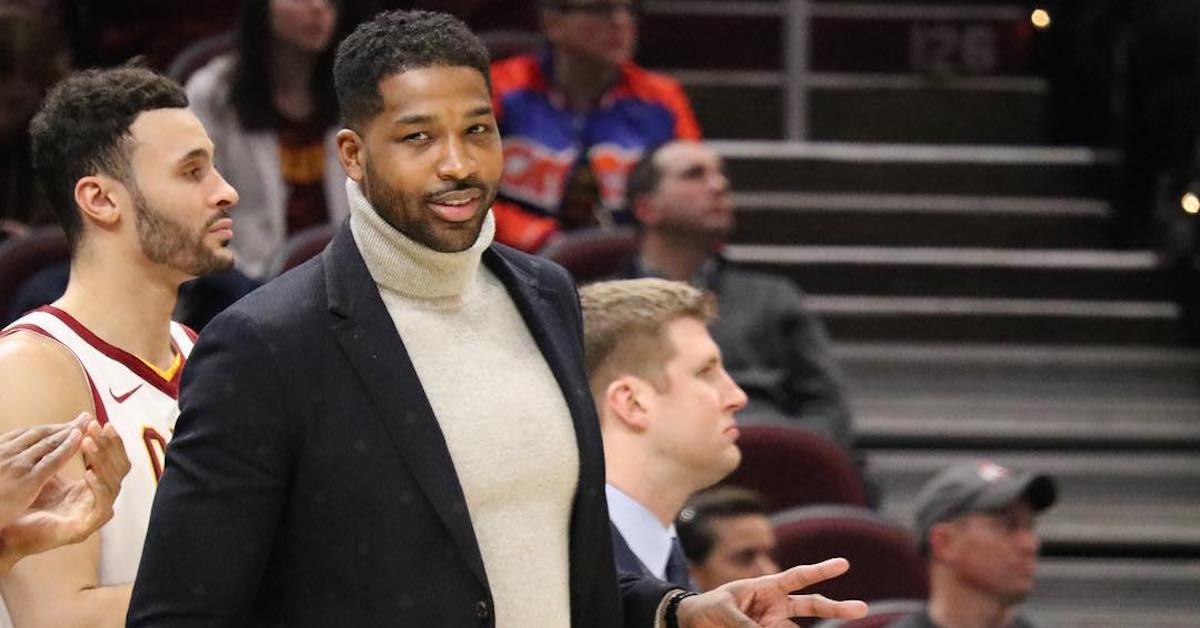 Tristan Thompson Might've Gone on Vacation With Ex Jordan Craig
The Tristan Thompson saga continues, as rumors of a possible reconciliation between the basketball player and his first baby mama Jordan Craig swirl. Tristan's relationship with Khloé Kardashian began while Jordan was in the third trimester of her pregnancy with their son, Prince.
Article continues below advertisement
Tristan was then caught cheating on camera while Khloé was in her third trimester, but the reality star took him back. Their relationship came to an end when Tristan allegedly cheated on Khloé with Kylie Jenner's former best friend Jordyn Woods.
Now, Tristan might just be trying things out with Prince's mom again, as the two were supposedly spotted vacationing together. Is Tristan Thompson back with Jordan Craig?
Is Tristan Thompson back with Jordan Craig? Their possible tropical vacay sparked rumors.
Jordan Craig spoke out in June in legal documents about how Tristan provides for True more than her son, Prince, so it would truly be surprising if she decided to give Tristan another chance at their relationship. Khloé even had to address the rumors that she and Tristan started dating while he was still together with Jordan.
Article continues below advertisement
Jordan posted a few pictures from a vacation she took with Prince with the spot tagged as "Secret Location." People began speculating in the comments section that Tristan might have also been on the trip, and that they might have reconciled. Tristan took to Twitter to clear up the rumors, and he even said that he hasn't been able to travel because he is training.
Article continues below advertisement
Tristan took to social media to clear up multiple rumors.
"I have spent the last few months training for my upcoming NBA season and making sure that I am in the best shape possible. I have not been on vacations at all this summer and the current rumors spreading are 100% false," Tristan tweeted.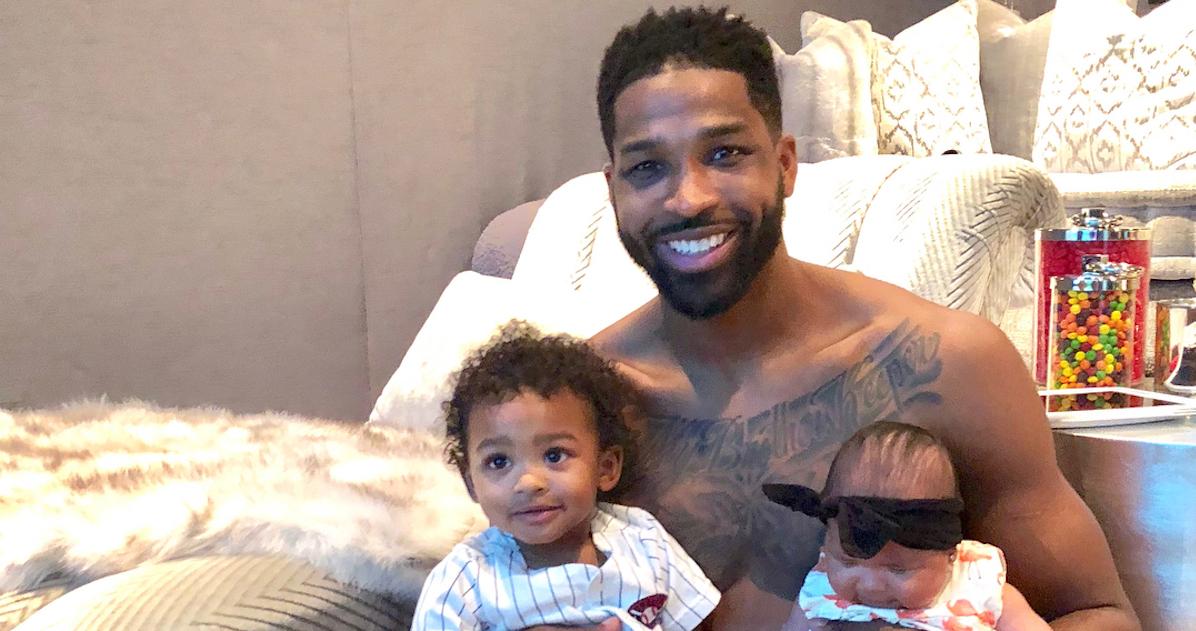 Article continues below advertisement
He also took the opportunity to speak out about the rumors that he and Khloé got together while he was still in a committed relationship with Jordan. "Also, when I met Khloe, I was SINGLE," he wrote in a tweet. "The negative comments that are constantly being directed towards her are unnecessary. She does not deserve all this backlash for my wrongdoings. Both Khloé and Jordan have been nothing but great mothers to my kids."
Tristan wasn't the only one to break his silence on certain stories surrounding him. Jordyn Woods also opened up about the alleged cheating incident, which led to the demise of her place in the Kardashian's inner circle.
Article continues below advertisement
What Jordyn Woods had to say about the cheating allegations.
Jordyn addressed what happened the night she allegedly locked lips with Tristan while at a party in his rental home in an interview with Cosmopolitan UK. She claimed that she genuinely could not believe that he had tried to kiss her, especially since he knew how close she was to his girlfriend, Khloé.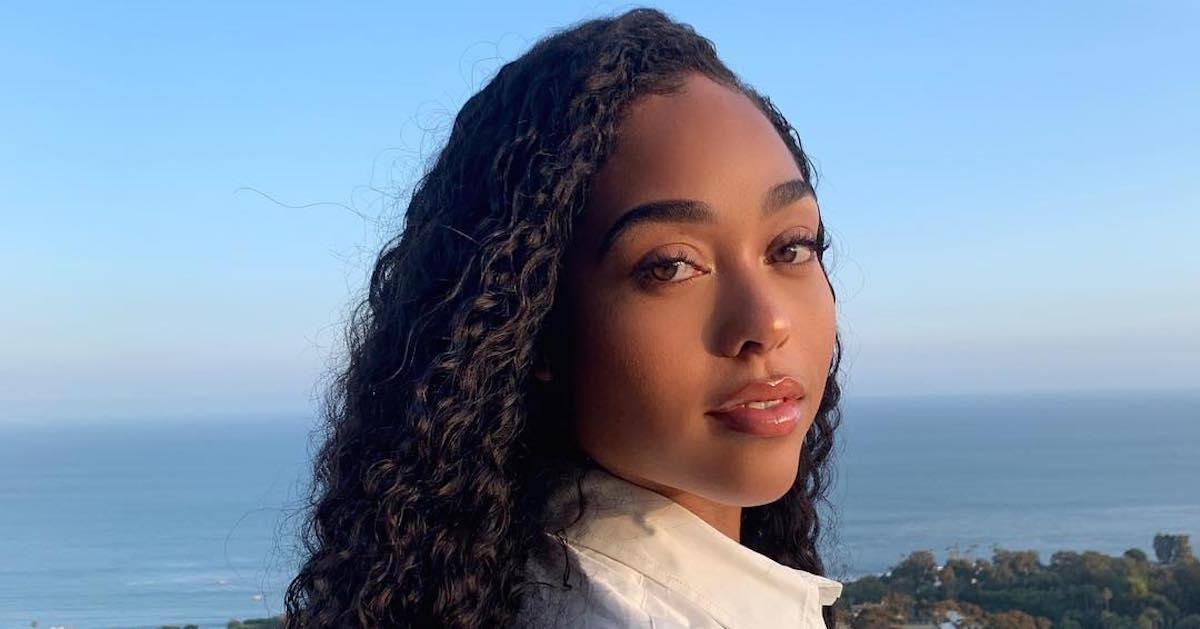 Article continues below advertisement
Jordyn later said that the fallout from the event made her feel isolated. "You know that saying, 'I feel so alone in a room full of people'? I went through a phase of thinking, 'I'm going to isolate myself, because I don't know how I feel. I don't know what the right thing to do is,'" she said.
The Kardashians, of course, laid out their version of the narrative on the most recent season of Keeping Up With the Kardashians. Khloé still claims that Jordyn has never apologized to her for her role in the kiss, and that Jordyn's version does differ from Tristan's story.
Whether Jordyn will ever be able to gain the Kardashian family's trust again will remain to be seen. She concluded the interview saying that she hopes that her relationship to the family, and Kylie in particular, can be repaired.
Kylie did unfollow Jordyn on Instagram, however, so that reconciliation might be further away than she hopes. Until then, it seems like she is steering clear of Tristan.