Jack Whitehall's Girlfriend Isn't Part of His New Netflix Special
With Jack Whitehall's newest Netflix comedy special, people are starting to wonder more than ever who he is and who his girlfriend is.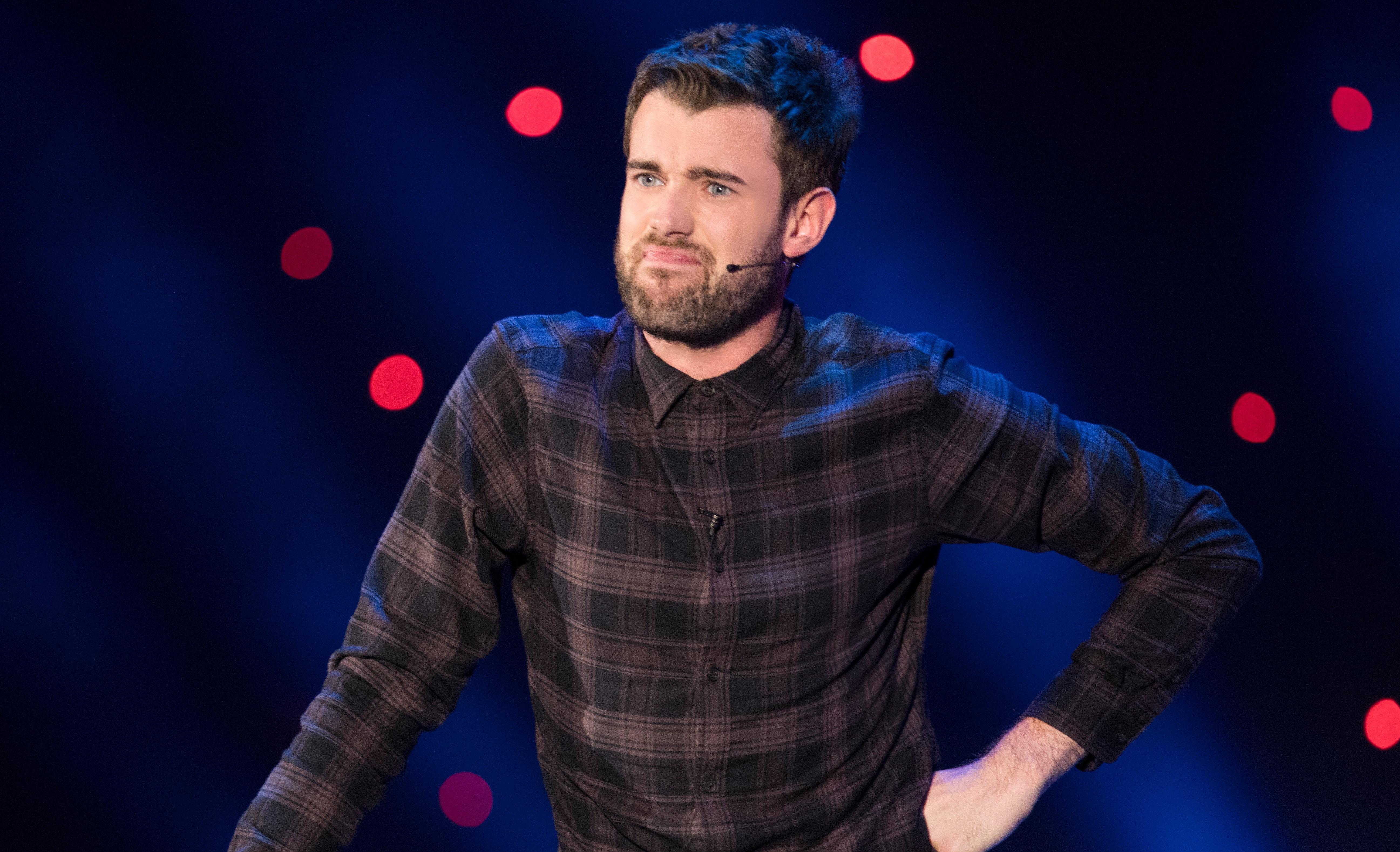 It can be said that once you make it to Netflix, you've made it as a comedian. For Jack Whitehall, however, who has more than one Netflix special under his belt in addition to the latest, Jack Whitehall: I'm Only Joking, he's been a big name for a while. And so has his girlfriend. For as goofy of a guy as he is in real life, Jack's girlfriend, model Roxy Horner, was already famous and had her own following long before they became a thing.
Article continues below advertisement
But who is Jack Whitehall's girlfriend?
Unlike Jack, Roxy Horner didn't gain her massive fan base from telling jokes or acting on the big or small screen. Instead, she did it by modeling and curating a certain image on social media. And in this age of social media influencers and the internet being everyone's must-have gateway to the world outside of quarantine, being Instagram famous is totally a thing.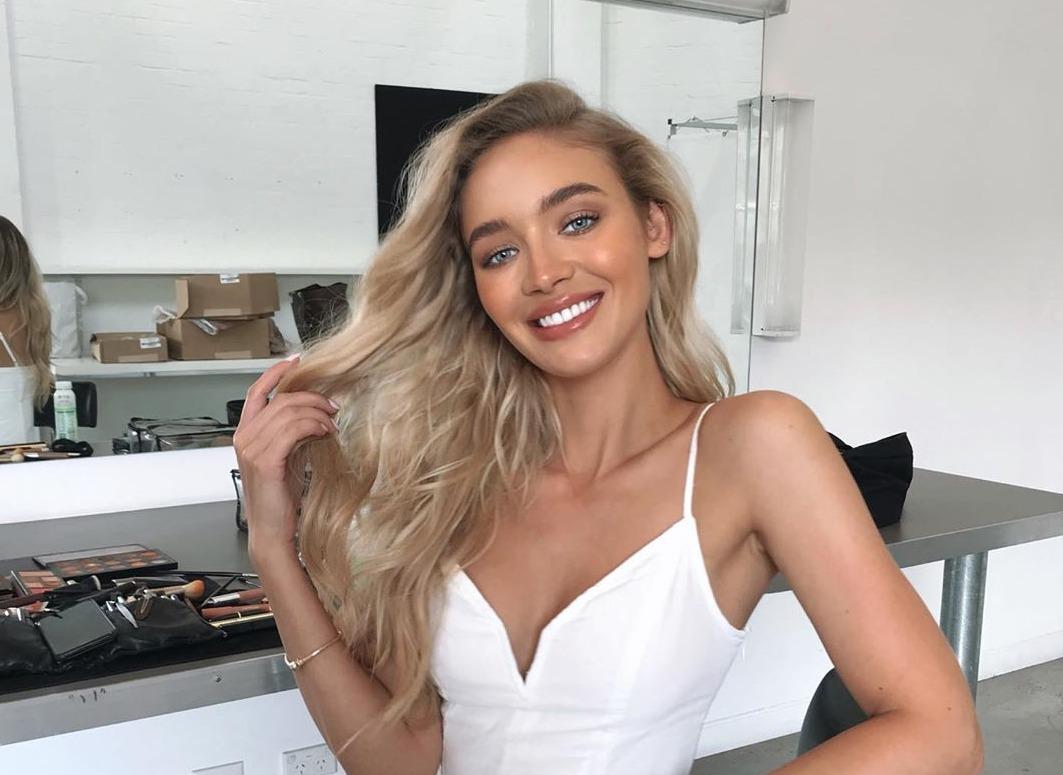 Article continues below advertisement
Roxy is from London and has been a model for years. But, according to Jack's TikToks, she is plenty capable of letting loose and being silly when the situation calls for it. She is also all for supporting other people who want to follow in her footsteps. She told Human Research that her advice to aspiring models is, "Be 100 percent yourself always and don't be put off by rejection because something better will come about that's better suited for you."
He also has a Netflix series called 'Jack Whitehall: Travels with My Father.'
Even though Jack's latest Netflix comedy special, in which he talks about his breakup before Roxy, might be your first foray into the comedian's mind, he has two other comedy specials with the streaming platform as well as a docuseries, Jack Whitehall: Travels with My Father, in which they travel around the world to experience new cultures while ripping on each other.
Article continues below advertisement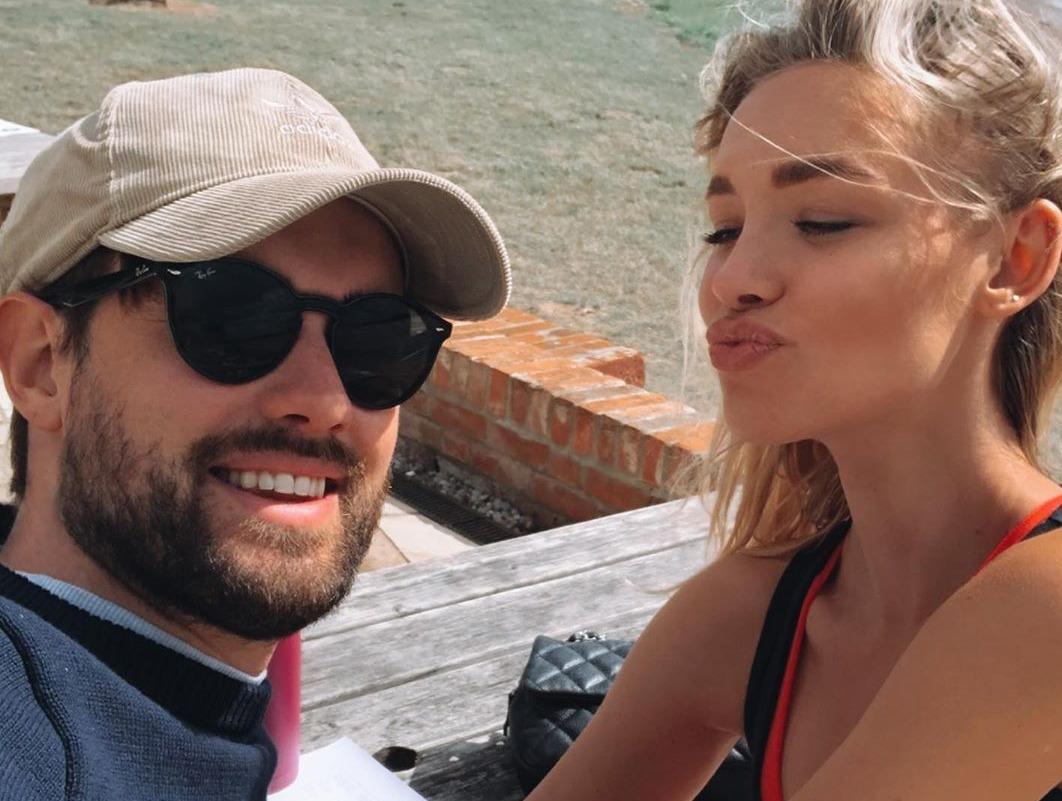 It's actually pretty endearing and may or may not lend itself to some of the charm in Jack that Roxy fell for. While it's unclear exactly when they started dating, they weren't Instagram official until April 2020. They have also been self-isolating together at Jack's home, and that can either bring a couple closer or tear them apart. Let's hope that for them, it's the former.
Article continues below advertisement
You might have seen Jack Whitehall in a few movies too.
If you're still a little iffy on where or if you've even seen Jack before, you might have seen him in a few different roles on the big and small screens. Because in addition to telling jokes and making fun of himself, Jack has been in movies and on television. He was in the TV shows Good Omens, Bounty Hunters, and Fresh Meat and the movies The Nutcracker and the Four Realms and 2020's upcoming Clifford the Big Red Dog.
Jack and Roxy don't post about each other ad nauseam on social media, but when they do, it's to showcase their love for each other and it's legitimately cute. It's hard to say how they met or if she will be able to handle his particular style of comedy forever, but so far, it seems to work for them.
Jack Whitehall: I'm Only Joking is now streaming on Netflix.