James Corden Reveals He Only Washes His Hair Six Times a Year
On 'The Late Late Show With James Corden,' James reveals that he only washes his hair a handful of times throughout the year. What?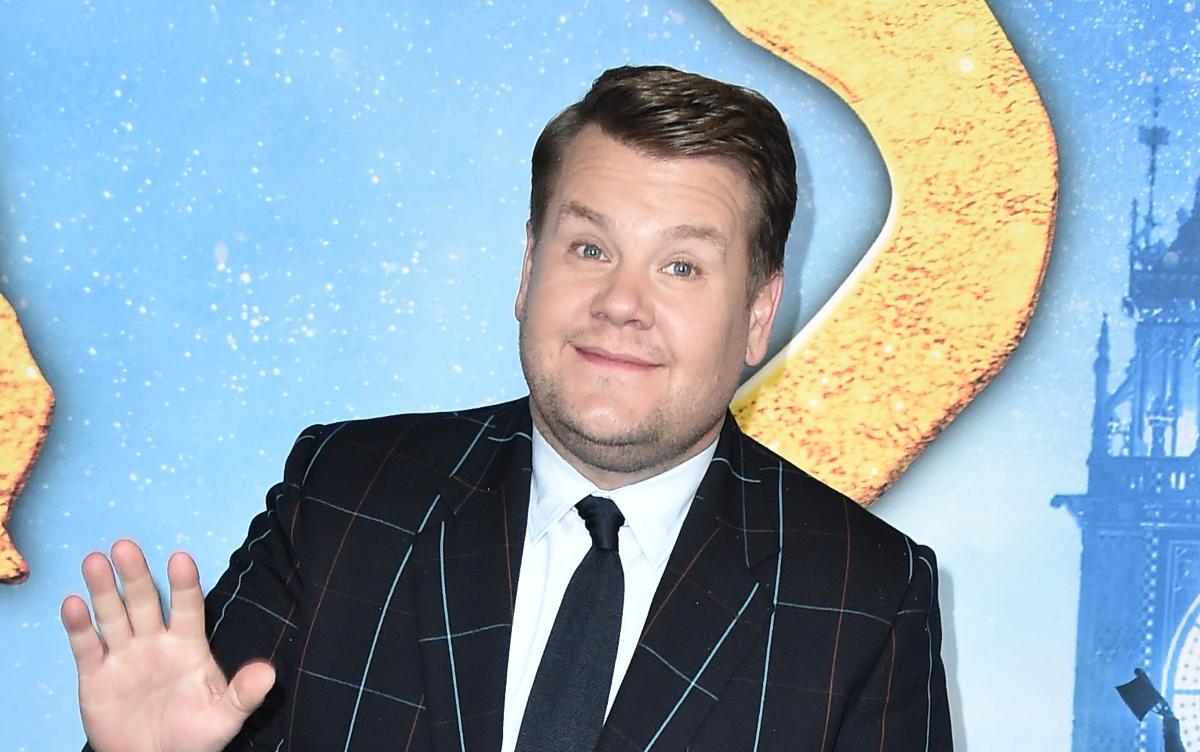 Article continues below advertisement
Well, now we regret to inform you that another A-lister isn't too keen on hygiene. On a recent episode of his late-night show, James Corden discussed his hair washing schedule, and oy vey!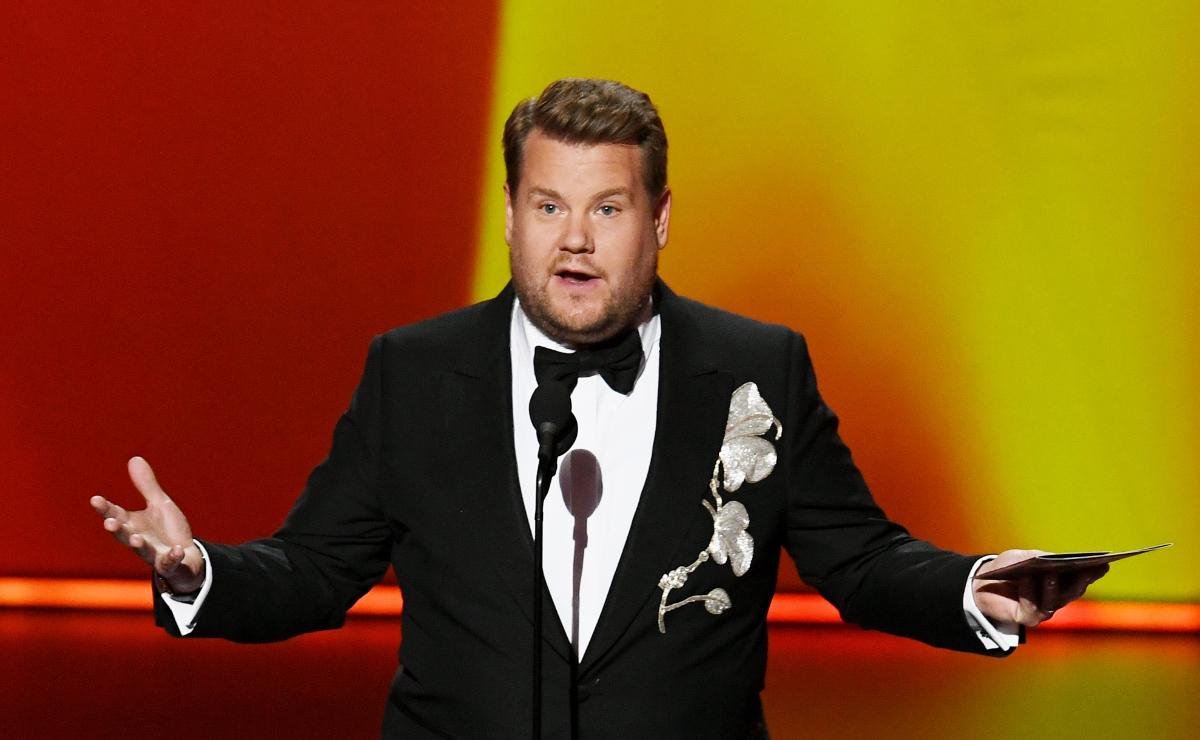 Article continues below advertisement
James Corden reveals he only washes his hair once every two months.
James Corden revealed a dirty little secret on the May 12 episode of The Late Late Show With James Corden.
During the episode, he discussed Los Angeles's current water shortage, which has prompted government officials to call on residents for help. Specifically, they are asking folks in the area to cut their showers down by four minutes.
James appears flabbergasted by this ask, but not for the reason you may think. As we learn, he is a very quick bather, and taking a shower past four minutes is unfathomable to him. He's even more taken aback when he learns that the average shower time is approximately 10 minutes.
Article continues below advertisement
A curious James begins interviewing his crew members about their shower habits. However, one brave soul lets it slip that the Carpool Karaoke host doesn't use shampoo while in the shower.
Defending himself, James clarified that he does use shampoo, but only a few times a year. "I'm in and out in three or four minutes. I use soap but I don't wash my hair. I wash it every two months. That is a true story. I do not think we are nasty," he said.
Article continues below advertisement
James's production crew appeared to have mixed opinions on that.
While everyone's hair is different, WebMD recommends that people should wash their hair every two to three days for clean hair and a clean scalp.
That said, while James might be a great TV host, he (respectfully) might not be the best person to take hair care advice from.
Article continues below advertisement
James Corden will be leaving 'The Late Late Show' in 2023.
Before James's scarce hair washing schedule was leaked, it was revealed last month that the beloved host would be leaving his show next year. Per Deadline, James had "extended his contract for the CBS late-night series for one year and will depart ahead of summer 2023."
By the time he leaves, he will have hosted the show for a little over eight years, which is almost as long as his predecessor Craig Ferguson had (James took over for Craig in 2015).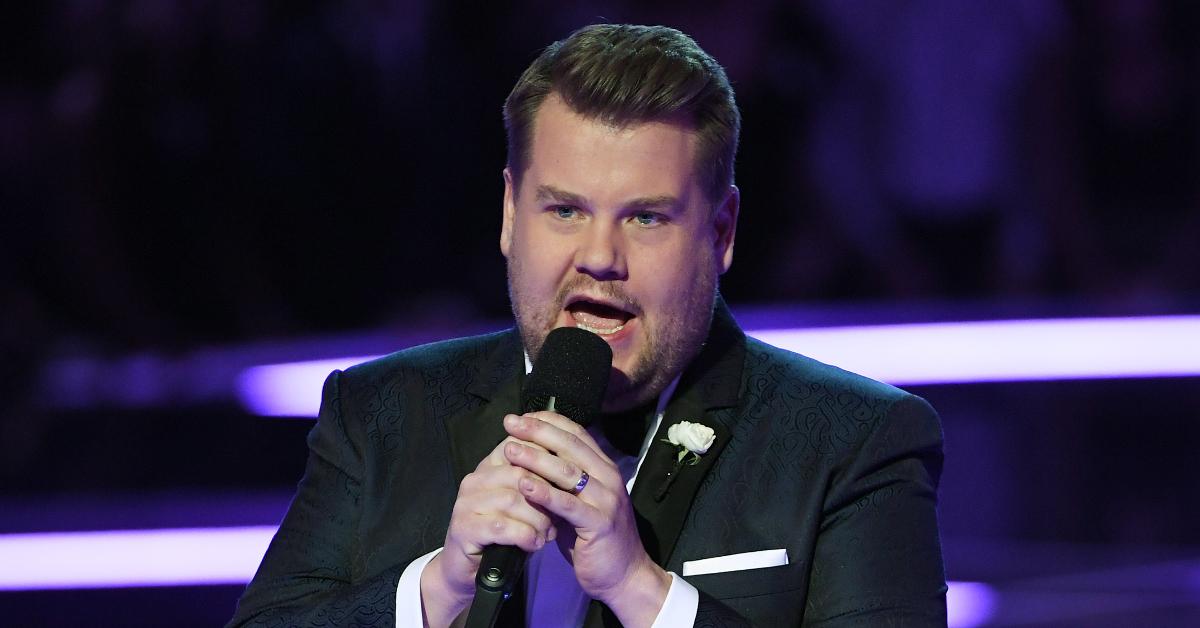 Article continues below advertisement
"It's been it's a really hard decision to leave because I'm so immensely proud of the show. I'm thrilled to be extending [for a year]," James told the outlet. "I always thought I'd do it for five years and then leave and then I stayed on. I've really been thinking about it for a long time, thinking whether there might be one more adventure," he continued.
Apparently, CBS tried to keep James on the show for as long as possible. In fact, network executives had offered him a "variety of deals including a three-year extension, a two-year extension, and a rolling one-year deal before he made his decision."
It's unknown who will take over for him (albeit, there is some speculation), as well as what the English personality plans to do next.
All we know is that James and his greasy hair will be missed.