Meet 'Ordinary Joe' Star James Wolk's Adorable Fam
Actor James Wolk has held many famous roles throughout his career as an actor, but what about his personal life? Is he married? Here's what we know.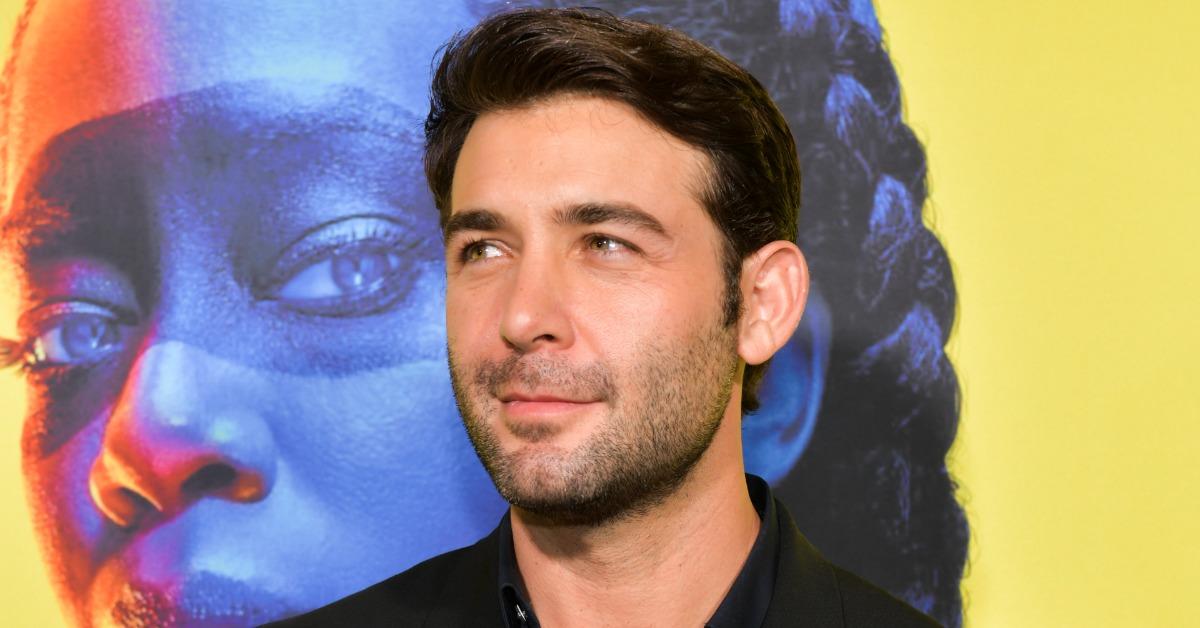 Through an impressive career that has included roles on hit shows such as The Crazy Ones, Mad Men, Zoo, Tell Me a Story, and Watchmen, heartthrob James Wolk has clearly made his own lane as an actor. He may be best known for his work on screen, but James' life outside of the spotlight has many fans curious to know more.
Article continues below advertisement
With that being said, what do we know about James' personal life, including who he's married to, his kids, and other related details? Keep reading to find out more about the Ordinary Joe star!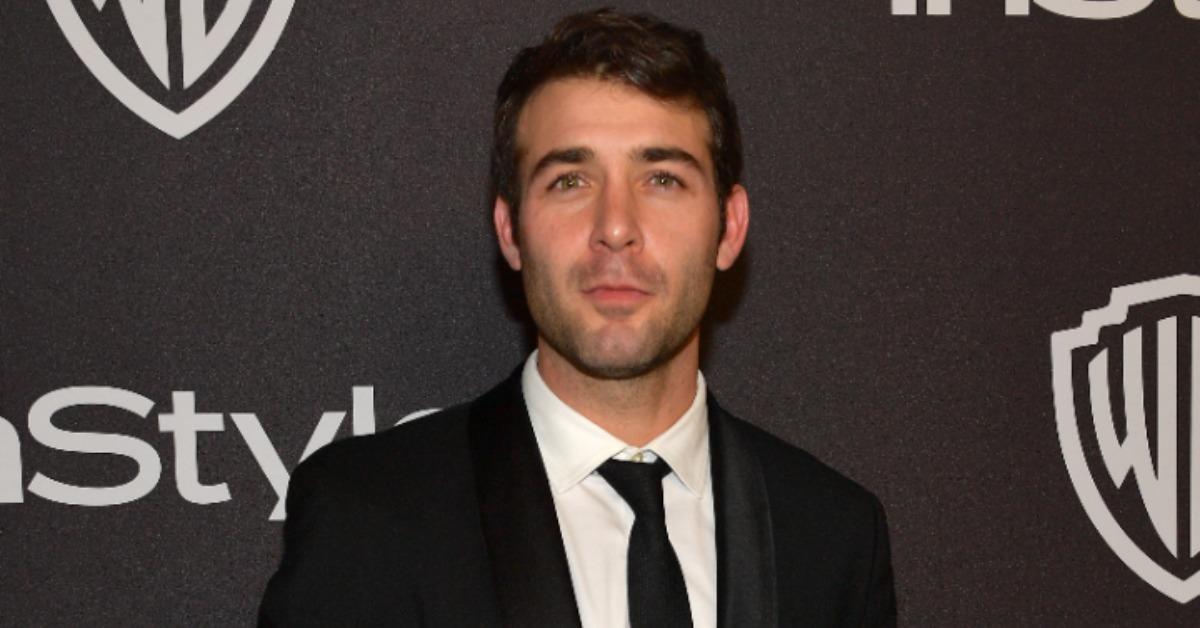 Article continues below advertisement
Is James Wolk married? Who is his wife?
The Satellite Award–winning actor has been married since 2015 to Elizabeth Jae Byrd, and the couple seem to be as happy as can be together. James and Elizabeth reportedly met back in 2013 at Camp Twitch and Shout and quickly developed an affinity for one another. They exchanged contact information and the rest was history. Ahead of their marriage, he shared with Harper's Bazaar the details of his proposal to Elizabeth and how it all made him feel.
Article continues below advertisement
"I had an elaborate plan that kind of folded in on itself, so I did it the old-fashioned way: We took our dog for a walk, and I had the ring tucked into my waist because I didn't want it to bulge out of my pocket," he told the publication, adding that "we were on a walk with the dog at sunset, and I just got down on a knee."
The duo were wed at a Los Olivos, Calif., winery in a beautiful and intimate ceremony.
Few details are known about who Elizabeth is outside of her marriage to James, and it doesn't appear as though she has a public social media page. She has reportedly worked as a teacher, but it's unknown whether she still does.
Article continues below advertisement
Who are James Wolk's children? He and Elizabeth share two kids together.
One aspect of James and Elizabeth's personal life that the former shares online sometimes is their kids. Indeed, the couple have two young children: a boy and a girl. Their son, Charlie Wolk, was born back in December 2017, and their daughter, Lucy Kate Wolk, was born in 2019.
Article continues below advertisement
Over the last few years that he has been a father, James has shared several candid pics of himself and the two children doing a variety of things, and it appears that he's very happy with the role of being a dad. Nonetheless, much like his relationship with Elizabeth, James has opted to keep the majority of specific details regarding his parenting out of the spotlight.
What's James' net worth? He has reportedly made a few million dollars from his acting skills.
According to Celebrity Net Worth, James' dollar valuation sits somewhere around $2 million. The star earned his degree from the University of Michigan's School of Music, Theatre, and Dance back in 2007 and took on his first acting role a year prior in The Spiral Project.
In his free time, James works closely with the Brad Cohen Tourette Foundation helping man a camp specially designed for children who have Tourette's syndrome.