'90 Day Fiancé' Star Jay Smith and His New Girlfriend Are Reportedly Expecting
'90 Day Fiancé' star Jay Smith is reportedly expecting a baby with his new girlfriend. What does estranged wife Ashley Martson think? Details!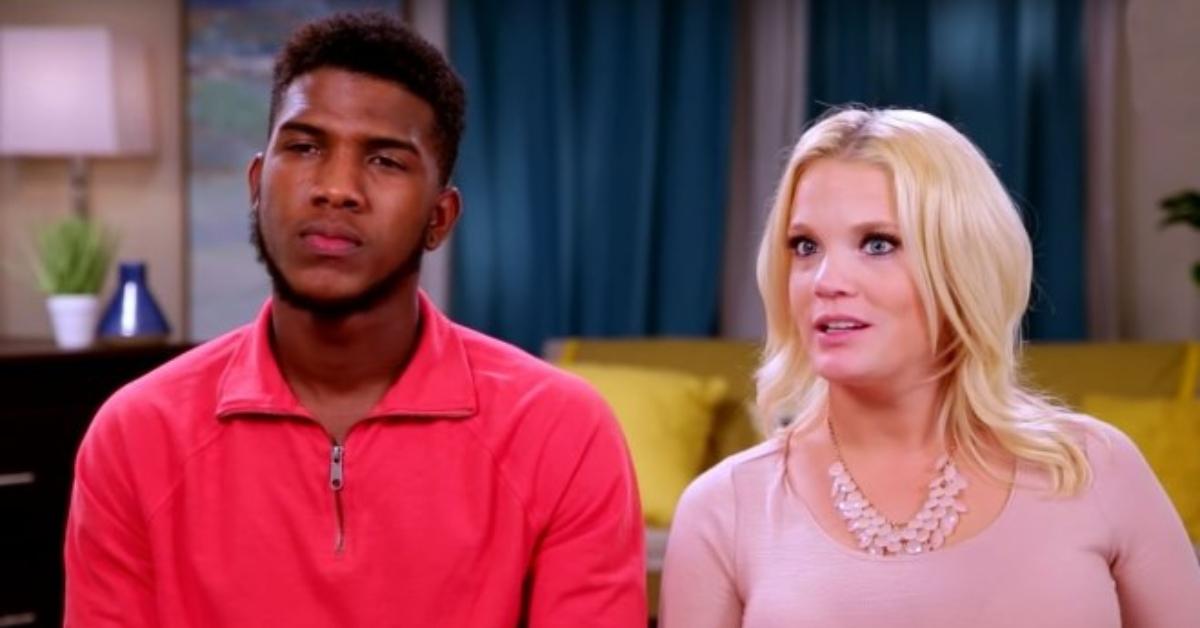 The relationship between 90 Day Fiancé star Ashley Martson and her estranged husband Jay Smith may have just gotten a lot more complicated. Fans of the series have watched as the 33-year-old accused her ex of cheating while they were still together. Soon after they were married, Ashley found a Tinder account that Jay was using to connect with other women.
Article continues below advertisement
Choosing to forgive him for the indiscretion, their reconciliation didn't last long after he admitted to hooking up with an unidentified woman in the bathroom of a barbershop.
"Everything you heard happened," he said. "I'm not going to deny it or anything like that." Since filing for divorce in April, Jay has been taken into custody by ICE after reportedly violating a Protection From Abuse (PFA) from Ashley.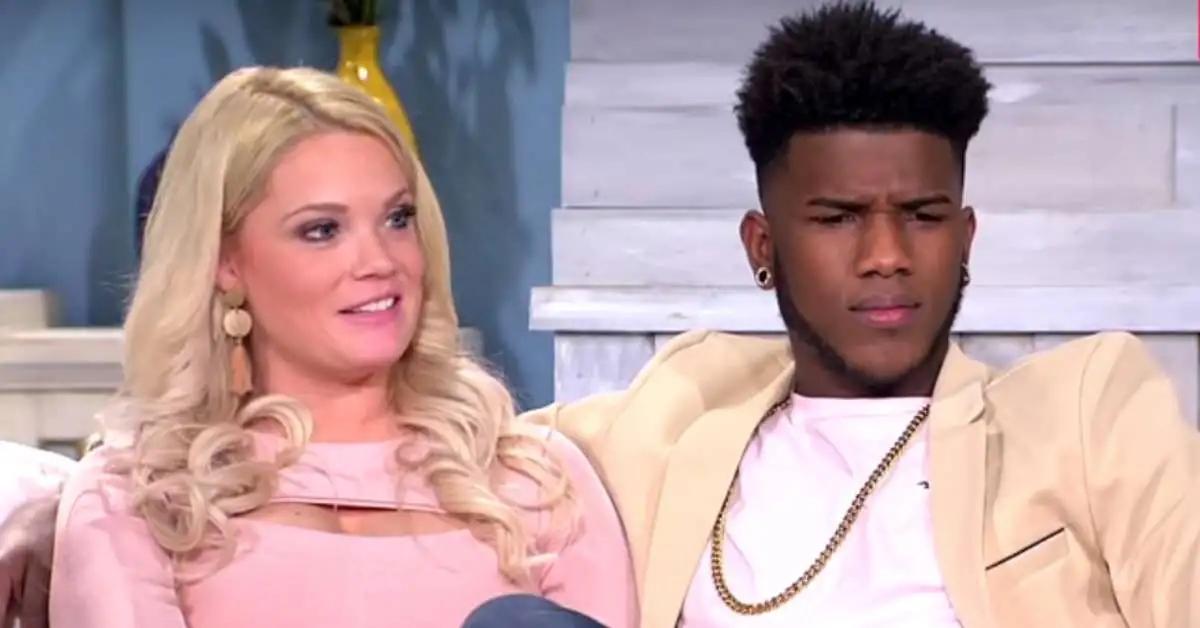 Article continues below advertisement
Jay's alleged new girlfriend, Kayla O'Brien, started a GoFundMe page to help free the 90 day Fiance star from immigration. Now, ex Ashley has reported that she believes Jay and his new GF are expecting a baby together. Say what?!
Is 90 Day Fiancé  star Jay and his new girlfriend expecting a baby? 
"There's already a lot of rumors going around that his girlfriend, who's running the GoFundMe, is pregnant," Ashley said during an interview on The Domenick Nati Show. "From what I saw — she was at court — she definitely looked like she could've been expecting. So, like, if I [sponsor his visa], I would be responsible for paying his child support."
Article continues below advertisement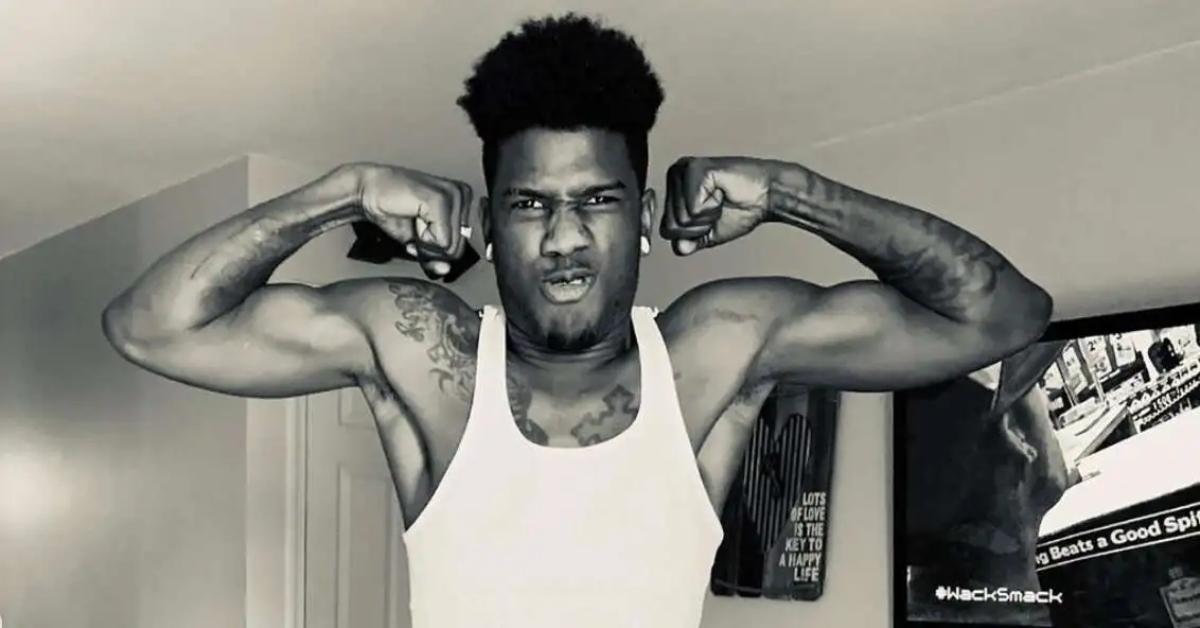 Though Jay and Kayla claim to be just friends, Ashley is convinced there is more to their relationship. "I have a lot of evidence of those two being together," she said. Kayla started the GoFundMe account seeking $5,000 in donations to help "free Jay Smith from immigration detention."
Article continues below advertisement
"The only way for him to sooner see a judge and pretty much have basic human rights is with a good attorney," she wrote. "Also the only way for Jay to avoid deportation from the U.S. is with a good attorney." After four weeks in custody, Jay was released from the Pennsylvania detention center.
Since raising nearly $4,500, Kayla updated fans on August 2, writing, "Thank you for putting yourself in his shoes and choosing to offer your help. Jay is so grateful to be where he is right now."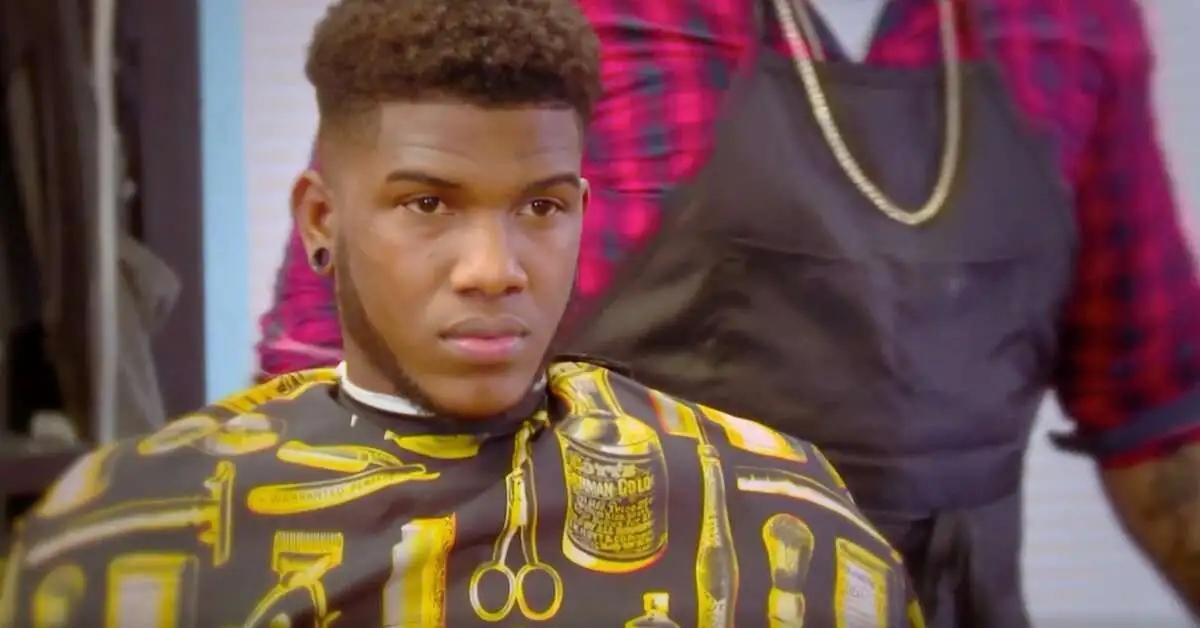 Article continues below advertisement
Ashley says Jay refuses to sign divorce papers.
During an Instagram Q&A on July 20, Ashley got candid with her fans regarding the status of her divorce. When asked if she was officially divorced from Jay, she replied, "Nope, someone won't sign." She also revealed that her former beau "is requesting half of everything I own that's why he won't sign."
Though, she's not worried about the legal battle with her ex. She told fans, "My attorney is a savage. You should see the cease and desist letters that just went out. I'm not worried about anyone taking anything. I may have made a bad decision but I'm not stupid."
Catch new episodes of 90 Day Fiancé: Happily Ever After? on Sundays at 8 p.m. ET on TLC.