It's Official! TLC Star Jazz Jennings Has Been Readmitted to Harvard After Her Leave of Absence
After being accepted to Harvard in 2019, Jazz Jennings decided to take a much-needed break prior to attending. Here's how the bright student was readmitted in 2022.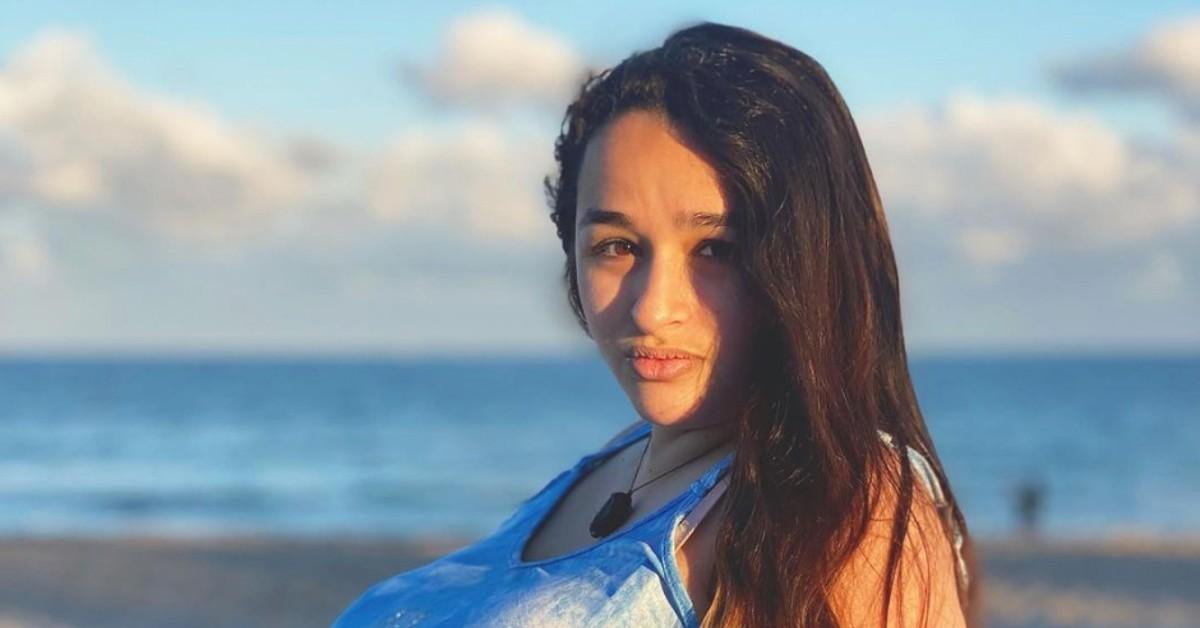 Oh, how fast they grow up! It seems like it was just yesterday that Barbara Walters was interviewing a little 6-year-old Jazz Jennings, introducing the transgender girl to the world for a 2007 episode of 20/20 focused on trans children. Now 21 years old, Jazz is a renowned activist, published author, TLC star, and Harvard University student!
Article continues below advertisement
Since 2015, the TLC docuseries I Am Jazz has showcased the ins and outs of the Florida-based Jennings family's lives — specifically focusing on Jazz, of course. From embarking on relationship journeys to medically transitioning to applying for college, viewers have gotten an inside look at the good, the bad, and the dramatic.
As for college, Jazz was initially accepted to Harvard back in 2019, but life threw her a few curveballs. Said disruptions forced Jazz to defer her admission to "refocus and recenter." As of 2022, she's been readmitted, but it wasn't an easy feat. Let's discuss Jazz's bumpy road to Harvard.
Article continues below advertisement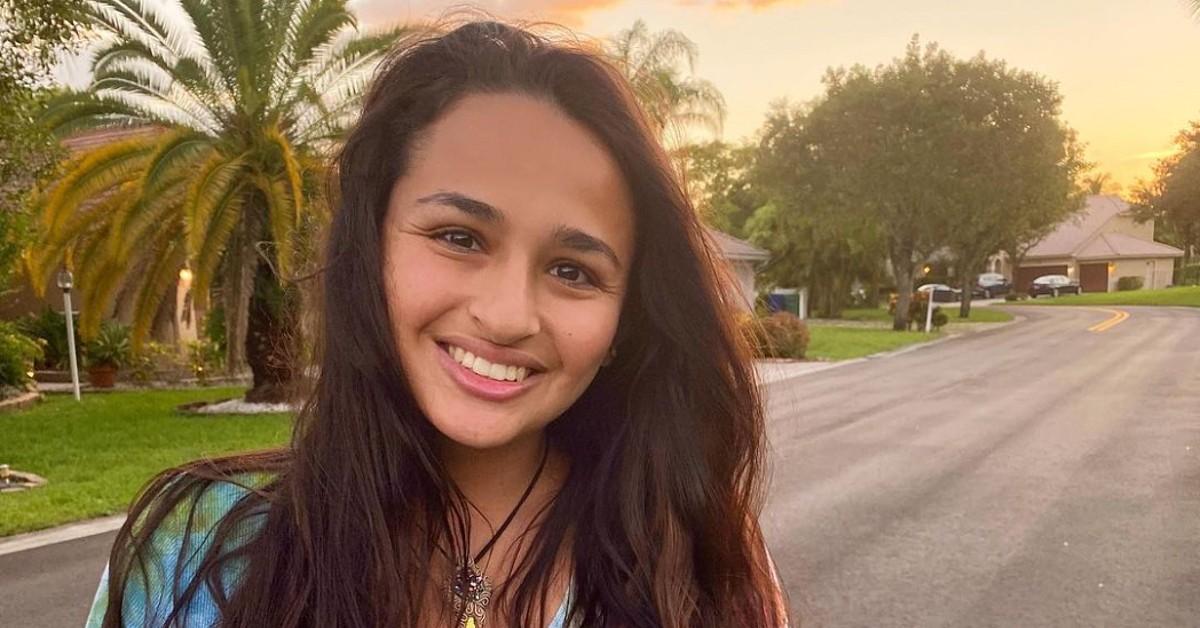 What made Jazz decide to defer her initial Harvard acceptance?
Considering she's been in the spotlight for the majority of her life — which has made her a target for bigoted hate — Jazz was in desperate need of a solid pause for the first time in her life. Following her 2019 college acceptance, Jazz chose to take a year or so to unwind, relax, and care for her mental health — specifically her clinical depression and binge eating disorder. A mud mask and online shopping can't fix everything, folks.
Article continues below advertisement
"After careful consideration, I have decided to take a break before starting at Harvard. It wasn't an easy decision, but it is the right one for me. These past few years have been so full and busy that I realized I could use some time to refocus and recenter to be the strongest version of myself," she announced in an October 2019 Instagram post.
"I am so grateful to have the support of my parents and Harvard in making this decision and look forward to focusing on some self-care and getting prepared to start this exciting next chapter in my life," her post continued. Of course, the global COVID-19 pandemic, too, delayed her journey to the Ivy League. Jazz could only wait everything out for so long before getting the itch to persevere and try again.
Article continues below advertisement
What requirements did Jazz have to meet to be readmitted to Harvard?
Accepted students don't get to attend Harvard whenever they feel like it; there were requirements Jazz had to meet before being readmitted. "For school, I need to have six months of productivity — I need to get all these hours to show Harvard that I haven't been just laying on my a-- doing nothing," Jazz explained in an episode of I Am Jazz.
Article continues below advertisement
In terms of productivity, the Ivy League school wished to see 40 hours of work or volunteering a week. It was vital for Jazz to prove she was ready and capable of handling a schedule jam-packed with classes. To meet those requirements, Jazz nabbed an internship with a plastic surgeon!
While Jazz worked rigorously to prove her preparedness, there was a snag when a Harvard admissions rep had concerns in a Season 7 episode. "I need to establish a clinical team up there [in Boston]. So, I need to transition from my current doctors to a new set of therapists, psychiatrists, and a case manager," Jazz said after a Zoom session with Harvard, clearly anxious.
Article continues below advertisement
See, the Jennings family wasn't previously informed about this requirement, so the mere thought of the laundry list of phone calls and emails — let alone finding doctors who personally work well with Jazz — was overwhelming. "Part of me is still worried that they're gonna review my information and deny me," Jazz confessed. "They can dictate the course of the rest of my life."
Article continues below advertisement
In the end, after much stress, hard work, and incessant worrying, Jazz did it. "So, I just got an email from Harvard, I'm going to find out what it is," Jazz reported in a Jan. 18 TikTok video. "'You're approved to return. Welcome to Harvard again!'" Jazz said, reading her second acceptance letter from the prestigious university.
Not only is Jazz incredibly smart, but she's an example of what can be accomplished when you take the time to care for both your body and your mind. There's no shame in managing your health!
Season 7 episodes of I Am Jazz air Tuesdays at 9 p.m. EST on TLC.