Jeffree Star Has Always Been Known for Welcoming the Drama
Jeffree Star commented on his boyfriend Andre Marhold's Instagram, accusing him of stealing from him, but did he really rob Jeffree?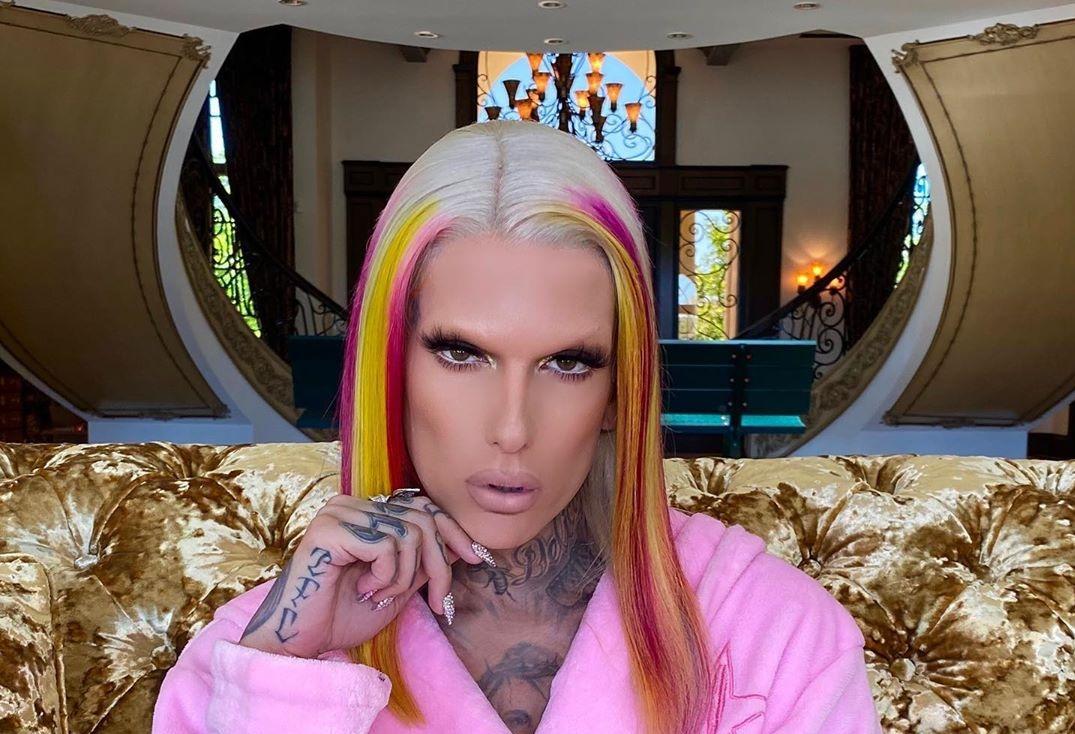 When Jeffree Star announced to the world that he was dating professional basketball player Andre Marhold, social media was shook. No one had expected Andre to leave his girlfriend and baby at the drop of a hat as he had, but apparently Jeffree offered him something more that he liked the sound of. Flash forward to October 2020, when Jeffree back-peddled on the whirlwind romance and commented on one of Andre's Instagram posts, accusing his boyfriend of stealing from him.
Article continues below advertisement
Because Jeffree and Andre haven't come out to speak on the matter legally, there's no proof of his claims. But now that, it would seem, Jeffree and Andre are no longer a thing, Jeffree is throwing out wild accusations. Needless to say, there's probably no coming back from this for these former lovebirds.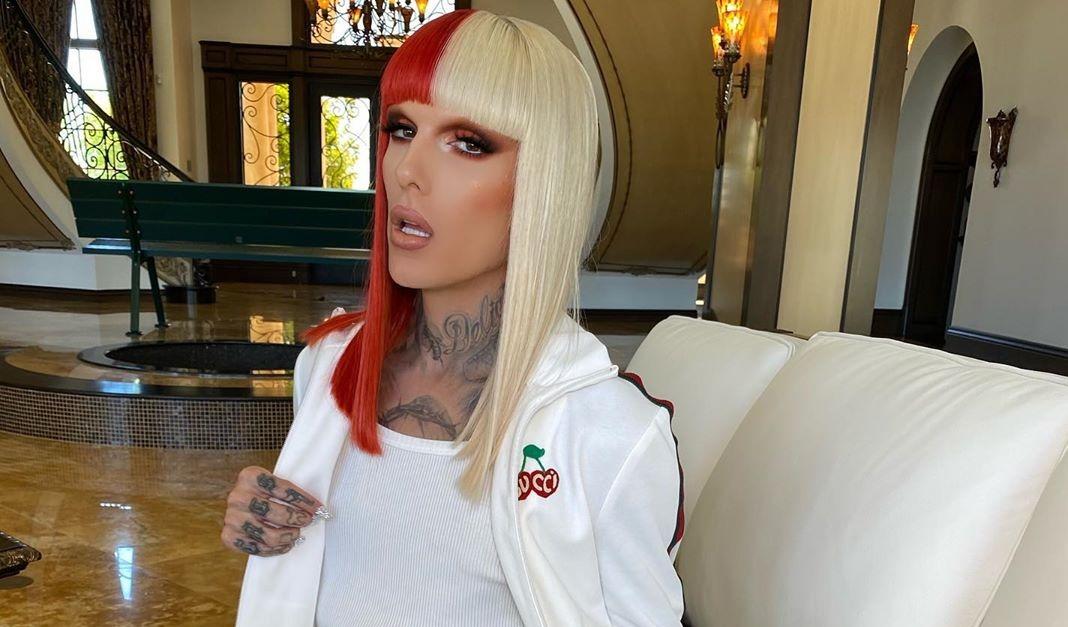 Article continues below advertisement
Did Jeffree Star's boyfriend steal from him?
At first, fans were convinced that Jeffree and Andre's relationship was some well-crafted publicity stunt. After months of dating, though, they seemed like the real deal. Until, of course, they stopped talking. Or, rather, according to Jeffree's comment on Instagram, Andre moved out and, Jeffree said, took some of his belongings and hasn't returned any calls.
The easiest and most reasonable answer is that Jeffree is a jilted lover who is now feeling butthurt about whatever gifts he might have rained on Andre during their relationship. And, whatever the reason for this possible breakup, Andre doesn't feel the need to give back those gifts or talk to Jeffree, adding to the problem.
Article continues below advertisement
Andre Marhold's Instagram accounts are a little suspect.
The Instagram account on which Jeffree commented to Andre asking him for his things back appears to be Andre's main account, with more than 100,000 followers. But shortly after the comment was left, another Instagram account popped up under Andre's name in which someone (presumably Andre, but very possibly an internet troll) claimed Andre didn't steal anything from Jeffree.
Article continues below advertisement
On this other account, which appears to have been deleted, Andre (or someone pretending to be him) said in their Instagram Stories that Jeffree had given Andre gifts in exchange for being with him. Regardless of what the heck is going on, if it is Andre on this other Instagram account, shots have been fired.
Article continues below advertisement
Who actually stole from Jeffree Star?
Jeffree hasn't said anything about filing a police report amid his accusations against Andre. They aren't even *officially* broken up. If someone did steal from Jeffree, though, it could be any number of people who make their way in and out of his home daily. He's a highly successful social media influencer. He has tons of hangers on, no doubt.
Then again, maybe no one stole from Jeffree at all. We've all been the petty one during breakups where we refuse to be cordial and would rather insist on having a ripped sweater returned than let go of a relationship so easily. Chances are, though, Jeffree will keep his followers abreast of the ongoing drama. Doesn't he always?