Did Jen Shah's 'RHOSLC' Co-Star Just Imply She Is Having an Affair?! — Details
'Real Housewives of Salt Lake City' star Jen Shah is in legal hot water, but could she be in marital hot water too? Is she having an affair?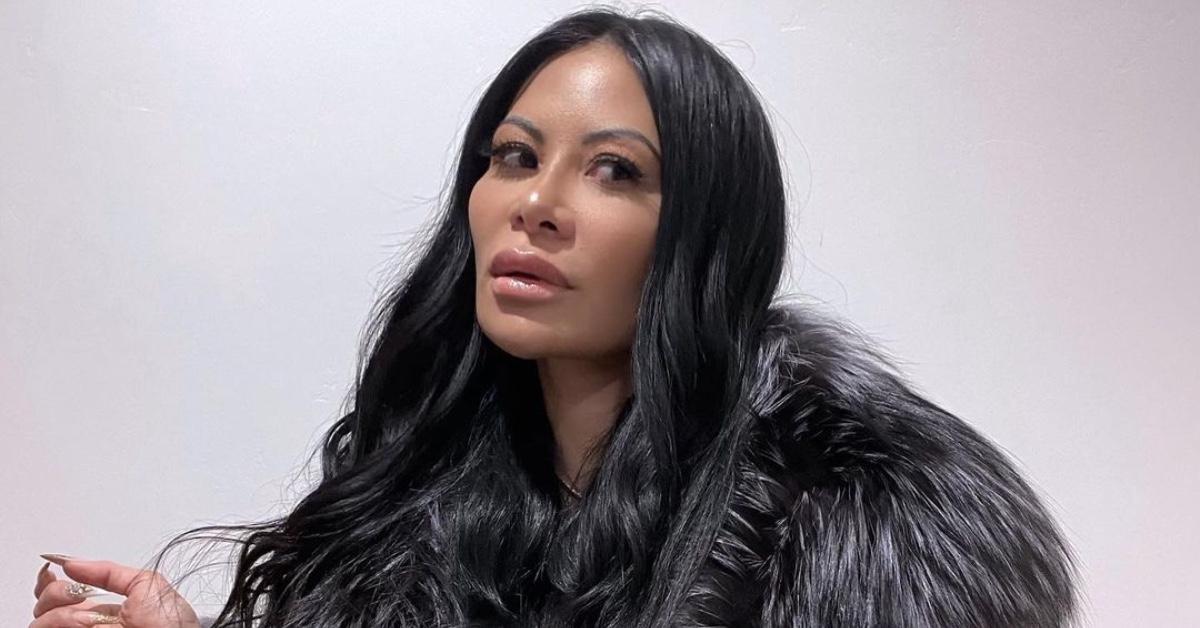 Could Real Housewives of Salt Lake City (RHOSLC) star Jen Shah's marriage be falling apart?
In addition to her growing legal troubles, rumor has it Jen was spotted in an Uber somewhere that wasn't her home, per a recent episode of the show. When her co-stars put their heads together to inquire if Jen was having an affair, co-star Lisa Barlow burst into tears, seemingly indicating she knows more about the story.
Article continues below advertisement
Is Jen Shah having an affair? Read on for everything we know about her current marital situation.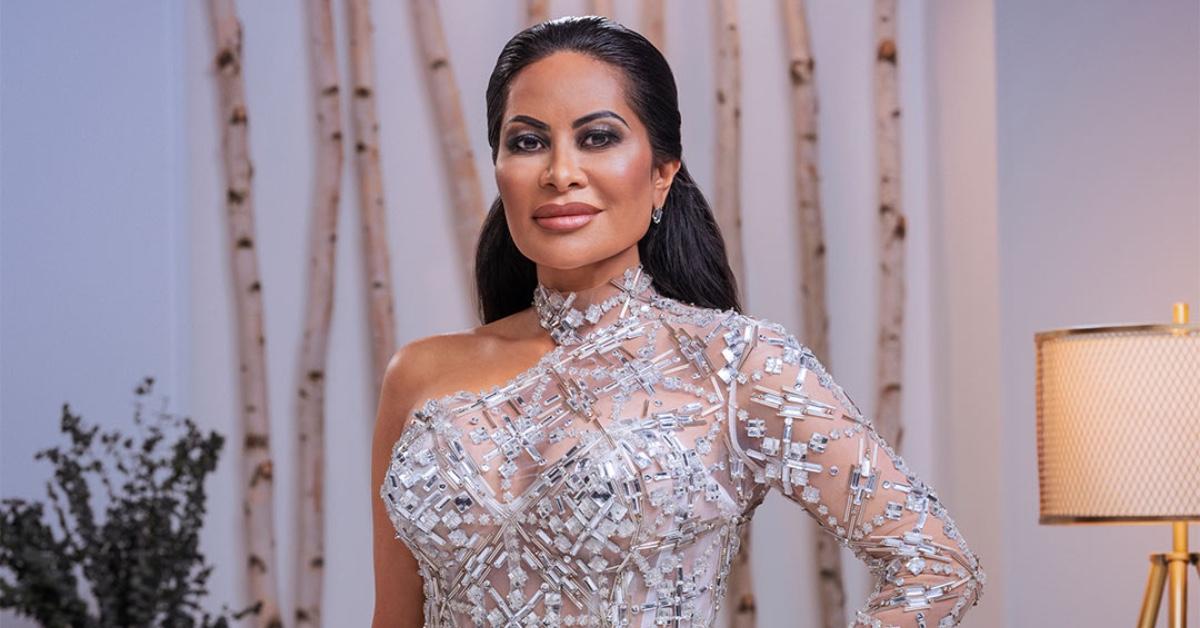 Article continues below advertisement
So, is Jen Shah having an affair?
In an episode of the show from Nov. 14, 2021, titled "Highway to Vail," Jen's co-stars are still trying to wrap their brains around her arrest for conspiracy to commit wire fraud. Recently her assistant, Stuart Smith, has also been arrested for the same charges. During the time the women were swapping stories, Heather Gay admitted she had a strange encounter with Jen that left her suspicious.
Heather recounted that one night, she ordered an Uber to take Jen home. However, when she went to the app to check the trip's progress, she noticed Jen got out at an intersection around 11:30 p.m. Lisa Barlow chimed in, asking for details about when and where the strange trip happened, and Whitney prompted Lisa by asking if something "happened" that night. Lisa said, "No, not to me."
Article continues below advertisement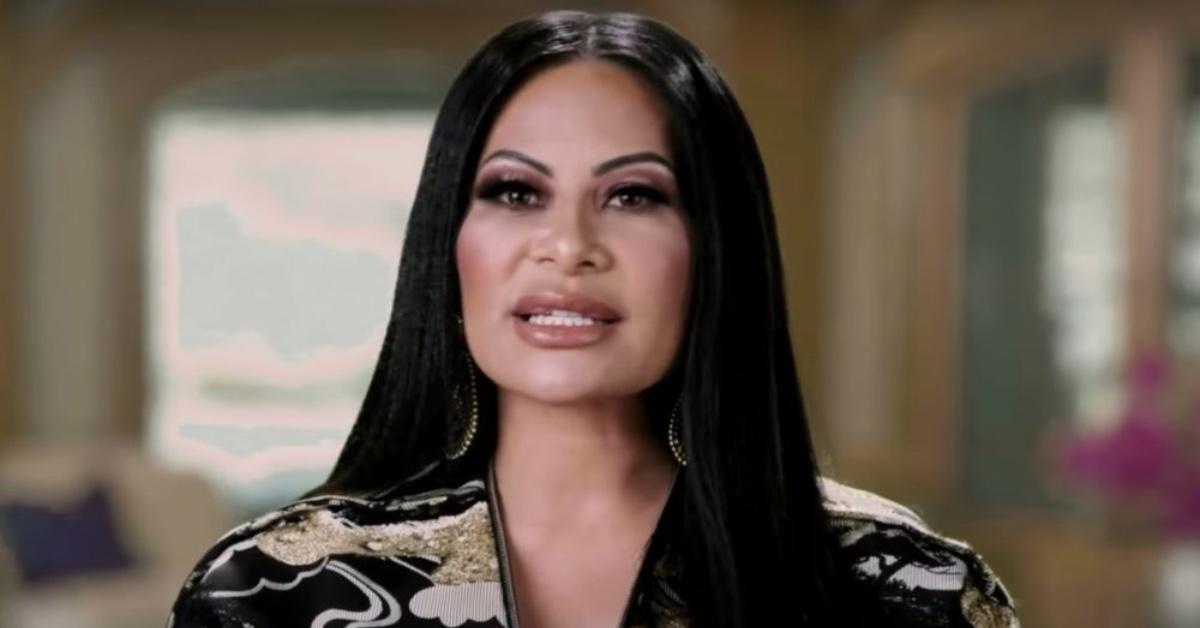 After more urging, Lisa admitted, "I don't know what happened that night, but I just wanted to check with somebody and see if they met up with her." Jennie then asked, "You think she's meeting up with another guy?" Lisa immediately shut down after this comment, sparking Whitney's ire.
"None of us are safe unless we know the facts. We have all been lied to. We've all been attacked. If we do not share what we know, we're in danger," Whitney fumed.
Article continues below advertisement
Although Lisa kept quiet, fans won't know who Lisa was referring to until the next episode, when some light is hopefully shed on the subject.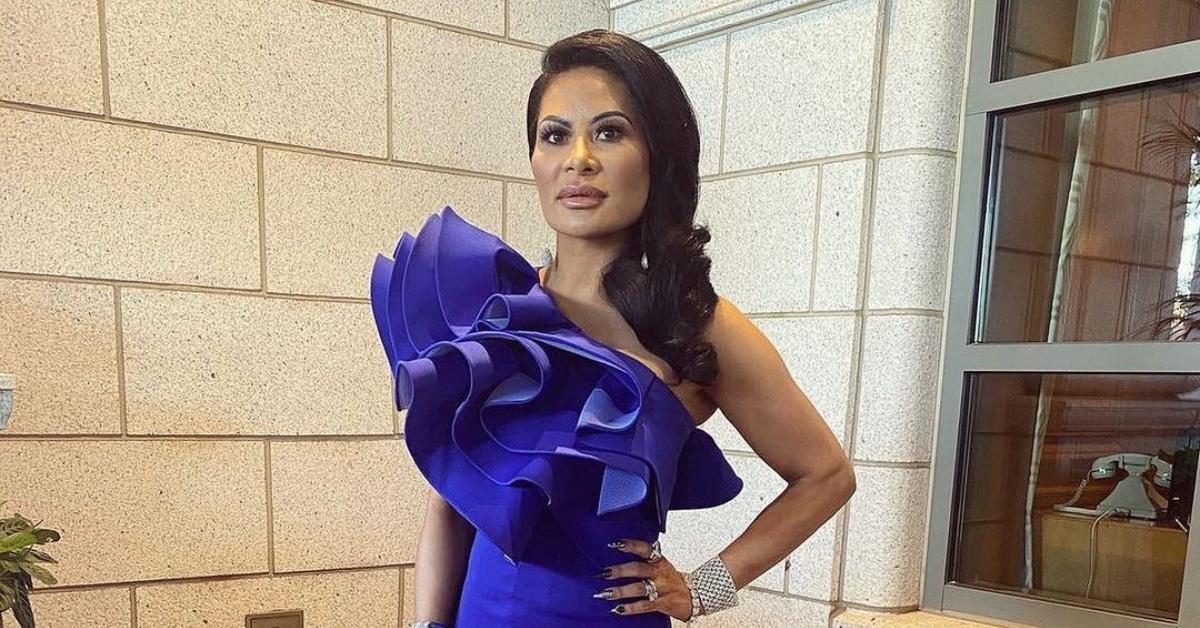 Article continues below advertisement
Jen recently revealed her husband considered divorcing her before her arrest.
In the premiere episode of Season 2 of RHOSLC per The Sun, Jen confided to Lisa that she thought her "life was over" after she and her husband Sharrieff had a difficult marital conversation. Jen revealed, "I thought my entire world was ending. Six months ago, Sharrieff and I almost got a divorce. I thought my whole life was over. He didn't think he was a good influence in my life, and he felt like he was the problem."
Jen added, "I thought it was just an argument, but the next day, a divorce attorney reached out to me. He hired a divorce attorney, and I was devastated." The pair have been married for twenty-six years, and Jen also said she wasn't ready to let them go just yet. "His final breaking point was the stuff I kept doing, getting angry and getting upset. Now, we're in couple's therapy. We want to make this work."
Article continues below advertisement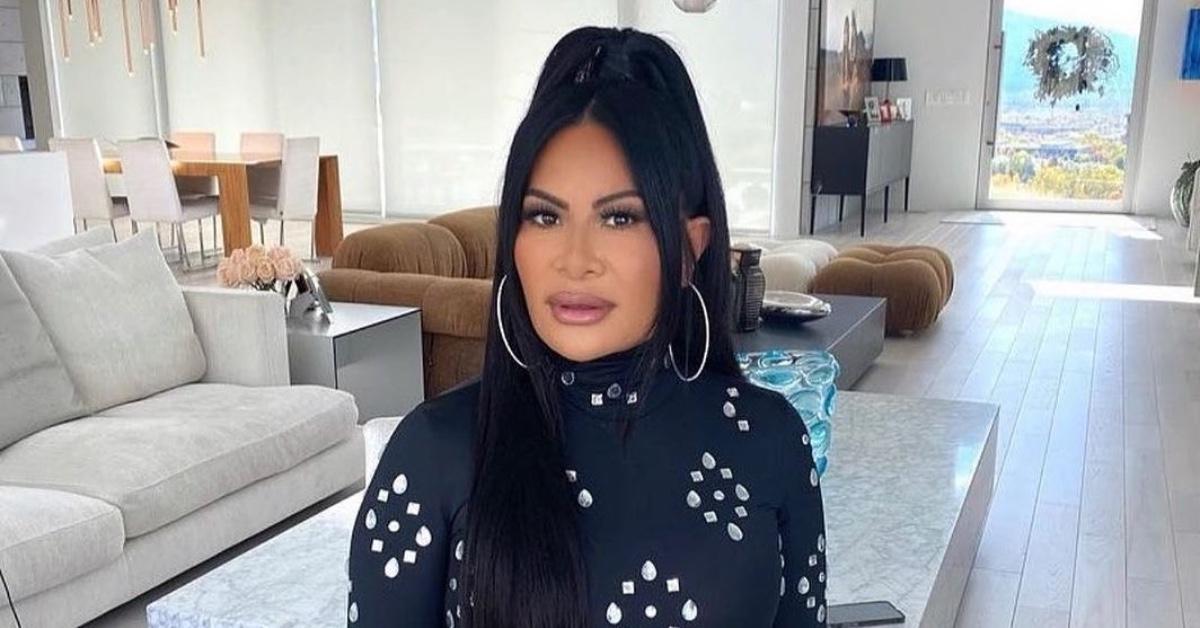 Thankfully, it sounds like divorce has been avoided for now. Jen concluded: "I was like, 'look, no one is getting divorced here.' I'm happier now because I finally faced what was literally killing me. And sometimes it's okay to not be okay." But could a separation be back on the table if she's having an affair? Fans will have to tune in to find out.
RHOSLC airs new episodes Sundays at 9 p.m. ET on Bravo.