Jennifer and Bill Aydin's Ferrari Has Been Found, Unlike the Thieves Who Stole It
Bill and Jennifer Aydin, who both appear on 'RHONJ,' dealt with a scary incident in their Paramus home when their Ferrari was stolen from their garage.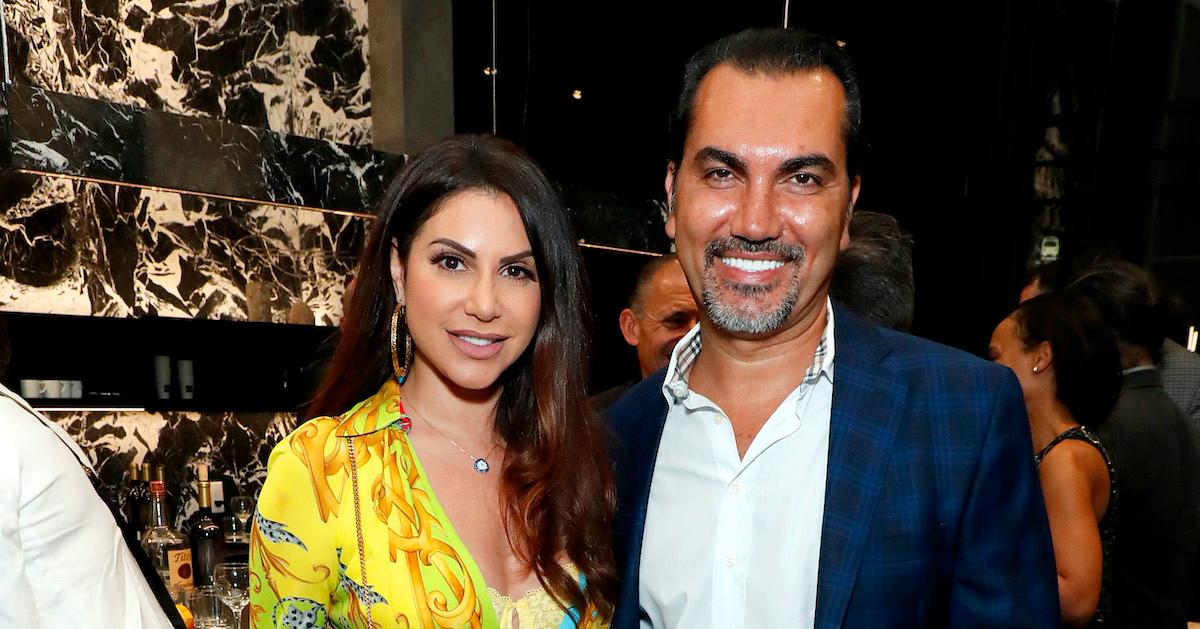 Article continues below advertisement
While Jennifer and Bill were away in Miami, Fla. in early April of 2022, three people broke into the garage of their home in Paramus, N.J. They took the doctor's red Ferrari, which has been prominently featured on RHONJ. Jennifer shared footage of the burglary from a security camera in the garage.
What happened to the Aydin family's Ferrari? Read on for the latest in the car robbery, which Jennifer said "scared" her family members who were still at home.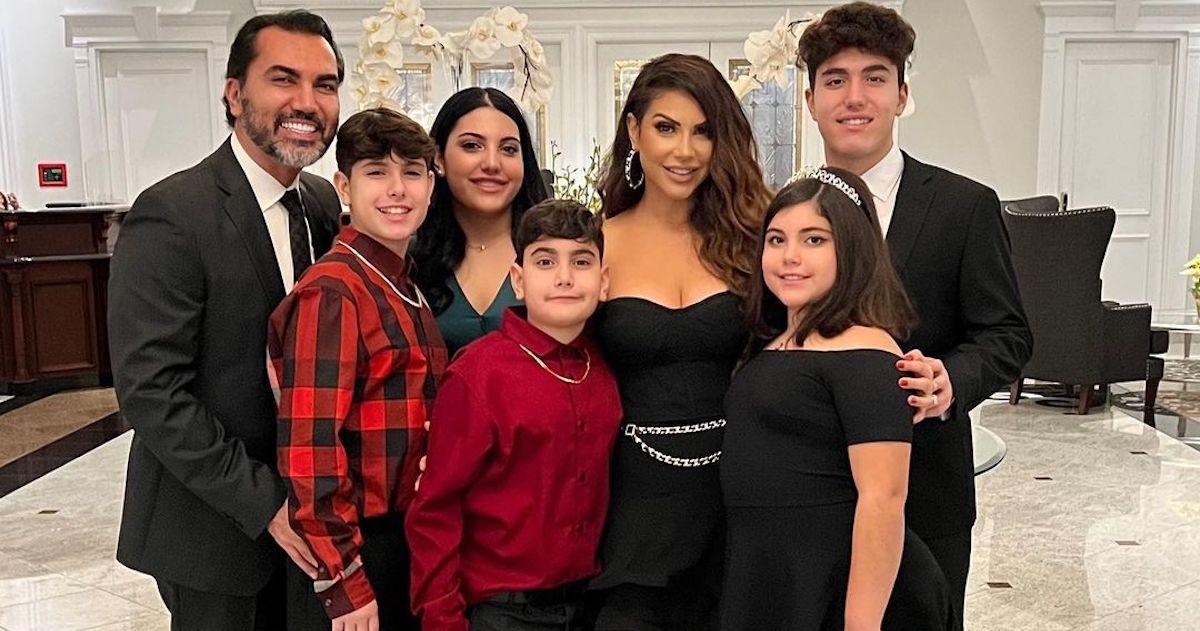 Article continues below advertisement
Jennifer said that Bill Aydin's Ferrari was stolen from their garage in Paramus, N.J.
While on a trip to Miami, Bill and Jennifer received a phone call that their 2016 Ferrari California had been stolen from their Paramus garage at around 11 p.m. on Sunday, April 3, 2022. The vehicle has an estimated value of $200,000, per Page Six.
Jennifer shared security camera footage of the robbery on her Instagram feed, which showed the three garage doors opening before a person in dark clothing took several pairs of shoes (which were on the floor). The first person passed the footwear off to two others, who had entered the garage as well.
They went on to back the Ferrari out of the garage, before driving it away from the view of the camera.
According to Jennifer, the burglars were able to open the garage doors because Bill had left his BMW unlocked in the driveway, which had a remote inside to open them.
Though Jennifer and Bill were not home, four of their five kids were, as were Jennifer's parents (who have appeared on the show before). Jennifer noted that her 17-year-old son, Justin Aydin, arrived home shortly after the robbery took place.
Article continues below advertisement
"Justin pulled up right as they were leaving my house — Thank God he wasn't there 30 seconds earlier to cross their path while in the act. Thank you God and Jesus and all my guardian angels — my family is safe. Scared, but safe..." Jennifer wrote on Instagram.
The incident was certainly upsetting for the Aydin family, but the car was soon returned to their home.
Article continues below advertisement
The Aydins' Ferrari was found a day after it was stolen.
About a day after Jennifer shared the news of the robbery on her public Instagram, the reality star confirmed that the vehicle had been located.
"Update: They found the car! I don't have details, but thank you to the authorities and all the fans and friends who used their outlet[s] and networks to help find this car," Jennifer shared in an Instagram story on April 4.
She later confirmed that the car was found in another New Jersey town.
"The car has been found, abandoned in a hotel parking lot in Irvington. Thank you to all the friends and fans that used their outlets to bring the heat onto these perpetrators, which have not been found yet," Jennifer wrote on Instagram on April 4. "Grateful that my family is safe — that's the most important thing."
Article continues below advertisement
Was Jennifer Aydin targeted for her 'RHONJ' fame?
After confirming online that their Ferrari is now safe and sound, Jennifer discussed the ordeal with NYC's 1010 WINS. The RHONJ star said the incident occurred after Bill went to get some masks he already had in his car, which their Uber required to take them to the airport. When he picked up the masks out of the Ferrari, Bill accidentally unlocked the door, allowing the perpetrators full access to the vehicle.
"I mean, it was like Disneyland for the taking for them," Jennifer said.
Article continues below advertisement
During the interview, Jennifer stated that she believes the thieves simply got lucky and didn't target her or her family.
"I do not think that they knew who I was," Jennifer declared. "I think they just saw a big mansion, really. And they thought, you know, 'Where there's a nice house, there must be nice cars.'"
"I've spoken to the authorities," she continued. "They also believe that these kids did not know who I was. I don't think they knew that they were going to get a Ferrari, you know, which is why I feel that they abandoned the car in Irvington."
As Jennifer shared, the perpetrators have not yet been identified.
The Real Housewives of New Jersey airs on Tuesdays at 8 p.m. EST on Bravo.