Jess's New Job Is "Scary" to Austin on 'Married at First Sight: Couples Cam' (EXCLUSIVE)
Jess and Austin from 'Married at First Sight' are now appearing on 'Couples Cam' together. The two were the only couple from Season 10 to stay married.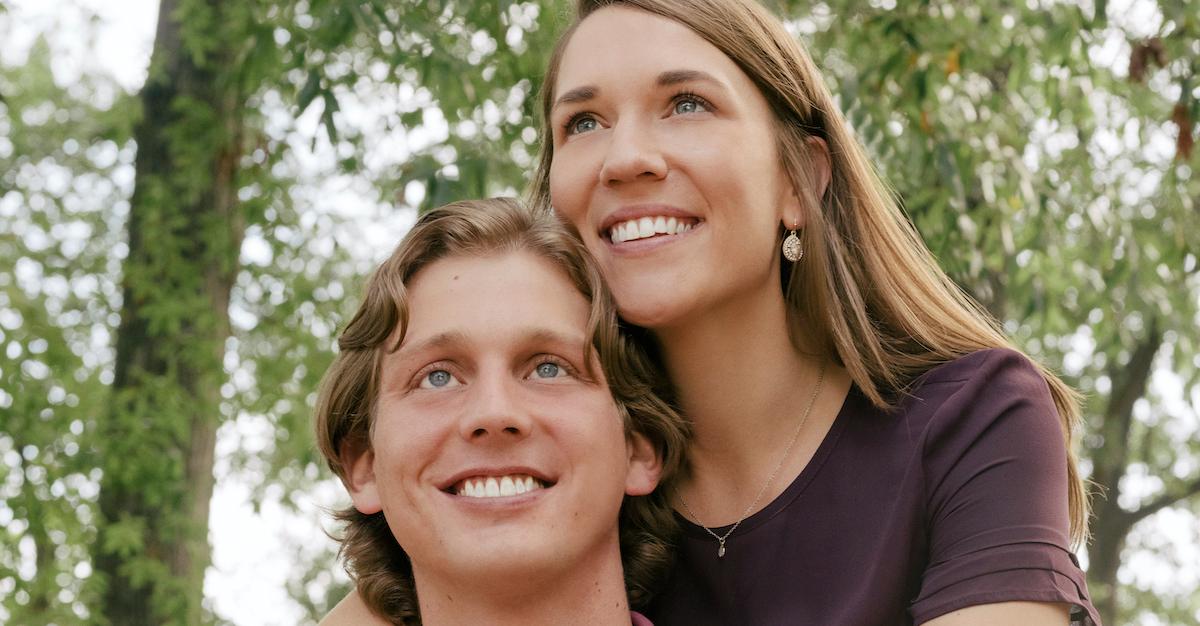 While the cast of Lifetime's Married At First Sight changes each season, viewers often grow invested in the couples' stories, and they want to know how they fare when the experiment ends and married life can truly begin.
In the 10 seasons since the show debuted, only nine couples have made it beyond their original season. Unsurprisingly, the growing pains of marrying a stranger don't end when the show does, so there have been several spinoffs centered around the couples who stay together.
Article continues below advertisement
The latest MAFS spinoff is Couples Cam, which showcases the very real issues that the still-married couples from the series are dealing with during the coronavirus pandemic. The show is filmed by the couples' themselves, meaning that the drama will be incredibly intense and authentic.
Article continues below advertisement
Austin Hurd and Jessica Studer were the only Season 10 couple to remain together, but will their issues regarding Jess's work on the front line prove to be a breaking point for them? Or will it bring them together?
Where are Jess and Austin from 'Married at First Sight' now? Jess is faced with a new career opportunity that, frankly, terrifies Austin. In a clip obtained exclusively by Distractify ahead of the May 20 premiere, the two discuss Jessica's latest offer, and how it will affect Austin.
Where are Jess and Austin from 'Married at First Sight' now?
When Season 10 of MAFS ended in April of 2020, it wasn't a total shock that Austin and Jessica were the only couple able to make things work beyond Decision Day. The two forged a solid foundation from the moment they swapped "I Dos," and their only arguments were really about emotional support.
Article continues below advertisement
In the exclusive clip, the bloom is definitely off the rose for Jess and Austin, as they have gone from figuring out how to live together to discussing Jess's career trajectory in the wake of the coronavirus pandemic.
"I told you I had something to tell you about work," Jessica told her husband in the clip.
"Yes, you did," Austin replied.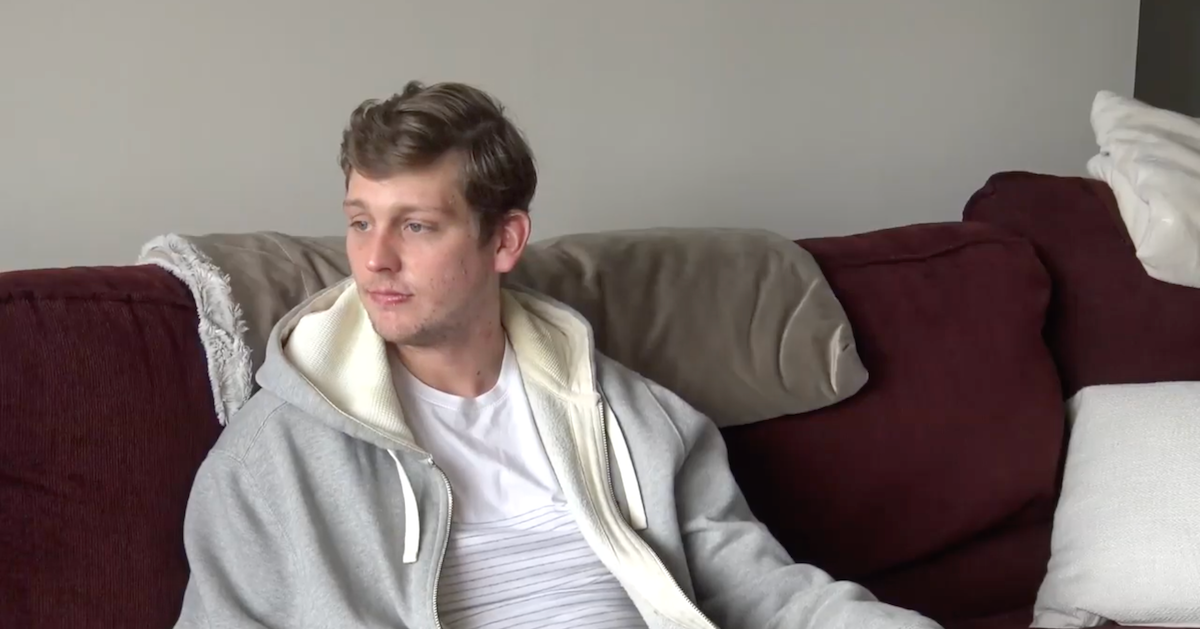 Article continues below advertisement
Jess said that she got an opportunity to work on a unit that dealt with patients suffering from the novel coronavirus.
"So today, my boss for the surgical cardiac ICU that I work on, she told me that, next week, they're opening a COVID ICU as part of the surge plan," Jess explained. "It is a new unit and a new ICU. She said that I would be the director for the position, so it would be a step up. There's pros and cons —"
"It kind of sounds bittersweet, a little bit," Austin said as he cut Jess off.
"I'm excited about an opportunity to be a director, so I'm looking forward to that... but the cons are that I do really, really, really enjoy my job, and my unit that I'm currently on."
While Jess saw changing positions as the negative part of the offer, Austin expressed that it would be difficult to see those suffering from the virus firsthand.
Article continues below advertisement
"I would think that the con is more that it's a COVID ICU," Austin told his wife.
In his confessional, Austin said that he's completely confident in Jess's abilities, but that he had concerns for other reasons.
"I know that she's going to rise up to take any challenge that may come her way, but I am scared that for her and I am worried. There's nothing I can do," Austin explained. "I just wish I could protect her in some way."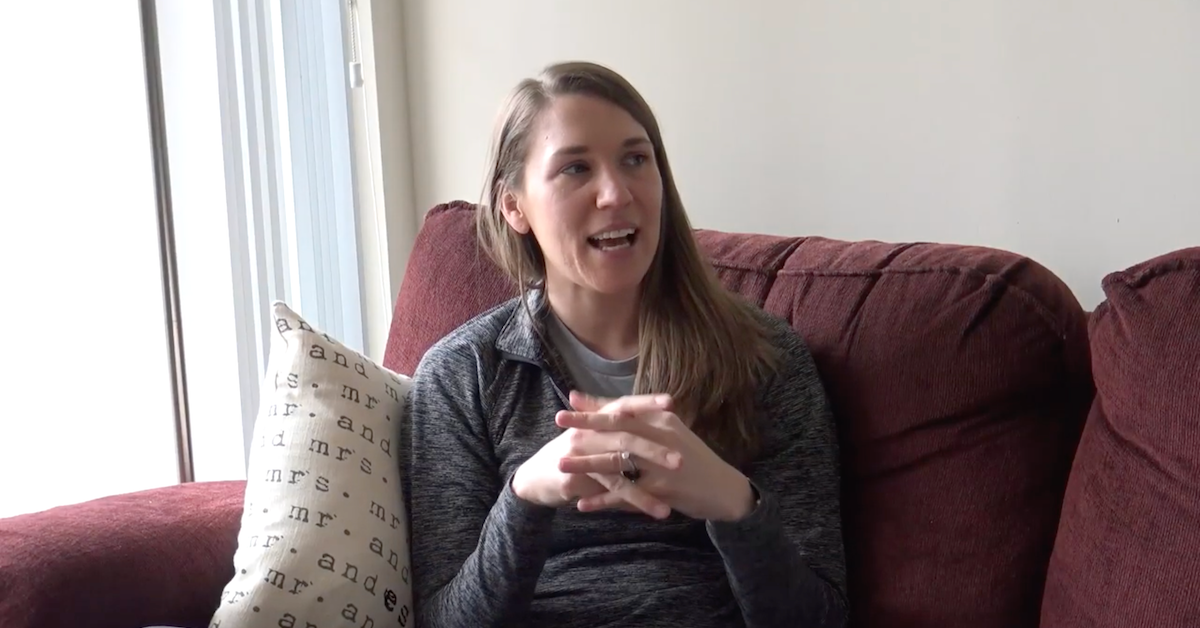 Article continues below advertisement
Jess said that she isn't afraid of the risks because the job is what she "signed up to do. "
When Austin and Jess finished their discussion about her new job offer, Austin couldn't help but express the fear he had for his wife.
"It's scary. I mean, now I'm going to be scared for you," he told her.
In a powerful moment, Jess noted that she's ready for the opportunity because she trusts that the hospital will protect her from getting sick.
Article continues below advertisement
"I'm not as worried about that because the hospital has the appropriate protective equipment, and I'm not going to focus on that," Jess said.
In her interview confessional, Jess expressed her gratitude for her husband's care.
"He's definitely worried about the risk of me getting COVID, or me bringing it home," she said. "For me, this is my job, this is what I signed up to do, so I'm going to do it. But, I appreciate his concern."
Find out if Jess takes the new job, and if Austin can wrap his head around it on MAFS: Couples Cam.
Married at First Sight: Couples Cam is produced by Kinetic Content, and it premieres on May 20 at 8 p.m. ET on Lifetime. New episodes air on Wednesdays.