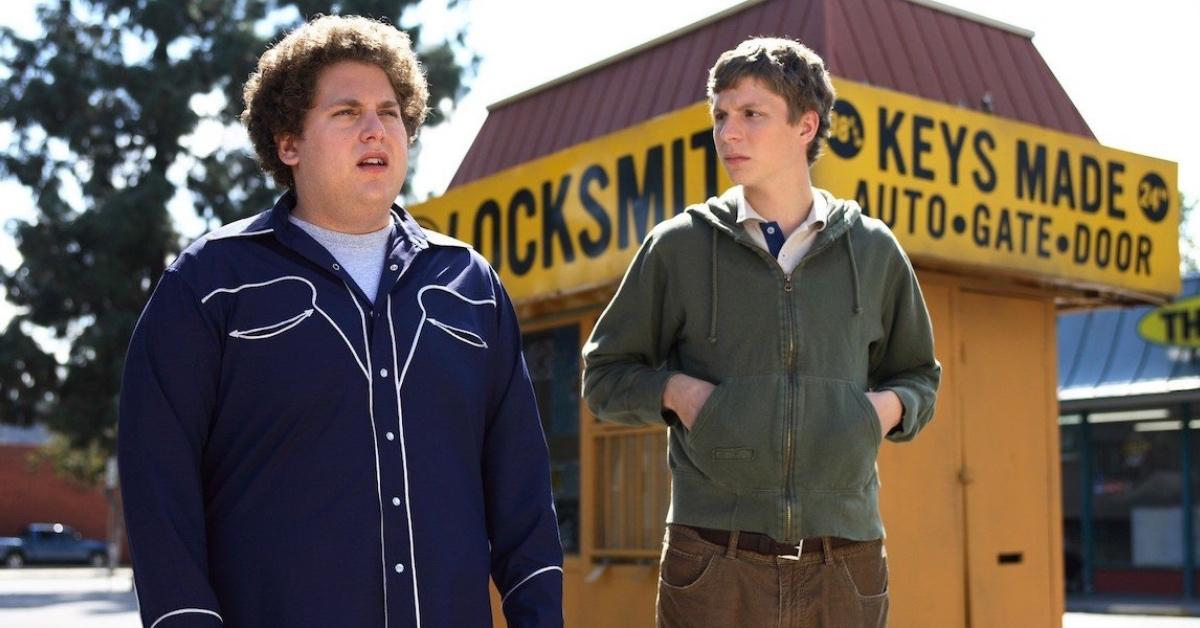 Jonah Hill Recently Revisited the Idea of Cult Classic 'Superbad' Getting a Sequel
Of all the comedy films in his repertoire, fans of actor Jonah Hill can't resist asking him about Superbad. The 2007 cult classic was written by actors Seth Rogan and Evan Goldberg about their experiences attending high school in the 1990s; Jonah's character, Seth, was named for Seth Rogan and initially intended to be played by him.
Article continues below advertisement
Jonah Hill's recent interview with W Magazine gave hints at long last about a potential Superbad 2 — here's everthing we know about the sequel film.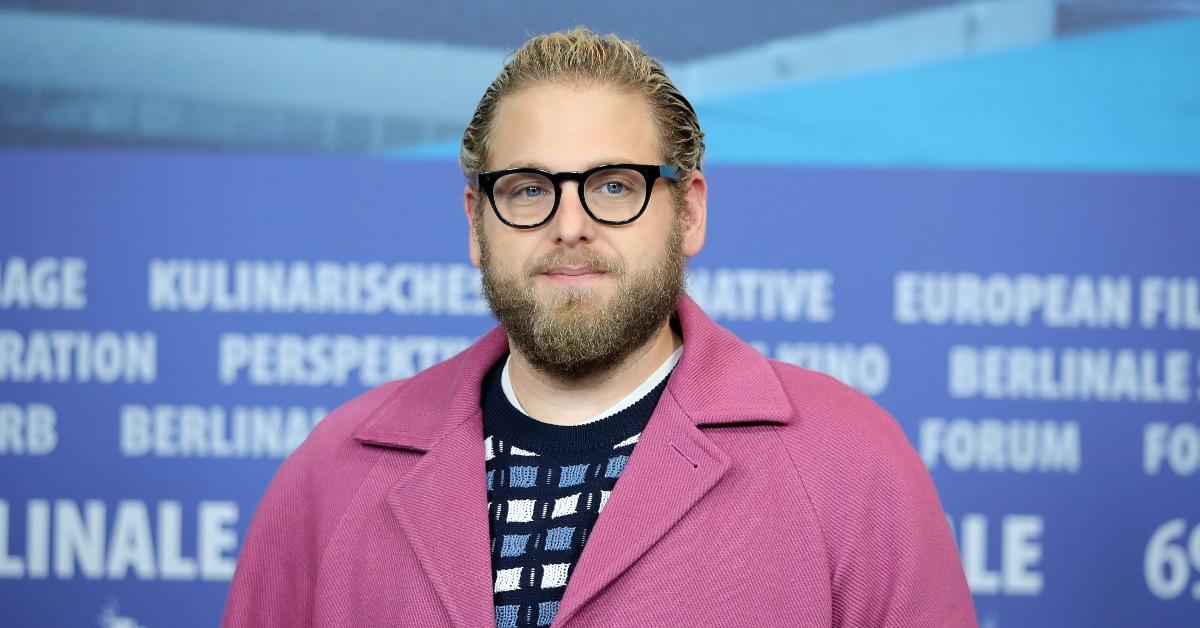 Article continues below advertisement
Jonah Hill recently voiced his ideas for a 'Superbad 2.'
In a Jan. 14, 2022 interview with W Magazine, Jonah professed his ideas for a Superbad sequel. "I haven't pitched this to anybody," Hill said. What I want to do is, when we're like 80, do a Superbad 2. Like, 'old-folks-home Superbad.' Our spouses die, and we're single again. That's what I want Superbad 2 to be, and that's the only way I would ever make it."
Seth Rogan, whose writing and life experiences provided the plot of Superbad, told LADBible in 2020 that he would "probably never touch" in terms of giving Superbad a reboot or a revival.
Article continues below advertisement
Rogan said, "Honestly, I don't think it requires improvement or anything to be built upon it. I'm unbelievably proud of it. It holds up — people still watch it, high school kids come up to me telling me that they watched it for the first time and how they loved it ... I'm so terrified of subtracting from it in any way with a bad sequel or spinoff that I'd never do it."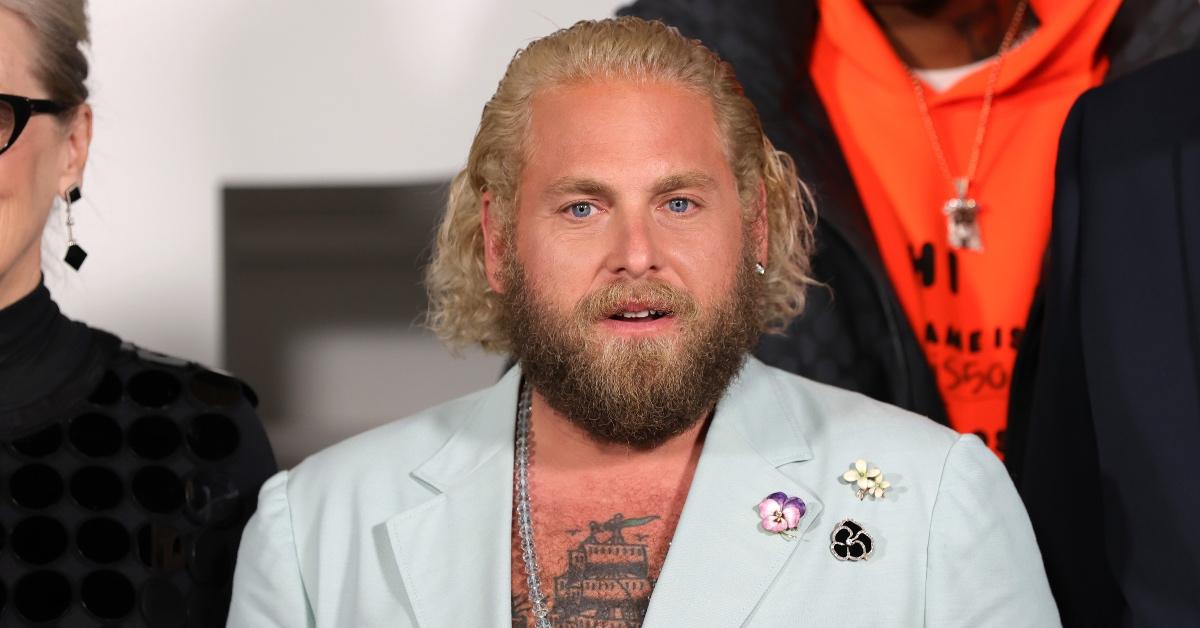 Article continues below advertisement
Christopher Mintz-Plasse, who also starred in Superbad, said in 2021 to Indie Wire he could see a Superbad remake or sequel, but only if it were starring women. "I've heard from some of the people who made the first one, and I don't think they want to touch it," Mintz-Plasse said. "[S]ometimes if you make a sequel to things, it can kind of damper the first one. I think they just want to let it be … If there was a way to do it, [a female version] would be the way, for sure."
Jonah also explains what shows he's been watching.
Being in quarantine during filming for Don't Look Up gave Jonah plenty of time to binge-watch shows from pop culture. He explained a few of the highlights of his show binge to W Magazine. First, he says, "Leo [DiCaprio] made me watch The Mandalorian when we were making Don't Look Up, and it was like, Baby Yoda was so cute, but I just didn't give a fuck because I didn't know anything that it was about."
Article continues below advertisement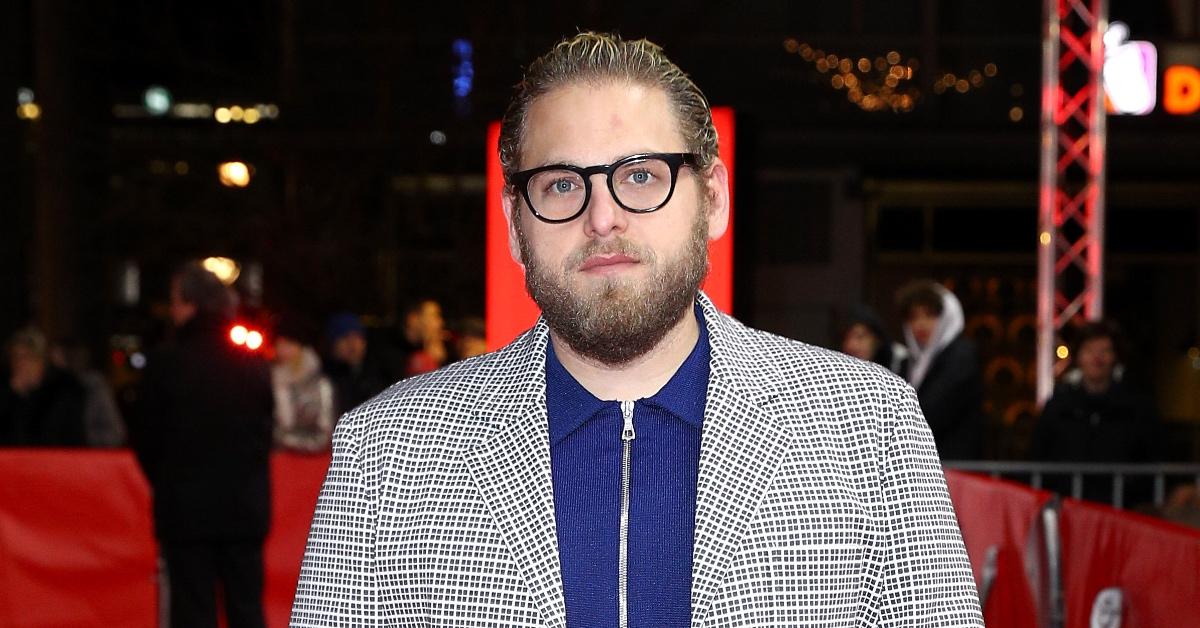 Even more hilariously, Jonah mentioned he was finally catching up on Game of Thrones. "... I'm just watching three episodes at a time, like you would binge any show. But I forget this happened in real time and was like a cultural event. So I watched the Red Wedding, as one of three episodes I watched that night. I'm calling friends, like, "Oh my god, Robb Stark got killed, blah, blah, blah." And they're like, "Yeah, dude. It was like the end-of-Sopranos-level cultural event."
Maybe Jonah is open to doing Superbad in space? In a medieval setting? Anything is possible.