Julissa Calderon Worked at BuzzFeed Before Getting a Starring Role on 'Gentefied'
Who is Julissa Calderon from 'Gentefied'? The actress is set to star on the Netflix dramedy. Details on who she is and what you've seen her in before.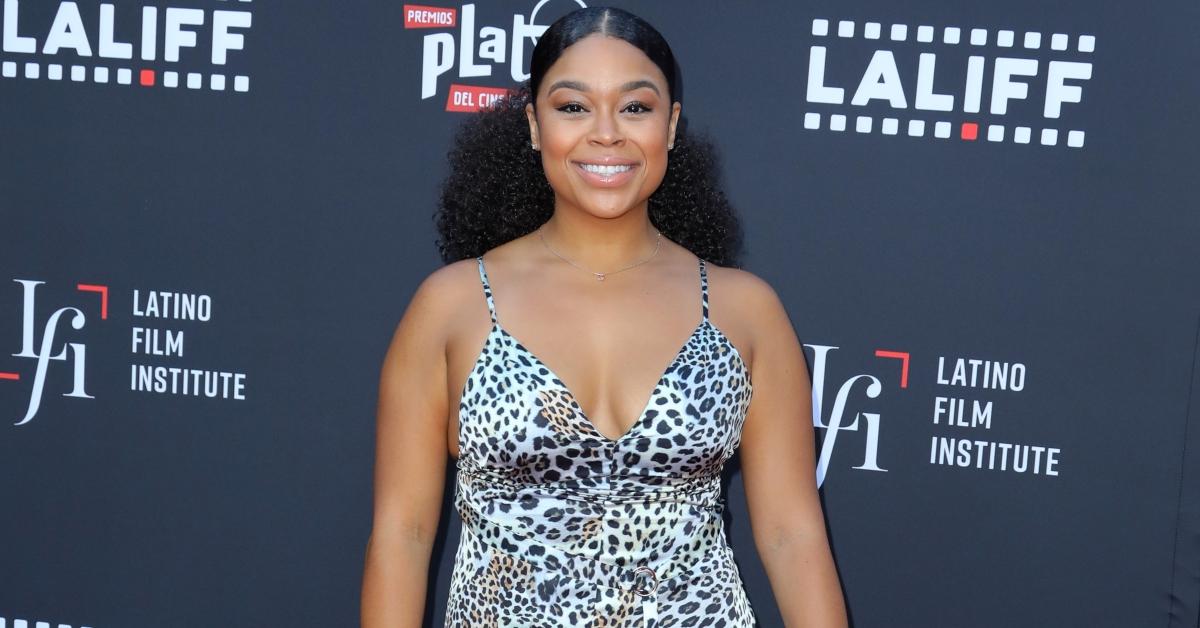 Viewers certainly have high expectations for Netflix Original series considering how successful the likes of Stranger Things, You, and Grace and Frankie have been. That's why it was no surprise when the hilarious trailer for its next big dramedy Gentefied dropped on Jan. 21 and fans immediately began searching for all the information on what's sure to be a hit for the streaming service.
Article continues below advertisement
The show centers around three cousins in a tight knit Mexican-American family who are chasing after their American Dream while also working at their family's taco shop. When their community gets gentrified, they try to hilarious adapt to their new clientele.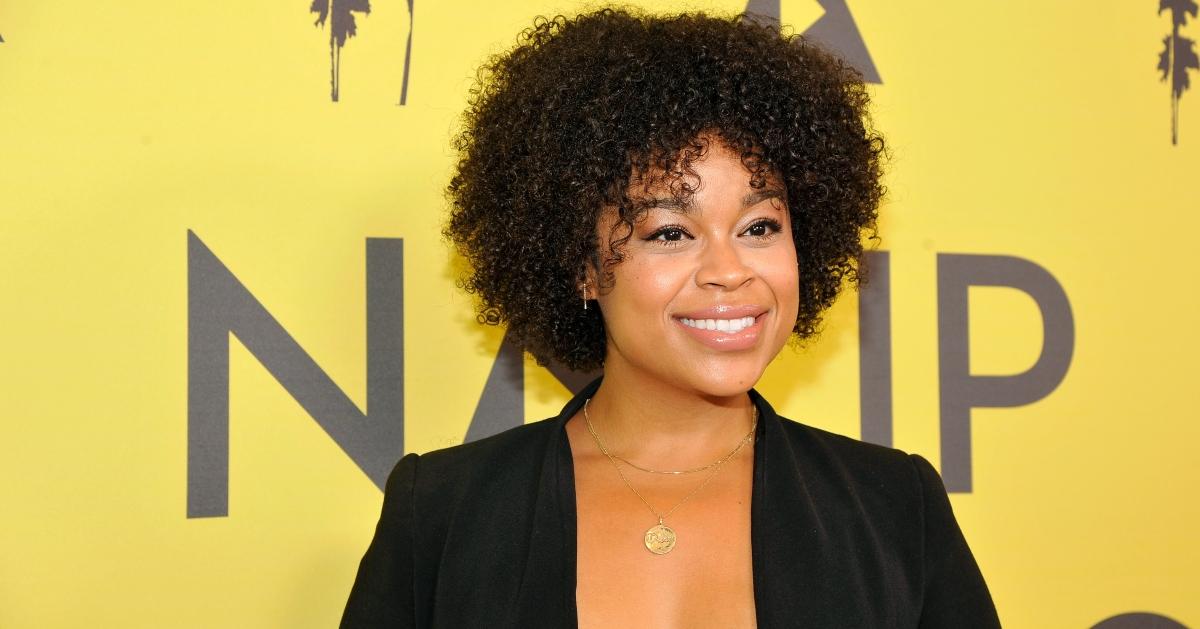 Article continues below advertisement
Actress Julissa Calderon is one of the stars of the Netflix original, and her role will be groundbreaking, to say the least. Who is Julissa Calderon from Gentefied? Read on to find out about her role in the new Netflix show, and to learn what else you might've seen the actress in before.
Who is Julissa Calderon from 'Gentefied'?
Though Julissa may soon become a household name thanks to her work on Gentefied, the actress had a long road to mainstream stardom. A native of the Dominican Republic, she began her days at the University of Florida as a nursing major. She soon became dismayed after receiving a 62% on a Chemistry exam, a class she needed to do well in for her intended career path.
Article continues below advertisement
Julissa told Alligator in October of 2019 that her low grade was really a blessing in disguise. She was walking back to her dorm when she saw a group of theatre kids having fun.
"It looked like recess," Julissa said about what she observed. "And I was like, 'Wait what the hell? Why am I over here bummed because of a Chemistry test and here are these kids in the theater building having a blast?'"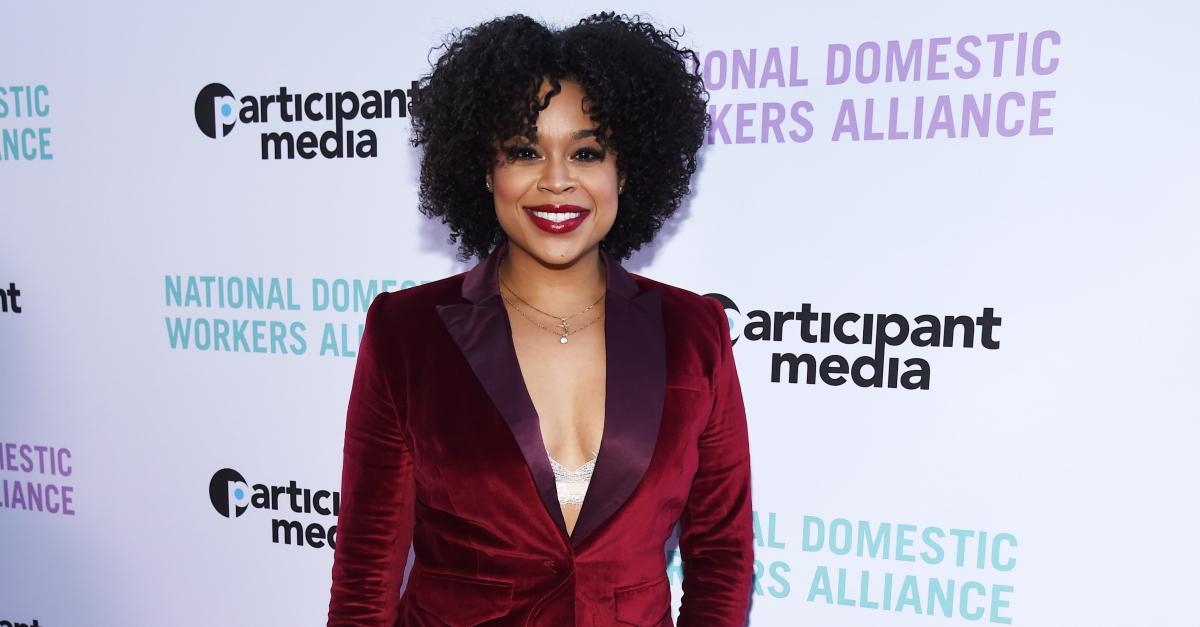 Article continues below advertisement
She then called her mom and told her that she was switching majors. Julissa explained that the camaraderie between the students in the theatre program helped her from feeling homesick and potentially transferring schools. She graduated from the university in 2011.
After college, she moved to Miami to pursue her acting dreams. When roles weren't panning out, she took the plunge and moved to L.A. in 2013.
Julissa went on many auditions, but she claimed that she was often told that her accent was too strong for the roles. She said that she hadn't even been aware that she had an accent.
She had a small guest role on the ABC series Revenge and Creo.8 in 2015.
Article continues below advertisement
Julissa's first big break came when she ultimately scored a job with BuzzFeed in 2016 in their Latinx department, "Pero Like." She created and edited content while she was there. She became one of the major stars on the platform, which also has a YouTube channel with more than 1 million subscribers.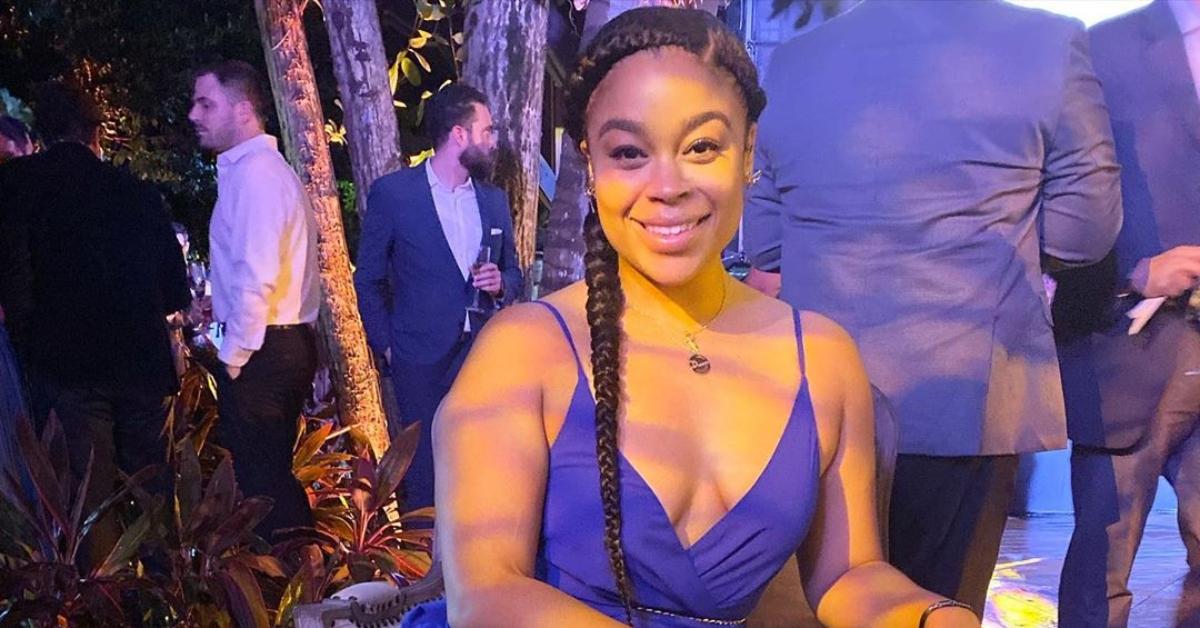 Article continues below advertisement
Who does Julissa Calderon play in 'Gentefied'?
Julissa's first major recurring role on a TV show is for Gentefied, and the 31-year-old actress is more than proud of her character. She referred to the show as "the beginning of her wildest dreams" in an Instagram post.
She's set to play Yessika Flores, a 23-year-old who is very attached to her community. Yessika is the daughter of immigrants from the Dominican Republic. She also counts those in her neighborhood as her extended family.
Yessika is a LGBTQ+ character who is in love with Ana (who is played by Karrie Martin from Dolemite is My Name and Creed II).
The show is based on the digital series Gente-Fied: The Digital Series. It also stars Karrie Martin, Carlos Santos, Joaquin Cosio, J.J. Soria, Annie Gonzalez, and Laura Patalano. Wilmer Valderrama will also make a cameo on the show, but it is unclear how extensive his role on the series will be.
Article continues below advertisement
Ten episodes will comprise the first season. Season 1 of Gentefied drops on Netflix on Feb. 21, 2020. Watch the trailer for the series below to see Julissa Calderon in her starring role.