Kailyn Lowry Was Diagnosed With a Chronic Illness and She's Sharing Her Journey
'Teen Mom 2' star Kailyn Lowry has made her PCOS diagnosis public. She's shared it with the world, but what does her PCOS diagnosis mean?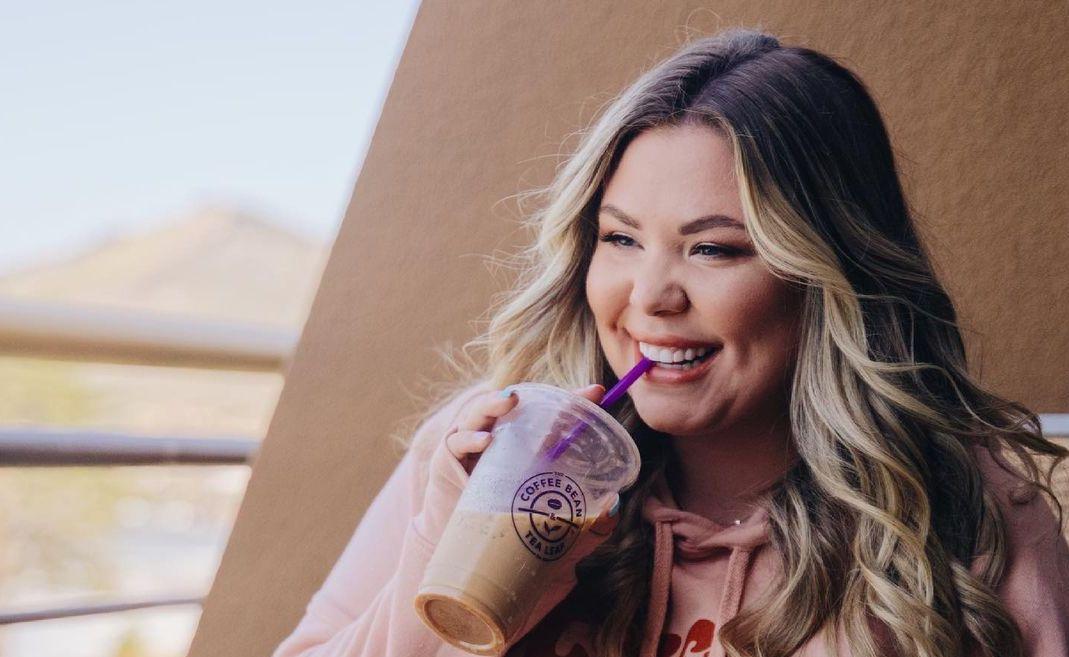 When anyone announces they've been diagnosed with an illness, we can't help but wonder what that means. Kailyn Lowry, the famous Teen Mom 2 young mother, came forward about her recent PCOS diagnosis, and now many of us are wondering what that means and how common PCOS is.
Article continues below advertisement
Kailyn Lowry is especially brave for talking openly about her PCOS — it can be a difficult thing to talk about, and many women don't even know it exists until they're diagnosed with it. In Kailyn's case, she thought she had cancer before learning it was actually PCOS. What has she said about her diagnosis since?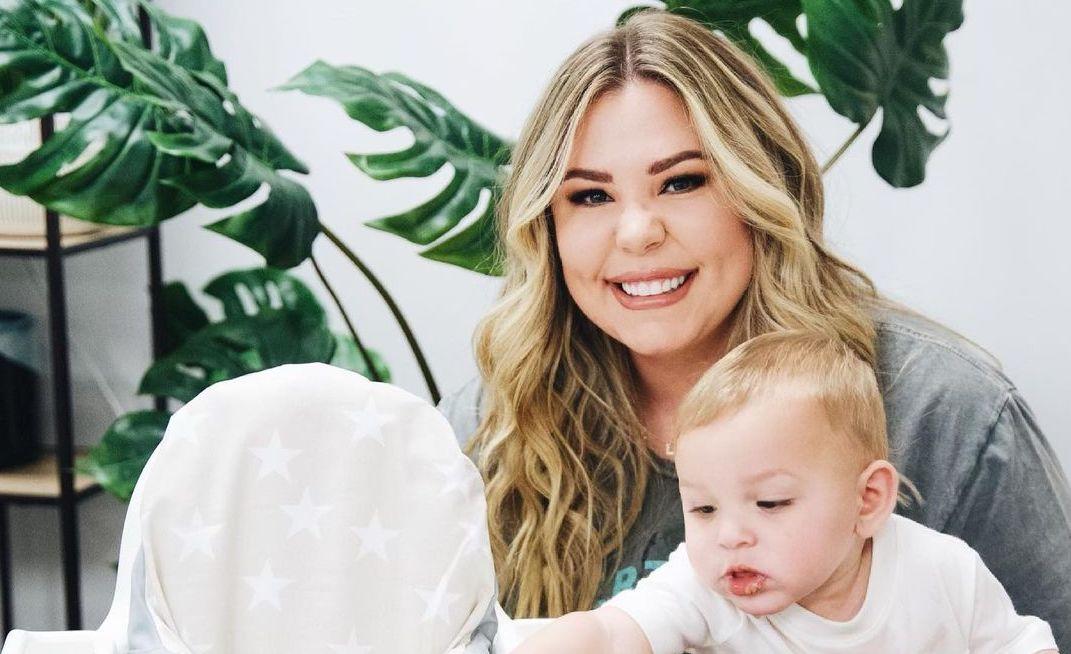 Article continues below advertisement
Kailyn Lowry thought she had cancer before she was diagnosed with PCOS.
Back in March 2021, Kailyn told the world about her PCOS diagnosis. "I was having such heavy periods," Kailyn explained on her Coffee Convos podcast. "I was bleeding through three and four changes of clothes per day during my period ... and I would bleed through my mattress. I would bleed through everything."
Article continues below advertisement
When Kailyn's gynecologist ordered lab work and an ultrasound, she learned that she had almost 10 cysts in one ovary and one giant cyst half the size of her other ovary.
Because of this, Kailyn did some Googling before speaking with her gyno and thought she had cancer. "The first thing that came to my mind, I'm like 'oh my god I have cancer.' I'm like crying. I don't want to die ... I literally cried myself to sleep."
Kailyn Lowry was then diagnosed with PCOS in March 2021.
According to the Mayo Clinic, PCOS, which stands for polycystic ovary syndrome, "is a hormonal disorder common among women of reproductive age." Some symptoms include irregular periods, excess male hormones which can cause severe acne, and polycystic ovaries. It can also cause infertility, miscarriages, diabetes, sleep apnea, depression, anxiety, and abnormal uterine bleeding.
Article continues below advertisement
Doctors and scientists still haven't figured out exactly what causes PCOS, but it is extremely common among young women. There are actually several Instagram influencers and activists who post about their experiences with PCOS, such as Samantha Rothenberg and Brigitte Warne. Now Kailyn is part of that group.
Article continues below advertisement
Kailyn has talked openly about her PCOS since her diagnosis.
Since her diagnosis, Kailyn has posted several times on her Instagram about PCOS. She shared a post that read, "PCOS is not a 'lazy fat girl' condition." Since PCOS can cause weight gain, it has acquired that negative stereotype. Kailyn explained, "The comments that I get about my weight on social media and being on the show have been the hardest part for me."
Kailyn went on to share that she may freeze her eggs in case she wants to have more children. Although Kailyn is already a mother of four, she loves her sons and knows she may want to have kids again. She explained that having the option taken away from her is unfair, but for now, she doesn't know what she may want in the future.
Teen Mom 2 airs Tuesdays at 8 p.m. EST on MTV.