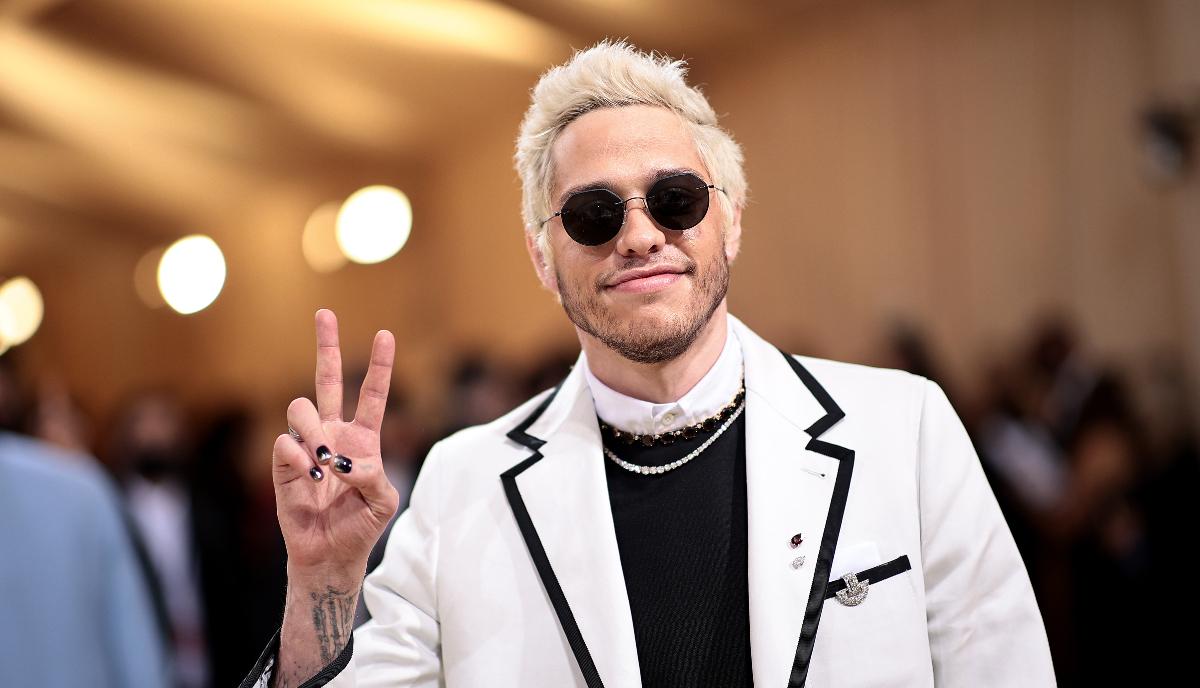 Pete Davidson Returned to Instagram After a Three-Year Mental Health Break Just to Troll?
After a three-year break to take care of his mental health, Pete Davidson is back on Instagram with Kanye as a follower. What is going on?
The high school drama that is Kanye West's feud with Pete Davidson has finally reached a childish new level. After targeting Pete personally, then broadening his horizons to include Pete's friends, Kid Cudi and Michael Che, Kanye is playing a more subtle game now. This time, however, Pete technically made the first move. Or maybe this is a retaliation? Honestly, we can't keep up. So, what's going on with Kanye West and Pete Davidson on Instagram? How do we unfollow this fight?
Article continues below advertisement
What's up with Pete Davidson and Kanye West on Instagram?
After a three-year break from Instagram, Pete Davidson "triumphantly" returned on Feb. 16. So far, he hasn't posted anything yet, but he sent both a clear and confusing message with who he follows on the app. Currently Pete follows Kim Kardashian (of course), and strangely Sebastian Stan, who is wowing the world with his portrayal of Tommy Lee in Hulu's Pam & Tommy.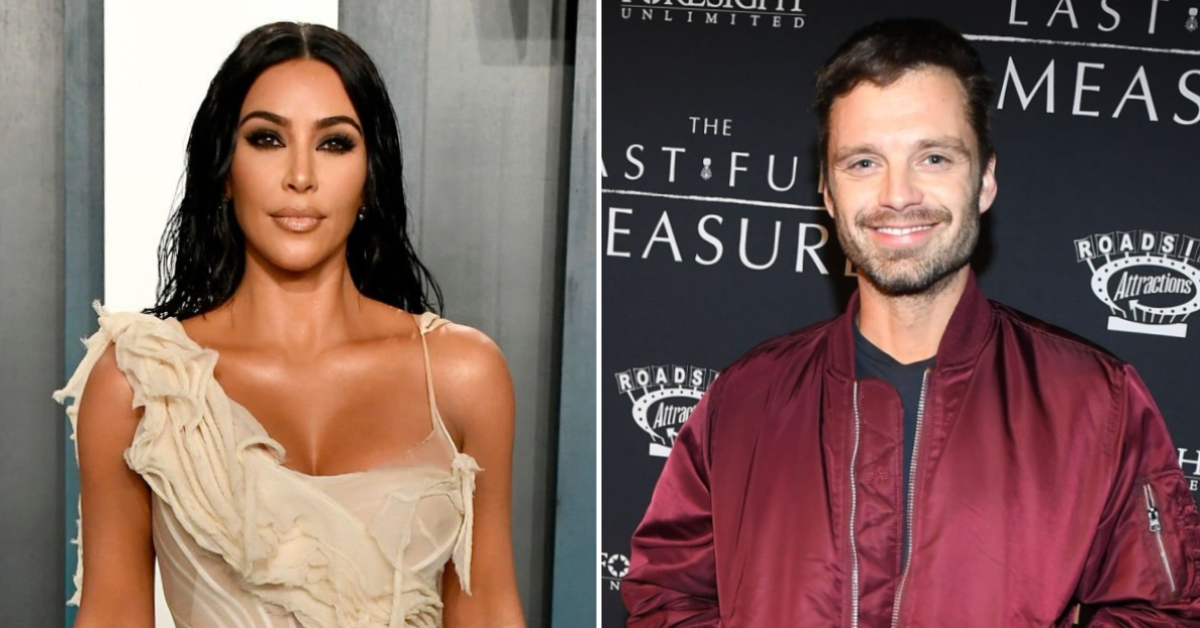 Article continues below advertisement
What's more interesting about all of this is who follows Pete. Kim followed him back but in a bizarre twist, Kanye followed Pete as well. What does this strange game of social media tag actually mean? What messages are being sent here? Is it that Kanye wants Pete to know he's keeping an eye on him? And does Pete want the world to know he's a Mötley Crüe fan, by way of Sebastian Stan? What about Lily James? She's an amazing Pamela Anderson. Help us unravel these clues!
Perhaps the best part of Pete's new Instagram profile is his avi, which is a photo of Jimmy Stewart from It's a Wonderful Life. If we want to take that literally, Pete is letting us know life is wonderful. Or we can spin this in a much darker way by being very concerned that Pete is contemplating suicide much like Jimmy Stewart's character did in the film. Of course, everything turned out OK in the movie, so we have to believe things are OK for Pete. Maybe Sebastian Stan is his guardian angel?
Article continues below advertisement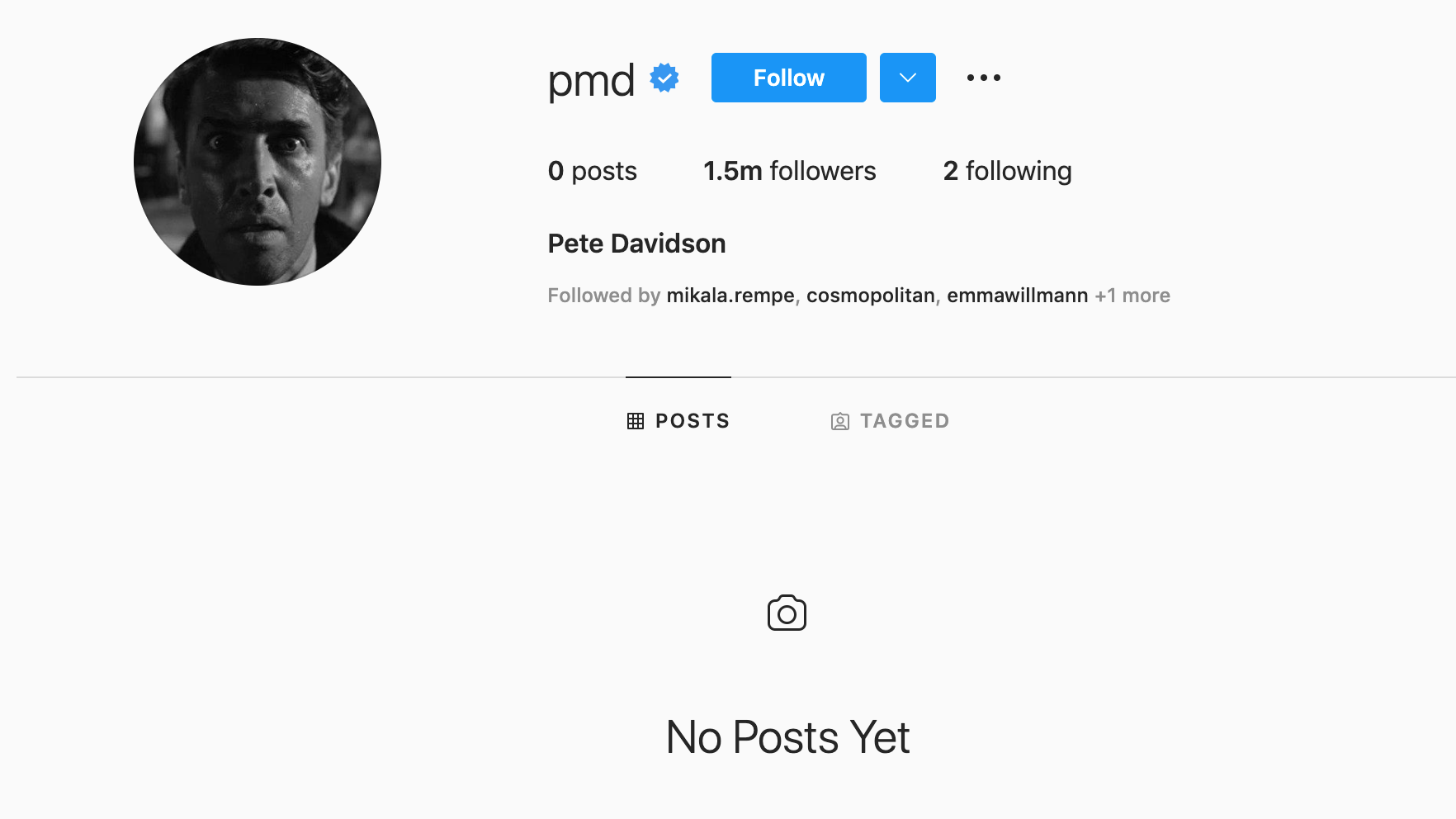 Why did Pete delete his Instagram three years ago?
In October 2018, after a brief courtship followed by an even faster engagement, Ariana Grande and Pete Davidson broke up. The pair had only been officially dating for about five months. A year before this, Pete opened up about getting a borderline personality disorder diagnosis in 2017. His mental health was in a pretty steady decline.
Article continues below advertisement
After being irrationally bullied by Ariana Grande fans on social media, Pete decided to call it quits, citing mental health reasons. In a post from his deleted account in December 2018, Pete wrote, "I'm doing my best to stay here for you but I actually don't know how much longer I can last. All I've ever tried to do was help people."
While this was happening, Kanye had resurrected a previous feud he had with Drake (this guy loves to feud). Ariana and Miley Cyrus had just dropped two new singles, so Ariana tweeted, "Guys, I know there are grown men arguing online rn but Miley and I dropping our beautiful new songs tonight so if y'all could please jus behave for just like a few hours so the girls can shine that'd be so sick thank u." It was meant to be a joke, but Kanye didn't see it that way.
Article continues below advertisement
Kanye said "all of this foolishness" (with Drake) weighed on his mental health. In a Twitter thread, he wrote, "No one would ever choose to end up in a mental hospital and diagnosed with a mental disorder, but god chose me to publicly go through this journey and it is beautiful." He then admitted to no longer taking his medication.
Before deleting his old Instagram account, Pete commented about the fact that Kanye was so open about his struggles with mental illness. "Bravo Kanye West for standing up for yourself and speaking out against mental health," Pete wrote on Instagram. "I can't explain to you enough how difficult and scary it is to be honest about stuff like this. We need people like Kanye."
If only Pete and Kanye could get back to this place.