Has the Hilarious Comedy Series 'Kenan' Been Renewed for a Third Season?
With the final episodes of 'Kenan' Season 2 airing tonight, is Season 3 around the corner? Kenan Thompson's comedic genius leaves fans wanting more.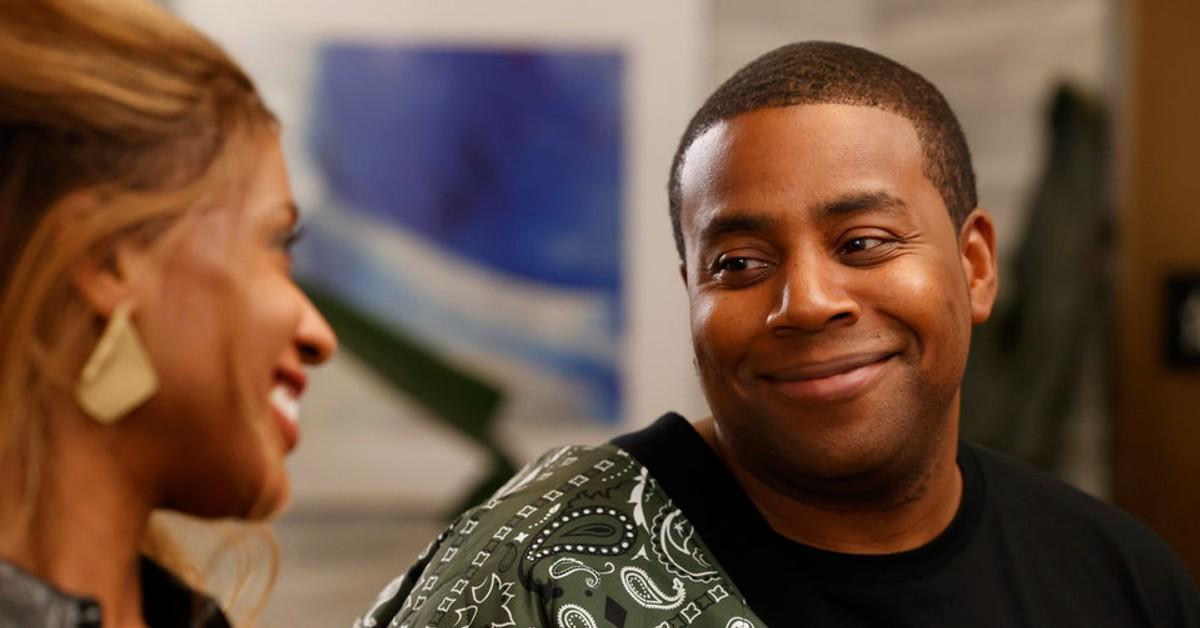 Is Kenan Thompson's hit NBC sitcom Kenan getting a third season? Kenan plays widowed father Kenan Williams, a former actor who now hosts Wake Up With Kenan. Kenan struggles to move forward in life after losing his wife Cori, but he slowly and surely learns how to move forward with the help of his friends and two daughters. Episodes 8 and 9 of Kenan Season 2 air tonight, Jan. 31.
Article continues below advertisement
So, has NBC renewed Kenan for a third season? TV Insider released a sneak peek from the final two episodes of Season 2. The clip from Episode 9, "Destroying Miami," shows Kenan, Tami (Taylor Louderman), and Gary (Chris Redd) engaging in banter at a hotel in Miami, Fla. Gary explains the meaning of a 'teargasm' to Tami while Kenan asks Janay (Hayley Marie Norman) what she'd like to do in Miami first. "Destroying Miami" is the Season 2 finale.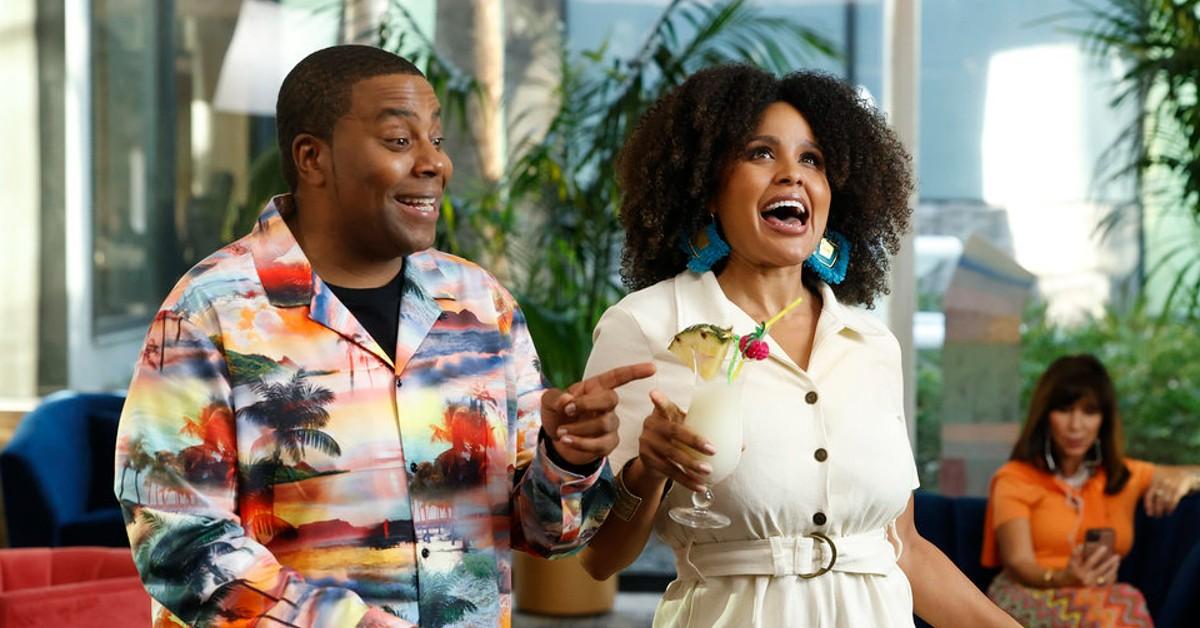 Article continues below advertisement
Will 'Kenan' Return for Season 3?
Although the final two episodes of Kenan Season 2 have yet to air, we had to check Kenan's Instagram to see if he had posted any details about the possibility of Kenan Season 3. As of Jan. 31, there is no word from the man himself or NBC about a Season 3 renewal. But don't panic yet, Kenan fans! According to a Deadline report, the first season of Kenan was NBC's 4th best digital comedy launch to date! Per the same report, the very first episode of Kenan was watched by 7.4 million viewers.
If the show has continued with strong ratings overall like its first season, we have no doubt that NBC will renew Kenan for a third season. However, there's still no official word yet on a renewal. NBC announced the Season 2 renewal after Season 1 finished airing, so here's to hoping that the network follows that same pattern with good season renewal news!
Article continues below advertisement
TVLine revealed in their Jan. 18 ratings report that the latest Kenan episodes that aired that week averaged about 1.5 million viewers. The report noted that Kenan's ratings (in addition to some other shows) "dropped some viewers [but remained] steady in the demo."
How can I stream Seasons 1 and 2 of 'Kenan'?
Are you in the mood to binge-watch Seasons 1 and 2 of Kenan while we all wait on news about Season 3? Here's how you can. The final two episodes of Kenan Season 2 will be broadcast on NBC tonight at 8:30 p.m. EST. You can stream every other episode of Kenan Season 1 and 2 if you have a subscription to the Peacock streaming platform. Will you be watching?
Watch Kenan on Tuesdays at 8:30 p.m. ET on NBC.