The Major Plot Twists in Edgar Wright's 'Last Night in Soho,' Explained
Edgar Wright's latest flick, 'Last Night in Soho,' is full of shocking twists and turns. Let's dive deeper into the ending and what it means.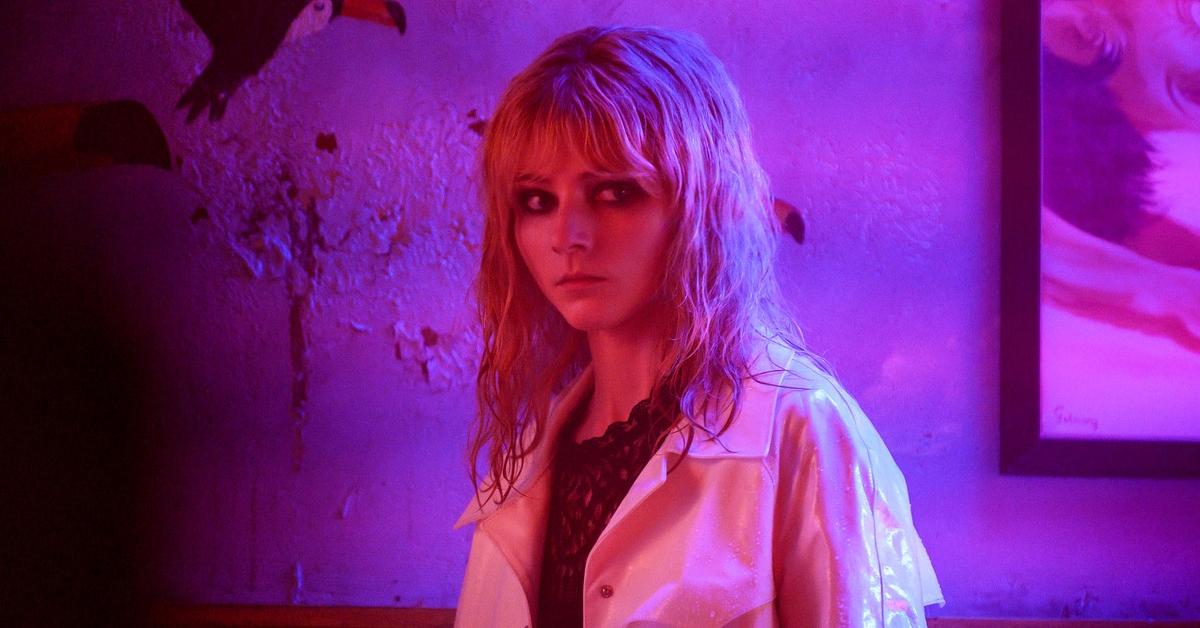 Spoiler alert: This article contains major spoilers for Last Night in Soho.
Renowned writer and director Edgar Wright's latest flick, Last Night in Soho, is a psychological thriller full of twists and turns.
Starring Thomasin McKenzie and Anya Taylor-Joy, the film takes place in two separate periods: the 1960s and the present day. The story focuses on ambitious fashion designer Eloise (Thomasin McKenzie), a girl who can see ghosts and starts having visions of the young aspiring singer Sandie (Anya Taylor-Joy) when she moves to London for school.
Article continues below advertisement
Through her insights, Ellie discovers that Sandie succumbs to tragedy and grows obsessed with learning the truth of her fate, which creates an edge-of-your-seat experience that keeps the audience invested until the very last scene. The biggest shock in the film stems from the plot twist in the final act. So, let's break down the ending.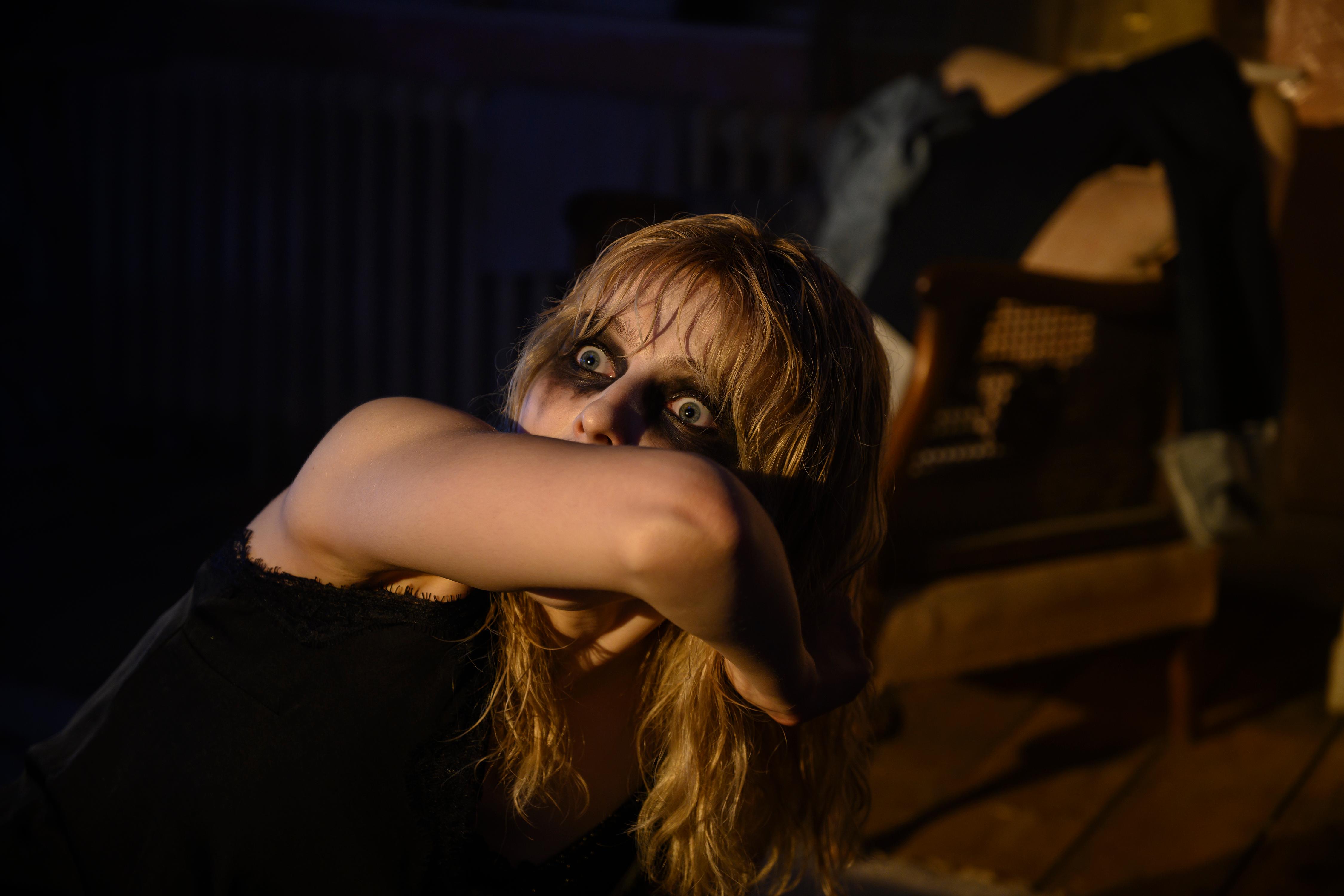 Article continues below advertisement
'Last Night in Soho' ends with a huge plot twist.
In the beginning, Ellie is fascinated with Sandie's life, so much so that she dyes her hair blonde and starts creating her trademark pink dress in fashion school. While everything seems perfect for the 1960s singer in Soho, things turn much darker once her love interest and manager, Jack (Matt Smith), reveals himself to be an evil man.
He starts to pimp Sandie out to every man in the club, claiming that sexual favors will advance her career. When Sandie eventually gathers the courage to stand up to Jack, Ellie watches as he stabs her to death with a knife. But is that really what transpired?
Article continues below advertisement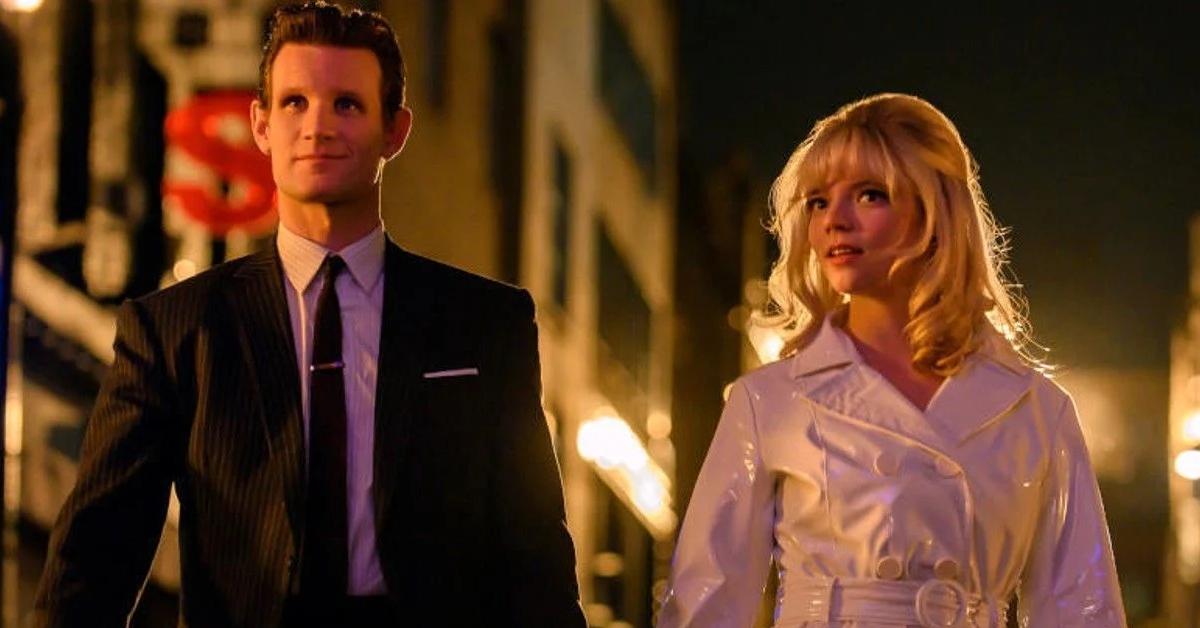 Ellie witnesses Sandie's supposed murder, and in the present day, does everything she can to discover Sandie's killer, even going so far as to blame an older man (Terrance Stamp), who she believes is Jack. As it turns out, the older gentleman is actually the cop (Sam Clafin) who spoke with Sandie at the club all those years ago.
Article continues below advertisement
Plot twist reveal in 3, 2, 1...
Ellie soon learns that Sandie is alive and well. Not only that, but she has actually been with Elie the entire time — Sandie is Elie's landlady, Ms. Collins (played by the late Diana Riggs).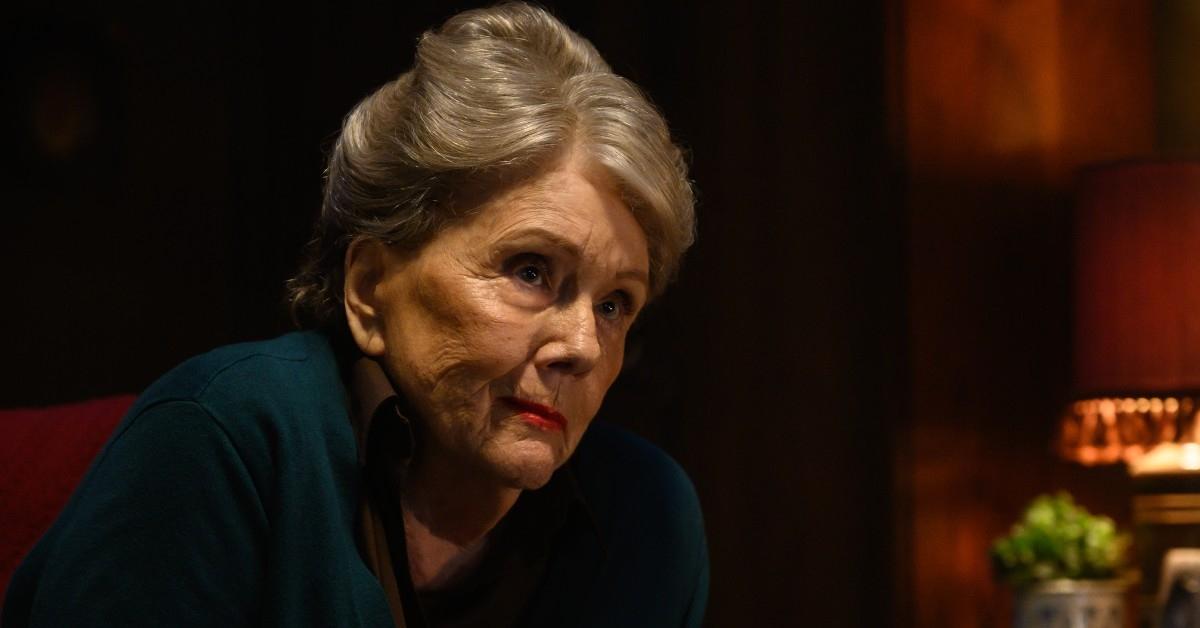 Article continues below advertisement
When Ellie informs Ms. Collins she's fleeing London, Ms. Collins confesses that Ellie's vision had partially been true since Sandie had metaphorically died the first night that Jack pimped her out. The biggest shock in the film comes when Ms. Collins reveals she killed Jack and every man who forced himself onto her, then hid their bodies in the floorboards and walls of the room. Wow!
Why do we still sympathize with Sandie?
Some audience members aren't finding it easy to turn against Sandie. Sandie was mistreated and forced into things she didn't want to do. Jack had a tight grip on her, and as we see, even tried to kill her before she was able to stab him in self-defense. Having said that, it does get a bit sinister when she continues to drive the knife into his body well after he's dead.
Article continues below advertisement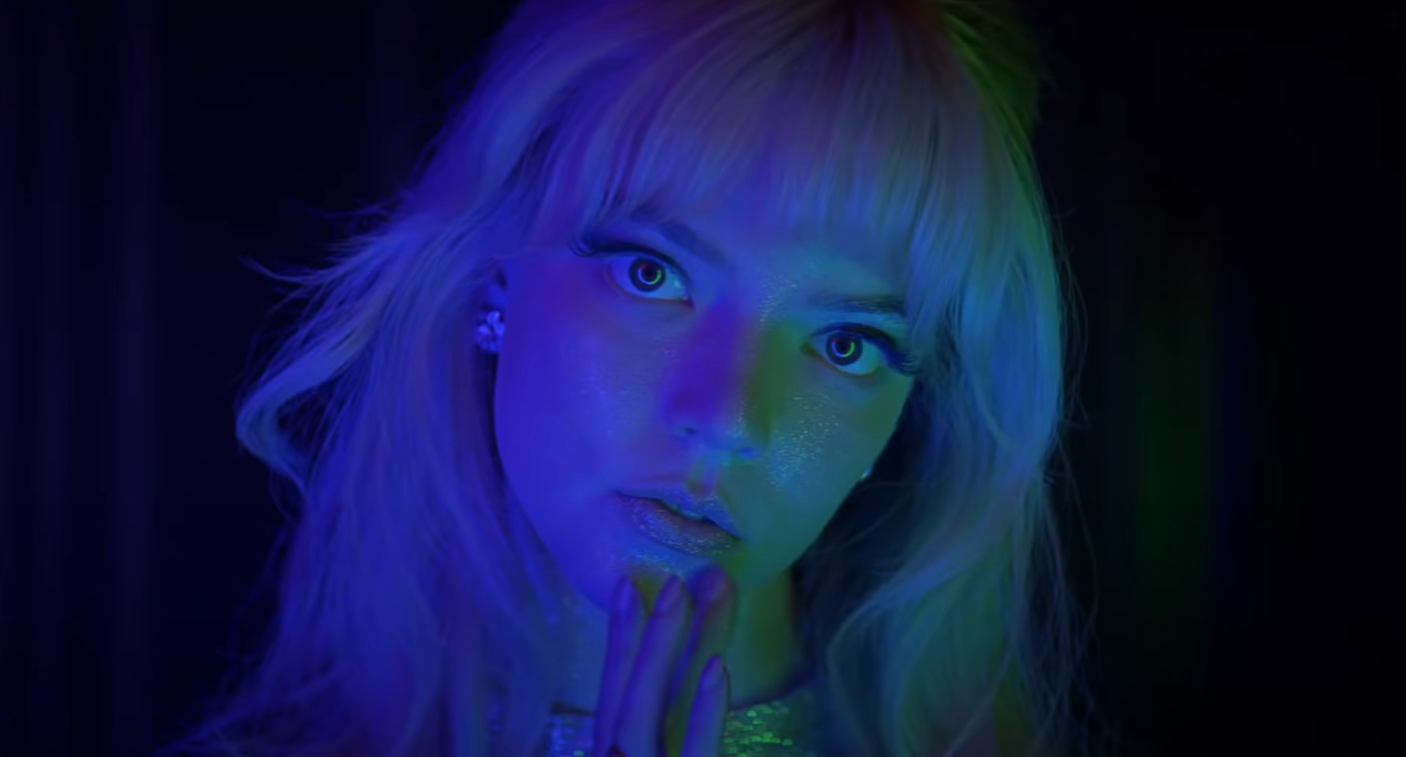 We witness Sandie encounter abuse over the course of the entire film, so is she really the villain, or is Edgar Wright presenting a story about women? Women, perhaps, who encountered the corrupt side of the male gaze while trying to grasp at something more glorious?
Per Mashable, "Oozing with Wright's signature style, it's a searing indictment of a particularly painful part of female experience that remains under-discussed even in a post-#MeToo movement era."
In the end, Sandie overcomes the adversity that comes with shame and cruel men. Her story and the film as a whole will go down as highly controversial but overall thrilling.
Last Night in Soho is now in theaters.