'Lightyear' Chronicles Buzz's Adventures — Does It Have Post-Credits Scenes?
'Lightyear' arrives in cinemas on Friday, June 17, 2022. Does 'Lightyear' have post-credits scenes? Is there a sequel? Here's what we know.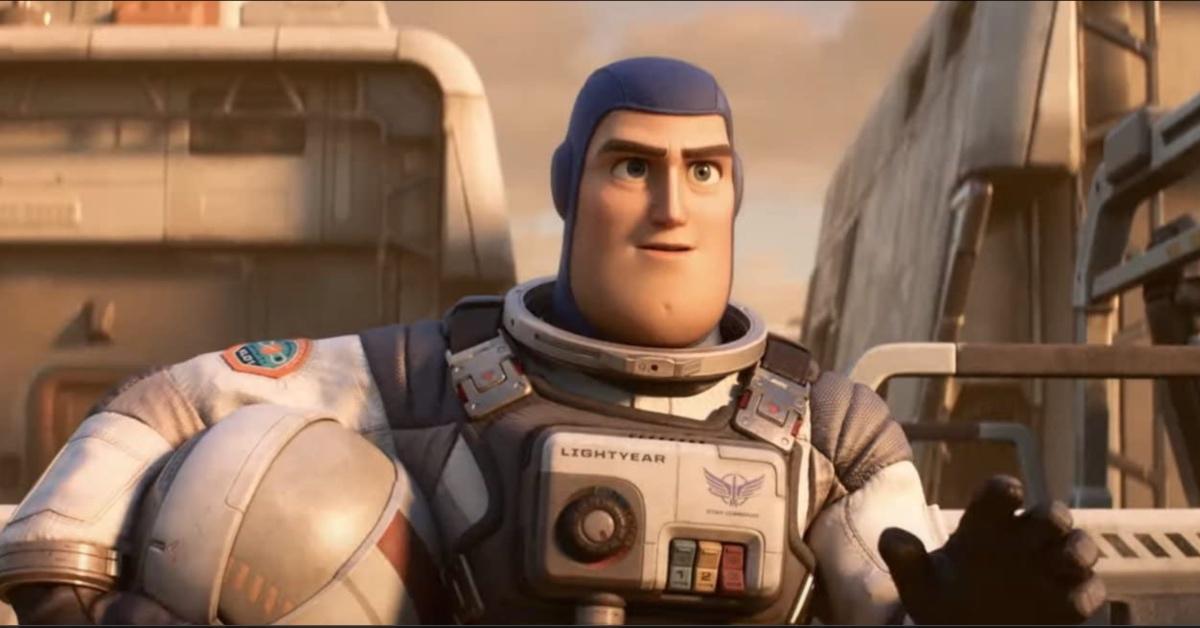 Spoiler alert: This article contains spoilers for Lightyear.
Voiced by Chris Evans, astronaut Buzz Lightyear embarks on a mind-blowing adventure spanning more than half a century in Lightyear, the latest Toy Story spinoff produced by Pixar Animation Studios and distributed by the Walt Disney Company.
Article continues below advertisement
Like other animation movies to come out in recent months — take Turning Red, Domee Shi's family comedy exploring a pre-teen girl grappling with femininity and power — Lightyear is gaining popularity with audiences everywhere. So, should you stick around after the final frame? Does Lightyear have a post-credits scene?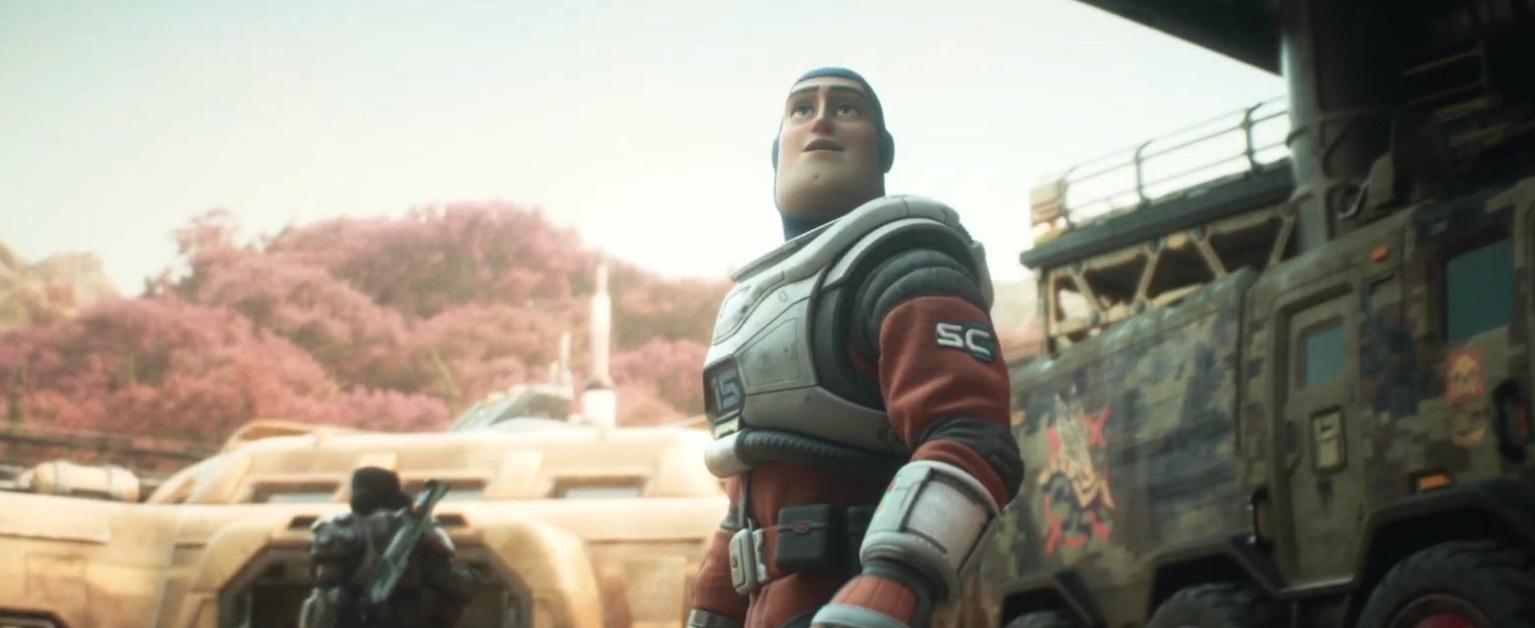 Article continues below advertisement
Does 'Lightyear' have post-credits scenes?
With its star-studded cast and pertinent topic choice, Lightyear is a note-worthy follow-up to the classic Toy Story movies. Viewers eager to listen to Tim Allen's and Tom Hanks's dulcet tones are in for a slight surprise — as the movie features Chris Evans, Keke Palmer, and Taika Waititi in the lead roles.
You should definitely stick around after the last scene in the movie because Lightyear has three post-credit scenes.
Because of his unshakable stubbornness, Buzz Lightyear ends up pursuing a space mission for a great deal longer than originally planned.
Article continues below advertisement
So long, in fact, that he misses out on Alisha's wedding and the birth of her baby. When he arrives back, the world he knew and loved has changed drastically. He teams up with Alisha's granddaughter, Izzy (Keke Palmer) to reinstate the order.
Here's what happens in the 'Lightyear' post-credits scenes.
The first post-credits scene forecasts a technology-mediated future in which citizens heavily rely on a shield to go on uninterrupted with their day-to-day lives. All is peachy-keen until an unsuspecting insect crashes into the shield in front of Commander Burnside's (Isiah Whitlock Jr.) eyes, thereby slightly tampering with the mood he envisioned for his afternoon tea ritual.
Article continues below advertisement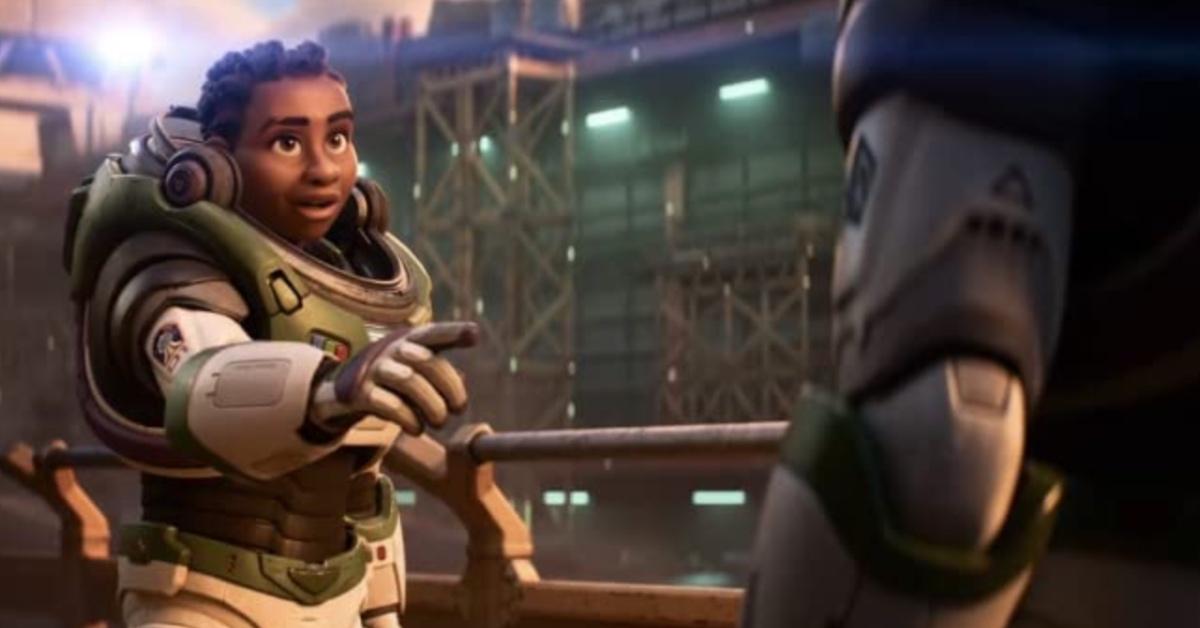 In the second post-credits scene, ERIC (Angus MacLane) risks a slight case of overheating by trying to figure out what the best route might be to the spaceship. The third post-credits scene marks Zurg's unexpected re-emergence. Should viewers be worried?!
Article continues below advertisement
Will there be a 'Lightyear' sequel?
The third post-credits scene is bound to reignite discussions about a potential Lightyear sequel. Angus MacLane, the director of Lightyear has given a cryptic response to a question about a Lightyear sequel — which fans should attempt to interpret at their own peril.
"To me, I look at it as what I liked about Star Wars is that it always allowed for the expansion of what the world could be," Angus told ScreenRant. "I think that that open-endedness is often what's most exciting."
Article continues below advertisement
Meanwhile, producer Galyn Susman told Murphy's Multiverse that she would like to celebrate the release of Lightyear first and think about the future later.
"I would think that we could tell a second movie from all the ideas we rejected from the first movie, but that's usually the case with our movies. Um, maybe?" Galyn said. "How's that for a very definitive answer?"
"We're really sort of just finishing this up, and launching this baby. We're so excited to see this film out in theaters and see how people respond," Galyn added. "And then I think we're both going to go home and sleep for a couple weeks. We'll think about it then."
Lightyear premieres on Friday, June 17, 2022.