'Love Is Blind' Just Got Hit With a Lawsuit From This Ex-Cast Member — Here's Why
Jeremy Hartwell from Season 2 of Netflix's 'Love Is Blind' just filed a lawsuit against the show. Here's everything we know so far.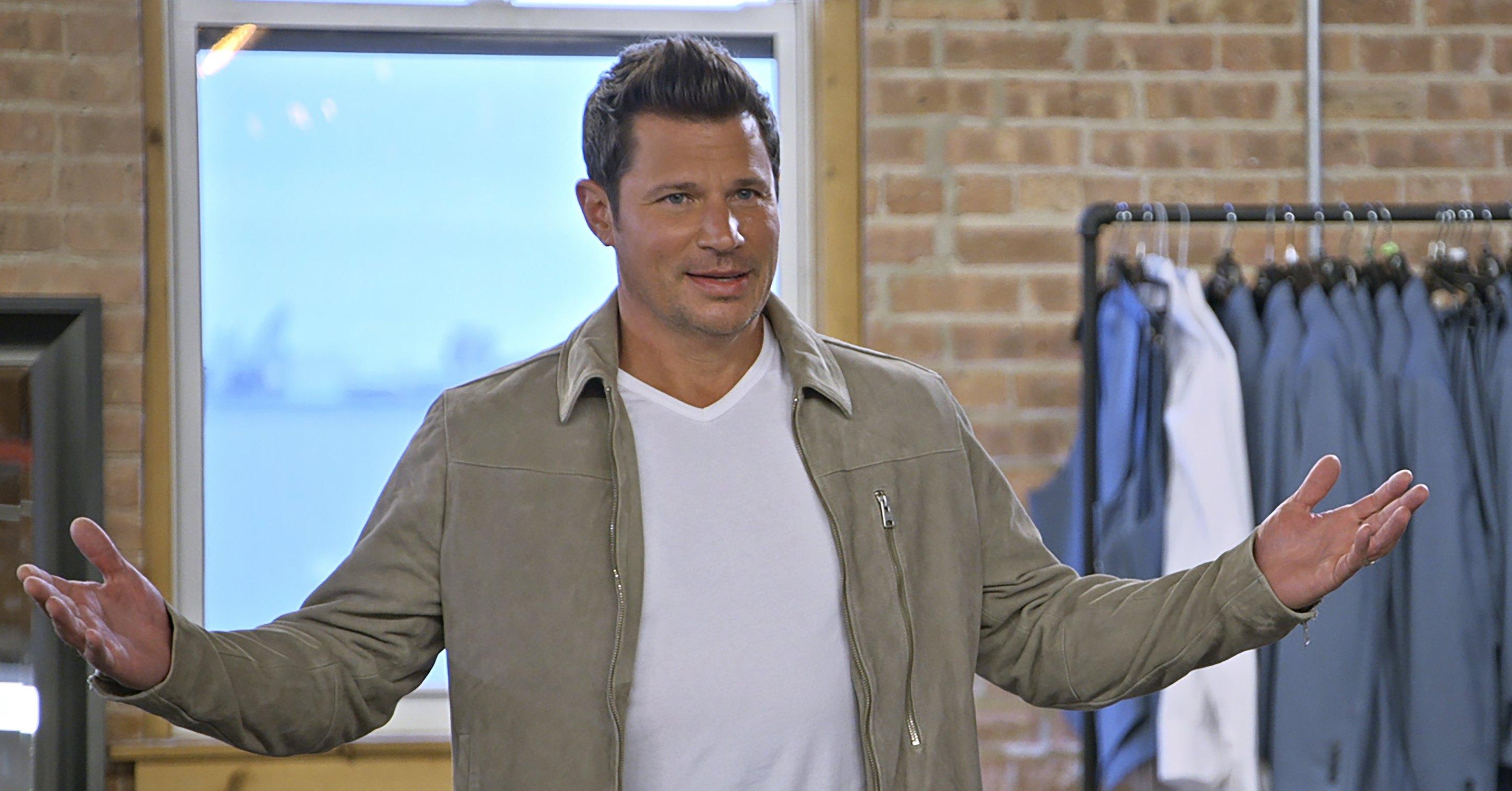 The premiere of the Netflix original reality series Love Is Blind marked the beginning of a new era for reality TV. Much like Married at First Sight, where couples meet for the first time at the altar, contestants on Love Is Blind don't get a peek at their potential partner until after they've popped the question.
Article continues below advertisement
The series first premiered during the height of the pandemic and had us in a chokehold. The show returned for another round earlier this year and had the same success.
In Season 2, viewers met 30 hopeful romantics vying for a shot at love — one of which was Jeremy Hartwell, who recently filed a lawsuit against the show.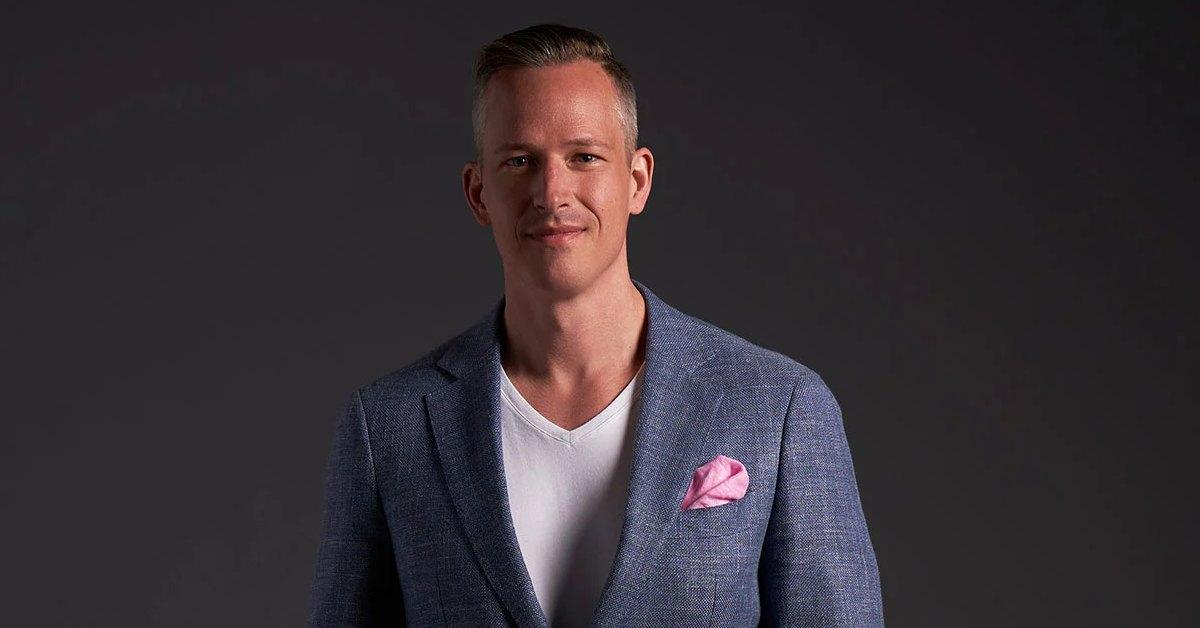 Article continues below advertisement
Who is Jeremy Hartwell? He was a contestant on Season 2 of 'Love is Blind.'
Jeremy, 36, hails from Chicago, Ill. He joined the cast of Love Is Blind with the goal of reimagining his dating expectations. Despite his best efforts, Jeremy was unable to make a genuine connection.
While we didn't see much of Jeremy in Season 2, he did make an impression on a few ladies before he left the show.
"I don't know why, but I just feel h***y when I'm hungover. I don't know why," he says during a date.
Filming for Season 2 of Love Is Blind lasted from April to June of 2021, later dropping in February the following year. Now, five months after the premiere, Jeremy is airing out the show's dirty laundry.
Article continues below advertisement
Jeremy Hartwell filed a lawsuit against 'Love is Blind' — here's why.
On July 13, outlets confirmed that Jeremy had filed a lawsuit against Kinetic Content — the producers behind Love Is Blind. Documents exclusively obtained by UsWeekly detail Jeremy's allegations against the company.
According to the reality TV star, the crew is guilty of negligence after denying cast members access to "food, water, and sleep." In a statement, Jeremy's attorney adds that contestants were "plied" with alcohol and intentionally isolated from "most of the outside world."
Article continues below advertisement
"This made cast members hungry for social connections and altered their emotions and decision-making," the statement reads.
Along with being overworked, Jeremy also asserts that the cast of Love Is Blind was grossly underpaid. Jeremy's lawsuit claims that contestants weren't fairly compensated for their time.
Participants allegedly worked "20-hour days, seven days per week" and were paid a flat rate of $1,000 per week, which amounts to less than minimum wage in Los Angeles City and County.
With the show's recent legal woes, viewers wonder if Love Is Blind will return for Season 3.
Article continues below advertisement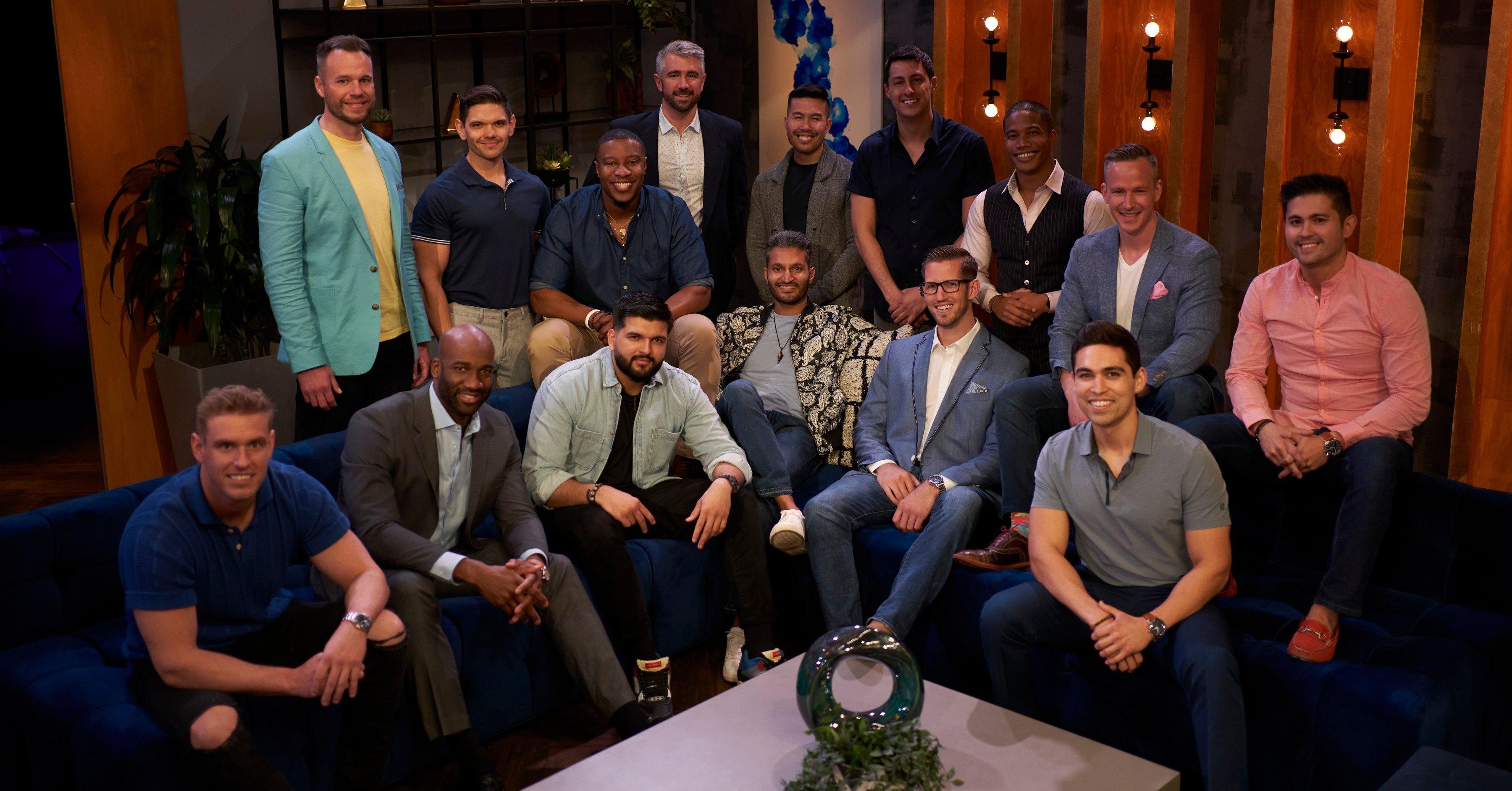 When is Season 3 of 'Love Is Blind' coming out? Details on the release date.
Although it's unclear when Love Is Blind is slated to return to the small screen, fans can rest assured that it's on the way. Initially, Season 3 was set to release in June 2022. Now that the month has come and gone, it's only a matter of time before we meet the latest group of singles to join the cast.
In addition, the series has also been renewed for Seasons 4 and 5.
Season 1 and Season 2 of Love Is Blind are currently available for streaming on Netflix.