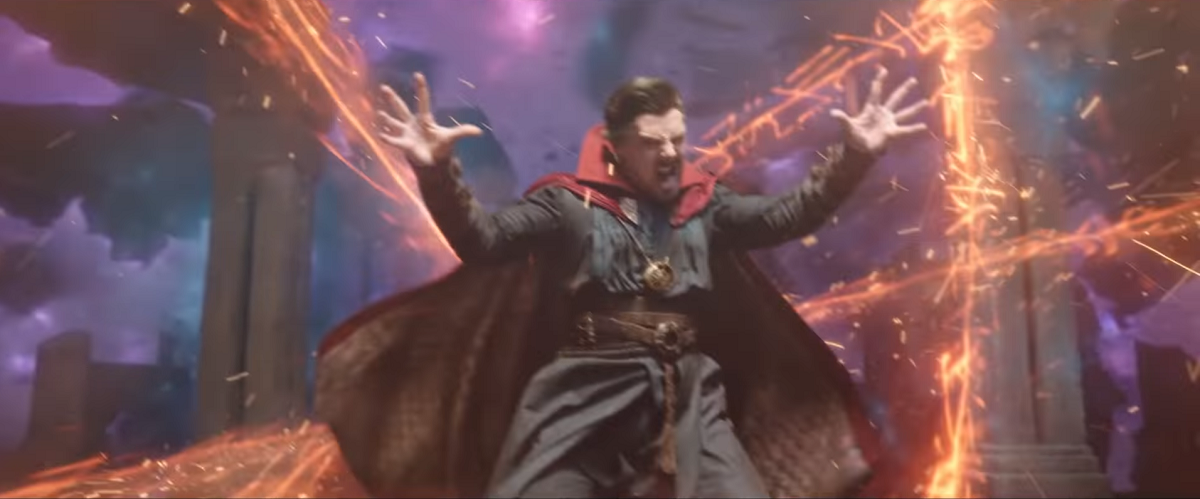 Here Are All the Movies in the Marvel Cinematic Universe Coming out in 2022
2021 has proven to be an enormous year for the Marvel Cinematic Universe. This year saw the release of Black Widow after a year-long delay, the first Asian-led Marvel film with Shang-Chi and the Legend of the Ten Rings, and the movies' first onscreen gay couple in Eternals. Several new MCU shows like WandaVision and Hawkeye also debuted to expand the universe even further. And, of course, the hype train shows no signs of stopping with even more movies in 2022.
Article continues below advertisement
This year is already going to end off with a bang. With WandaVision and Loki shattering timelines, Spider-Man: No Way Home will break down the barrier between alternate realities with the arrival of villains from the Sony Spidey films. As Phase Four of the MCU keeps on going, there's no telling how much crazier things could get from here. The potential of crossovers and new arrivals is practically limitless, and we'll just have to see what 2022 brings to the table with its releases.
Here are all the MCU movies coming out in 2022.
'Morbius'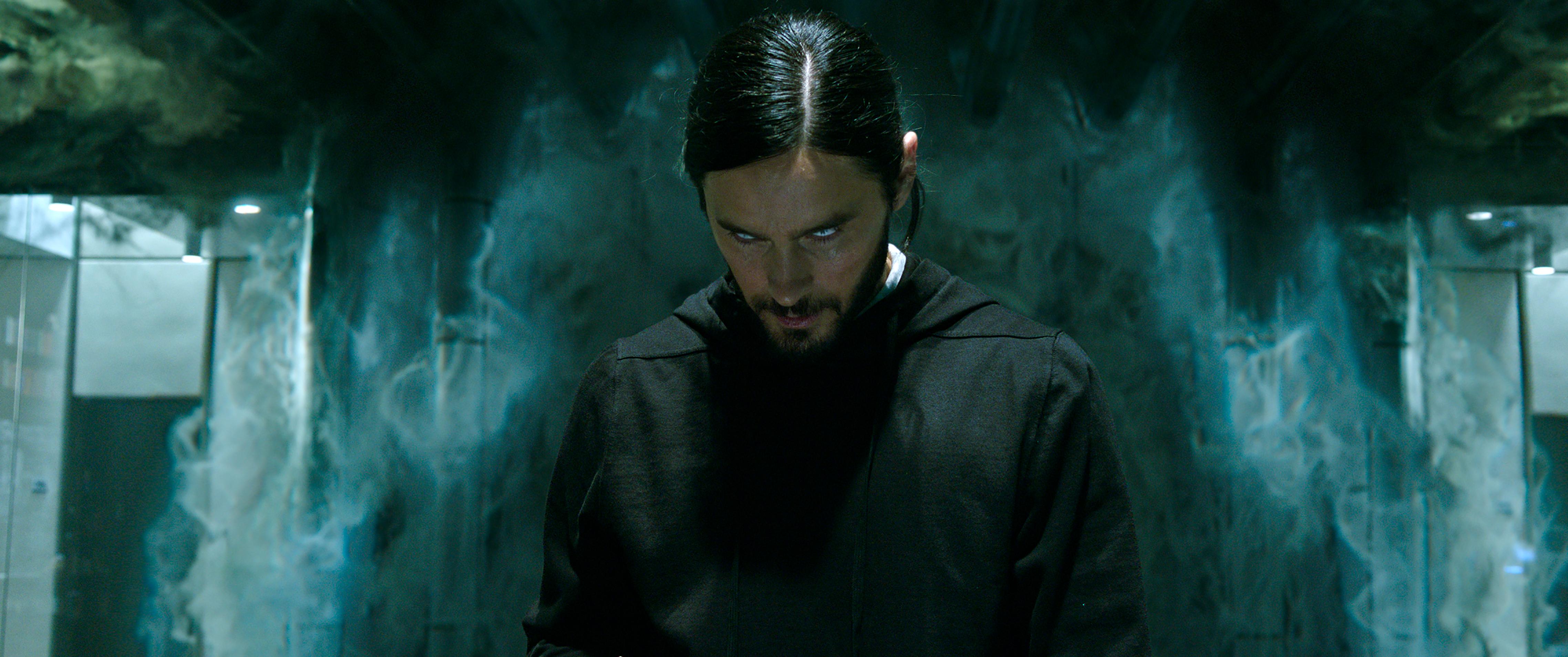 Though its place in the Marvel Cinematic Universe is questionable at best, all signs point to Morbius kicking off the MCU's 2022 film releases. The film will follow Michael Morbius (Jared Leto) as his experiments to cure his rare blood disorder cause him to turn into a bloodthirsty vampire.
Morbius will be released in theaters on Jan. 28.
'Doctor Strange in the Multiverse of Madness'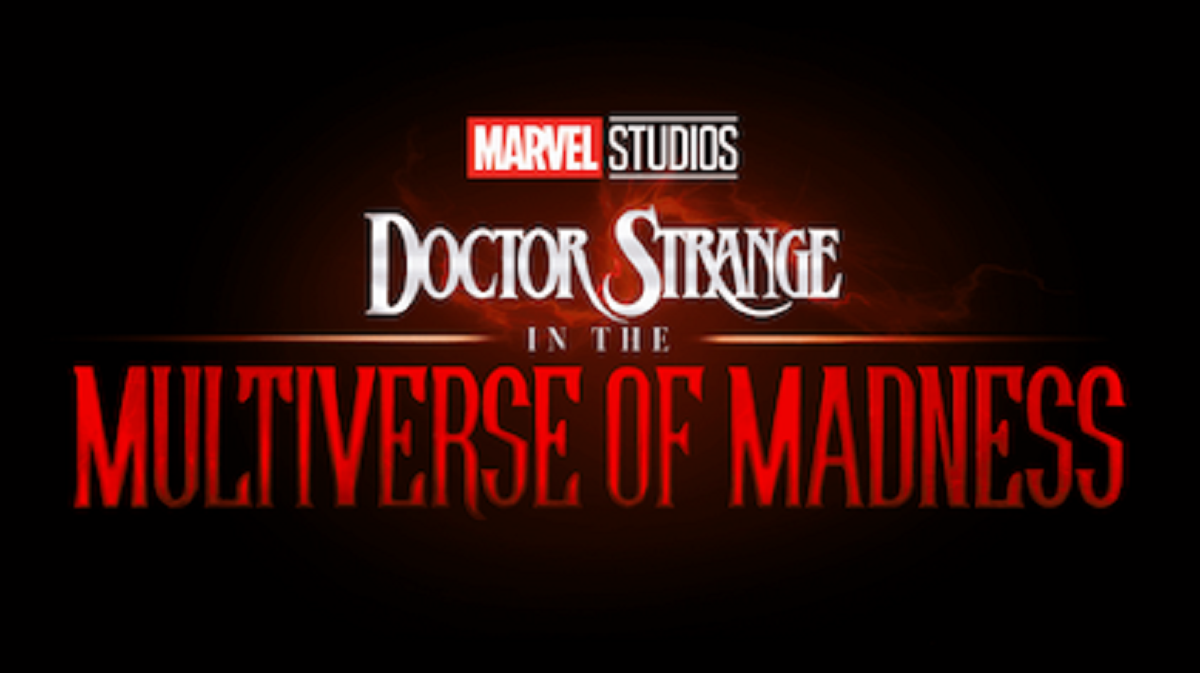 There's no rest for the Sorceror Supreme as Stephen Strange (Benedict Cumberbatch) tries to protect the multiverse in his upcoming sequel. Strange is already appearing in No Way Home, helping Peter Parker put reality back in order after a failed spell causes Spider-Man realities to pour into each other.
While Strange continues to research the Eye of Agamotto (aka the Time Stone), an unexpected threat meddles in his affairs and causes him to unleash a terrible evil.
The film will release on May 6.
Article continues below advertisement
'Thor: Love and Thunder'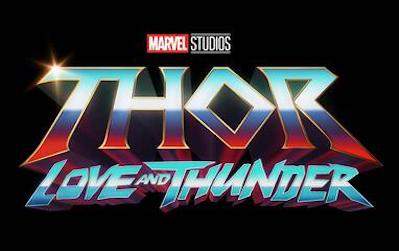 Taika Waititi returns to Marvel as he directs the fourth movie in the Thor series. Chris Hemsworth and Tessa Thompson return to reprise their roles as Thor and Valkyrie respectively. In an exciting development, Natalie Portman will also return as Jane Foster, who will also be granted the powers of the God of Thunder. The film will also feature several characters from Guardians of the Galaxy.
Thor: Love and Thunder will premiere on July 8.
Article continues below advertisement
'Black Panther: Wakanda Forever'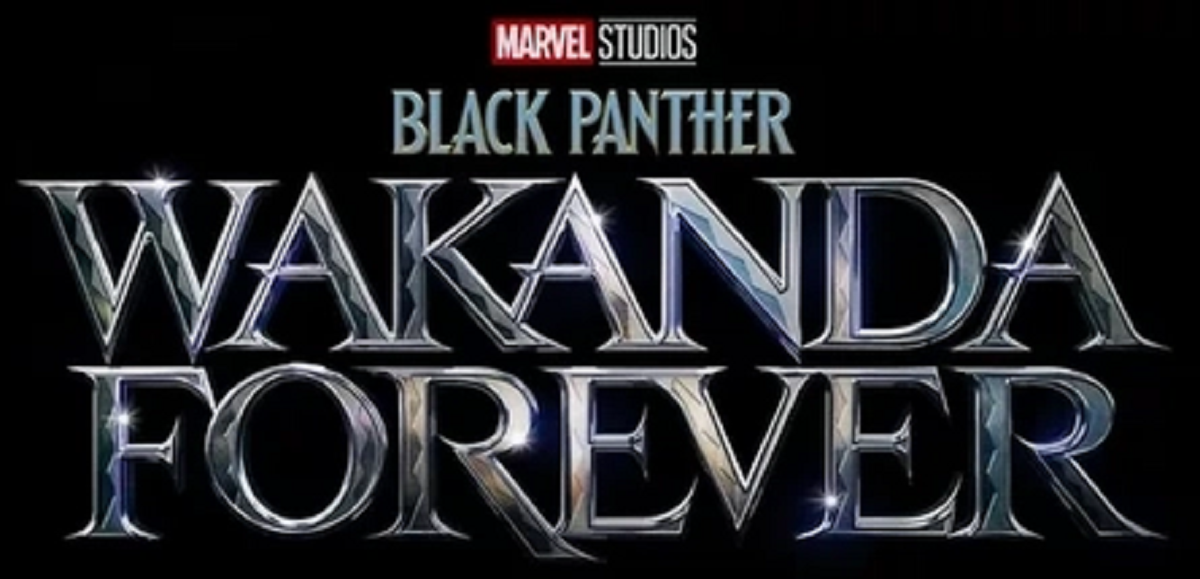 Even with the untimely passing of former Black Panther star Chadwick Boseman, the legacy of the Black Panther continues in his honor. The upcoming film will feature Lupita Nyong'o reprising her role as Wakandan spy Nakia and Danai Gurira as Okoye, head of the Dora Milaje. Letitia Wright will also return as scientist and Wakandan princess Shuri.
Article continues below advertisement
In November 2021, production was delayed after Letitia suffered an injury on set. As of this writing, the release date is still set for Nov. 11.
Article continues below advertisement
Even more MCU shows will accompany the films.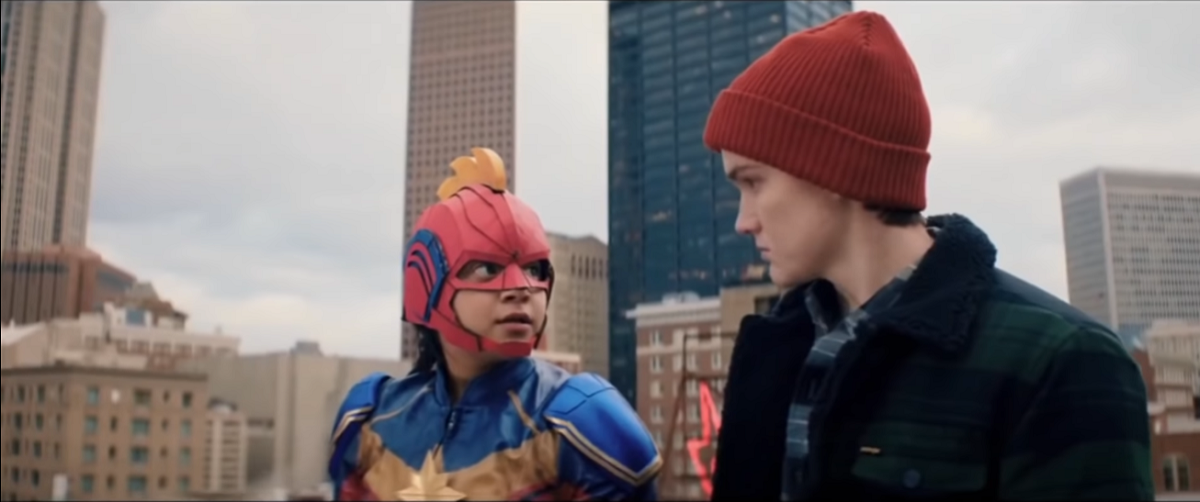 The movies aren't the only new Marvel stories being told. Disney Plus will also debut several new exclusive shows that are canon to the Marvel Cinematic Universe. These include Moon Knight, She-Hulk, Ms. Marvel, and Secret Invasion.