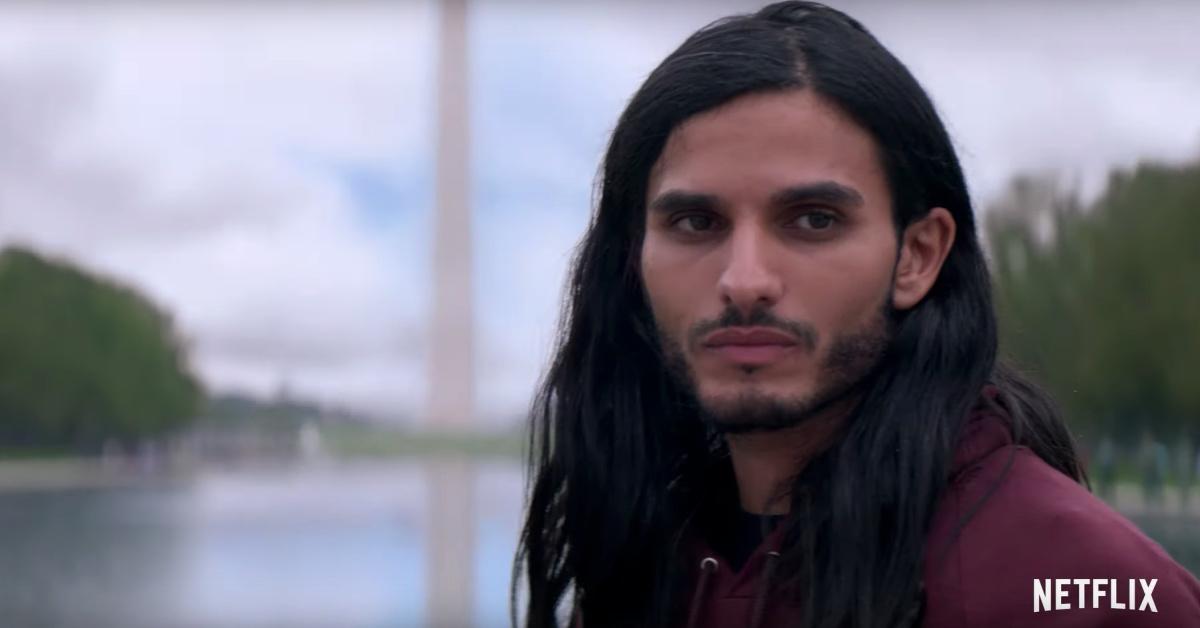 Netflix's 'Messiah' Ascends to Netflix Next Month — What's It About?
'Messiah,' Netflix's upcoming thriller series, asks: How would the modern world react to someone claiming to be the Messiah? Can they be trusted?
"He's come out of nowhere and we don't know who he is." So begins the trailer for Messiah, the new thriller series coming to Netflix early next year. But who is "he"? A savior? A con man? A cult leader? Here's everything we know about Messiah, the Netflix series.
Article continues below advertisement
What is Messiah on Netflix about?
A mysterious figure appears out of nowhere and grabs the world's attention with public acts of disruption... or are they miracles? One of his many followers claims that the man saved his daughter from a deadly tornado. The trailer shows several shots of people crowding around him in admiration. One man bows at his feet. As the man performs more of these seemingly impossible feats, his followers become more and more convinced that he might actually be the Messiah.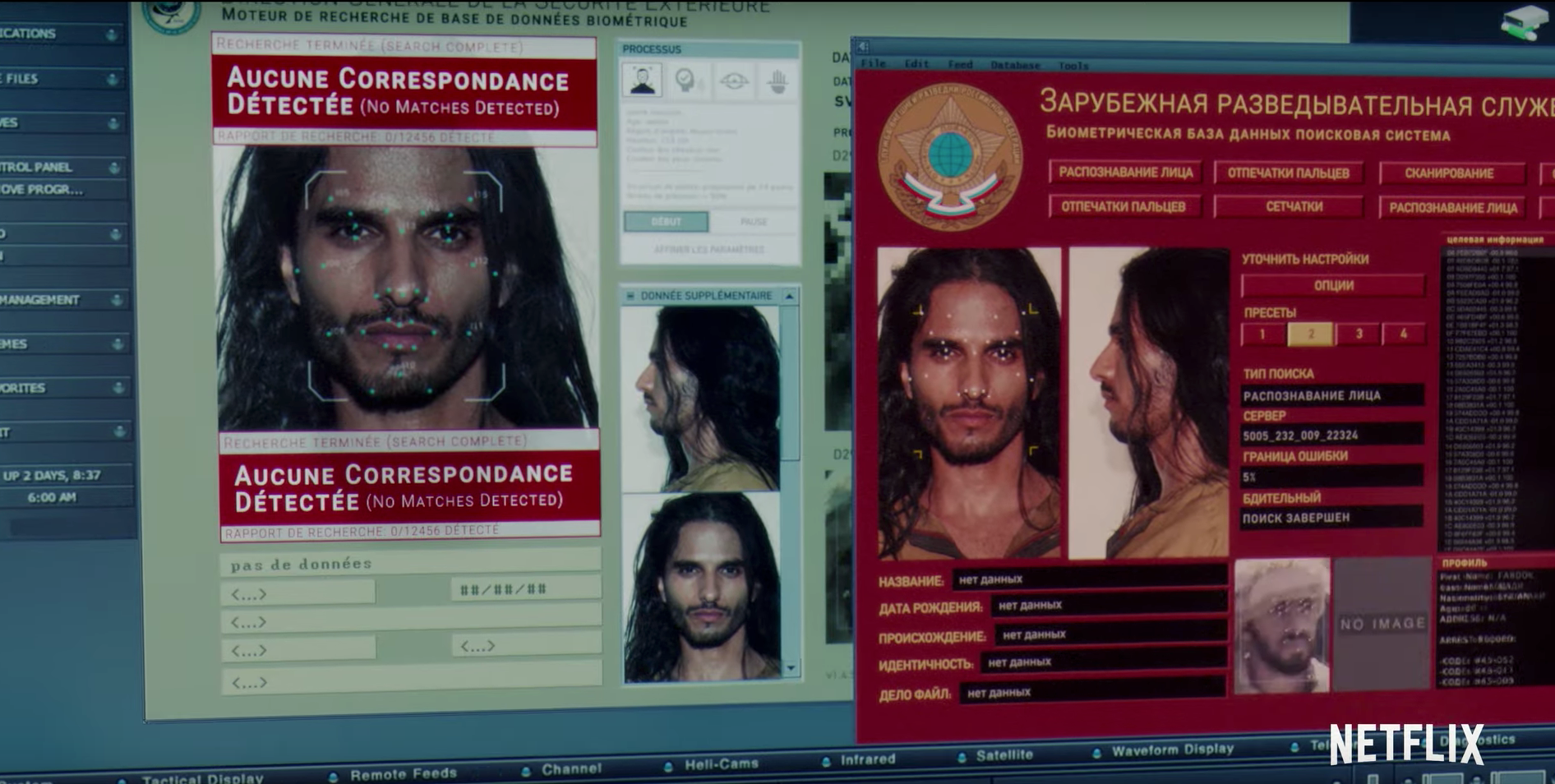 Article continues below advertisement
CIA agent Eva Geller isn't as easily convinced, however. She believes the man might actually be a con artist. While his followers believe he is there to help, Eva suspects his intentions are actually much more sinister in nature.
The man doesn't seem to be interested in helping her uncover the truth, either. He escapes from custody and appears to be able to travel around the world in the blink of an eye. When asked what his mission is, he says he's delivering a message from his father. When asked who his father is, he only smirks.
Article continues below advertisement
How would the modern world really react if someone suddenly appeared out of nowhere and began performing miracles? Messiah sets out to explore the influence an individual can have in the age of social media and modern technology.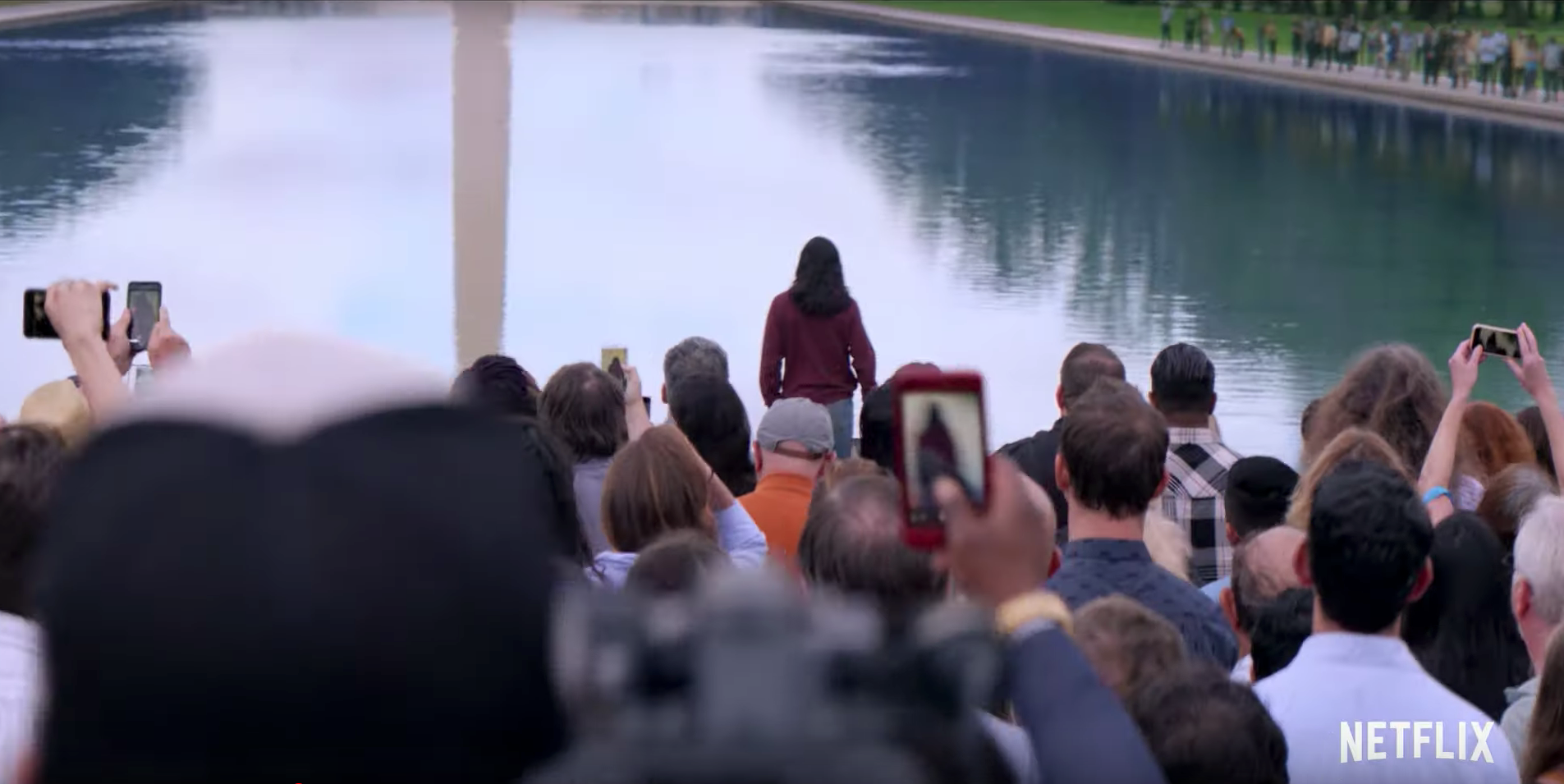 Article continues below advertisement
The cast of Netflix's Messiah is pretty incredible.
Mehdi Dehbi plays the mysterious man, listed as Al-Masih on the series' IMDb page. "Al-Masih" is the Arabic word for "messiah" and is used as one of the many titles of Jesus in modern Arabic. It translates literally to "the anointed," "the traveler," or "the one who cures by caressing."
CIA agent Eva Geller is played by Michelle Monaghan. The series also stars Melinda Page Hamilton, Wil Traval, Fares Landoulsi, Dermot Mulroney, and Beau Bridges.
Messiah was created by Michael Petroni (who wrote the screenplay for The Book Thief), directed by James McTeigue (V for Vendetta) and Kate Woods, and executive produced by Petroni, McTeigue, Andrew Deane (The Double), Mark Burnett, and Roma Downey.
Article continues below advertisement
According to LightWorkers (the production company helmed by Roma Downey and Mark Burnett), Messiah will reveal the truth of the mysterious visitor through multiple character perspectives, including that of an Israeli intelligence officer (Tomer Sisley), a preacher from Texas (John Ortiz) and his daughter (Stefania LaVie Owen), a Palestinian refugee (Sayyid El Alami), and a journalist who is covering the story (Jane Adams).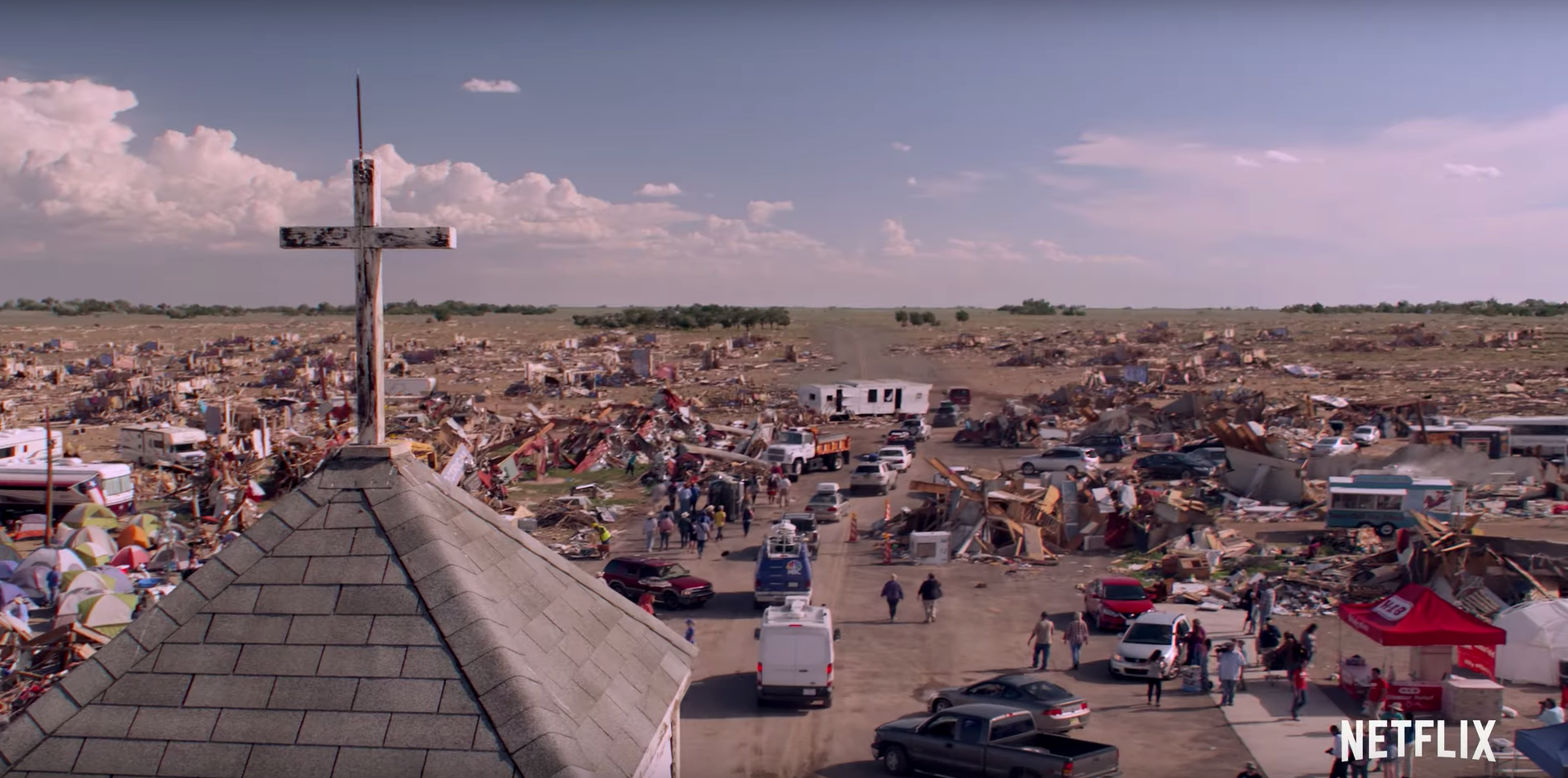 Article continues below advertisement
Where was Messiah filmed?
The trailer shows scenes from Messiah taking place in several different locations around the world, including Israel, Syria, and the U.S. (specifically Washington D.C. and somewhere in Texas). However, according to Ruidoso News (a local outlet of the USA Today network), the majority of filming took place in New Mexico, specifically in the cities of Albuquerque, Mountainair, Estancia, Belen, Santa Fe, and Clines Corners.
The first season of Messiah will have 10 episodes and is set to premiere on Netflix on Wednesday, Jan. 1, 2020.