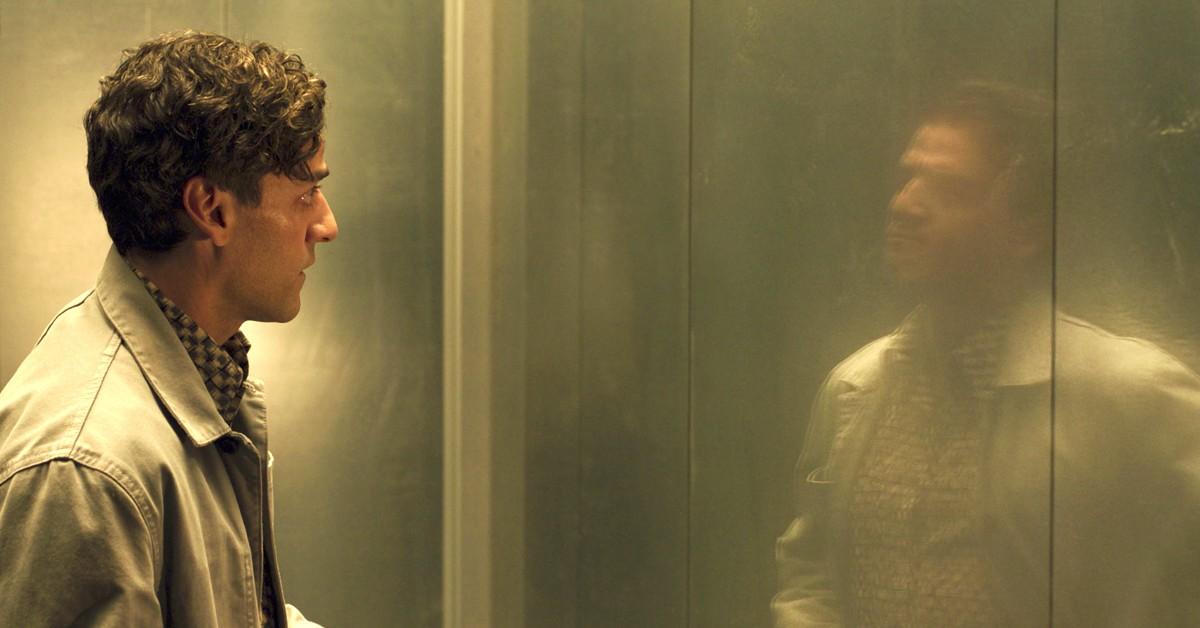 Did You Catch All of These Easter Eggs in Episode 2 of 'Moon Knight'?
Spoiler alert: The following article contains spoilers for Episode 2 of the Disney Plus series Moon Knight.
In Episode 2 of Moon Knight, Steven Grant (Oscar Isaac) finally starts figuring out the identity of the mysterious man that has been haunting him. It turns out Steven is another identity of the American mercenary Marc Spector (also Oscar Isaac).
Marc explains to Steven that he is the avatar of the Egyptian god Khonshu. He takes over Steven's body at the end of the episode's epic battle, assuring Steven that it won't be forever.
Article continues below advertisement
Multiple Easter eggs were strewn throughout the action-packed episode, with some callbacks to Moon Knight's comic book origins thrown in. Let's break down a few of our favorites.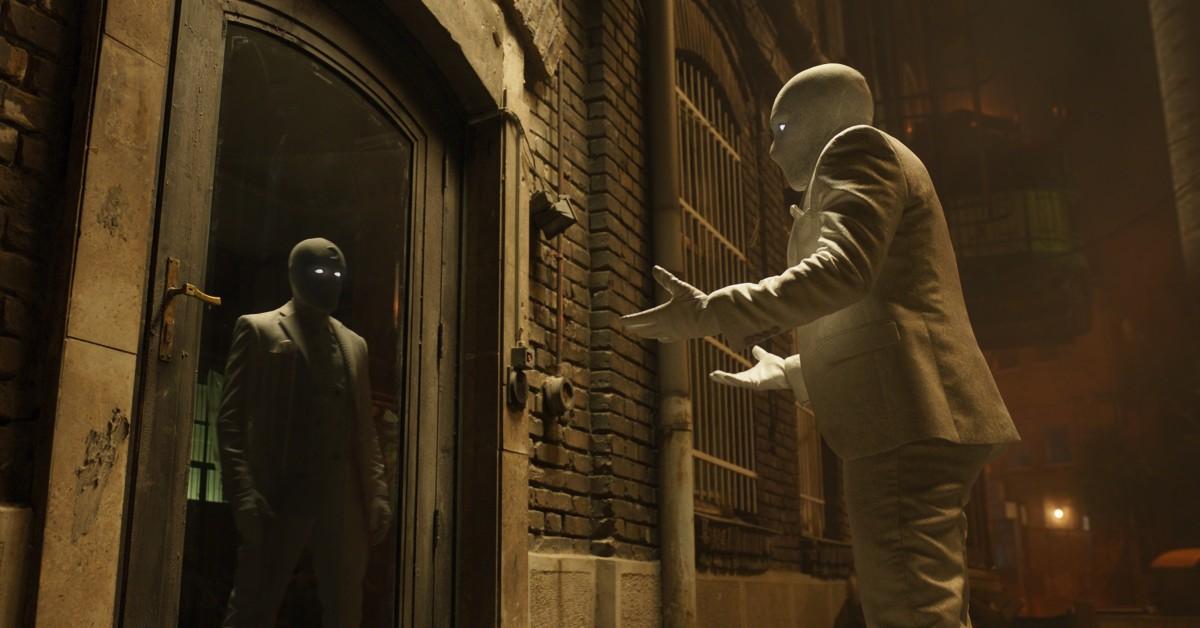 Article continues below advertisement
1. Mr. Knight's first appearance.
When Steven and Layla (May Calamawy) are on the run from a terrifying jackal, Layla begs Steven to "summon the suit," referring to Marc Spector's Moon Knight suit. Steven doesn't want to relinquish control of his body to Marc, but realizes he needs to do something to try to save Layla.
So he summons a different suit: Mr. Knight's.
Per Collider, Mr. Knight made his first appearance in the 2014 Moon Knight comic book series created by Warren Ellis and Declan Shalvey. So what's the difference between Mr. Knight and Moon Knight, besides the obvious costume differences?
Think of the comic book version of Mr. Knight as Moon Knight's PR representative. Mr. Knight investigates on Moon Knight's behalf and is able to interact with police in a way that Moon Knight is incapable of doing.
Article continues below advertisement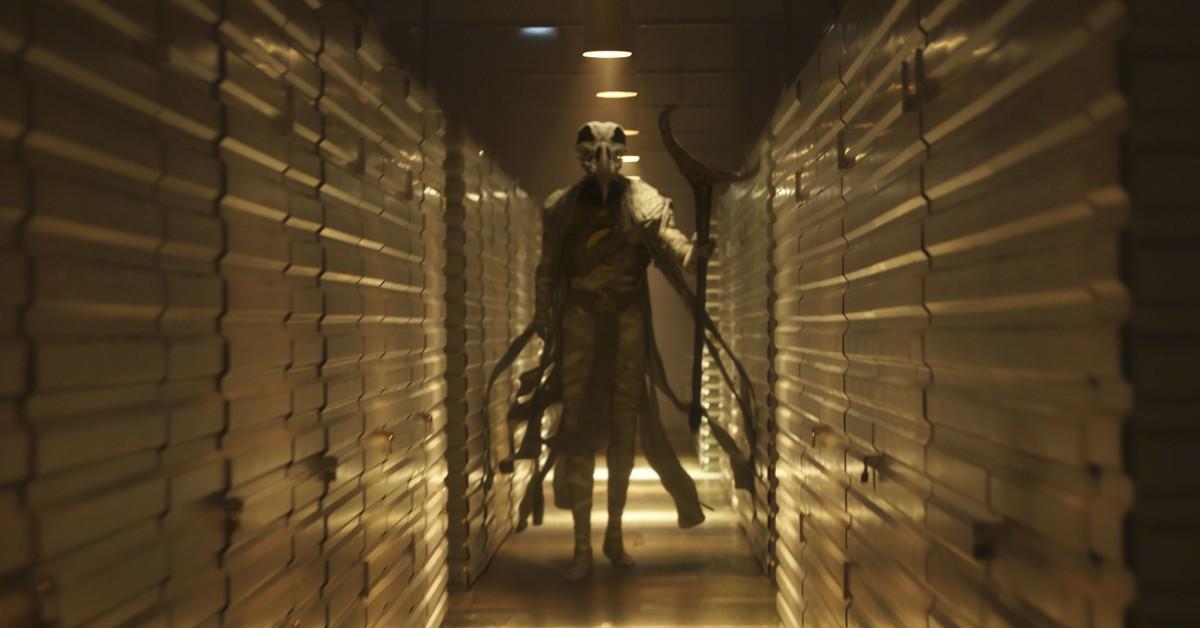 2. "You don't have to do everything Khonshu tells you."
Episode 2 of Moon Knight delves further into Marc's connection with Khonshu, making it appear as though Marc must do everything Khonshu says, lest Khonshu choose Layla as his next avatar on Earth.
Arthur Harrow (Ethan Hawke) tells Steven he was Khonshu's previous avatar and explains that Steven doesn't have to do everything Khonsu orders him to do.
Article continues below advertisement
Emergency Awesome pointed out a subtle reference to Marc Spector's relationship with Khonshu in the comics, noting that Marc would in fact fight Khonshu when the god ordered him to do "shady things to the other Avengers." Could Arthur's line foreshadow a Marc vs. Khonshu fight in Moon Knight?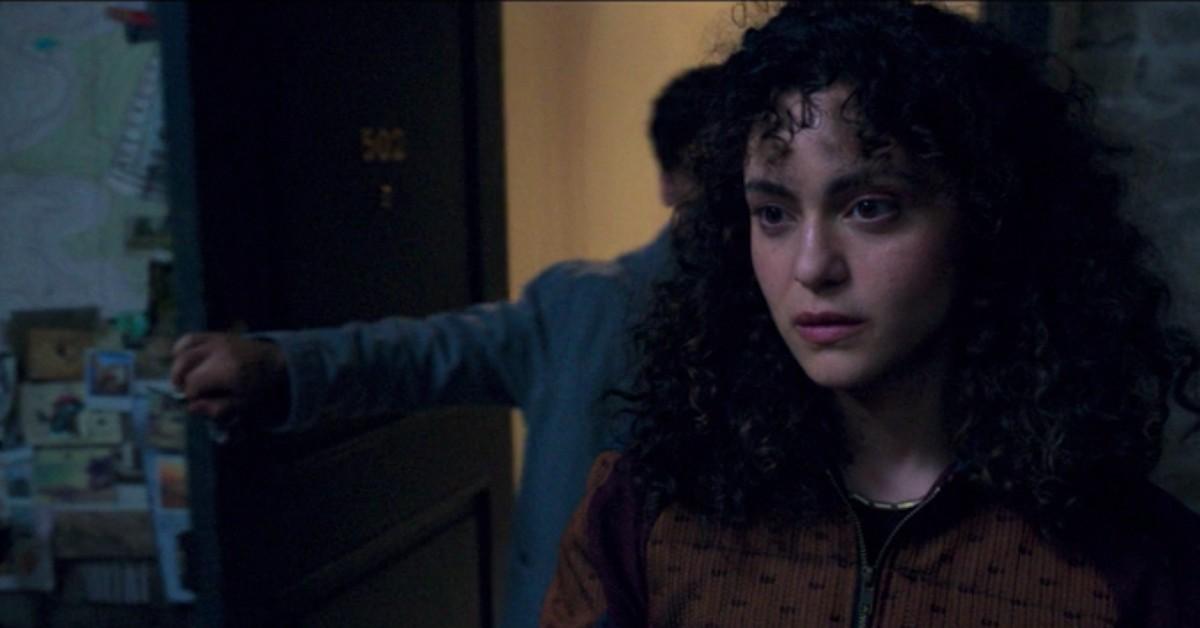 Article continues below advertisement
3. Layla El-Faouly
Layla is livid with Steven when she finds him in Episode 2. She doesn't understand why he's not responding as Marc, and Steven is understandably confused when she explains they were married before Marc asked for a divorce.
Distractify previously reported that Marc does have a love interest in the comics. However, her name was Marlene Alraune. Ironically, it was thanks to Marlene that Marc found himself attached to the Moon Knight alias. In the comics, Marlene's father was an archeologist. An evil mercenary named Bushman (per the Marvel Database) tried to kill Marlene's father after he discovered the tomb of a Pharaoh, intending to take whatever riches Marlene's father discovered.
Article continues below advertisement
Bushman murdered Marlene's father, but Marc attacked him in an attempt to save Marlene. Marc ended up mortally wounded at Bushman's hand, and that's how he first meet Khonshu, who resurrects him to serve as his avatar. Will Marlene's backstory with Marc play into Layla's character? We'll have to wait and see.
Article continues below advertisement
4. 'Werewolf by Night'
Werewolves? Isn't this a show about Egyptian gods? Well, Nerdist caught a really subtle Easter egg that references Moon Knight's first-ever comic book appearance.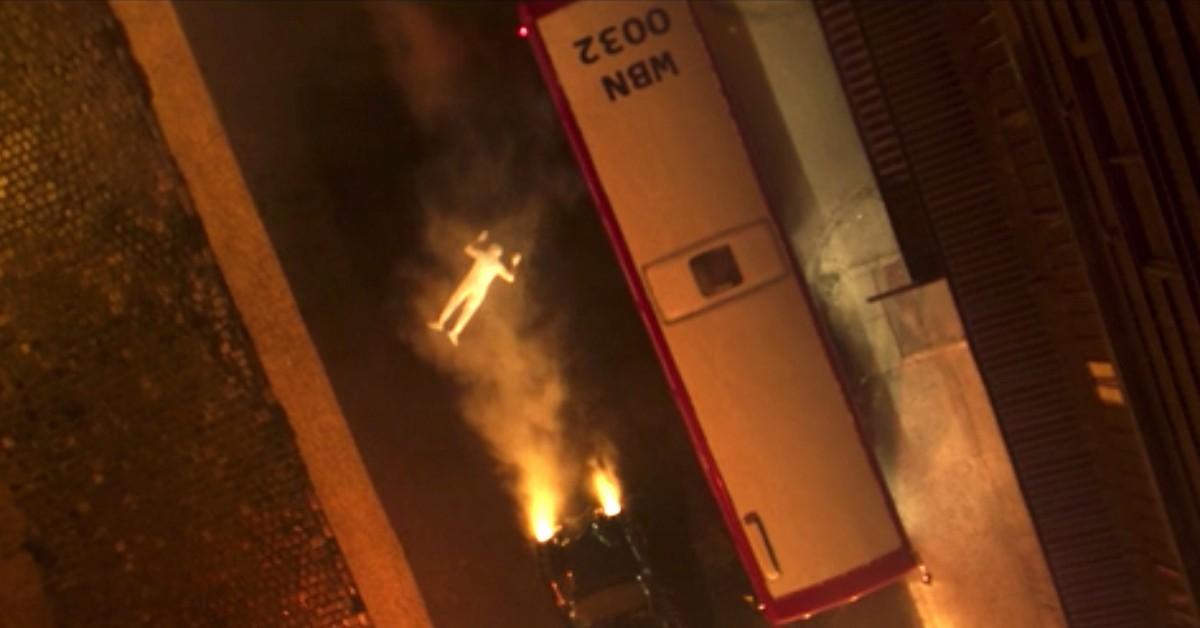 Article continues below advertisement
See the WBN 0032? That's a callback to the comic Werewolf By Knight #32, which was released in 1975. That's right, Moon Knight's first comic book appearance was in 1975!
5. Steven's battle cry
Emboldened by his Mr. Knight suit, Steven crafts his own battle cry while prepping his fists for the jackal that's aiming to attack him: "Float like a butterfly, sting like a bee, my name's Steven with a V!"
This is a clever spin on Muhammad Ali's famous fighting phrase, "Float like a butterfly, sting like a bee. The hands can't hit what the eyes can't see."
What have your favorite Moon Knight Easter eggs been so far? We've got four more episodes left of the series. Episode 2 ended with Khonshu sending Marc to an undisclosed location in Egypt. Will Marc be able to retrieve the golden scarab from Arthur Harrow?
New episodes of Moon Knight drop on Disney Plus every Wednesday.