Ewan McGregor Defends 'Kenobi' Co-Star Moses Ingram Amid Racist Messages
Following the premiere of 'Obi-Wan Kenobi,' Moses Ingram recently shared hundreds of racist messages she's received on social media. Details inside.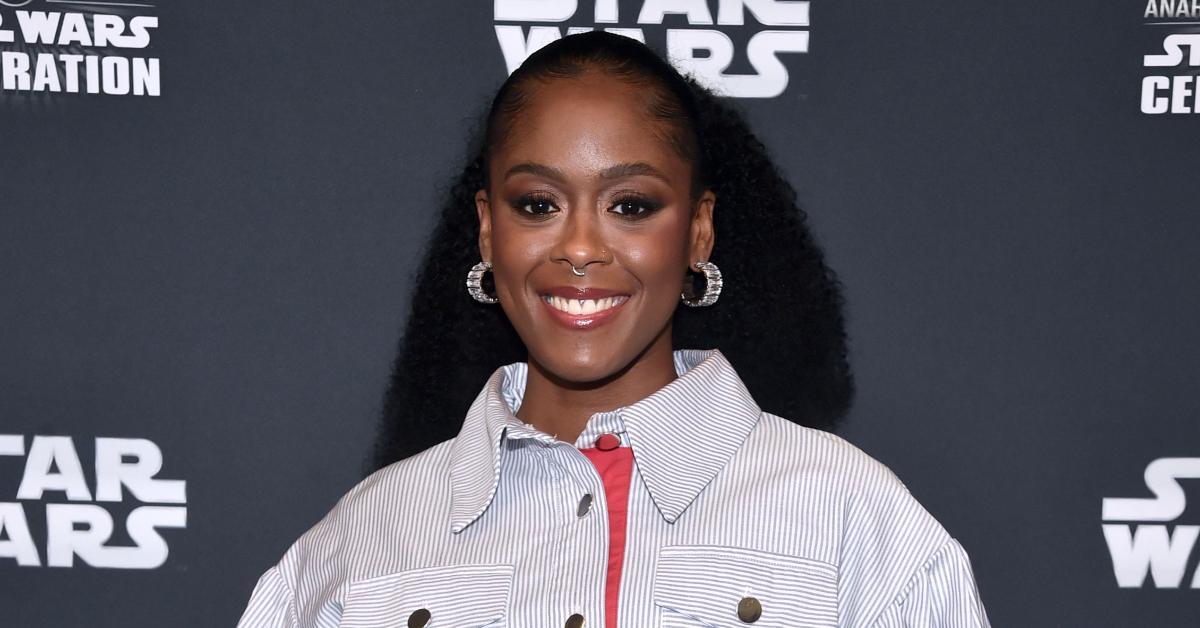 Star Wars has zero tolerance for racism.
On May 30, franchise newcomer Moses Ingram, who portrays the villainous Reva Sevander in Obi-Wan Kenobi, took to Instagram to share the hundreds of racist and hurtful messages she's received in response to her role in the series.
Article continues below advertisement
As one of the most influential fandoms, we expect the Star Wars community to welcome new faces with open arms. Now, we understand Moses's character is an antagonist. Honestly, it's probably fine for fans to loathe Reva; she is merciless in her ways of hunting Jedi. However, the messages directed at the 29-year-old actress have nothing to do with Reva's actions.
Here's everything we know so far; plus, stick around as we look at Ewan McGregor's statement regarding the issue.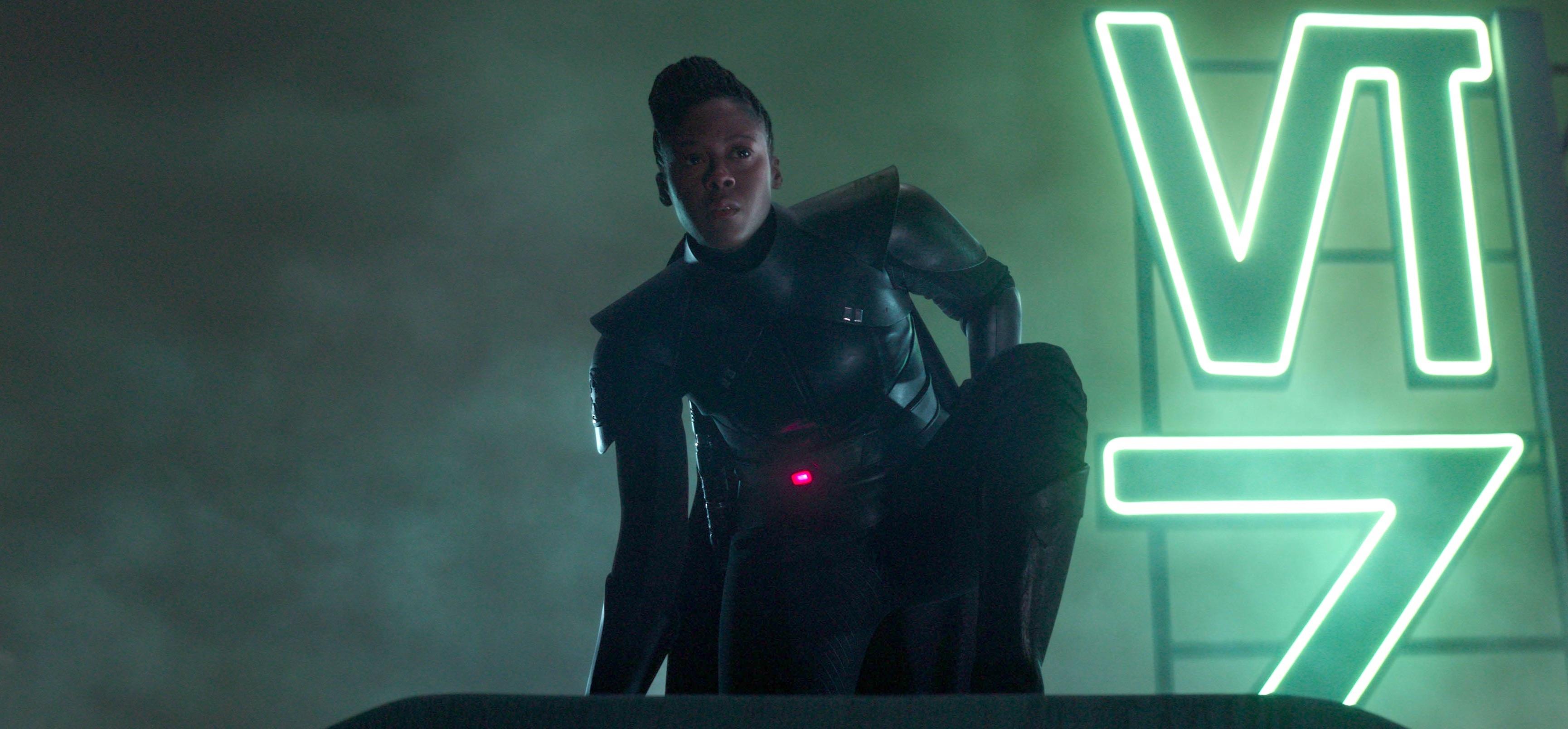 Article continues below advertisement
Moses Ingram shared racist messages she received in response to her 'Star Wars' role.
On Memorial Day, Moses shared an abundance of screenshots to her Instagram Story that exposed the heap of racist messages and comments she's received since the Disney Plus original series premiered on Friday, May 27.
"Long story short, there are hundreds of those. Hundreds," Moses told her followers in a video.
The Queen's Gambit star did note that she see the fans that "put on a cape" for her, stating that it "really does mean the world to [her] because, you know, there's nothing anybody can do about this. There's nothing anybody can do to stop this hate."
Article continues below advertisement
Moses added, "I think the thing that bothers me is that, like, sort of this feeling I've had inside of myself — which no one has told me — but this feeling of, like, I just gotta shut up and take it. I just kinda gotta grin and bear it. And I'm not built like that."
"So I really just wanted to come on, I think, and say thank you to the people who show up for me in the comments and the place that I'm not gonna put myself," Moses concluded.
Article continues below advertisement
During the early hours of May 31, the franchise's official Twitter account responded in defense of Moses.
"We are proud to welcome Moses Ingram to the Star Wars family and excited for Reva's story to unfold. If anyone intends to make her feel in any way unwelcome, we have only one thing to say: we resist," the franchise penned in an official statement.
The thread continued, "There are more than 20 million sentient species in the Star Wars galaxy, don't choose to be a racist."
Article continues below advertisement
Ewan McGregor slams the racist attacks and defends his 'Kenobi' co-star.
On May 31, Ewan McGregor spoke out about the racist comments directed at his Obi-Wan Kenobi co-star.
In a video shared to the official Star Wars and Obi-Wan Kenobi social media accounts, the Scottish actor noted that the "horrendous, racist DMs" Moses received "broke [his] heart" and "sickened [him] to his stomach."
Article continues below advertisement
"I just want to say, as the leading actor in the series, as the executive producer on the series, that we stand with Moses," Ewan added, stating that "if you're sending her bullying messages, you're no Star Wars fan in my mind."
"Moses is a brilliant actor, she's a brilliant woman, and she's absolutely amazing in this series. She brings so much to the series and the franchise... There's no place for racism in this world, and I totally stand with Moses," Ewan concluded.
Catch new episodes of Obi-Wan Kenobi on Wednesdays, only on Disney Plus.