Check Out These Original Holiday Movies Coming to Netflix in 2022!
'Tis the season! The holiday season is officially here, and Netflix is releasing a slew of original Christmas movies in 2022. Here's what to watch!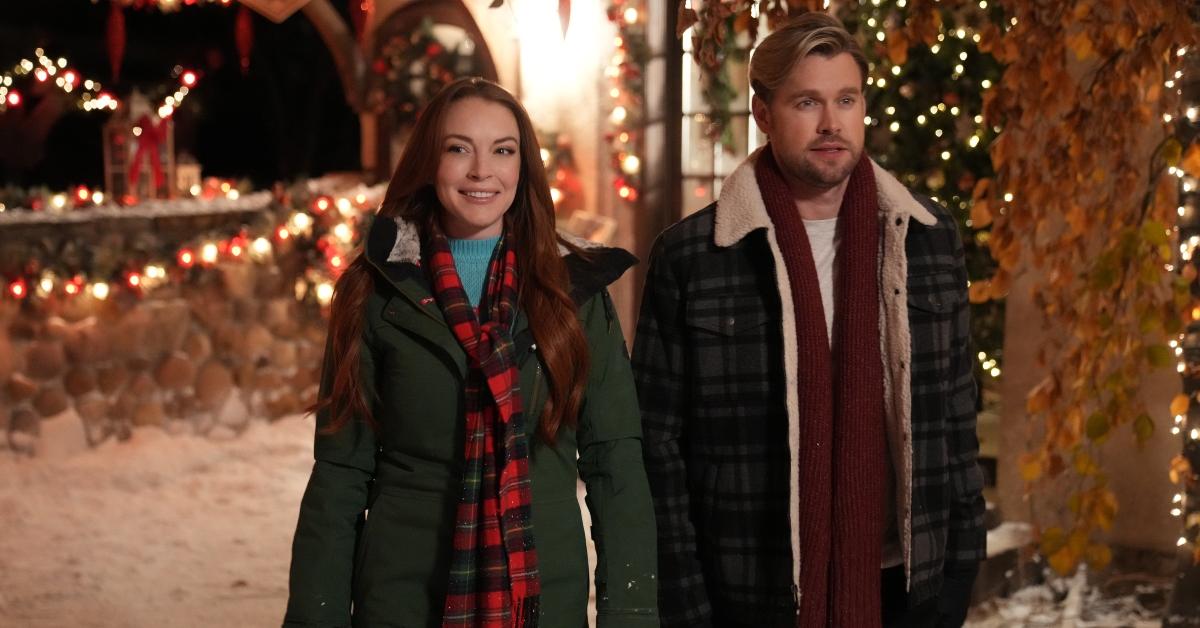 It's the most wonderful time of the year! The holiday season is officially here, which means it's time to start breaking out the decorations, stringing lights, and watching feel-good movies next to a roaring fire. Well, the fire is not necessary, but it certainly sets the mood.
With December 25th just around the corner, Netflix is gearing up to release a slew of holiday movies to raise your Christmas spirit.
No Scrooges welcome!
Article continues below advertisement
While we love binge-watching holiday movies from years past, Distractify has rounded up Netflix's latest Christmas-themed movies that are set to release on the streaming platform in the next few weeks. Check out these original movies to add to your Netflix holiday queue in 2022.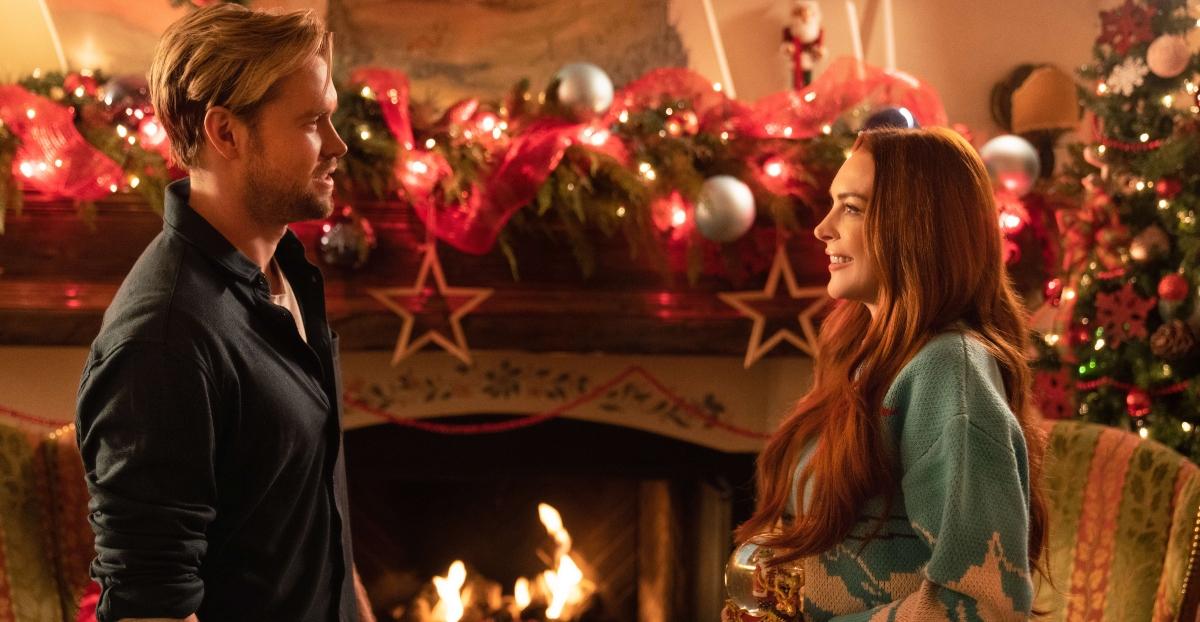 Article continues below advertisement
Check out these original holiday movies coming to Netflix in 2022.
1. Falling for Christmas (Nov. 10)
Starring Lindsay Lohan and Chord Overstreet, Falling for Christmas follows "a newly engaged, spoiled hotel heiress" named Sierra Belmont who gets into a skiing accident that results in a case of amnesia. Sierra finds herself being cared for by a blue-collar lodge owner named Jake and his daughter Avy in the days leading up to Christmas.
Will this heiress and single dad find love?
2. Christmas With You (Nov. 17)
Pop star Angelina (Aimee Garcia) feels pressure to release a holiday hit. While scrolling through her social media feed, Angelina discovers a young fan performing one of her songs and shares that her Christmas wish is to meet the singer face-to-face. While meeting the young fan, Angelina also meets the girl's father, Michael (Freddie Prinze Jr.).
And, let's just say these two make sweet, beautiful music together.
Article continues below advertisement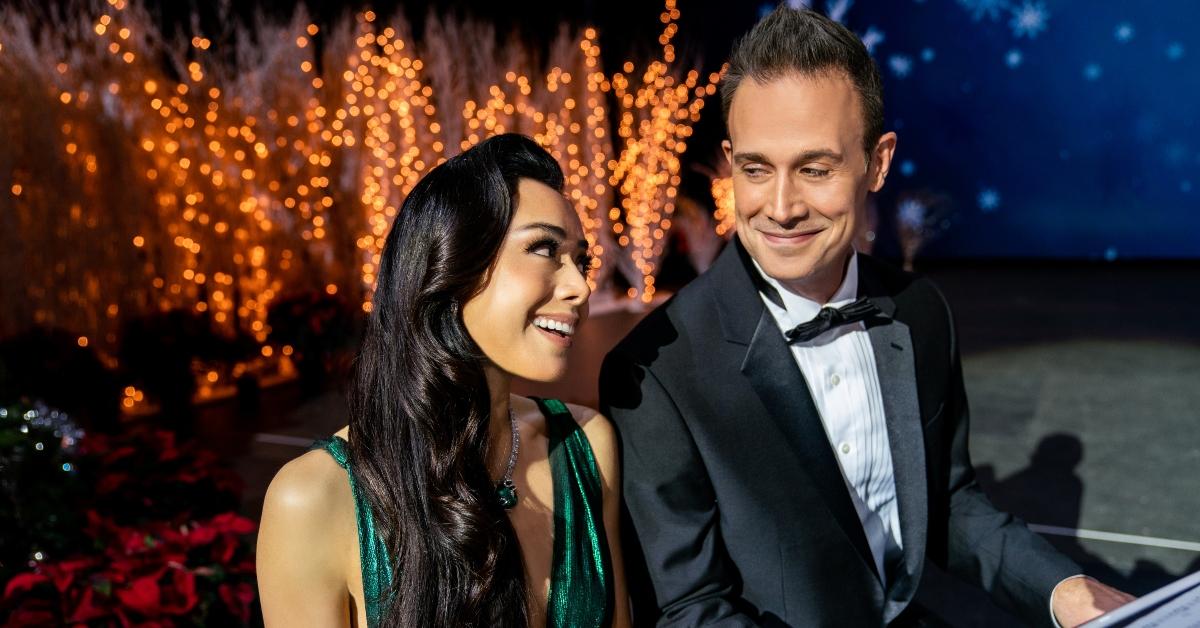 3. The Noel Diary (Nov. 24)
"Cleaning out his childhood home at Christmas, a novelist meets a woman searching for her birth mother. Will an old diary unlock their pasts — and hearts?" the Netflix show bio reads.
The Noel Diary stars Justin Hartley, James Remar, and Bonnie Bedelia.
4. Scrooge: A Christmas Carol (Dec. 2)
This animated adaptation of Charles Dickens's classic Scrooge: A Christmas Carol is a "supernatural, time-traveling, musical adaptation of the definitive Christmas story," per the film's synopsis. "With his very soul on the line, Scrooge has but one Christmas Eve left to face his past and build a better future."
The animated film will feature the voice of Luke Evans as the title character, as well as Olivia Colman, Jonathan Pryce, and Jessie Buckley.