Devi Is as Awkward and Adorable as Ever in 'Never Have I Ever' Season 2 Trailer
Devi is still trying to choose between Paxton and Ben in the 'Never Have I Ever' Season 2 trailer, and this breakdown explains it all.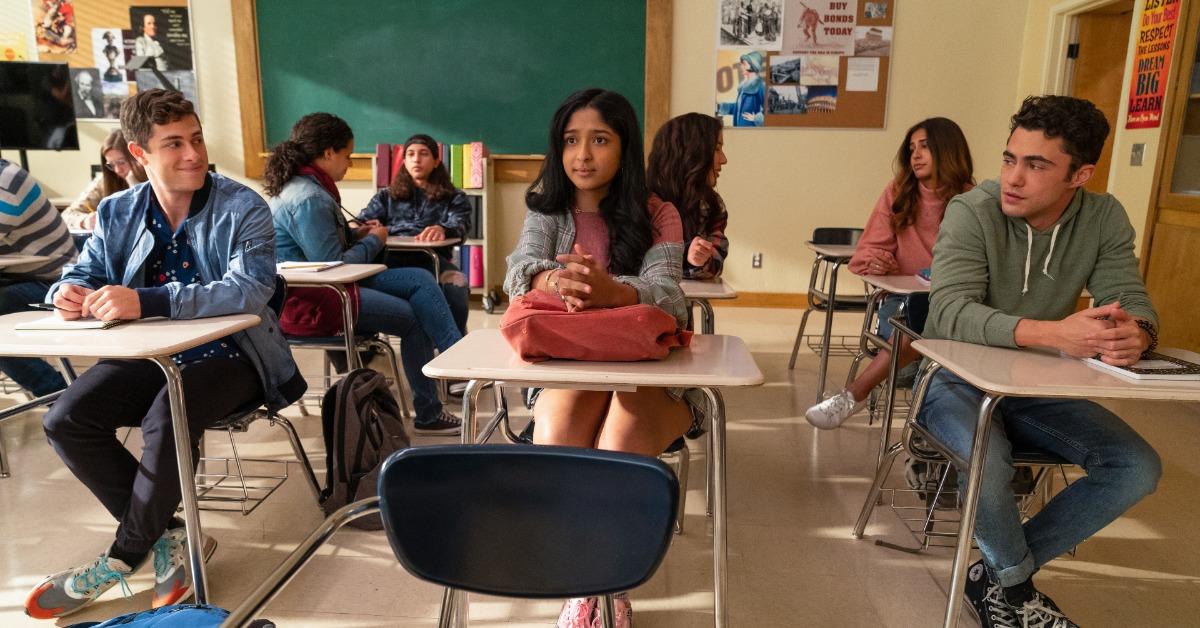 When Season 1 of Netflix's hit show Never Have I Ever ended, it left a few things up in the air. Devi kissed Ben, but she was also still very much into Paxton, her family was on the brink of moving to India, and she still had a ton to figure out with her mom.
Now, with the release of the Season 2 trailer, it's clear that things might be just as confusing as ever — even if Devi is a tad more confident.
Thankfully, we've broken down the trailer to give you a closer look at what's to come.
Article continues below advertisement
Devi makes a decision about Paxton and Ben in 'Never Have I Ever' Season 2.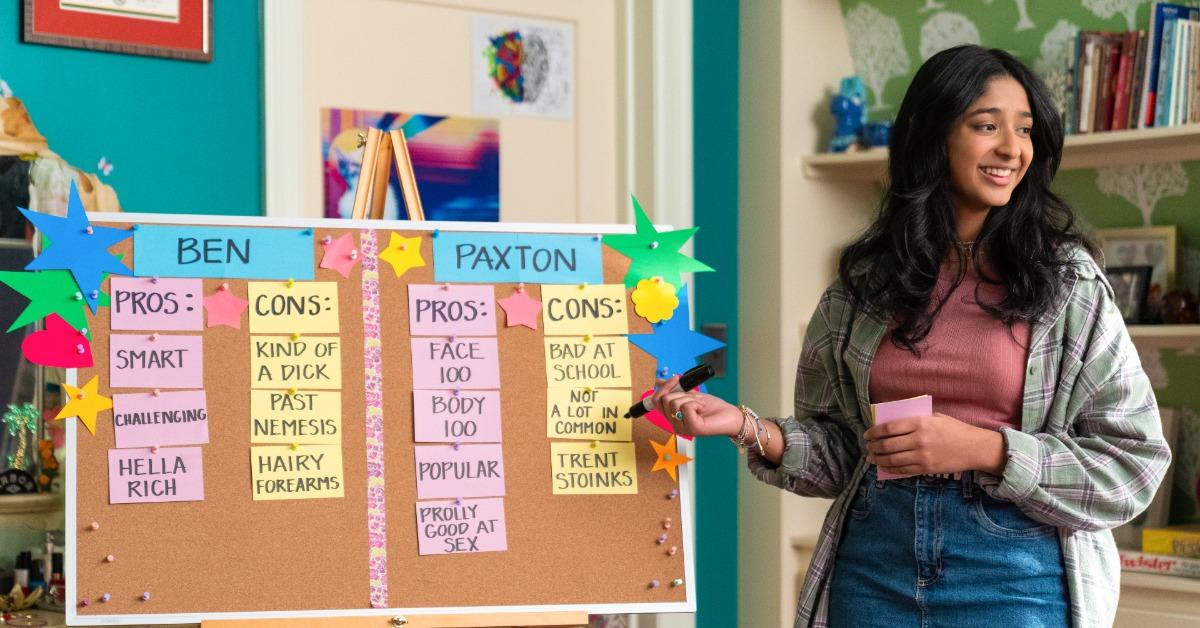 Devi spent the better part of Season 1 of Never Have I Ever pining after the ultra-popular Paxton. Along the way, she got to know him a little better, all the while inadvertently getting closer to her former academic rival Ben. At the end of the season, she was into them both. And now, it seems she has made a decision about them.
In true Devi fashion, she plans to date both Ben and Paxton at the same time before her family moves to India. In the trailer, she explains that it's her last chance to experience a real American high school boyfriend. But don't worry — she comes to the conclusion in a very mature way. With a pros and cons list, of course.
It includes "smart" and "hella rich" as pros for Ben and "prolly good at sex" and "popular" as some of the pros for Paxton. Naturally.
Article continues below advertisement
Her relationship with her mom is a little rough, but still hilarious.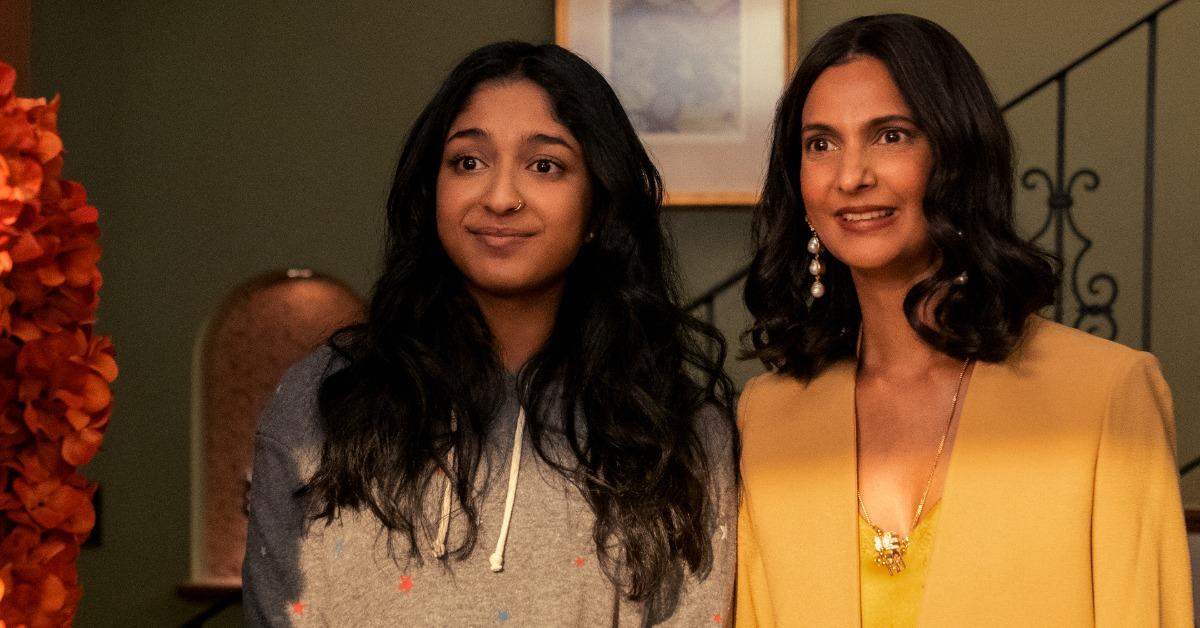 As to be expected, things still aren't perfect with Devi and her mom. In Season 1, they had wrestled a ton over Devi's personal and social choices, and it was made clear that Devi was a lot closer with her dad before his unexpected death.
At the end of the season, Devi and her mom seemed to come to an understanding of sorts, but in the trailer for Season 2, their back-and-forth dynamic is still pretty legit.
Article continues below advertisement
After seeing Ben and Devi kiss in his car, following the scattering of her father's ashes, Devi's mom makes a comment about what she envisions Devi doing at her funeral to dishonor her.
"What are you gonna do at my funeral?" Devi's mom asks in the trailer. "Just have sex on top of my grave? I pray it's a closed casket."
Article continues below advertisement
Devi might have a new nemesis in 'Never Have I Ever.'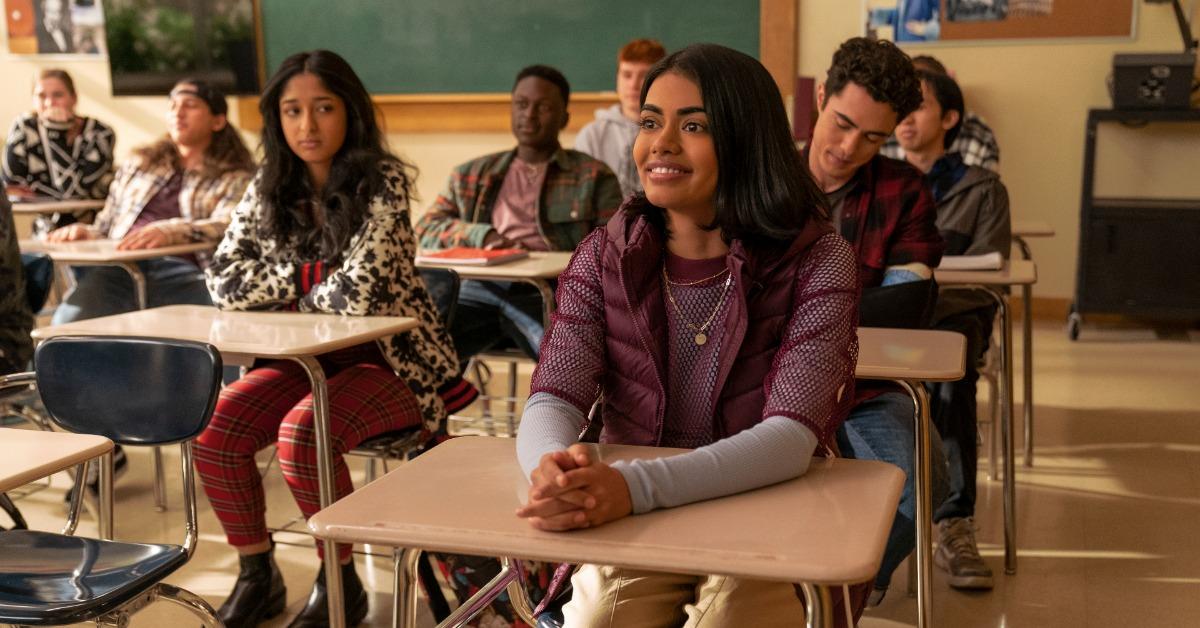 While Devi tries to make her relationships with both Ben and Paxton in Never Have I Ever, she also has to deal with a new girl at school. The girl, Aneesa, is also Indian-American, and in Devi's own words, she's "prettier" and "cooler" than Devi.
If she's also a good student, then Aneesa might be Devi's new rival in all things at Sherman Oaks High School.
Article continues below advertisement
Devi has a nose ring.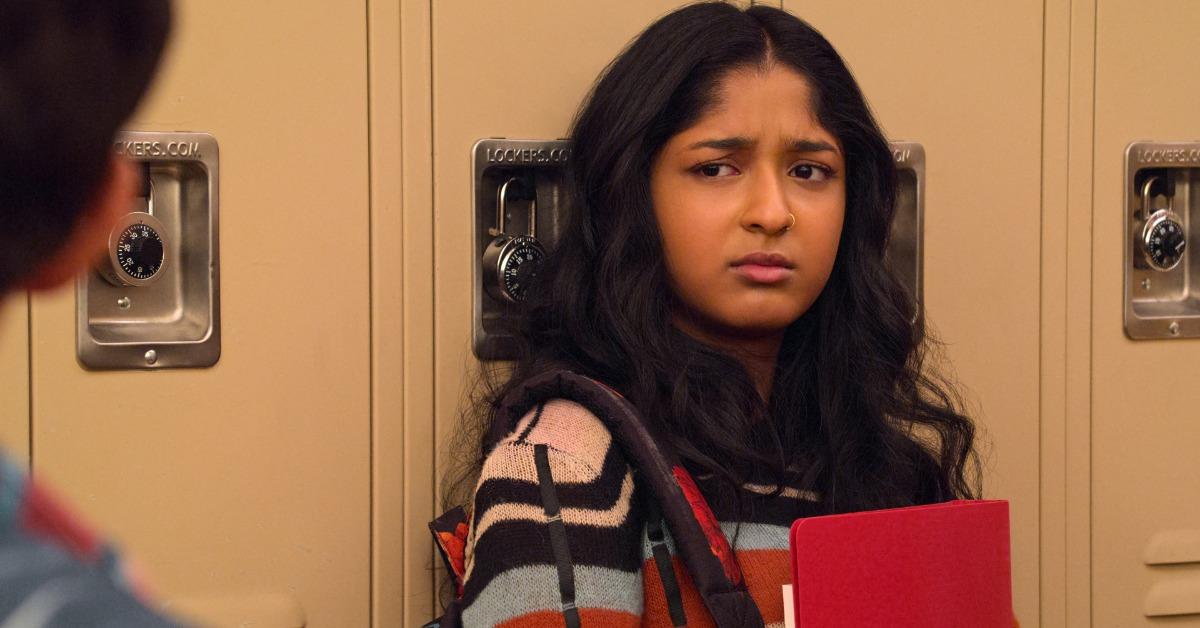 There are a few scenes in the Season 2 trailer where Devi has a nose ring. This is kind of a big deal for a girl whose mom is pretty strict. The nose ring could be fake. Or, Devi's mom actually somehow approves of the body jewelry. But knowing Devi, it's going to be one more thing for her to willingly argue with her mom about.
Article continues below advertisement
When is the 'Never Have I Ever' Season 2 release date?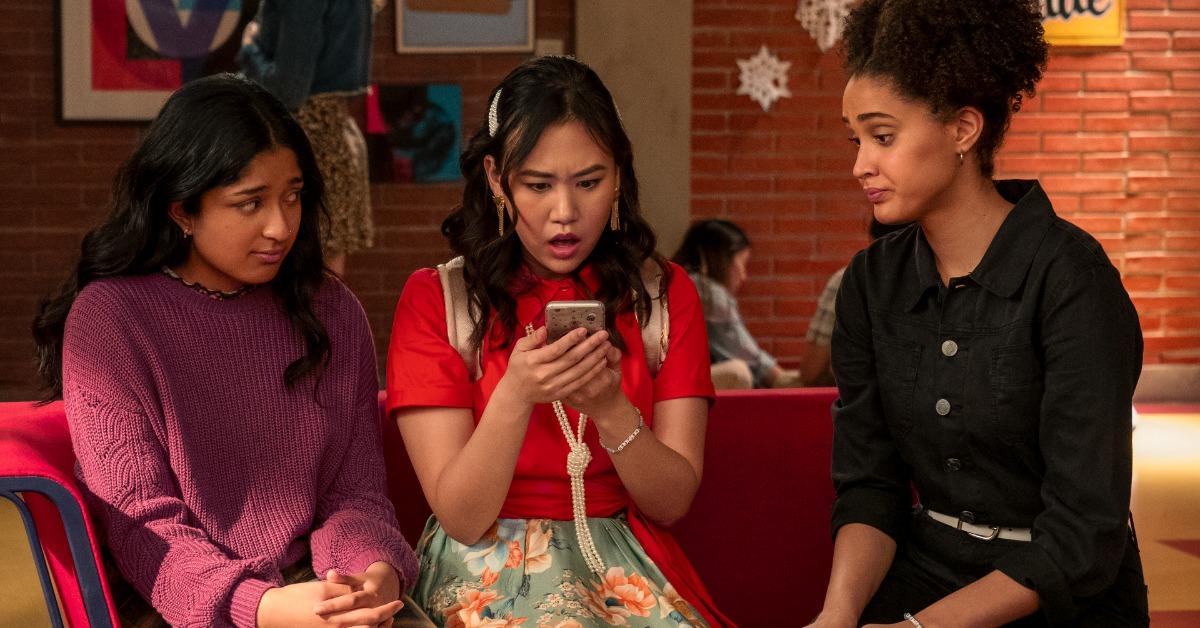 Of course the most important thing about the Season 2 trailer for Never Have I Ever is that it shows a release date of July 15, 2021. That's more than a year after the release date of Season 1, but given that fans are likely just happy to get a second season at all, they're probably not too upset about it.
Watch Never Have I Ever on Netflix.