Celebrating New Year's Eve as a Family Is Easier Than Ever
Attention, parents who are staying in for New Year's Eve! Here are some of our favorite New Year's Eve ideas for kids of all ages.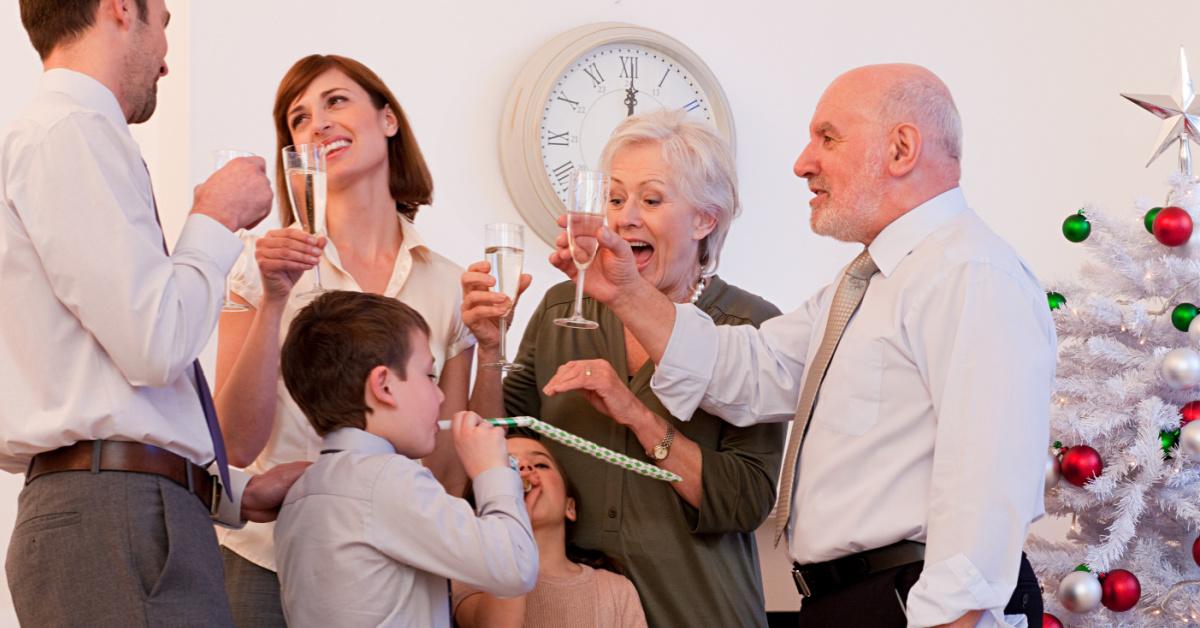 Before the COVID-19 pandemic, most parents knew all too well the struggle of celebrating New Year's Eve with kids. Sometimes you find a sitter and other times, you have to opt for a night in on one of the busiest party nights of the year. It comes with the territory. But, truth be told, there are plenty of benefits to celebrating with kids.
Article continues below advertisement
Like getting to avoid possible traffic due to the holiday, avoiding snow-covered roads on a 1 a.m. drive home, and being able to gorge on snacks while wearing your pajamas with no pressure to actually put an effort into your look. For those who are staying home to celebrate this year, there are some options to make it fun for both you and the kids.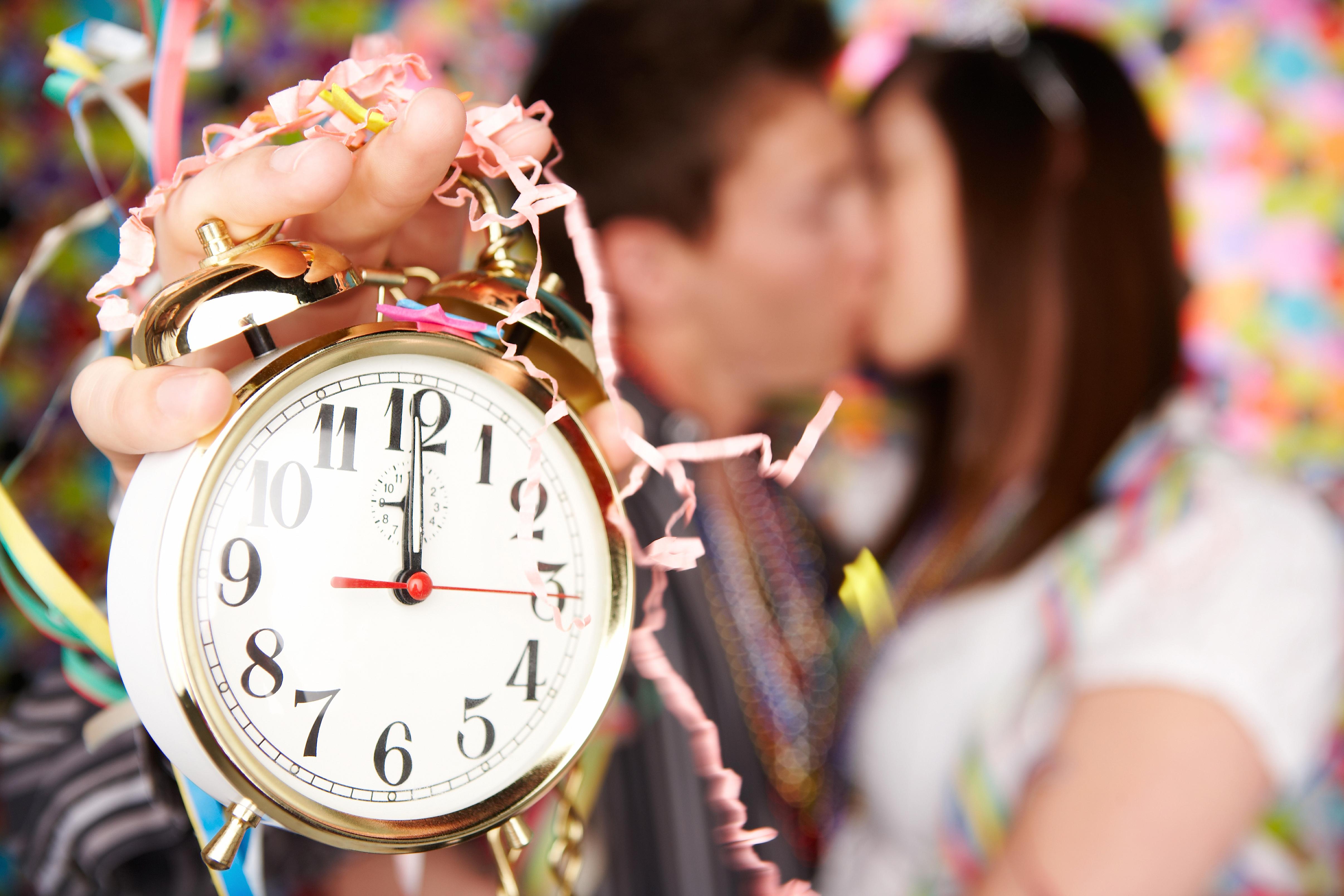 Article continues below advertisement
Celebrate with a Noon Year's Eve party.
Most parents are pretty familiar with the idea of Noon Year's Eve. It's a way for kids to get involved in a countdown without actually staying up well past their bedtimes. In the past, you might have taken your kid to the local children's museum for a morning of fun, followed by a collective countdown until noon. These days, you might consider doing a virtual version of the same thing.
If you look into your local museums and libraries, you may find a free Noon Year's Eve event offered for you and your kids to enjoy from the comfort and safety of your own home. It may not be the same thing, but it's something to help your kids get into the New Year's Eve spirit during the day.
Article continues below advertisement
Play party games remotely on New Year's Eve with your family and friends.
Thanks to games like Jackbox, you can now play party games with friends from all over. Most Jackbox games aren't made for very little children, but older kids and adults can enjoy the silly games while on New Year's Eve with friends and family who are also in their own homes. Again, nothing quite beats getting the entire gang together. This is still a nice second resort, though.
Article continues below advertisement
Attend one of many virtual New Year's Eve events for families.
Unsurprisingly, there are some virtual events taking place on New Year's Eve that you can register for ahead of time. There are tons of kid-friendly New Year's Eve virtual events to check out, including magic shows, dance parties, and painting parties.
Article continues below advertisement
Host a Zoom New Year's Eve party.
You can also host your own New Year's Eve party on Zoom, Google Hangouts, Facebook, or any other platform you might prefer to get your family and friends together for the sake of counting down to what everyone hopes will be a great 2022. There are also fun Zoom backgrounds you can download to make things extra festive and you can plan for the ball drop or even a movie to watch together over the video call.
Watch the Times Square New Year's Eve ball drop from home.
Why mess with a classic? Plenty of families have always honored the tradition of watching the Times Square ball drop from their respective living rooms and 2021 may be no different for them in that regard. Even if you had planned that this was *finally* the year you would travel to New York City to see it in person, you can still watch the ball drop virtually.
Article continues below advertisement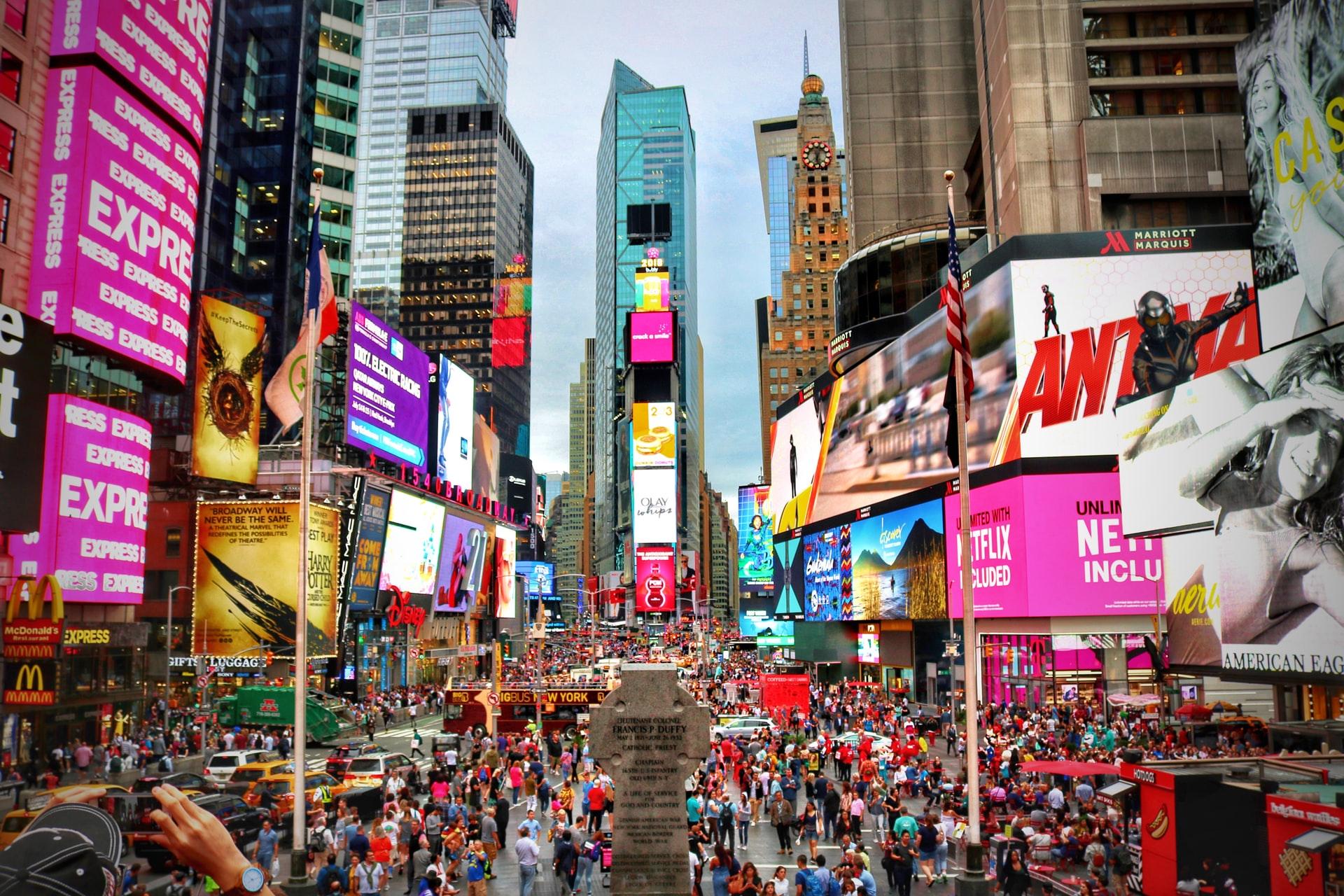 It's no secret that this year was excruciatingly hard for some families. It was a lot for many to handle, with barely a week to catch their breath before something else happened. But there's no better way to say goodbye to the year than ringing in 2022 in the best way possible — even if you have to do it at home.