'No Time To Die' Practically Hopped All Over Europe (and Parts of Jamaica) for Filming
James Bond movies are known for filming in eye-catching locations, and 'No Time To Die' is no different. Check out the filming locations!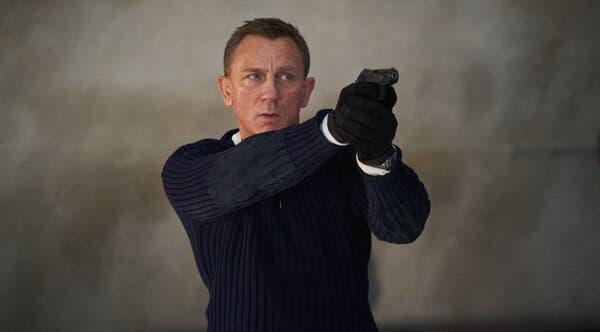 As one of the first major motion pictures to get slammed by COVID delays, it almost seems like a miracle that No Time To Die is finally releasing. The latest James Bond film has finally hit theaters, and if nothing else, the locations are sights to behold.
Article continues below advertisement
While star Daniel Craig has gone on record saying that he'd rather "slash his wrists" before doing another James Bond movie after 2015's Spectre, No Time To Die will reportedly be his last last time playing Agent 007.
The fifth "Daniel Craig Bond" film sees James recruited by the CIA to rescue a kidnapped scientist. The mission proves to be more complicated, however, as James Bond is pitted against a foe more dangerous than he could've imagined.
A mission like this takes Bond all over Europe.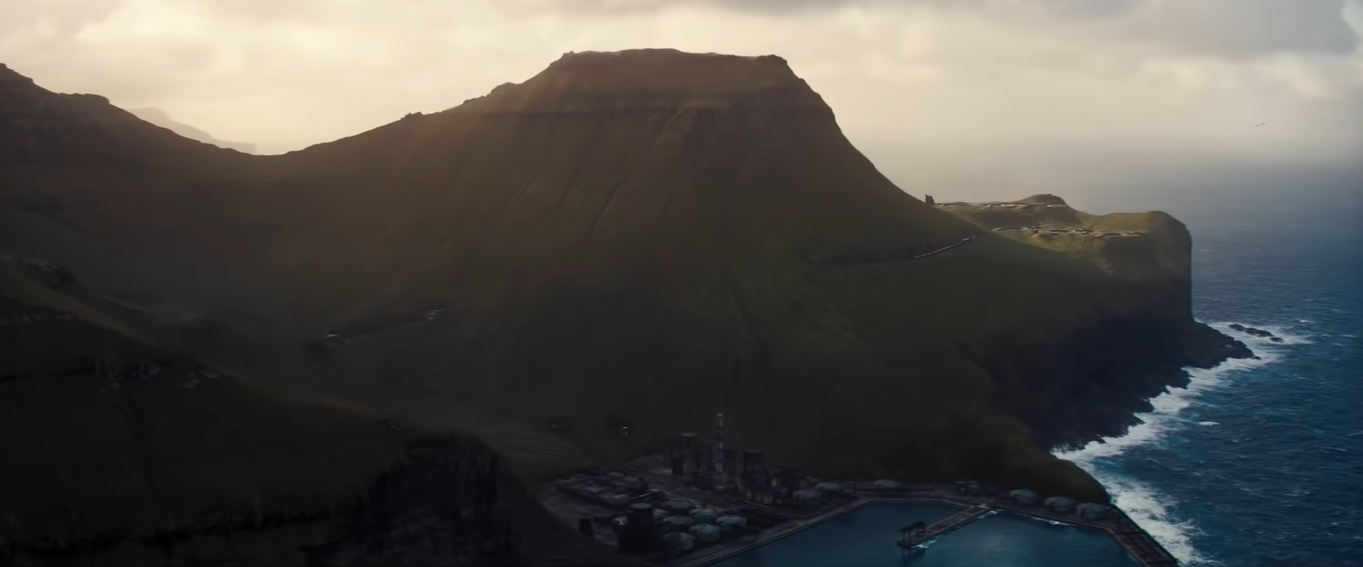 Article continues below advertisement
Where was 'No Time To Die' filmed?
The film's many locations include Italy, Jamaica, Norway, the Faroe Islands, and of course, James Bond's home, London. Norway, in particular, was where many of the more elaborate scenes were filmed, including a driving sequence on the Atlantic Ocean Road as well as scenes near a frozen lake.
Principal photography took place in Jamaica and Port Antonio. Craig also shot scenes in the U.K. with other stars like Ralph Fiennes and Naomie Harris.
In late August 2019, filming began in Italy. A chase sequence took place in the region of Matera, along with Gravina in Puglia. Craig and co-star Léa Seydoux also shot within sets in the area.
Article continues below advertisement
The many delays of 'No Time To Die'
The movie was filmed throughout 2019, ending on October 25 of the same year. The cast and crew were initially aiming for a 2020 release. The film was already pushed from February 2020 to April later that year after Danny Boyle stepped away from his role as director (the film would be directed by Cary Joji Fukunaga). Of course, after that, a little global pandemic threw things into disarray.
Article continues below advertisement
As COVID-19 cases began to escalate around the world, No Time To Die was delayed from its April 2020 release to later that November in response to quarantine protocols keeping audiences at home. According to The Hollywood Reporter, MGM Studios had already spent upwards of $50 million marketing the film's release at the time. It was estimated that the global box office exceeded $300 million without the delay.
It was delayed again to April 2021, but finally saw its wide release on Oct 8, 2021.
After all those setbacks, No Time To Die premiered in 2021 to a positive response. As of writing, the film currently holds an 83% on Rotten Tomatoes with an audience score of 89%. Many critics are citing it as a fitting end to Daniel Craig's turn as James Bond.
Of course, fans will just have to see if this will really be his last time playing the role.