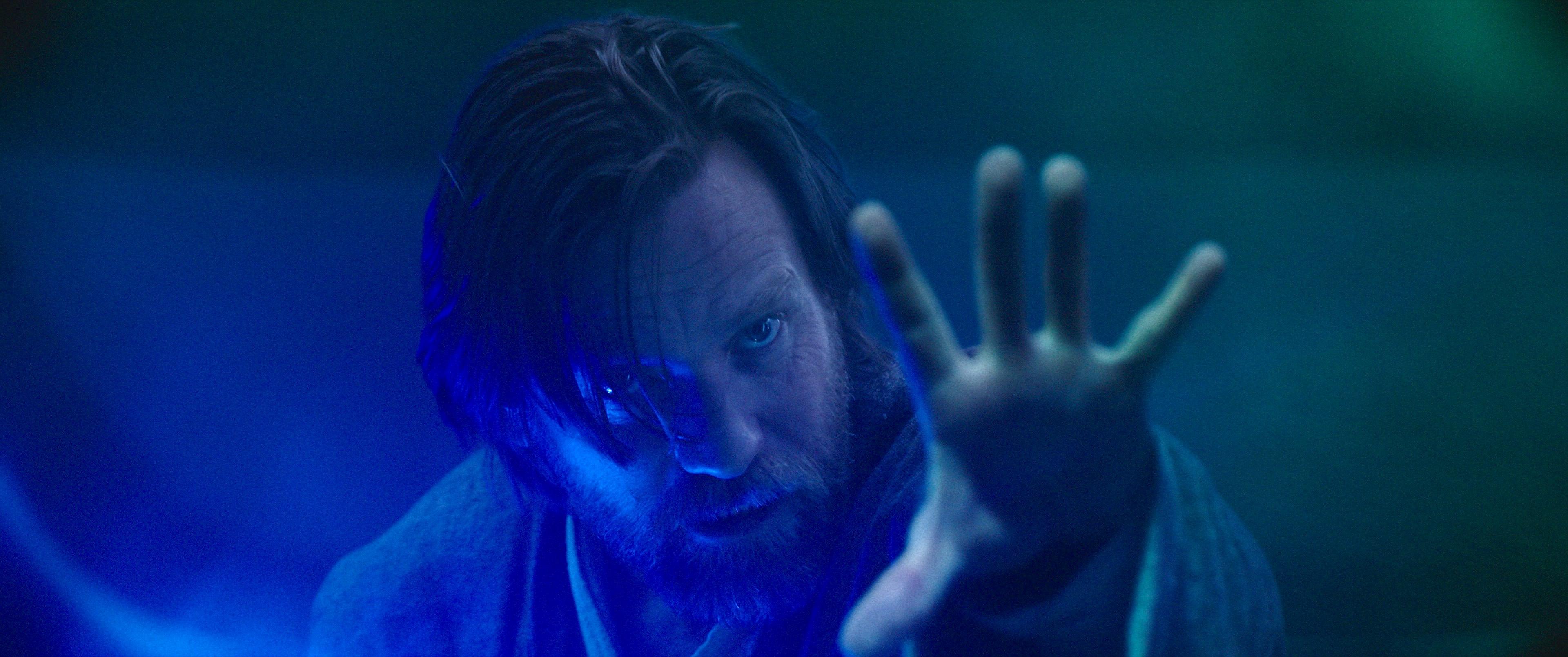 'Star Wars' Fans Have the Chance to See 'Obi-Wan Kenobi' on the Big Screen
Everyone's new favorite show, Obi-Wan Kenobi, is quickly coming to an end. With only two episodes left, there's so much that fans are hoping for; from Clone Wars flashbacks to the live-action debut of Cal Kestis, virtually anything could happen.
Now, if these events actually occur, could you imagine seeing them on the big screen? It would be epic!
Article continues below advertisement
Well, Star Wars nerds might just be a part of the luckiest fandom of all, because for the first time in Disney Plus history, the streaming service is offering a theatrical release for one of its original programs.
Here's everything we know about the Obi-Wan Kenobi theatrical run, including its release date and what it may entail!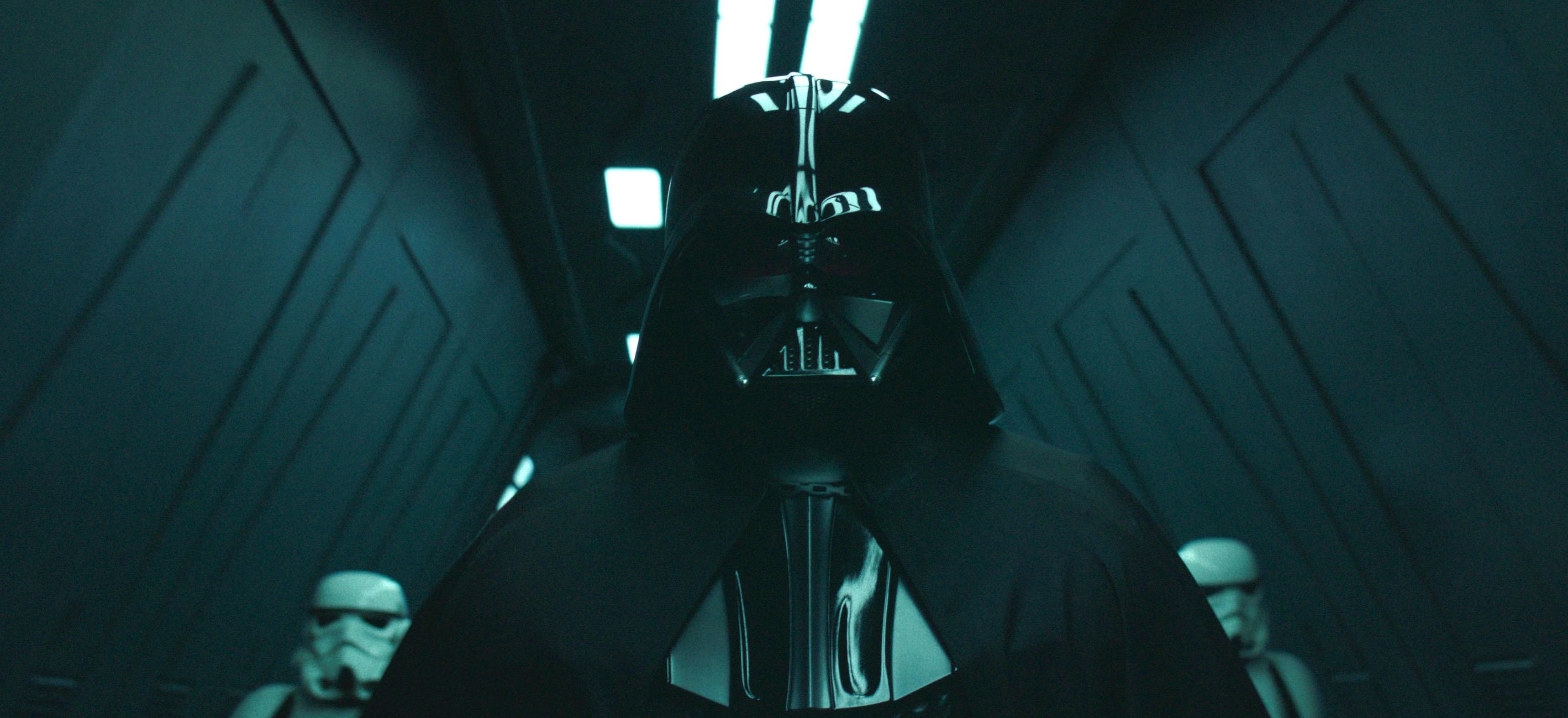 Article continues below advertisement
What is the release date for the 'Obi-Wan Kenobi' theatrical run?
On June 12, a Reddit user shared a listing from Canadian movie theater chain Cineplex's website that suggests Star Wars fans will have the opportunity to see the entire Obi-Wan Kenobi series as one long movie (5 hours and 20 minutes, to be exact).
Wow, those of us in the U.S. are so jealous!
The event will take place on the day that the finale premieres on Disney Plus, which is Wednesday, June 22.
Why Is 'Obi-Wan Kenobi' playing in theaters?
As of now, Disney has yet to address why Obi-Wan Kenobi will play in movie theaters; however, nearly every Star Wars fan has begged for an Obi-Wan feature film, so for all we know, this could be Lucasfilm and Disney's way of providing fan service.
Article continues below advertisement
According to the listing, a live Q&A will take place following the theatrical screening of all six episodes. The participants, which will likely consist of members of the cast and crew, have yet to be announced.
Hopefully, this limited theatrical run is a success because we would love to see more Disney Plus originals on the big screen, especially The Mandalorian. If we got the chance to see Mando and Grogu on the big screen, our life would be complete.
Catch new episodes of Obi-Wan Kenobi on Wednesdays, only on Disney Plus.