The Biggest Oscar Snubs of 2022 — Denis Villeneuve, Lady Gaga, and More
The nominations for the 94th Academy Awards are fair, but many are overlooked in specific categories. Here are the biggest Oscar snubs of 2022.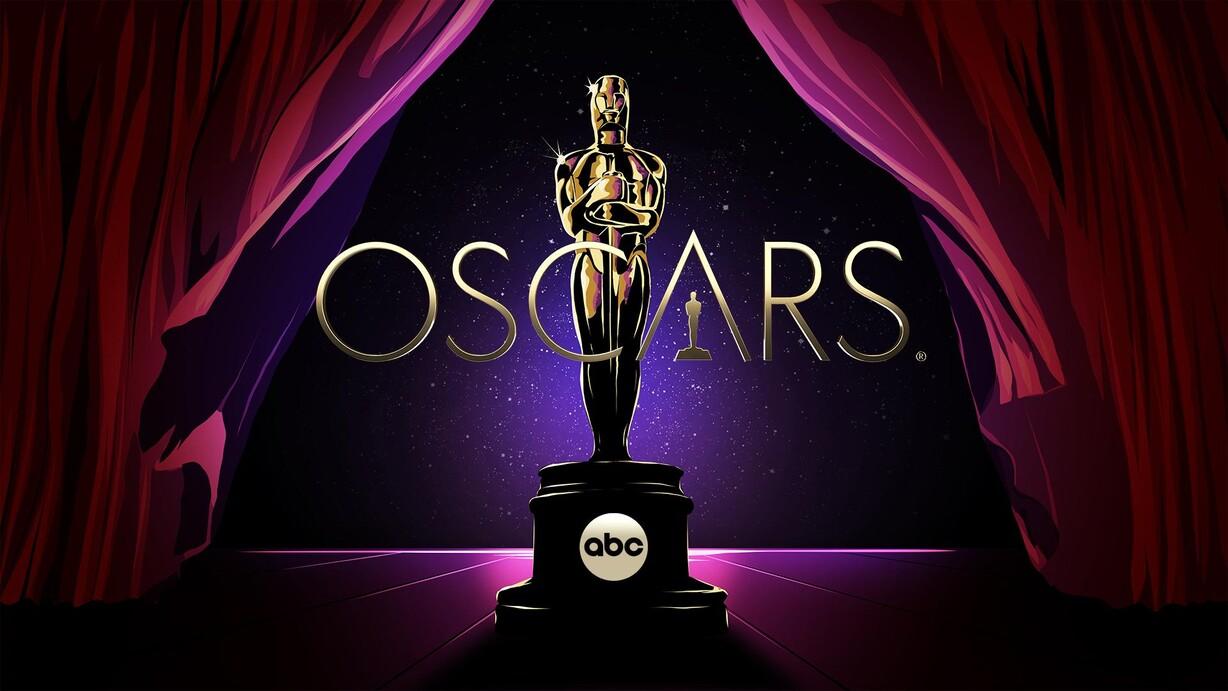 On the morning of Feb. 8, 2022, Leslie Jordan and Tracee Ellis Ross led the virtual announcement of the nominees for the 94th annual Oscars ceremony. Though there were plenty of surprises, including Beyoncé's nomination for Best Original Song, many performances and works were shockingly excluded from the running.
Article continues below advertisement
So without further ado, take a look at our list of the biggest 2022 Oscar snubs and let us know what you think!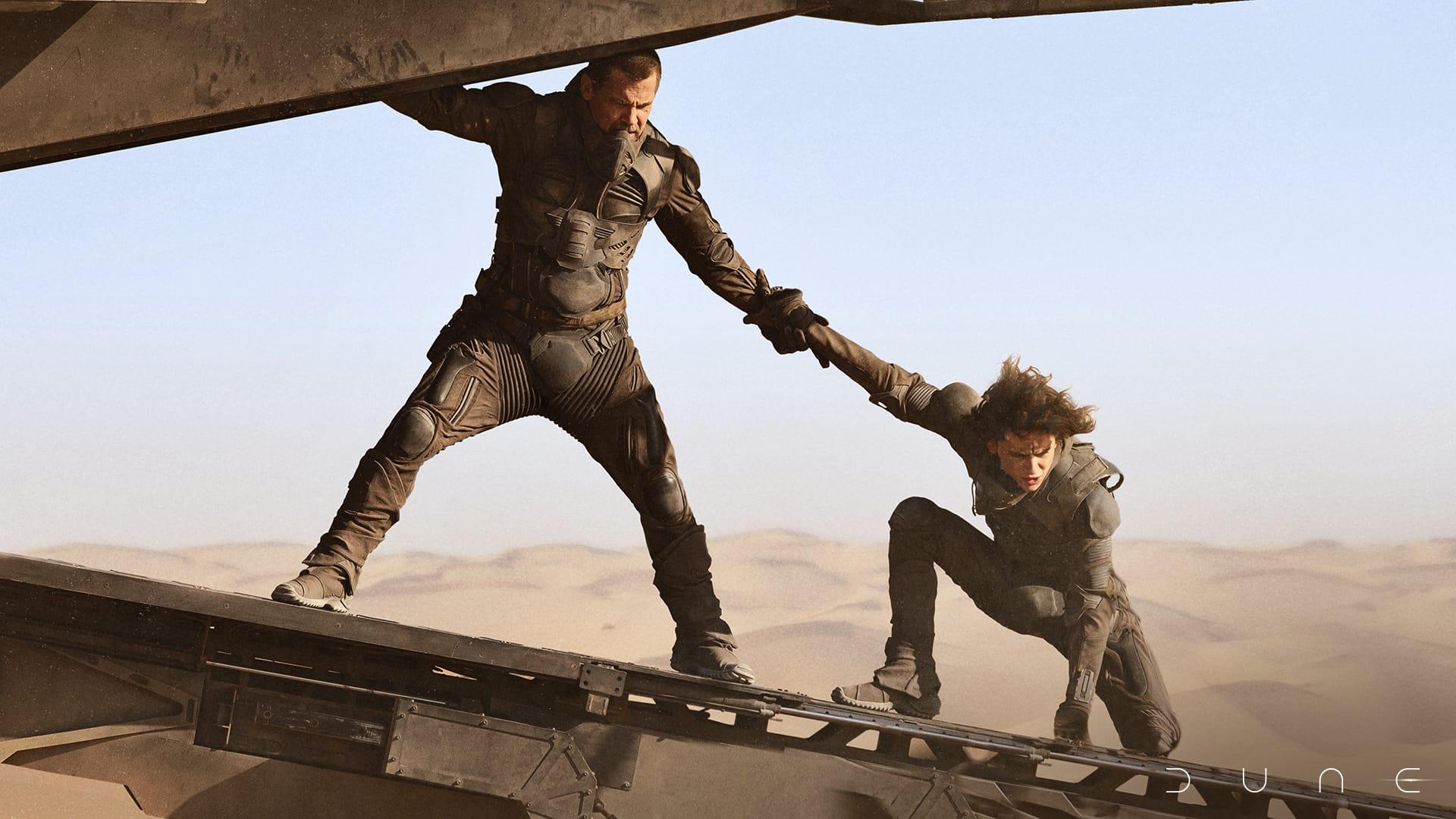 Denis Villeneuve — Best Director
Perhaps the most shocking snub of all 2022 Oscars nominations is Denis Villeneuve for his directing on Dune — the sci-fi epic collected a total of 10 nominations, but, somehow, the Academy managed to overlook the acclaimed director, and we are not happy. However, we will be thrilled once Dune sweeps at the awards ceremony on March 27, 2022.
Article continues below advertisement
'Eternals' — Best Visual Effects
Though it's been deemed the worst MCU film, we are surprised that the Academy did not recognize Eternals for its stunning visuals. The Chloé Zhao–directed flick has some of the most pristine VFX we've ever seen — especially in moments with the Celestials — so we're baffled by its blatant absence.
Article continues below advertisement
Lady Gaga — Best Actress
After participating in all rounds of publicity and earning nominations from all major film award ceremonies, Lady Gaga is officially out of the running for Best Actress at the 2022 Academy Awards.
While many are upset about this due to Gaga's incredible work in House of Gucci, others are more than thrilled to see Kristen Stewart finally receiving recognition for her portrayal of Princess Diana in Spencer.
Article continues below advertisement
"We Don't Talk About Bruno" — Best Original Song
Though "We Don't Talk About Bruno" is perhaps the most popular and catchy tune from Disney's animated flick Encanto, it surprisingly missed out on securing a Best Original Song nomination at the 2022 Oscars. OK, before we start flipping out, there's a reason for its absence: Disney didn't submit the song for consideration.
Article continues below advertisement
The submission deadline for this category was Nov. 1, 2021, and at the time, there was no way of predicting how much of a global sensation "We Don't Talk About Bruno" would become. And so, Lin-Manuel Miranda revealed on the Elvis Duran Show that they submitted the song that best encapsulates the film's spirit, which is "Dos Oruguitas."
Article continues below advertisement
'Sing 2' — Best Animated Film
Well, we don't know about a Best Picture nomination, but we sure are shocked to see Sing 2 overlooked from the Best Animated Feature Film category. The sequel brought back its cast of vocal powerhouses, even adding Bono and Halsey into the mix, but it fell short at the 2022 Oscars. What a bummer!
Article continues below advertisement
'The Suicide Squad' — Best Visual Effects
Yet another film that missed out on a Best Visual Effects nomination is none other than James Gunn's The Suicide Squad. Not only did the standalone sequel do a phenomenal job of designing Starro the Conqueror, but it also convinces audiences that an enormous talking shark — King Shark, aka Nanaue — is an everyday thing.
Tune in to see the 94th Annual Academy Awards on March 27 at 8 p.m. EST on ABC.