What Are the 'Outer Range' Filming Locations? Inside the Supernatural Western Show
Prime Video's new supernatural thriller show 'Outer Range' is set in Wyoming, but what were the show's filming locations? Here's the scoop.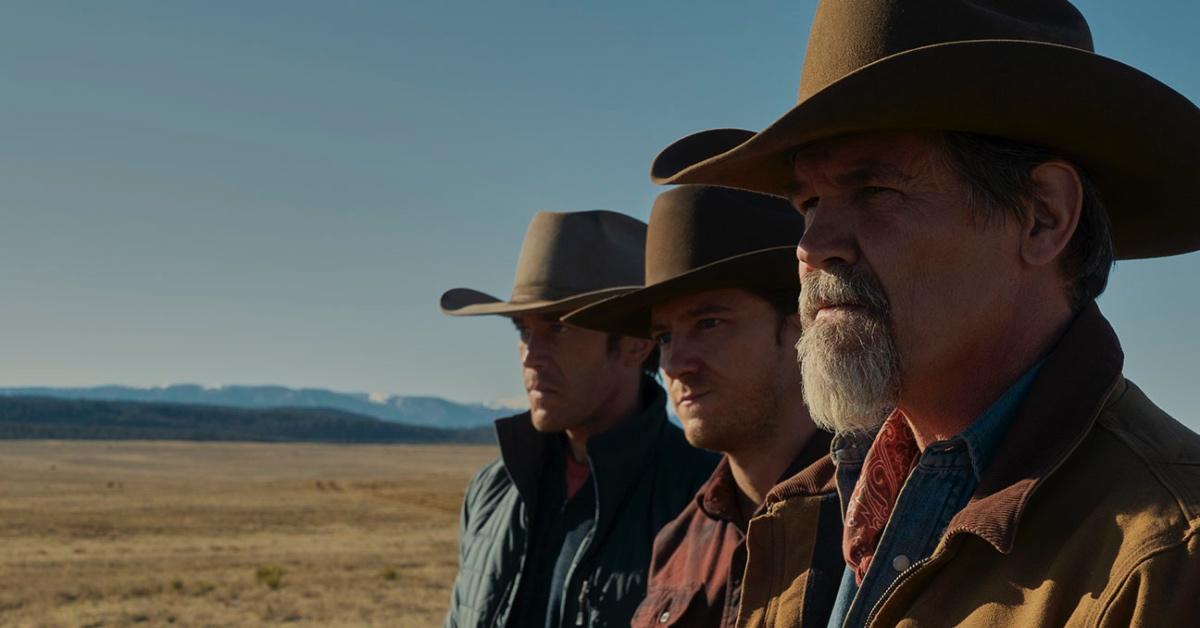 Western dramas are often known for their sweeping views of green hills and flat terrain, but Prime Video's latest Western thriller TV show with a supernatural edge, Outer Range, doesn't travel too far west to get those perfect shots. The show, which stars Josh Brolin as the main character Royal Abbott, recently started streaming on April 15, 2022, but where was it filmed?
Article continues below advertisement
Here's everything you need to know about the Outer Range filming locations.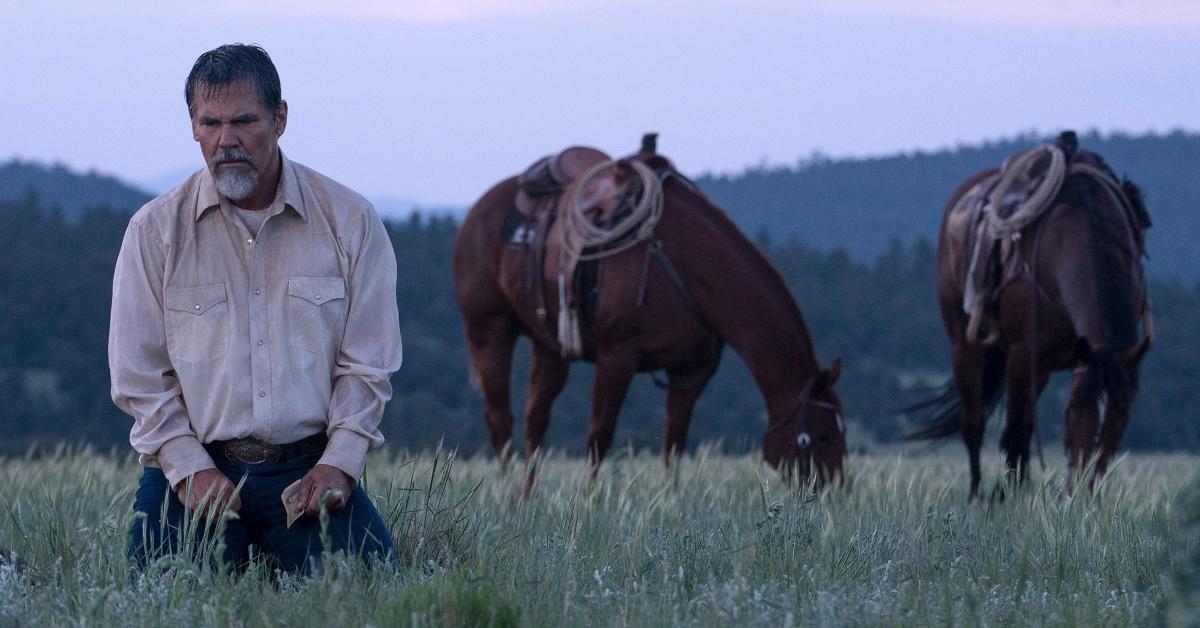 Article continues below advertisement
What are the 'Outer Range' Filming Locations?
Outer Range is set in a small town in Wyoming and follows Royal Abbott (Josh Brolin) on a quest to save his ranch. However, Royal and his family are also dealing with the loss of their daughter-in-law, Rebecca, which only expedites when mysterious newcomer Autumn (Imogen Poots) arrives in town.
Autumn's arrival ushers in a shocking death in the community and fans are left to wonder about the mysterious chain of events that unfolds—and how they connect to the mysterious void in one of Royal Abbott's pastures.
Article continues below advertisement
Reportedly, production was supposed to begin in Calgary, Canada, in March 2020, before the coronavirus pandemic shut down production. When production resumed in January 2021, filming moved to Albuquerque, New Mexico. The Albuquerque Journal spoke to the New Mexico Film Office director Amber Dodson about the project.
Amber said, "'Outer Range' is a major production employing thousands of New Mexicans over several months. We are so excited about this television series that will feature so many of New Mexico's diverse landscapes and are grateful Amazon Studios has chosen New Mexico." Filming took place around the city and inside a sound studio known as I-25 Studios. The production also took place in the cities of Las Vegas, New Mexico, and Santa Fe.
Article continues below advertisement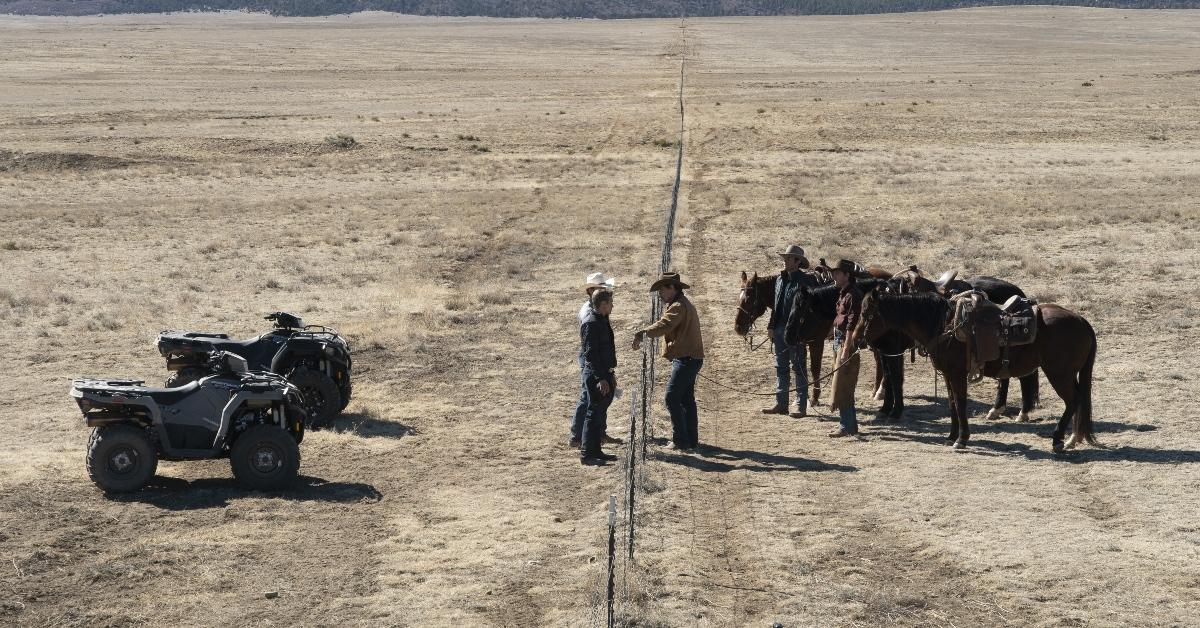 After filming wrapped in New Mexico, additional filming took place in Los Angeles, Calif. In recent years, many TV and film productions have called New Mexico home, including Stranger Things, No Country for Old Men, Breaking Bad, Better Call Saul, Thor, The Avengers, and more. Albuquerque in particular is a hub of vibrant cultures, beautiful mountains, and has a gorgeous natural river.
Article continues below advertisement
How many episodes will 'Outer Range' have?
Per Deadline, Outer Range's first season will have a total of eight episodes, with two episodes airing per week. The show is produced by Brad Pitt's company, Plan B Entertainment, exclusively for Amazon Studios. Outer Range's first two episodes aired on April 15, 2022, indicating that new episodes will be available on Fridays through Prime Video.