The 'MAFS' Reunion Showed How Early Chris Had Doubts About Paige
During the second part of the 'MAFS' reunion, Paige's friend shared Chris's true feelings about Paige from their wedding day, though it wasn't a shock to many.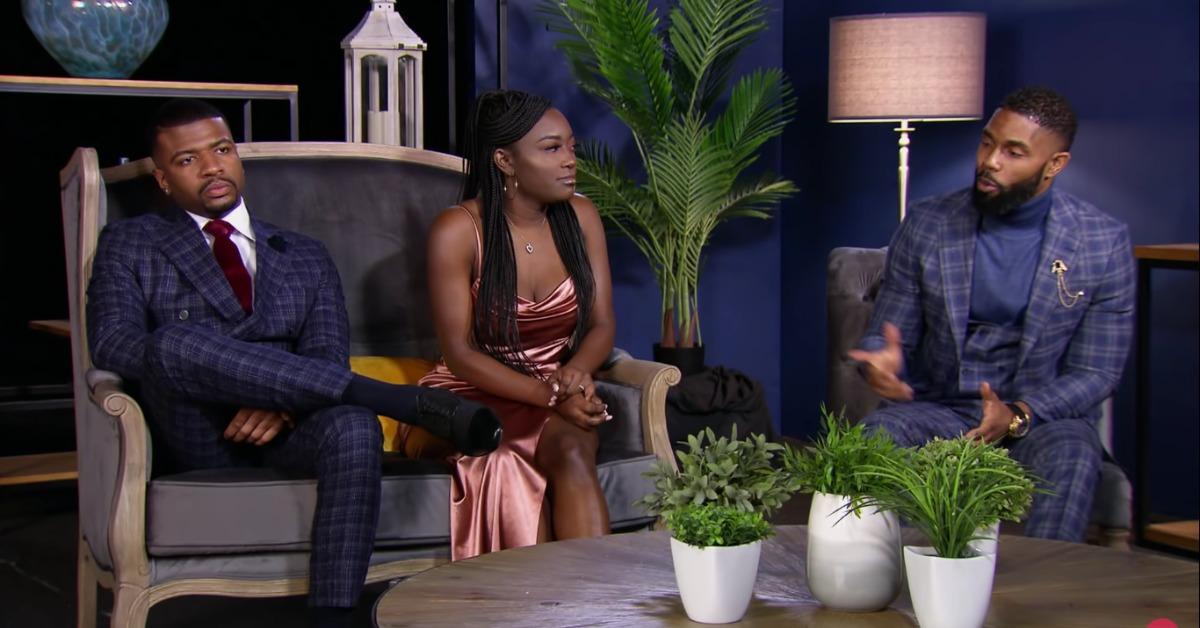 From the beginning, Chris Williams wasn't happy about being matched with Paige Banks on Married at First Sight. He explained more than once throughout the course of Season 12 that he wasn't attracted to her and didn't quite understand why the show's experts had matched them together. So when Paige's friend, Nancy, confronted Chris about it on the MAFS reunion special, it opened up a can of worms that had been closed since filming.
Article continues below advertisement
To her credit, Paige has tried to work with Chris through all of the drama, heartache, and confusion. If it wasn't enough that he left her shortly after their honeymoon to see his ex about an unexpected pregnancy, Chris made their Decision Day meeting super tense too.
The reunion wasn't any easier for them, despite Paige claiming they had been doing good for a while. Maybe Nancy stirred the pot, but Team Paige fans would probably say the pot needed to be stirred.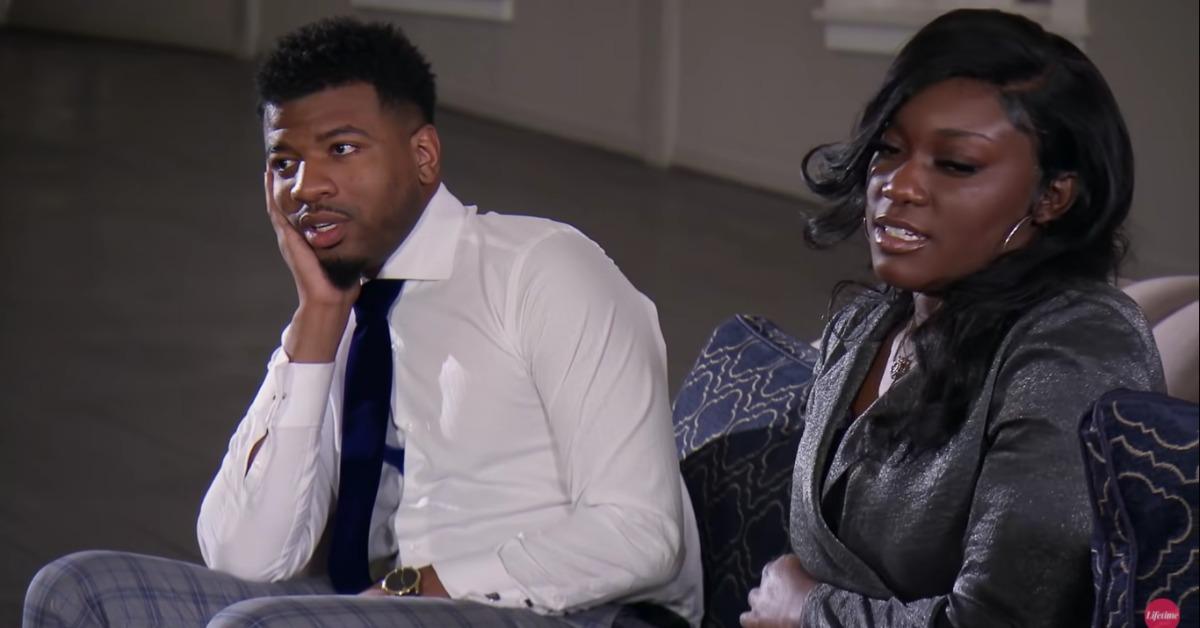 Article continues below advertisement
Chris and Paige's 'MAFS' reunion segment included some tea from Paige's friend.
When host Kevin Frazier asked Paige's friend Nancy about what she thought of Chris at the wedding, she didn't hold back. She explained that, while she didn't want to steer Paige wrong, she also didn't want to make assumptions about Chris so soon. But, she admitted, after seeing the journey Paige and Chris went on from the moment they said, "I do," she wished she said something sooner.
"What I will say is that, had I known the overall trauma that you would've experienced, had I bit my tongue, I would have never done that," Nancy told Paige. "So I dare say Chris got lucky with me because that's just not usually how I am.
"So shout out to all the friends and family and the Lord for working on me in that moment. Because I think that I was very graceful, and it probably rubbed off on me from Paige, because I don't know how she does it."
Article continues below advertisement
Nancy doesn't believe Chris has grown from his 'MAFS' experience.
At one point during the reunion, Kevin asked Nancy if she believed Chris when he was "growing" and learning from his shared experience with Paige on MAFS. Nancy responded without hesitation a resounding, "No."
She added that there was no way she could forgive Chris for what he had put Paige through with his feelings for her going back and forth all season long. And even if Chris thinks he has made strides toward improving himself and his attitude, he definitely isn't getting a fan in Nancy.
Article continues below advertisement
Chris was very vocal about his reservations about staying with Paige on 'MAFS.'
In a clip from the wedding reception that was shown at the MAFS reunion, Chris told Nancy and another one of Paige's friends that he didn't see Paige as the "trophy wife" he wanted for himself. And it wouldn't be the last time Chris made mention of wanting a wife who would essentially be arm candy for him.
Chris would also later say he hadn't been matched with someone who he was attracted to or saw much of a future with. At the MAFS reunion, it seemed like Chris and Paige had taken yet another stab at making their relationship work, post-divorce.
And even on Decision Day, Chris talked about wanting to work on himself and their relationship. But by all accounts, it seems like even their best efforts have been in vain.