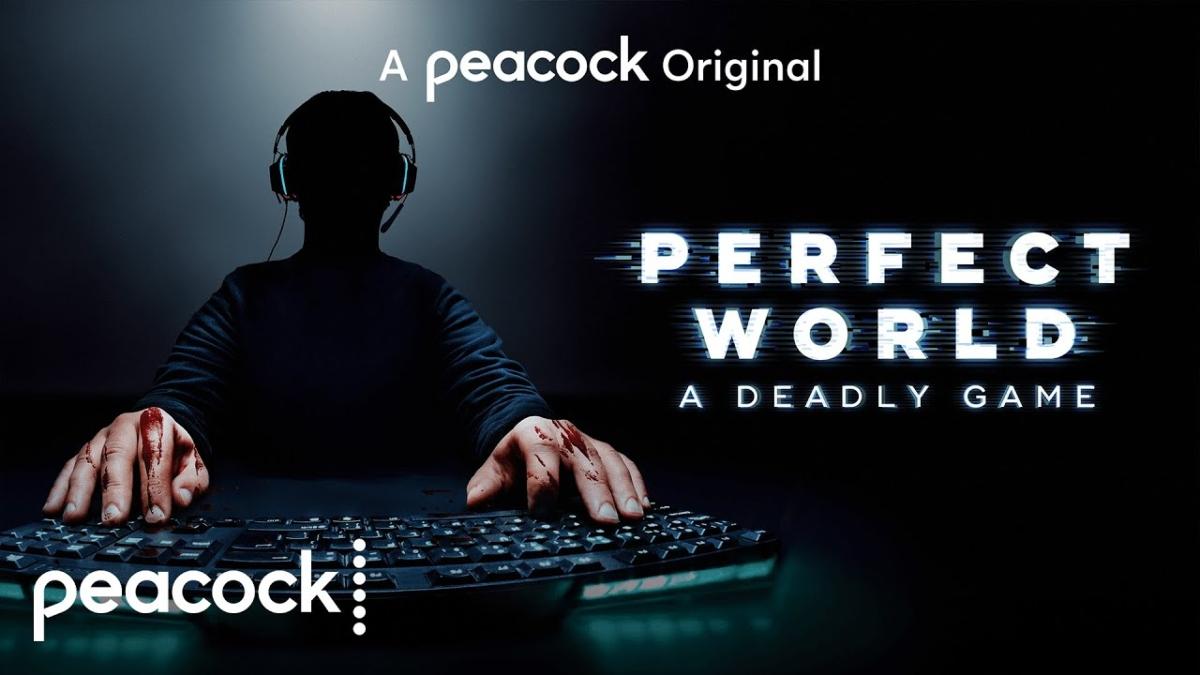 Thanks to Peacock, You Can Bookmark Your Tuesdays for a Night of True Crime
Tuesday has always been sort of a nothing day. Following the stress of returning to work on Monday but preceding the official middle of the week, it's just kind of there. Now, NBC's streaming service Peacock is giving people a reason to pay attention to Tuesday with their newly introduced True Crime Tuesday. Mark your calendars because here's what to expect from the schedule in March.
Article continues below advertisement
What is Peacock's True Crime Tuesday schedule?
True Crime Tuesday kicks off on Peacock on March 8, with the two-part docuseries Perfect World: A Deadly Game. The trailer has an opener that no one could possibly ignore. It begins with a recording of a 9-1-1 call. A man's voice can be heard saying, "I have a friend. He told me that he killed his family, and he even sent me pictures." When asked what city this happened in, the caller had no idea. If they're friends, how could that be?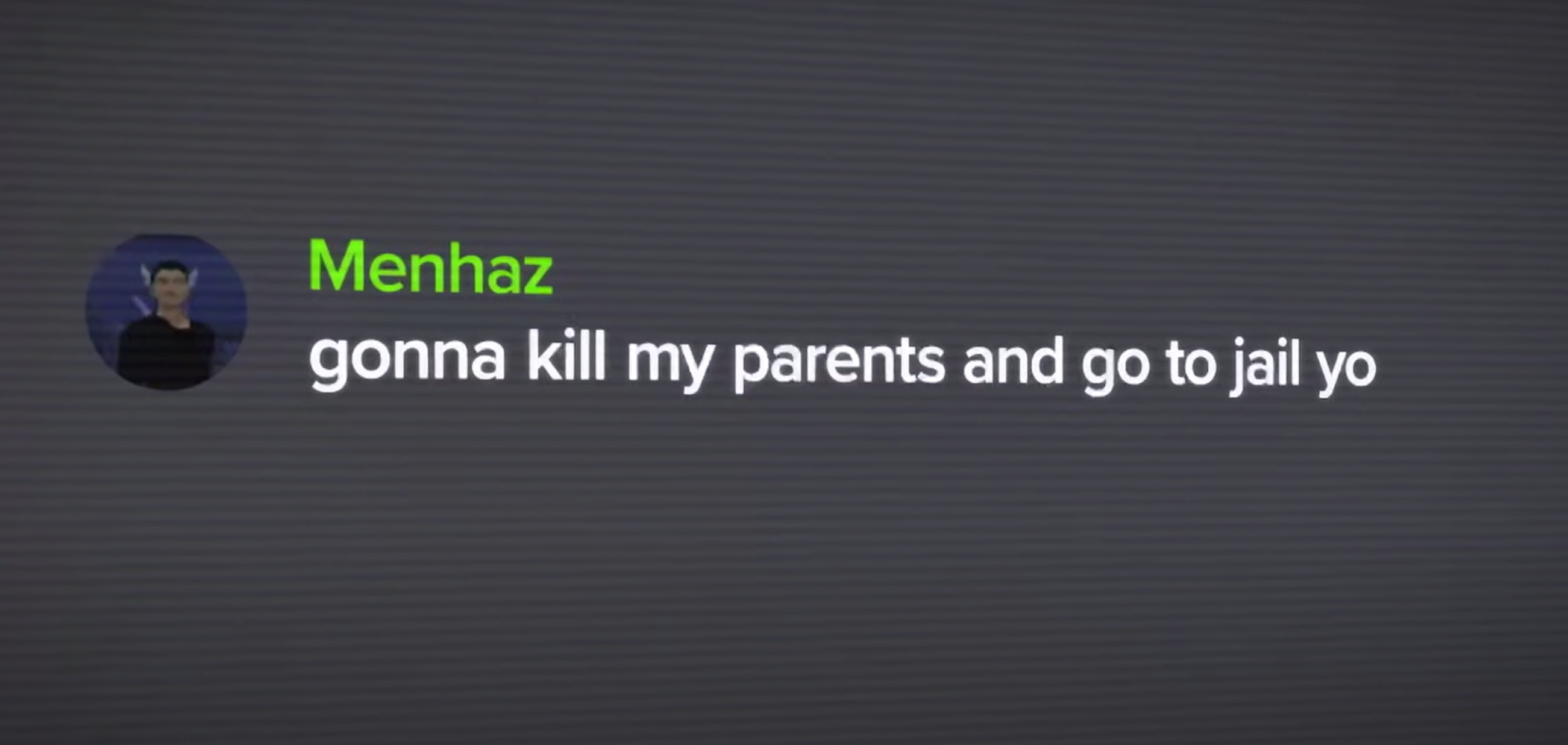 Article continues below advertisement
"Perfect World is an international, multiplayer online game," says one woman in the promo. It's easy to hide just about anything from the people you meet there, whether it's where you live, or who you really are. A user by the name of Menhaz was behind the claim that he murdered his family, and the online community he knew via Perfect World were determined to bring him to justice before someone else ended up dead. Were they successful?
The next series focuses on Warren Jeffs, the current president of the Fundamentalist Church of Jesus Christ of Latter-Day Saints, an offshoot of Mormonism. In Preaching Evil: A Wife on the Run with Warren Jeffs, the four-episode series will take us into life with Jeffs as told by his favorite wife, Naomie Jessop.
Article continues below advertisement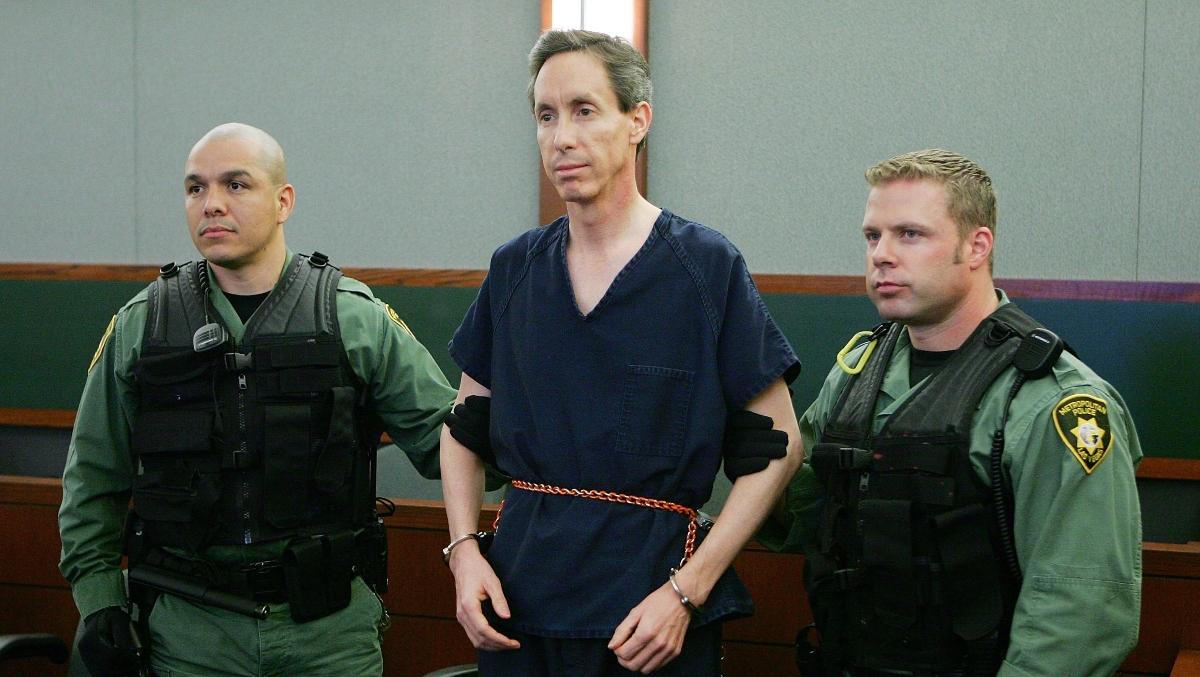 According to the New York Times, in 2011 the infamous polygamous cult leader was "convicted of child sexual assault...in a case involving two girls he took as brides in 'spiritual marriages.'" He's currently serving a life sentence, though he'll be eligible for parole in 2036. He's somehow still the head of the church. The series will also feature interviews with his former wife Vicki Thompson, as well as their children, the lawyers involved in his sentencing, and various members of law enforcement.
Article continues below advertisement
Speaking of religion, Sins of the Amish will wrap up True Crime Tuesday with a two-part series about a scandal this group has been hiding for generations. Sexual abuse within the Amish community will be revealed, made possible by their religious beliefs and a criminal justice system that ignored the victims. In January 2020, NPR spoke with investigative journalist Sarah McClure, who spent a year reporting on sexual abuse within the Amish community.
Article continues below advertisement
What she found was "52 cases, which include rape and incest, across seven states over the past two decades," mostly perpetrated by people the victims knew. Those were the cases wherein the victims actually came forward, which led to a prosecution. But Sarah spoke with countless others who never reported the abuse. "These sources tell me that forgiveness and repentance is much more of a priority for the abuser in place of any legal action," Sarah told NPR.
True Crime Tuesday begins March 8 and is available to stream on Peacock.