'Pray Away' Exposes Gay Conversion Camps and an "Anti-Gay Movement"
Kristine Stolakis, the director of Netflix's 'Pray Away,' which examines controversial conversion therapies, drew from her own life and family as inspiration.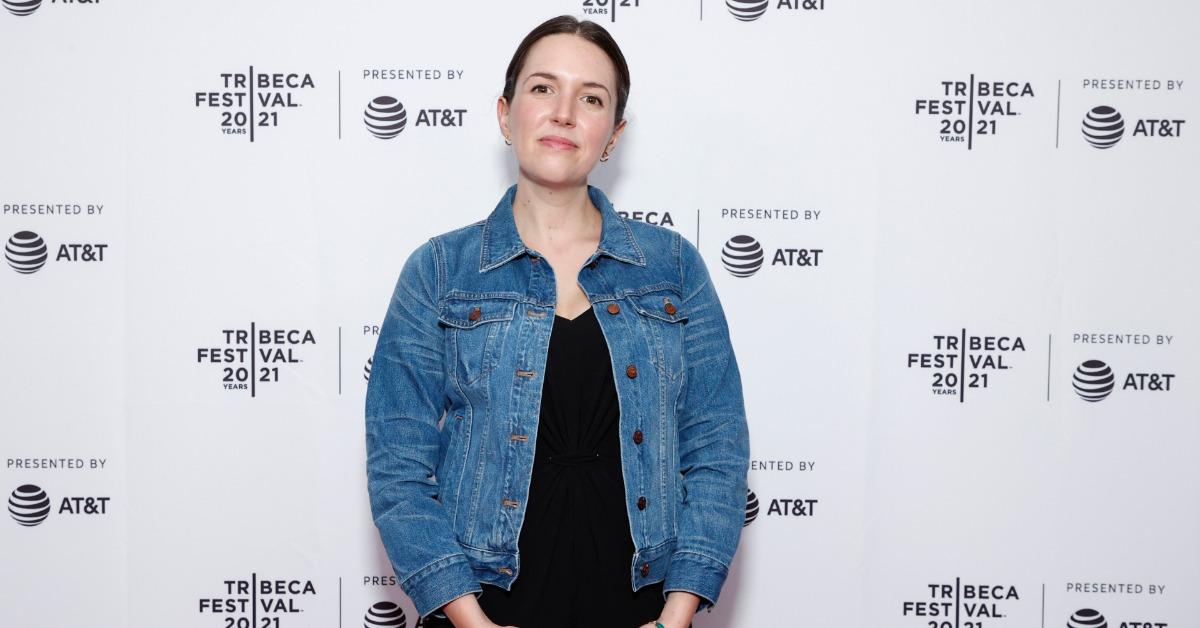 Netflix's documentary Pray Away offers a look at the dangers of gay conversion therapy and addresses the existence of such religious camps today. The documentary director, Kristine Stolakis, has worked on other projects before; however, she explained that Pray Away presented the opportunity to make a movie about something else she's deeply passionate about.
Article continues below advertisement
That is, exposing anti-LGBTQ organizations that support or promote conversion therapy. Her inspiration for Pray Away came from a family member who has first-hand experience with such tactics.
The documentary speaks with ex-conversion therapy advocates and others in what she calls the "ex-gay movement." But the inspiration behind it all started with Kristine's family.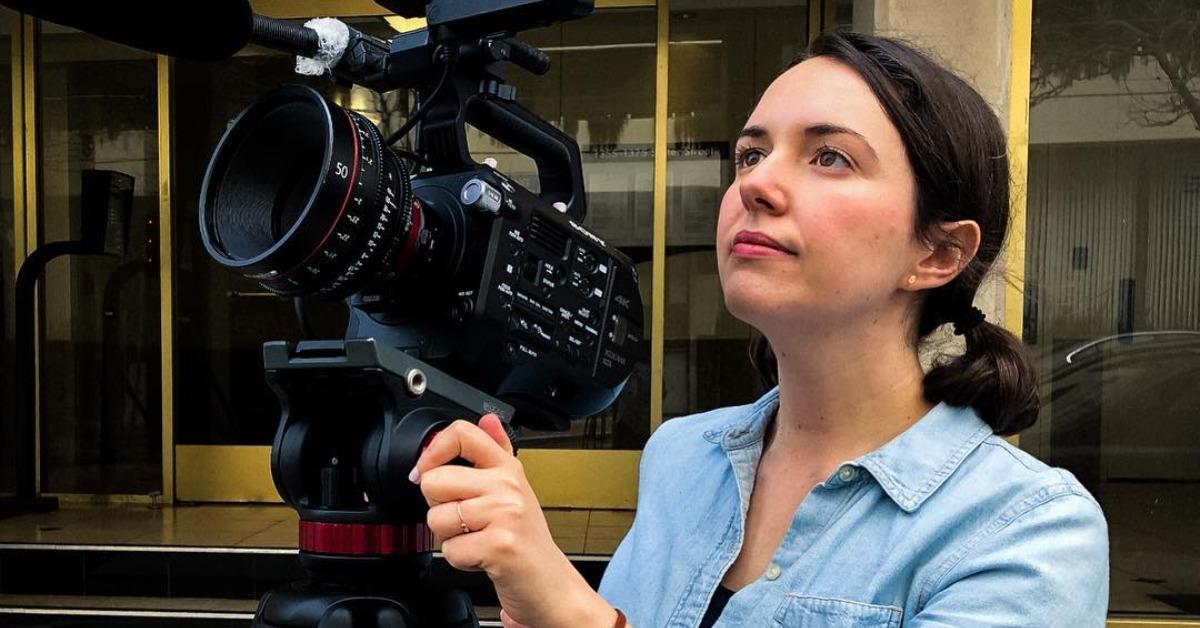 Article continues below advertisement
What was the inspiration for 'Pray Away,' according to the documentary's director?
Kristine revealed in an interview with Entertainment Tonight that her uncle has experience with conversion therapy. He came out as transgender when he was younger, but he accepted the possibility that the therapy could change him. In the end, he faced depression and addiction as a result of the faith he put in the false promises inherent to the anti-gay movement.
"I discovered that the majority of people who run conversion therapy organizations are actually LGBTQ Christians themselves who claim that they have changed and that they know how to change. And then they work to teach others to do that," she said. "This is something [my uncle] believed his entire life."
Article continues below advertisement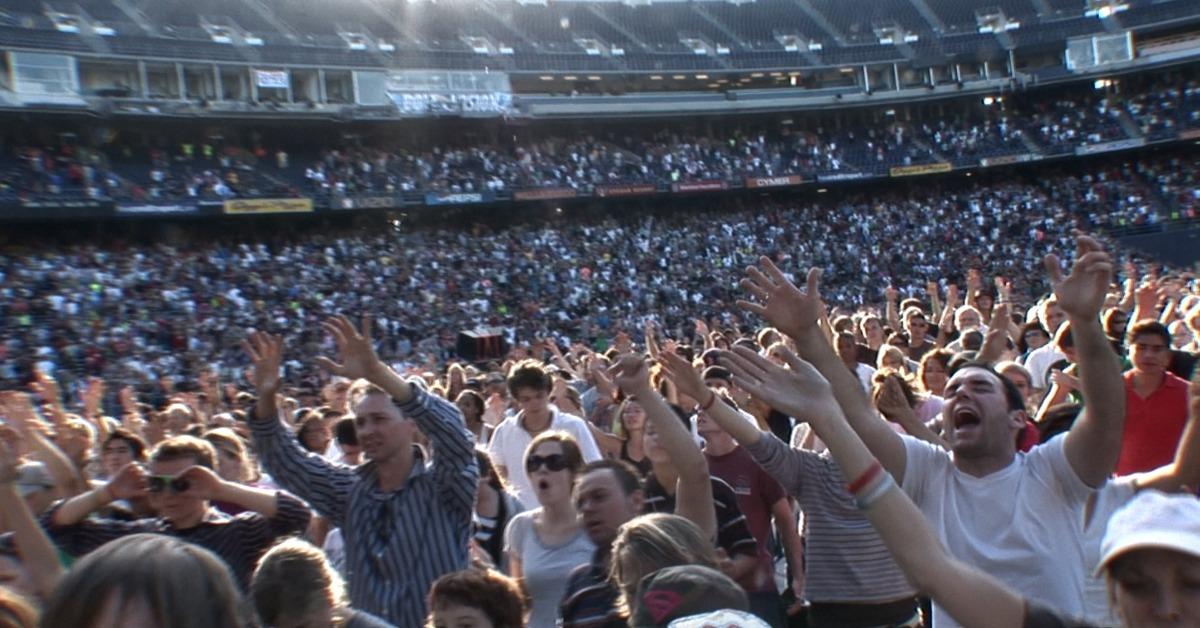 Kristine also spoke with Women and Hollywood about her familial connection to conversion therapy and how it led her to direct Pray Away. She explained that her uncle had "spent his lifetime believing that being straight and cisgender was the only way to be psychologically healthy and spiritually accepted."
Article continues below advertisement
Directing Pray Away and interviewing ex-members of the movement and individuals in the LGBTQ community helped Kristine understand conversion therapy even further. She began researching the topic more deeply and found that many former leaders of the movement were people who had left it and came out.
This led Kristine further down the rabbit hole and straight to documentary territory.
Article continues below advertisement
What else has the director of 'Pray Away' worked on?
Before Pray Away, Kristine worked on other documentaries, but this marks her full-length documentary debut. Kristine also directed The Typist: An 8-minute documentary short about a Korean war veteran reflecting on his life as a soldier who discharged outed gay men. In January 2015, she explained to The Stanford Daily that she enjoyed finding her voice with the doc.
And after that, Kristine directed the 20-minute documentary short Where We Stand, about feminist members of the Church of Jesus Christ of Latter-day Saints.
As Pray Away is Kristine's first feature-length documentary as a director, it's possible that she could seek similar projects in the future. And with Netflix in her corner at the moment, there's no telling what else her name might be attached to at some point.
Pray Away is now streaming on Netflix.